August 15, 2019 at 6:53 pm EDT | by Brent Minor
What's next for Team DC?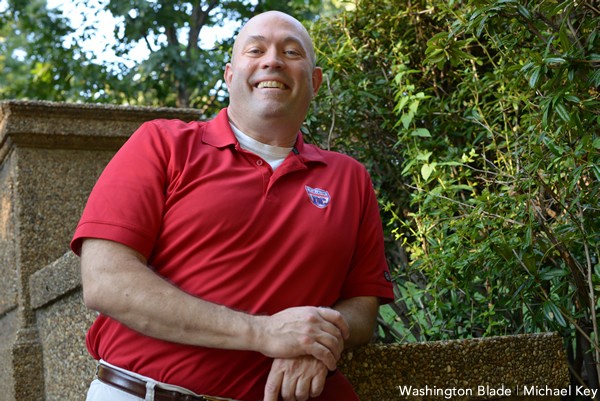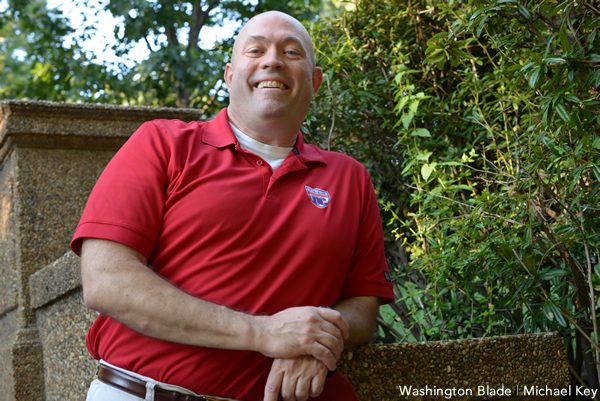 For almost 20 years, Team DC has organized Pride Night OUT events with our local pro teams, provided dozens of college scholarships to LGBTQ high school student-athletes, honored numerous local sports leaders, rallied the community in two bids to host the Gay Games and hosted countless fundraisers and recruitment events. With 40 member clubs, Team DC is, arguably, the strongest and most diverse LGBTQ sports association in the world.
So, what do we do next and why is it important to our community?
The presence of healthy and well-organized sports clubs in DC helps make our LGBTQ community stronger and more stable. For many participants, their team adds a dimension to their life that a job or home just cannot fill. Providing Support to our member clubs through fundraising and recruitment events remains critical.
Well-run teams offer better, safer and usually more competitive experiences for players. For some teams, especially those associated with Stonewall Sports and Rogue League Sports, their contributions back to community organizations are incredible. Literally, hundreds of thousands of dollars are raised annually for local non-profits.
Sport clubs also give people a chance to take on leadership roles often at a young age. While being captain of a team doesn't sound terribly impressive, it requires strong interpersonal and organizational skills as well as a great deal of patience. Ask anyone who has done it.
Team DC will continue to Recruit new players for existing teams, but also help identify players for new initiatives. During our bid for the Gay Games, we targeted sports such as table tennis, badminton, martial arts, wrestling, petanque and even quidditch as potential new activities. (Who knew that the University of Maryland boasts one of the strongest quidditch teams in the country?)
In some cases, we will help promote clubs as they organize. In other instances, we may work with existing recreational leagues to ensure that they are LGBTQ friendly and welcoming to all players.
We will also take on a stronger role in Advocacy to help secure better access to fields and venues for member clubs. We will address larger community issues such making sports safe and welcoming for all participants, especially transgender athletes. We want to build a sports community that thrives on acceptance and diversity in every sense of the word.
Finally, we will seek to Engage our current and future partners to do more. While it is great to host 12 Pride Night OUT events annually, we want to work with our pro teams to make sure that they are fully supportive of LGBTQ issues and not just when they want to sell tickets.
I am sometimes asked "Why do we need LGBTQ sports clubs anymore? Can't people just play in a regular league?" Well, they can, and some do. And while there is more acceptance than ever before, we still have a long way to go.
As an example, at the Night of Champions Awards Dinner this year, I learned that one of the college scholarship recipients could not tell her parents about the recognition she was to receive that night because while out to her peers, she was still not out to her family. She had to change clothes in a public bathroom on the way to the event to keep her parents from suspecting anything. How many of us can relate to her situation?
That night she met other students and heard about the incredible breadth and depth of our local sports community. As she was leaving, I asked if she needed a place to change. She said, "No…I'm OK now."
To learn more about joining a local sports club, go to teamdc.org. 
Brent Minor is the founder and executive director of Team DC.