August 29, 2019 at 6:14 pm EDT | by Mariah Cooper
J.Hud to play Wolf Trap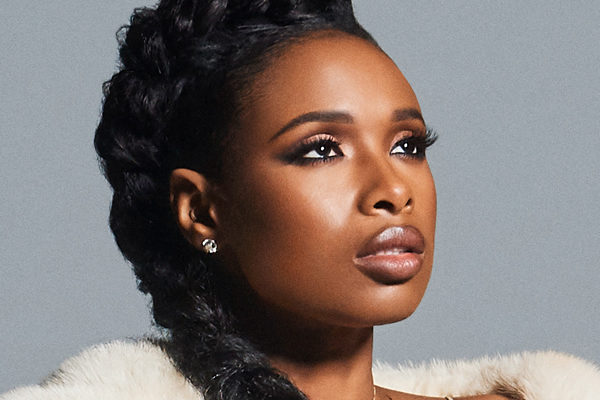 Jennifer Hudson joins the National Symphony Orchestra for a performance at the Filene Center at Wolf Trap (1551 Trap Rd., Vienna, Va.) on Thursday, Sept. 5 at 8 p.m.
Conductor Thomas Wilkins leads the orchestra with Hudson's signature soulful vocals. Tickets start at $45. Doors open at 6:30 p.m.
For more details, visit wolftrap.org.