September 5, 2019 at 6:46 pm EDT | by Mariah Cooper
La Ti Do hosts Jazz Night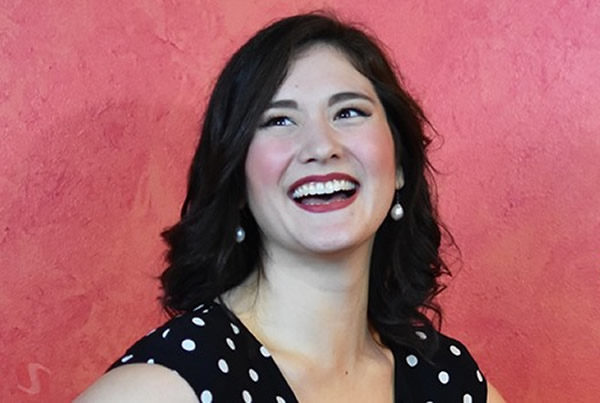 La Ti Do presents Jazz Night featuring Sarah Anne Sillers at Le Mirch (1736 Connecticut Ave., N.W.) on Monday, Sept. 16 at 8 p.m.
The evening will include music and spoken word featuring Sillers and La Ti Do's spotlight feature Eric Brooks. Guest performers include Hannah Gilberstadt, Erin Granfield, Annie Ottati, Allison Saba and Michael Santos Sandoval. Don Michael Mendoza and Anya Randall Nebel host the show. General admission is $20. Student/senior tickets are $10. Non-performing LTD alumni tickets are $5. Doors open at 7:55 p.m. Show starts at 8 p.m.
For more details, visit Facebook.