September 18, 2019 at 1:55 pm EDT | by Michael K. Lavers
Blade contributor from Cuba granted asylum in US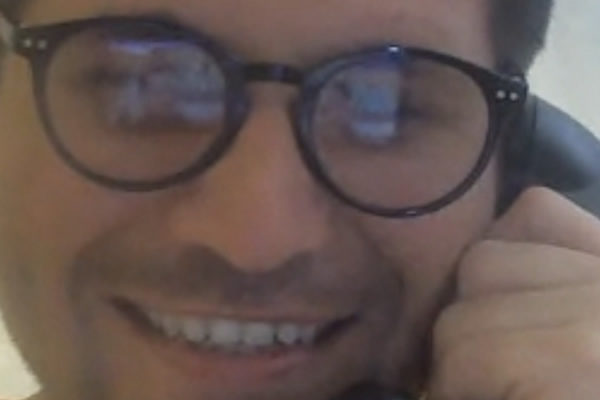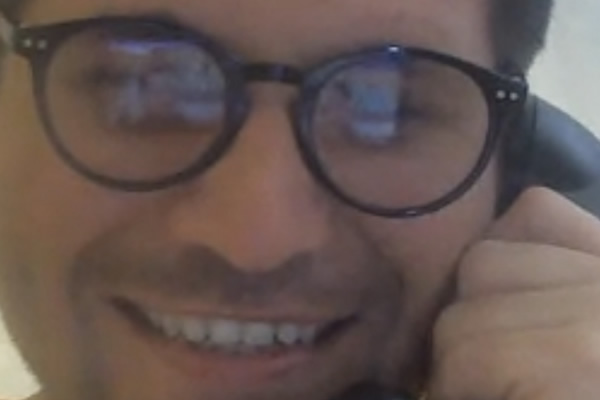 A Washington Blade contributor from Cuba who suffered persecution because he is a journalist has received asylum in the U.S.
Yariel Valdés González on Wednesday appeared before Judge Timothy Cole from the Bossier Parish Medium Security Facility in Plain Dealing, La., where he is currently in U.S. Immigration and Customs Enforcement custody.
Valdés, 29, entered the U.S. on March 27 through the Calexico West Port of Entry between California's Imperial Valley and Mexicali, Mexico. ICE on May 3 transferred Valdés to Louisiana from the Tallahatchee County Correctional Facility in Tutwiler, Miss.
"I am very happy and extremely grateful to this country for giving me the opportunity to live in total freedom, far away from the persecution of which I was a victim in Cuba because of my work as an independent journalist," Valdés told the Blade in a statement.
It is not immediately clear when Valdés will be released from ICE custody. It is also unknown whether ICE will appeal Cole's ruling.
The Cuban government since the beginning of this year has arrested a number of independent journalists.
Roberto Quiñones, a reporter for CubaNet, a Miami-based website that covers Cuba, on Sept. 11 began to serve a year-long jail sentence after authorities in April arrested him while covering a trial in the city of Guantánamo in eastern Cuba. Authorities on May 8 arrested Luz Escobar, a reporter for 14ymedio, an independent website founded by Yoani Sánchez, a prominent critic of the Cuban government, as she tried to interview survivors of a freak tornado that tore through parts of Havana in January.
The Cuban government on the eve of the Feb. 24 referendum on the country's new constitution blocked access to the website of Tremenda Nota, the Blade's media partner on the island to which Valdés contributes. Cuban authorities on May 8, the same day when Escobar was arrested, did not allow this reporter into the country after his flight from Miami landed at Havana's José Martí International Airport.
"I can start my life over in this country," Valdés told the Blade.
"I hope that I can continue my career as a journalist from here and continue the fight for a more democratic Cuba for those 11 million Cubans who have resisted and resist this dictatorial regimen that has been in power for six decades," he added.