September 20, 2019 at 2:00 pm EDT | by Philip Van Slooten
Fashion event is Sept. 28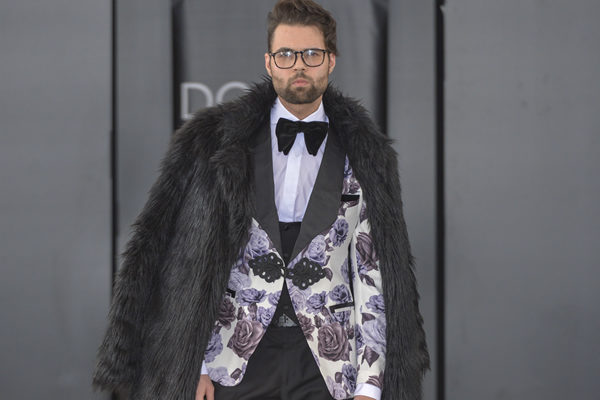 D.C. Fashion Week presents the Metropolitan Emerging Designers and Indie Artists (M.E.D.I.A.) showcase Saturday, Sept. 28 from 7-9 p.m. at the Liaison Hotel (415 New Jersey Ave., N.W.). Tickets are $50 on eventbrite.com.
The M.E.D.I.A. event showcase is a critically acclaimed platform to display the talents of designers and recording artists. Scheduled designers and artists include Roots by Bella, the JO Collection, Frankie's Customz Designs, ABLE by Amanda Campbell, DahjayRenee and more. Doors open at 6 p.m. Fashion show starts at 7.
A full list of designers and links to their collections are available at dcfashionweek.org.