October 4, 2019 at 7:11 am EDT | by Staff reports
Looking back: 50 years of the Blade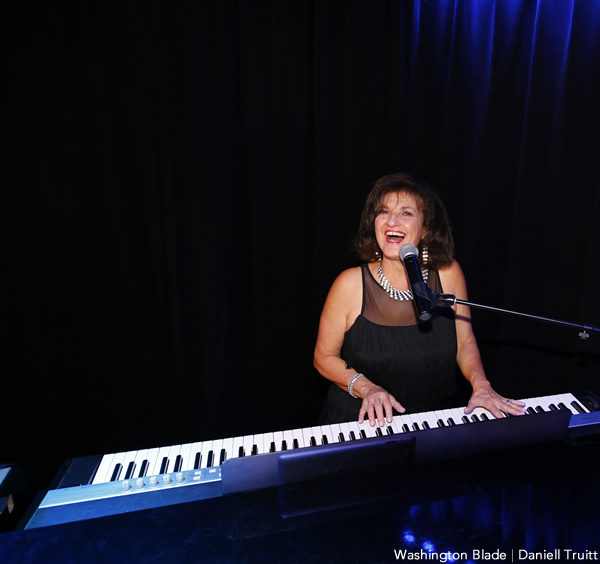 OK, so we know Pamala Stanley has been a long-time gay favorite. The sizzling songstress — whose Rehoboth Beach, Del., residency at the Blue Moon is a "can't miss" East Coast gay experience — is a veteran diva who's loved across the board in these parts.
But who knew the love went back this far? A roundup of disco album reviews from the Oct. 11, 1979 edition of the Blade named Stanley's then-new release "This is Hot" "this month's most interesting new album."
"'This is Hot' features a very strong selection of upbeat, well-balanced and produced tunes," writer Bary Maddox gushed. "Included is the title track … the LP's first single with its cute echo breaks and well performed synthesizer tracks."
He later called Stanley's voice "strong, yet sensitive" and gave a nod to her "near-universal appeal." That's 40 years of love! Pretty impressive.
That edition's music page (A-18 if you want to look it up on the Blade's free online archives) also featured a review of Bette Midler's then-new release "Thighs and Whispers." Reviewer James Wagoner wrote "this lady leaves me speechless."
Gays and their divas — not really a new thing, eh?