October 12, 2019 at 11:22 am EDT | by Peter Rosenstein
Comings & Goings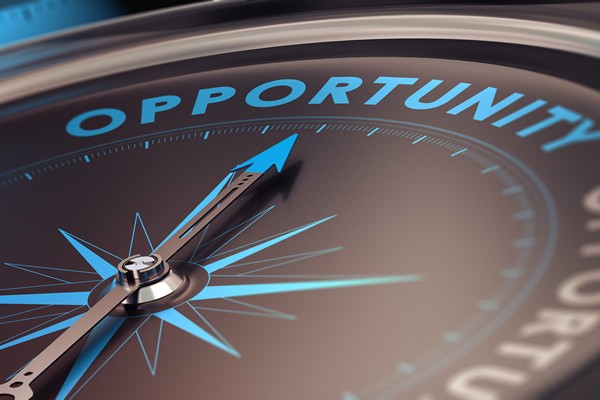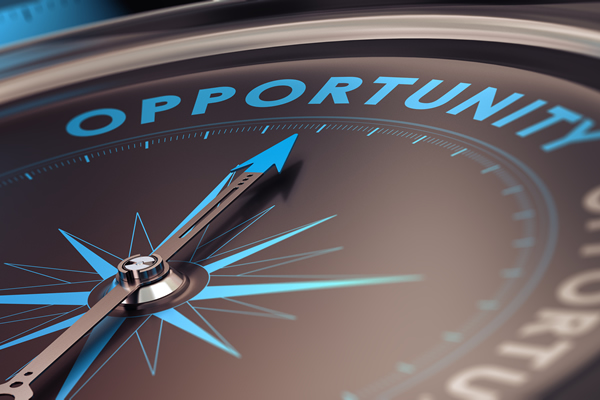 The Comings & Goings column is about sharing the professional successes of our community. We want to recognize those landing new jobs, new clients for their business, joining boards of organizations and other achievements. Please share your successes with us at: comingsandgoings@washblade.com.
The Comings & Goings column also invites LGBTQ+ college students to share their successes with us. If you have been elected to a student government position, landed an exciting internship, or are graduating and beginning your career with a great job, let us know so we can share your success.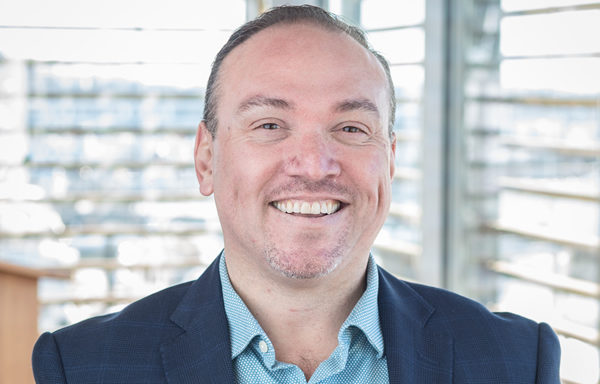 Congratulations to Orlando Gonzales who has been appointed the new executive director of SAVE, the organization that has served the South Florida LGBTQ community for more than 25 years.
Board of directors chair Elizabeth Regalado said, "We feel very fortunate and proud to have Orlando back at SAVE as the organization's executive director. His background, vision, unique experience, and passion for advocacy work are emblematic of the work SAVE has led for the South Florida LGBTQ+ community for more than 25 years."
Upon his appointment Gonzales said, "I'm thrilled to be returning to Miami, because I care deeply about the mission of the organization and the LBGTQ+ community. I'm looking forward to working collaboratively with allied organizations and individuals at local, state, and national level to advance the cause of equality."
Prior to joining SAVE, Gonzales worked as a real estate agent with Compass, D.C. and before that he was the Operations Manager on the communications team and the chief of staff for engagement at the Patient-Centered Outcomes Research Institute (PCORI).
He has a diverse professional experience in publishing, philanthropy, and public health industries and his success has been attributed to his ability to relate to people at all levels. Public service is an important part of his life and he has focused his involvement with organizations that promote human rights and the educational advancement of people of color and the LGBT community. He has been on the board of trustees of the Point Foundation, and an active alumnus of Georgetown University and of the National Urban Fellows program.
Gonzales earned his bachelor's in sociology from Georgetown University in Washington, D.C., and a master's of public administration with honors from the City University of New York's Austin W. Marxe School of Public and International Affairs at The Bernard Baruch College in New York City. As a National Urban Fellow, he successfully completed his fellowship at the Aetna Foundation in Hartford, Conn. 
Congratulations also to Patrick Campbell who has a new position as senior strategic technical marketing engineer at Nutanix. According to its website, "They make infrastructure invisible by hyper converging legacy systems into a simple and delightful platform that scales to private and public cloud environments without a lot of unnecessary overhead. Nutanix uses inexpensive commodity servers under the covers and delivers a cloud-like self-service user experience."
"After spending almost a decade in K-12 education as a high school math teacher, I transitioned to IT as a technical trainer, writer, and then technical marketing engineer," Campbell said. "This position at Nutanix culminates the wide range of skills and experiences I've had into a very focused role in strategic technical marketing. I can't wait to get to know their customers and help them get to where they need to go in their digital transformation journeys." 
Prior to joining Nutanix he was with CloudBolt Software as senior technical marketing manager and before that with BMC Software as senior technical marketing consultant. Before that for 12 years he was a teacher. He worked in the Baltimore area coordinating the delivery of academic instruction for mathematics and science K-12 teachers who came to the U.S. to learn about inquiry-based and constructivist teaching paradigms. Prior to that, he worked at Drew School High School in the San Francisco Bay Area as a mathematics teacher of algebra through pre-calculus 9-12. He also directed a summer school International Program and was a volleyball and basketball coach.
Campbell earned his bachelor's in Industrial Engineering from Penn State University, and his master's degree in Human Resource Management and Behavioral Science from The Johns Hopkins University – Carey Business School.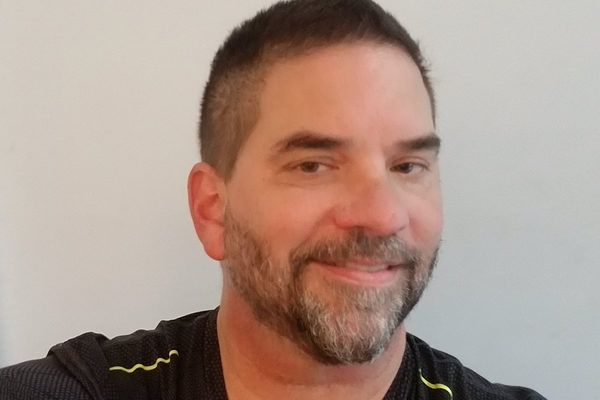 Congratulations also to Dionne Bussey-Reeder who began her new position as executive director of the Far Southeast Family Strengthening Collaborative on Oct. 1. The Far Southeast Family Strengthening Collaborative, Inc. (FSFSC) was formally established in April 1996 through a Neighborhood Collaborative Capacity Grant made possible through the federal Family Preservation and Support Act. FSFSC is organized as a partnership of residents, agencies, government bodies, and institutions located in and/or doing business in the Southeast community. They are a member of the citywide Healthy Families Thriving Communities Collaborative, a network of all the collaboratives, and a member in good standing of the joint policy body, the Collaborative partnership.
Bussey-Reeder is a businesswoman, community organizer and non-profit executive. Upon accepting the position she said, "I am blessed to have an opportunity to lead this great organization that began 23 years ago with the idea that giving neighbors a small hand up could change their lives forever. That spirit is evident each day as the collaborative's employees work tirelessly to provide housing, direct services and support to the people and community organizations in Ward 8. As I follow in the footsteps of my good friend Perry Moon, we thank him for doing a great job. Together with the Board of Directors and our awesome staff, we will build on our past successes and never lose sight of the fact that our work and our mission makes a profound impact on the daily lives of residents in Ward 8."
Dionne owned a cafe in Anacostia, Cheers at the Big Chair. She is a native Washingtonian who grew up in Ward 1. She has been active in D.C. politics including having been a Neighborhood Services Coordinator in the Williams' administration. Last year she ran against Elissa Silverman for an at-large seat on the City Council. She and her wife, whom she met more than 20 years ago, now have a five-year old granddaughter. Bussey-Reeder is a graduate of West Virginia State University.