November 5, 2019 at 8:53 pm EST | by Philip Van Slooten
In it to win it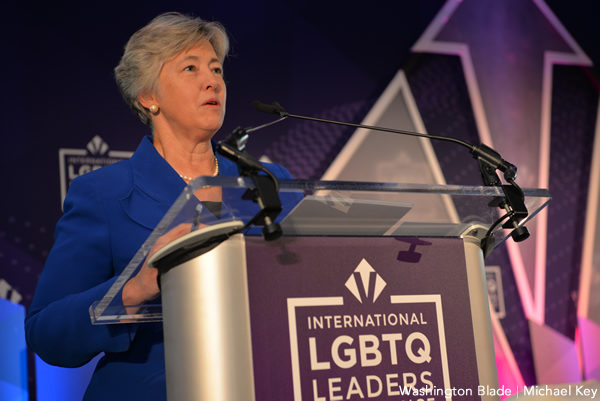 The 2019 International LGBTQ Leaders Conference Presents Women Out to Win Friday, Nov. 15 from 7-10 p.m. at the Living Room D.C. (1008 Vermont Ave., N.W.). Tickets start at $50 for young professionals (30 and under) and include one drink ticket.
At this "party with a purpose" event, attendees will have an opportunity to engage with women leaders who make up 40 percent of all LBTQ elected officials serving nationwide. About two dozen out women elected officials and 200 queer women donors and influencers from across the country are expected to attend this year's event. Last year's participants included former Houston Mayor Annise Parker and Ohio state Sen. Nickie Antonio among many others.
Visit victoryinstitute.org for more information.