November 13, 2019 at 6:15 am EST | by Lou Chibbaro Jr.
D.C. att'y gen'l highlights anti-LGBT violence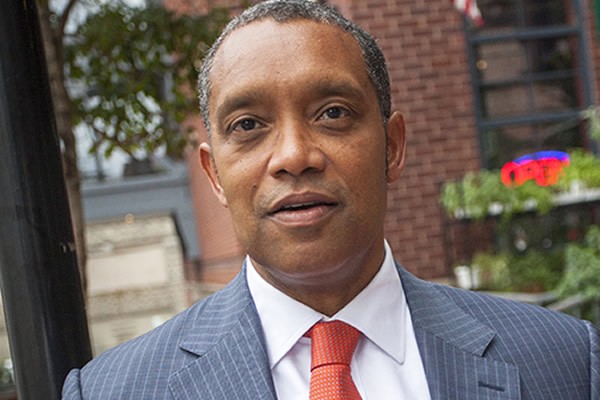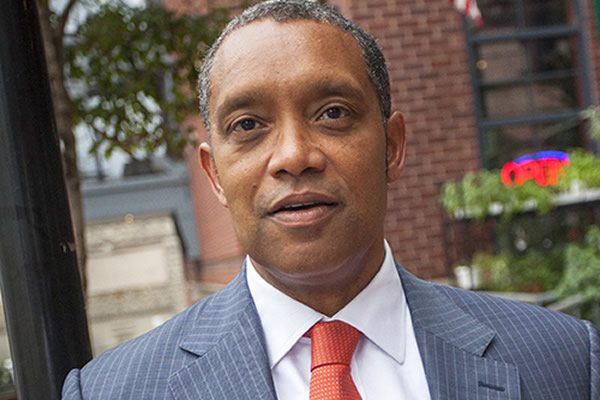 D.C. Attorney General Karl A. Racine on Nov. 6 released a report highlighting what he calls "key civil rights concerns" of city residents, including concerns about housing discrimination, racism, and "bias-motivated violence against the LGBTQ+ community."
The report, Community Voices: Perspectives on Civil Rights in the District of Columbia, "summarizes input received at five community listening sessions about ways in which discrimination can limit access to opportunities in housing, employment, and education, and can lead to physical, emotional, and economic harms," the AG's Office said in a statement.
"Residents are concerned about increases in bias-motivated violence, harassment, and discrimination against LGBTQ+ individuals," the statement released by the AG's Office says. "Sixteen percent of respondents were most concerned about discrimination against LGBTQ+ individuals, which was second only to racial discrimination," the statement says. "Attendees spoke about discrimination and harassment they faced in the workplace because of their sexual orientation or gender identity, including the inability to access a gender-appropriate restroom," it says.
Racine has said that in response to reports of ongoing bias and discrimination in the District, his office in April launched a new Civil Rights Section, which includes four attorneys and one investigator. Among other things, he said, the new section will file lawsuits to challenge discrimination.
The report can be accessed via oag.dc.gov.