January 30, 2020 at 3:47 pm EST | by Philip Van Slooten
Desiree's back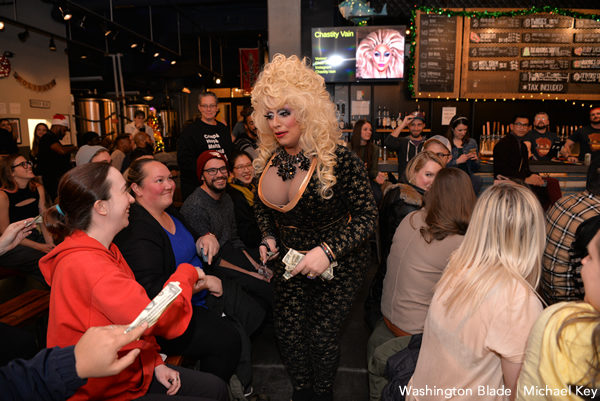 Slay Them Hearts, the Valentine's edition of Desiree Dik's "SLAY THEM!" drag competition, is Friday, Feb. 7 at 9 p.m. at Red Bear Brewing (209 M St., N.E.).
Friends and fans of queer art and drag are invited to support the performers at this monthly competition. Everyone is welcome to compete and for a chance to win $50 and an opportunity to co-host and perform in a future Red Bear event with Desiree.
Visit redbear.beer for more information on this and other events.