February 14, 2020 at 12:40 pm EST | by Philip Van Slooten
Celebrating Rayceen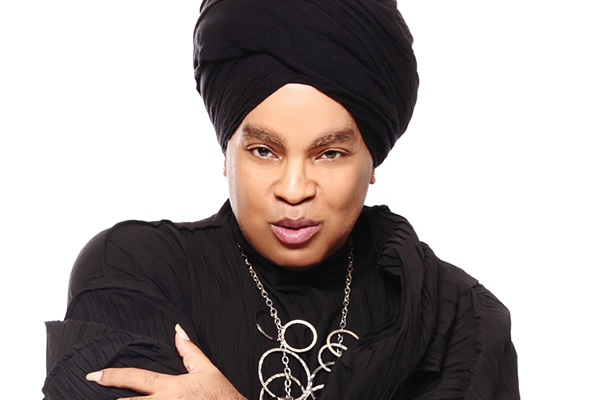 "Rayceen Pendarvis is Living Black History," presented by Team Rayceen Productions and the D.C. Public Library, is Thursday, Feb. 20 from 5-8:30 p.m. at the Cleveland Park Public Library (3310 Connecticut Ave., N.W.). All are welcome and admission is free.
This special LGBTQ-inclusive Black History Month event features live music, interviews and more, including an artwork showcase with exhibits by Black Broadway on U, Rainbow History Project and other special exhibitors. Scheduled performers include KiDe Music with Kia Bennet and Desiree Jordan, Nia Simmons, Moon Newbill and Micah Powell.
For free tickets and information, visit teamrayceen.eventbrite.com.