February 7, 2020 at 9:44 pm EST | by Philip Van Slooten
Hilty, Jackson prep K.C. engagement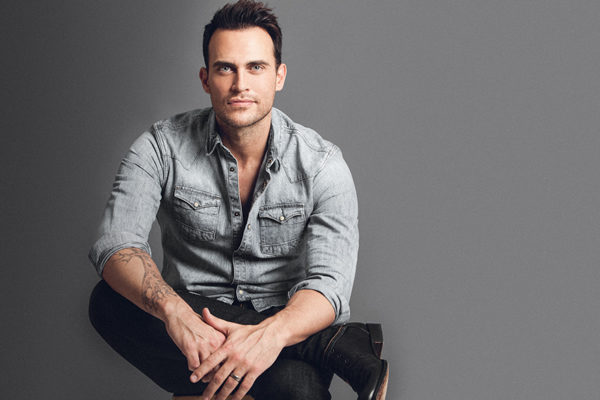 "Broadway and Beyond" with Megan Hilty and Cheyenne Jackson runs Feb. 13-15 at the Kennedy Center (2700 F St., N.W.). Tickets start at $29.
Hilty and Jackson, stars of stage, screen and music, perform songs from Broadway, film and the American Songbook accompanied by the National Symphony Orchestra conducted by actor Damon Gupton. This special Valentine's Day weekend date-night event features songs such as "Popular" from "Wicked" and Sinatra's "That's Life." Jackson is an unabashed gay dad of twins he features regularly on Instagram. Starts at 7 p.m. on Feb. 13 and 8 p.m. Feb. 14-15.
For tickets and information, visit kennedy-center.org.