February 22, 2020 at 1:22 pm EST | by Joseph Hudson
Make a list, check it twice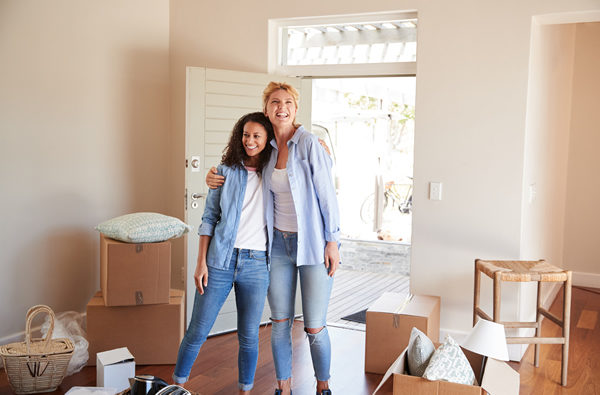 Often I am working with clients who feel like they are making the biggest decision of their life when deciding to buy a home. They are about to make the largest purchase they have ever made with someone (or alone) and they both may have different styles of making decisions. Buying a home can be an exercise in compromise, collaboration and patience.
How do my clients decide where to buy their first place? Well let's get a little analytical. I often advise each member of a couple to make a list of their wants, needs and "no ways" separately. Then they can put their lists together to see what they have in common and where they have surprised each other with their answers. What does the Venn diagram of that look like?
I often advise clients to have a significant conversation with each other about what they both want. Write down what you want and ask your partner to do the same. I find that then I can take that information and help them find something that checks off most of what they're looking for. Another thing to think about is decision-making styles. Is one person more numbers based and the other intuitive? How are they going to make this decision together?
I've heard motivational speakers talk about decision styles. Some people are very gut instinct based. Some make spreadsheets and put it all into the hopper. And some have gut instincts but don't know to trust them.
As you decide on your next (or first) purchase, think about your decision style and gut instinct reactions and have the conversations with trusted friends that will help you feel at peace with your decision. Don't be afraid to bring along a supportive friend who can know when you are having all the feels and gives you the permission to do so. Or that friend who will tell you, "I can tell by the look on your face that this is a no."
Happy house hunting and feel free to contact me about my next homebuyer's seminar.
Joseph Hudson is a realtor with The Oakley Group at Compass. He can be reached at 703-587-0597 or joseph.hudson@compass.com.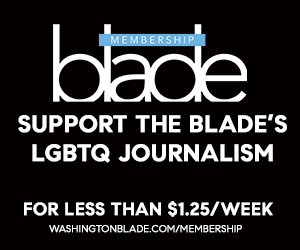 Sign Up for Blade eBlasts