February 26, 2020 at 11:57 am EST | by Staff reports
Out N.J. mayors headed to D.C. for business, party at Pitchers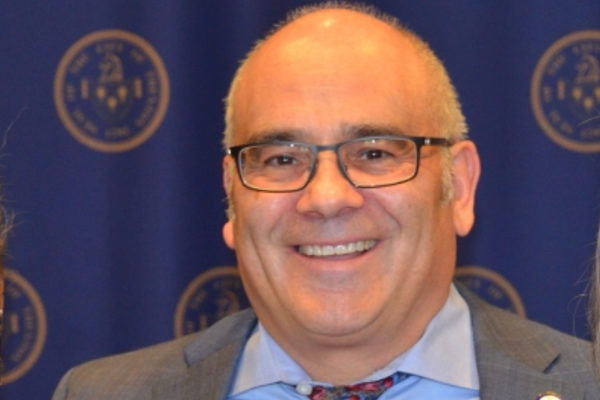 Two openly LGBTQ mayors from New Jersey are headed to D.C. this week for an annual Chamber of Commerce event, followed by an after party at Pitchers in Adams Morgan.
LGBTQ mayors Reed Gusciora of the state capital Trenton, and Julia Fahl of Lambertville are scheduled to participate in the events Thursday. Following the Chamber event, a dinner is planned that includes the New Jersey congressional delegation, as well as Democratic Gov. Phil Murphy.
After the dinner, guests are invited to Pitchers, 2317 18th St., N.W., for an LGBT Cocktail Party sponsored by the Victory Fund and LPAC. That event is open to the public and begins at 9 p.m.
The Blade is scheduled to interview Mayor Gusciora on Friday. Check back Monday for that story.