February 26, 2020 at 12:17 pm EST | by Lou Chibbaro Jr.
Human Rights Office director resigns to run for at-large D.C. Council seat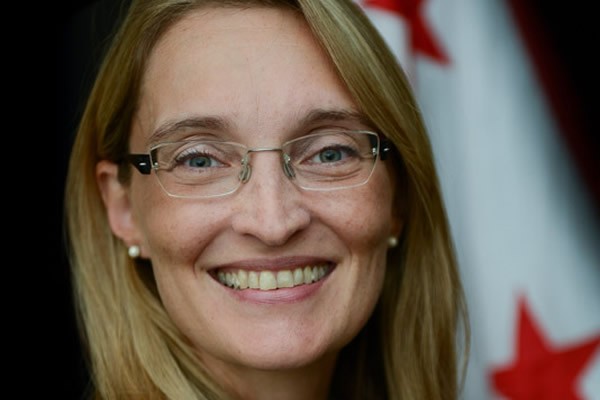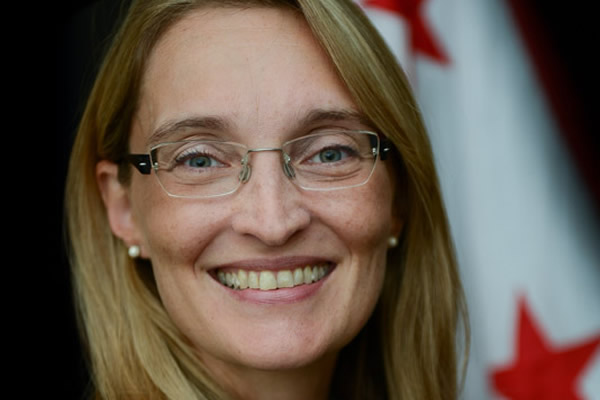 Former D.C. Office of Human Rights Director Monica Palacio, who has been credited with adopting aggressive policies to fight discrimination targeting transgender women and LGBTQ people in general, announced on Feb. 20 her candidacy for an at-large D.C. Council seat.
Palacio, who became a candidate less than a month after stepping down from her position as OHR director, is running as an independent for the seat currently held by Council member David Grosso (I-At-Large). Grosso announced last year he would not run for re-election.
At least 12 other independent candidates are running for the seat. Under the city's election law, the seat must go to a non-majority party candidate, which means a non-Democrat.
D.C. Mayor Muriel Bowser named Michelle M. Garcia, director of the city's Office of Victim Services and Justice Grants, to replace Palacio as OHR's interim director, with Garcia designated to continue to serve as head of the Victim Services and Justice Grants office.
LGBTQ activists view the Office of Human Rights as among the most important city agencies working to protect the rights of LGBTQ people in its role of enforcing the city's Human Rights Act. The act includes protections against discrimination based on sexual orientation and gender identity and expression.