May 7, 2020 at 9:54 pm EDT | by Michael K. Lavers
Germany to ban conversion therapy for minors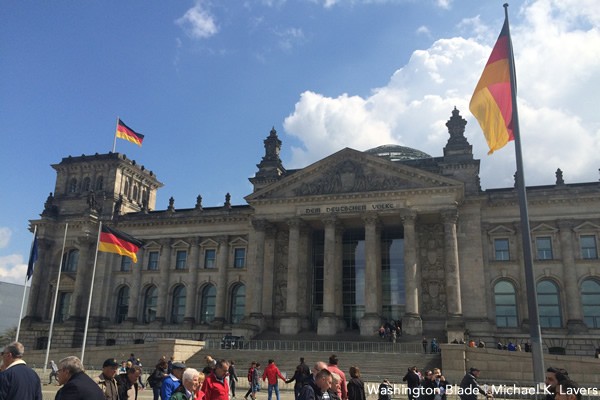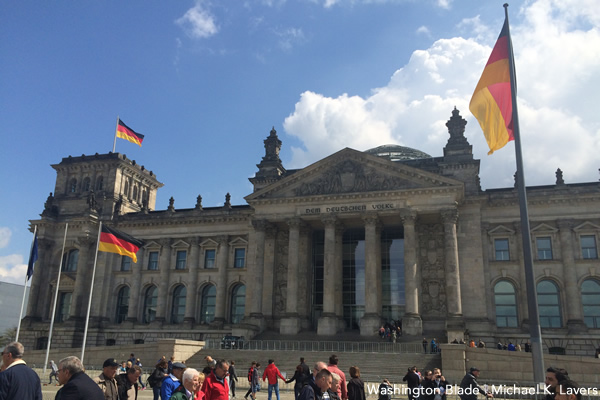 Lawmakers in Germany on Thursday approved a bill that will ban so-called conversion therapy for minors in the country.
Health Minister Jens Spahn, who is openly gay, introduced the measure last fall. Chancellor Angela Merkel supports the bill.
The Lesbian and Gay Federation in a statement stated it supports to ban the widely discredited practice. The German LGBTQ advocacy group nevertheless said the bill should have been expanded to ban conversion therapy for anyone under 26.
"The German Bundestag took an incredibly important step today — by banning 'conversion therapy' it sent a powerful message that LGBTIQ people are not in need of change or cure," said OutRight Action International Executive Director Jessica Stern in a press release. "At the same time, demand for "conversion therapy" will only decrease if acceptance of LGBTIQ people grows. I urge authorities in Germany to bolster the legal ban on 'conversion therapy' with measures designed to promote understanding and inclusion of LGBTIQ people, thus tackling the root causes of these harmful, inhuman practices."
The OutRight Action International press release notes Brazil, Ecuador, Malta and Taiwan are the other countries that have banned conversion therapy.
Canadian lawmakers in March introduced a bill that would ban conversion therapy in their country. Maryland and D.C. are among the U.S. jurisdictions that also prohibit the practice.