May 12, 2020 at 4:35 pm EDT | by Staff reports
VIDEO: Chat with Yariel Valdés González and Michael Lavers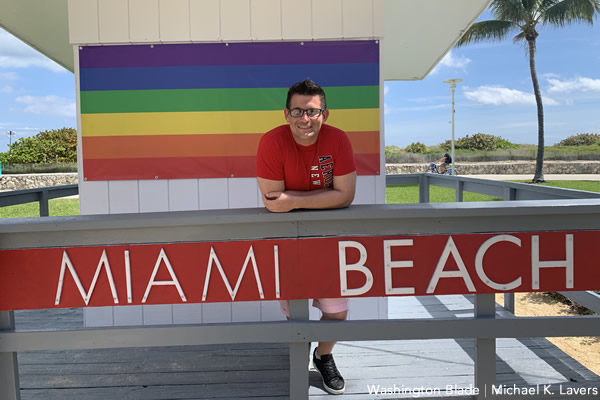 A Washington Blade contributor from Cuba who won asylum in the U.S. spoke about his case on Tuesday.
Yariel Valdés González suffered persecution on the Communist island because he is a journalist. He spent nearly a year in U.S. Immigration and Customs Enforcement custody before his release from the River Correctional Center in Louisiana on March.
Valdés spoke with Michael K. Lavers, the Blade's International News Editor.