June 5, 2020 at 5:58 pm EDT | by Philip Van Slooten
Free Linda Ronstadt doc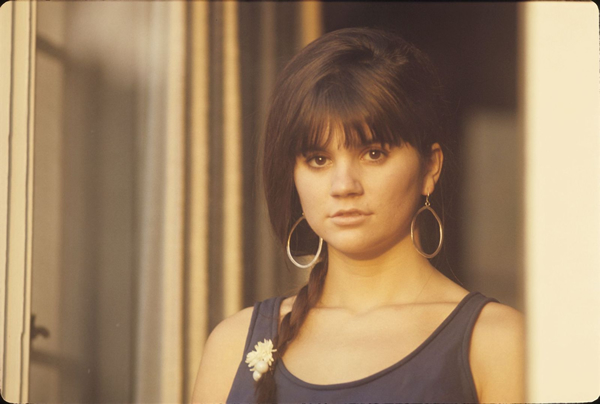 The documentary "Linda Ronstadt: the Sound of My Voice" will be presented free now through June 10 in a special online presentation from nonprofit BrightFocus Foundation.
The film follows one of the world's best-selling artists as she defied genres and paved the way for her own sound and place in the world. Illustrated with concert footage, interviews with musical legends like Emmylou Harris, Dolly Parton, Jackson Browne and narrated by Ronstadt herself, viewers will learn of her glorious career rise and untimely retirement in 2011 due to a neurodegenerative disease. 
As bonus materials, the at-home movie night will feature an introduction from producer James Keach, as well as key scientists discussing their research funded by BrightFocus Foundation on ending diseases of mind and sight.