Calendar: June 12-18
Events in the week to come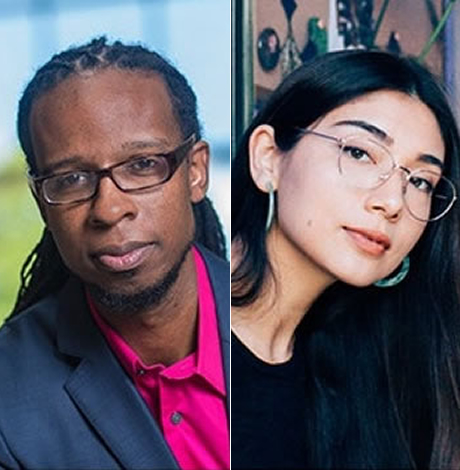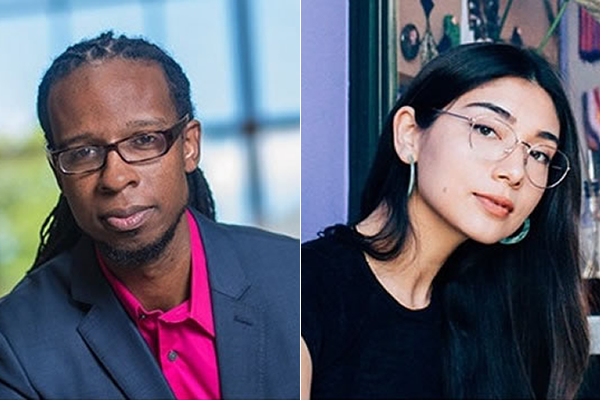 Friday, June 12
The Queer Student Alliance Pride Netflix Party hosted by the University of Maryland, Baltimore, is tonight at 8 p.m. Participants join in a virtual chat with other QSA members while watching an LGBTQ-significant film. A Netflix account is needed to participate. For more information, visit the group's event page on Facebook.
Saturday, June 13
The Future is Queer hosted by Joie De Vivre is an online dance party showcasing DJs, dancers, spoken word artists and more via multiple rooms including cruise and chill spaces. Tickets are $20 on Eventbrite for this event which starts tonight at 5 p.m.. 
A Silent Vigil for George Floyd and Protest for Black Lives is tonight at 6 p.m. in Logan Circle. The neighboring community is invited to gather in silence and take a knee for 8 minutes, 46 seconds in memory of George Floyd and many others. Participants are asked to maintain COVID-19 precautions including wearing masks and social distancing. Visit this event's Facebook page for details. 
Sunday, June 14
Baltimore's #1 Drag Brunch is today at Bookmakers Cocktail Club (31 E Cross St., Baltimore) at 11:30 a.m. The event features a $35 brunch buffet, $4 Mimosas and Bloody Marys, drag performances, twerk contests and more. Reservations are required through its website at bookmakersbaltimore.com. Continue to monitor its website for any COVID-related changes. 
Corona Drag Bingo hosted by the D.C. Fray, Constellation Brands and Nellie's is online tonight at 6 p.m. via Zoom. The cost is $5. For more information, and to register, visit dcfray.com.
Monday, June 15
Genderqueer D.C. hosted by the D.C. Center meets today at 7 p.m. via Zoom. This monthly support group is for people who identify outside of the gender binary. For more information visit genderqueerdc.org or thedccenter.org. 
Tuesday, June 16
P&P Live! featuring Ibram X. Kendi and Ashley Kukashevsky is tonight at 7 p.m. via their Facebook page. Kendi is a bestselling author and the founding director of the Antiracist Research and Policy Center at American University. His works have won the National Book Award for Nonfiction and the W.E.B. DuBois Book Prize. Lukashevski is an illustrator and artist who uses art to strengthen social movements against systemic racism and sexism. For more on this event, visit crowdcast.io/e/kendi-lukashevsky-antiracist-baby. 
Wednesday, June 17
Bingo with B. Ro and Balston Quarter is tonight at 8 p.m. and hosted by the D.C. Fray. This is an online event via Zoom. For more information and other Fray online events, visit dcfray.com/virtualcommunity. 
Thursday, June 18
Blade Pride Chats Presented by the Ariadne Getty Foundation continue tonight at 4 p.m. This event streams on each of the hosts' Facebook pages. Tonight's topic is Reflections of Pride. For more information, visit the D.C. Center's Pride 2020 Community Calendar or the event's Facebook page. 
DNCE to headline Pride concert
'Drag Race' winners also featured at the event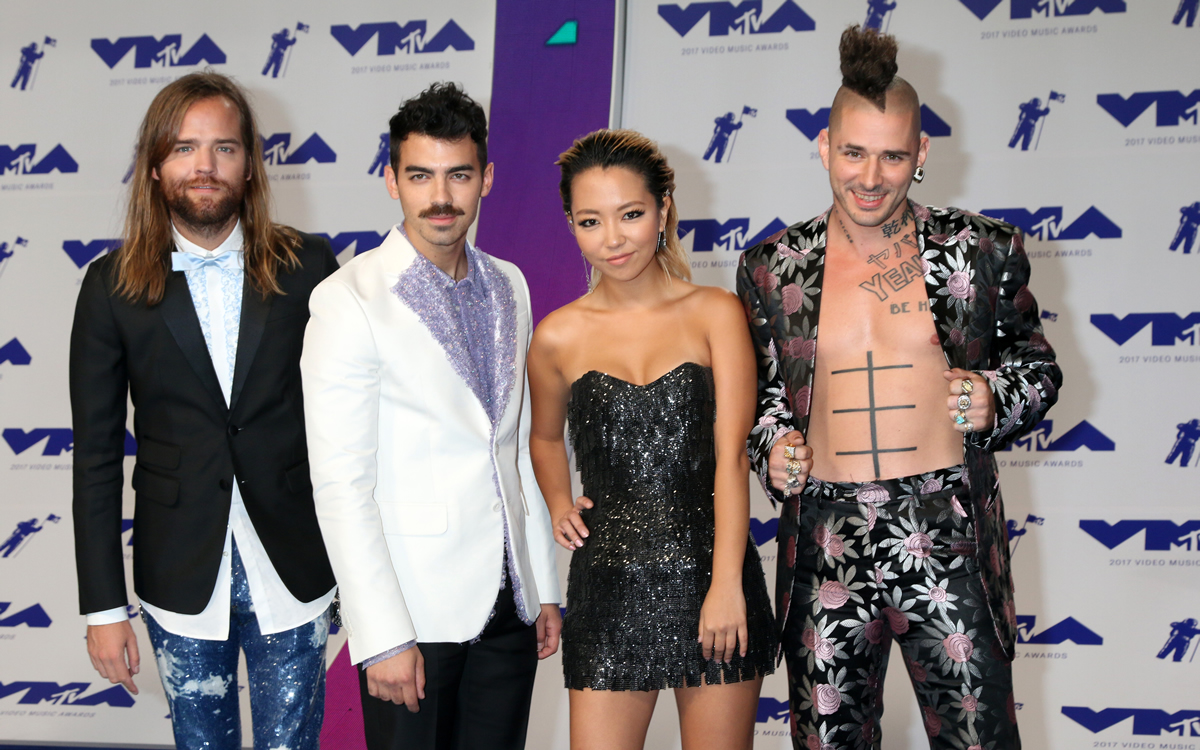 Dance-rock band DNCE will headline the Capital Pride Concert, which will be held on Sunday, June 12 at 1 p.m. on Pennsylvania Avenue at 3rd Street, N.W.
Season 14 winner of "RuPaul's Drag Race," Willow Pill, and season 13 winner, Symone will also be featured at the event.
The concert is free to the public, with tickets available for special access to the Concert Pit and the VIP Concert Experience.
Following the Pride concert, attendees are invited to dance into the sunset at the Capitol Sunset Dance Party with Grammy Award-Winning music producer and DJ Tracy Young.
For more information about the concert and to purchase special access and VIP tickets, visit Capital Pride's website.
Mayor's Office to host monthly meet-and-greet
Partnership with Office of Human Rights and the MPD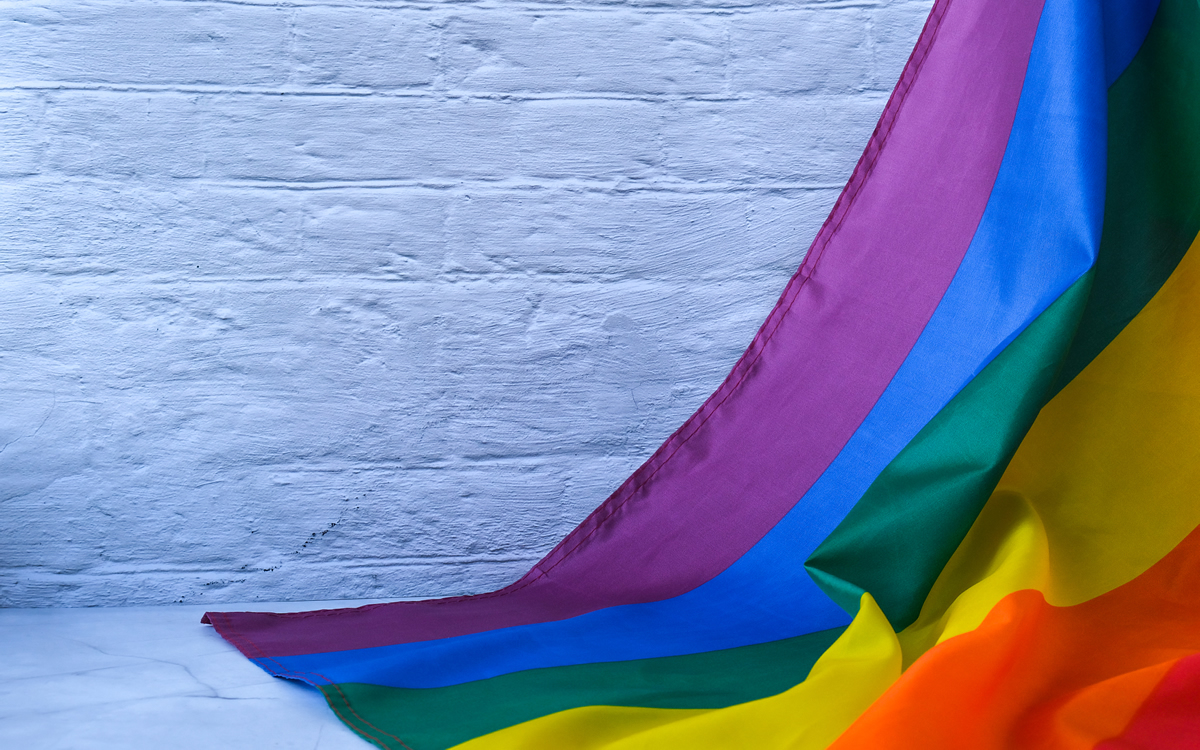 The Mayor's Office for LGBTQ Affairs will host a monthly meet-and-greet on Thursday, May 19 at 2 p.m. at Southwest Library. This event will be in partnership with the Office of Human Rights and the Metropolitan Police Department LGBTQ Liaison Unit.
This event is an opportunity to learn more about the mayor's office and other government agencies, and a chance to voice questions, comments, and concerns.
Guests who attend the event are also encouraged to complete a survey at the end. This event is free and more information will be available on Eventbrite.
LGBTQ org to host wedding expo in Baltimore
Over 30 companies from the industry represented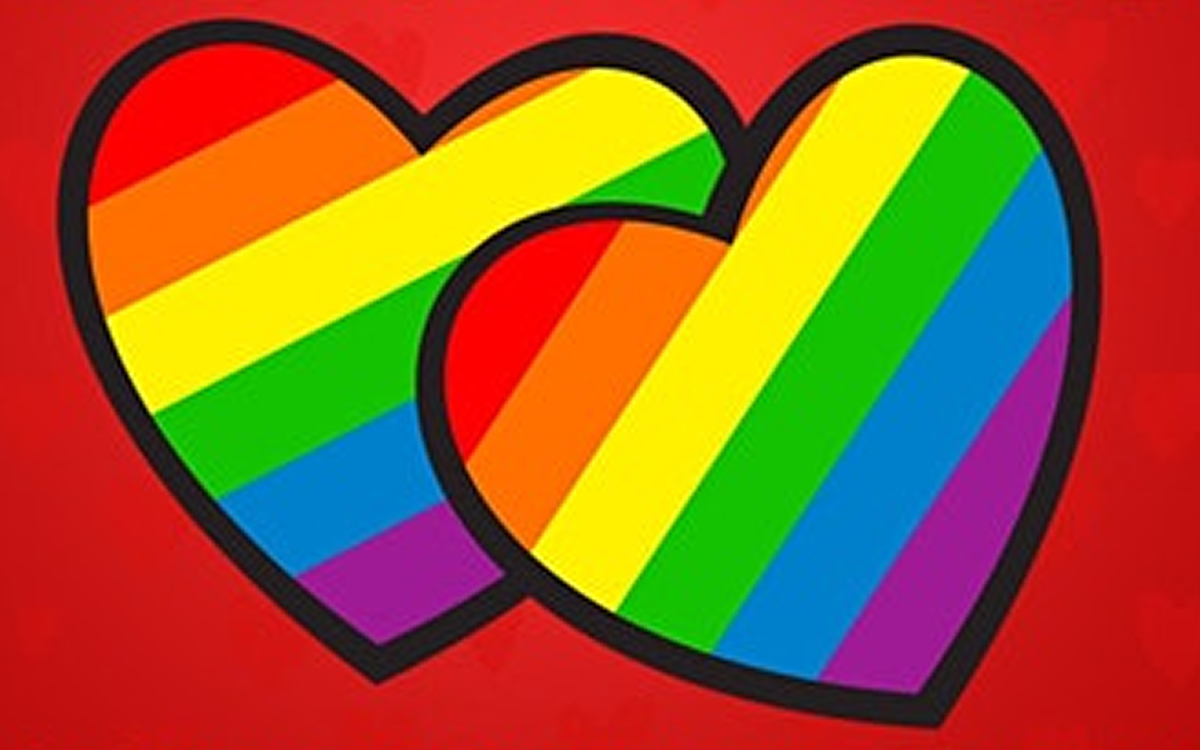 Rainbow Wedding Network will return to Baltimore with its 2022 LGBTQ+ Wedding Expo on Sunday, May 15 at 12:30 p.m. at Pier 5 Hotel Baltimore, Curio Collection by Hilton.
More than 30 companies from all aspects of the wedding industry will be represented, including venues, officiants, photographers, DJs, caterers, jewelers, travel and more.
Event attendees can also sample an assortment of food and dessert items, enjoy music demos, test out a photo booth and gather a selection of fun and unique ceremony and travel ideas.
Tickets are free and you can register for the event on Eventbrite.