August 12, 2020 at 10:26 pm EDT | by Philip Van Slooten
FreeState Justice to expand LGBTQ, racial justice work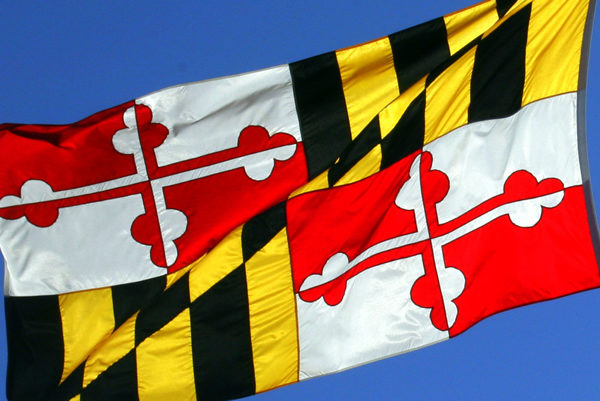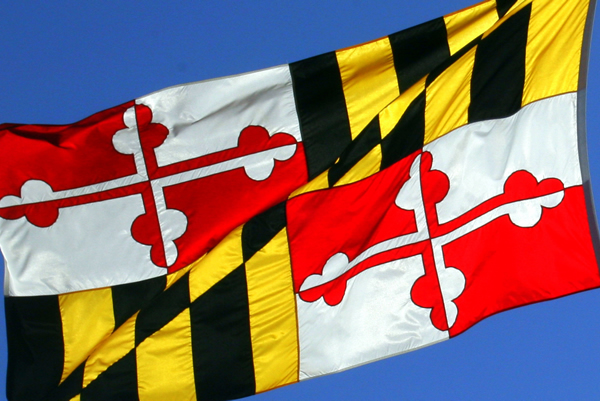 FreeState Justice on Tuesday announced a $1.1 million fundraising campaign to increase access to pro bono legal services in Maryland and expand anti-discrimination work impacted by the coronavirus pandemic.
According to a press release, the "Growth Campaign" began in January by reaching out to partners and initial funders and donors. Currently, they have raised more than $750,000 and are almost 70 percent towards their goal.
"This campaign is critical to our ongoing legal services and policy work, both of which have been disrupted and altered by the pandemic," said Jeremy LaMaster, who succeeded Mark Procopio as FreeState Justice's executive director on July 1. 
LaMaster takes the helm of FreeState Justice during a time of health, economic and social turmoil marked by both Maryland's General Assembly ending its legislative session early for the first time since the Civil War and during what the National Center for Transgender Equality has called an "epidemic of violence" against the transgender community.
"In just seven months, the number of transgender people murdered in 2020 has surpassed the total for all of 2019," reported NCTE, whose website lists the names of the 28 trans people reported murdered this year.
One of the victims listed is Johanna Metzger, a white trans woman who was fatally stabbed on April 11 in Baltimore.
Baltimore Safe Haven, an organization that provides support services to the trans community, held a virtual vigil in her honor.
"What the LGBTQ community of color needs most in Baltimore City is access to basic resources and affirming care," said Ngaire Philip, the director of operations for Baltimore Safe Haven in an email to the Washington Blade. "One of the major issues arising out of the pandemic is the depleted capacity of city, state, and independent institutions to provide these resources and care. While Baltimore Safe Haven focuses our resources on providing direct support for our clients, we have traditionally referred them out to partner organizations for services specific to their needs."
Philip recognized the work that FreeState Justice, which is also headquartered in Baltimore, does in Maryland. Philip stated that support structures in Baltimore for the LGBTQ community "are thin, and the COVID-19 crisis has only worsened the situation."
State Del. Gabriel Acevero (D-Montgomery County) also stated more work needs to be done, especially for the most vulnerable members of the LGBTQ community.
"Our youth are still being driven to the streets for who they are," Acevero told the Blade. "Our elders continue to be abused and misgendered, and our trans and non-binary family are still being murdered at unbelievably alarming rates. We still have a lot of work to do here in Maryland. And that requires us supporting the people and organizations that are for us and led by us."
"And our advocacy and investments should center on the most marginalized among us — Black and Latinx queer and trans folks, who if it weren't for, we would have no modern day LGBTQ movement," he added.
LaMaster said FreeState Justice is committed to using additional funding received to expand services and "center legal issues that disproportionately impact trans and non-binary folk, Black and Latinx folk, and LGBTQ youth and elders."
Specifically, he said funds raised would increase access to free legal services and expand anti-discrimination advocacy work.
"Additional funding will increase access to our pro bono legal services, especially expungement services and public accommodations discrimination," LaMaster said. "Expungement can enhance access to employment for Black trans women criminalized for survival sex work or other victimless 'nuisance' crimes."
"We continue to support racial justice through our expungement services and decriminalization policy initiatives, including our work with the People's Commission to Decriminalization Maryland," he added.
LaMaster also said additional funding would be used to expand their work to help ensure Black trans women would have equal access to housing and other support services.
College Park Mayor Patrick Wojahn said organizations like FreeState Justice are critical to ensuring equitable policies for LGBTQ and other communities across all levels of government.
"With Maryland LGBTQ residents continuing to face the exponential challenges of transphobia, homophobia, and racism, as well as the COVID-19 pandemic," he said. "FreeState Justice's work is more important than ever."