September 11, 2020 at 9:53 am EDT | by Philip Van Slooten
OktoBearFest starts Sept. 21 at Red Bear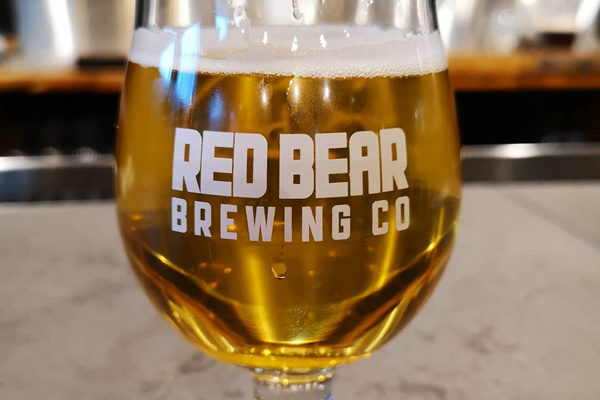 OktoBearFest kicks off Monday, Sept. 21 at 4 p.m. and runs until Sunday, Oct. 4 at 11 p.m. at Red Bear Brewing (209 M St., N.E.).
This annual celebration of Bavarian craft beer, food and lederhosen features hearty fare for the inner bear. The seasonal pint of OktoBearFest Martzen is paired with traditional Oktoberfest foods including Roasted Turkey, Schnitzel and Spaetzle, a Bratwurst Sandwich and more.
For more information, visit redbear.beer.