September 11, 2020 at 9:48 pm EDT | by Philip Van Slooten
Outdoor yoga to support Black Lives Matter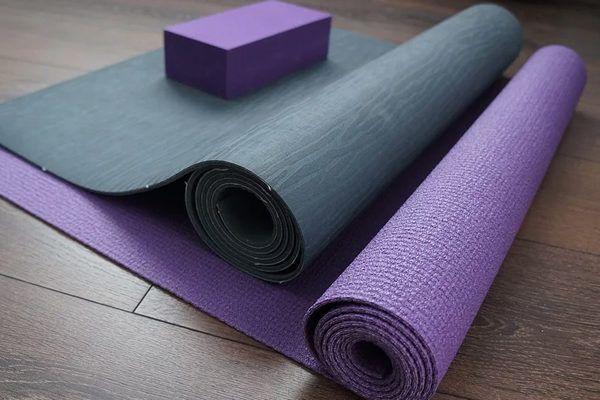 Yoga for Black Lives Matter hosted by Evolving Lives Body and Mind is Sunday, Sept. 20 at 6 p.m. at the Smithsonian National Museum of African American History and Culture (1400 Constitution Ave., N.W.). Tickets start at $5.50.
Attendees will participate in a 60-minute Power Vinyasa-style class focused on traditional yoga postures with a longer hold in an outdoor setting. All levels are welcome to this event designed to promote self-care as a political act through strengthening and self-preservation.
This ongoing series runs until Sept. 27 and proceeds from specified sessions will be donated to a different organization promoting peaceful change, including Black Voters Matter, the Color of Change, the NAACP and many others.
Tickets and information are available on Eventbrite and evolvinglivesbodyandmind.com.