Holocaust history museums hold free livestream event
Virtual tour details life of Anne Frank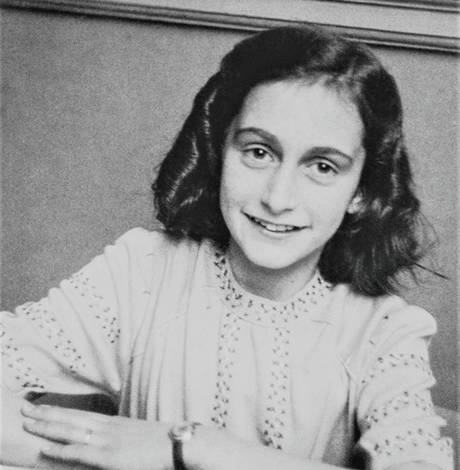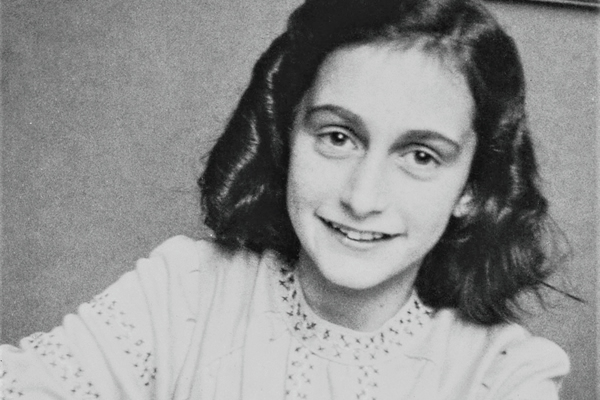 Washington, D.C. History & Culture will stream a tour-type program of three separate museums—the United States Holocaust Memorial Museum in D.C., the Virginia Holocaust Museum, and The Anne Frank House in Amsterdam. It will detail the history of the Holocaust and the story of Anne Frank, going through the museums and allowing the audience to see the artifacts from that period. The program runs from 10:30 a.m. to 12:10 p.m. on Sunday.
The free livestreamed event will be hosted by Robert Kelleman, the founder and director of Washington, D.C. History & Culture. Kelleman got his art history degree from the University of Michigan and has made numerous trips to the museums involved in the event.
Those who wish to participate should register on Eventbrite or the organization's Facebook page. They will receive an email with the Zoom information approximately eight hours before the event.
National Museum of the American Indian celebrates Pride
Panelists include Indigenous youth working in education, health, cultural heritage, and the arts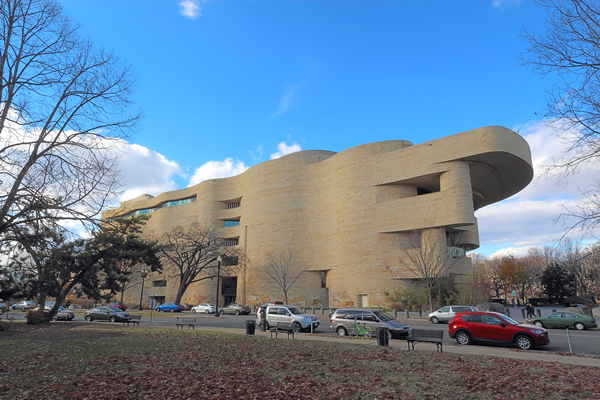 The Smithsonian's National Museum of the American Indian will celebrate Pride month with an online panel featuring Indigenous youth on Thursday, June 17 at 4 p.m. Panelists will include Indigenous youth working in education, health, cultural heritage, and the arts.
The topic of discussion will focus on how identity influences activism and panelists will participate in amplifying Two Spirit (people who identify as possessing both male and female spirits) and Native LGBTQ+ voices and issues.
Closed captioning for this program will be available in both English and Spanish, and registration is available online at the Smithsonian's website.
Northam declares June LGBTQ+ Pride month in Va.
Virginians encouraged to participate in events throughout the Commonwealth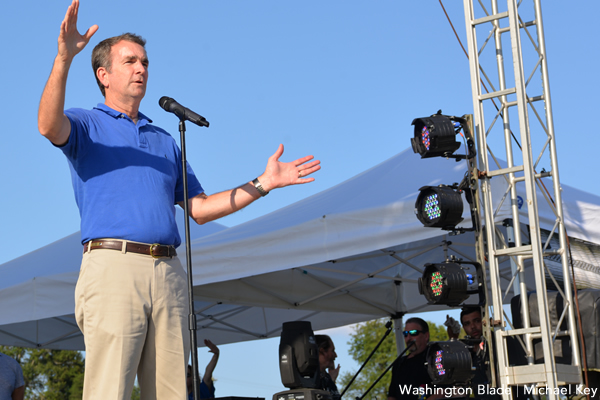 Virginia Gov. Ralph Northam on June 4 officially declared June as LGBTQ+ Pride month to celebrate the commonwealth's LGBTQ+ communities, their achievements and contributions, and their fight for inclusion and equality.
"This Pride month, we are reminded of the resilience of LGBTQ+ Americans and their fight for inclusion and acceptance and equal access to services and opportunities," said Northam.
Northam further encouraged Virginians to participate in Pride month activities that are to be hosted by his administration and community organizations taking place online and in-person throughout the Commonwealth.
A comprehensive event schedule is available on the governor's website.
Virtual Baltimore AIDS Walk raises $185,000
Event took place June 6 to support HIV services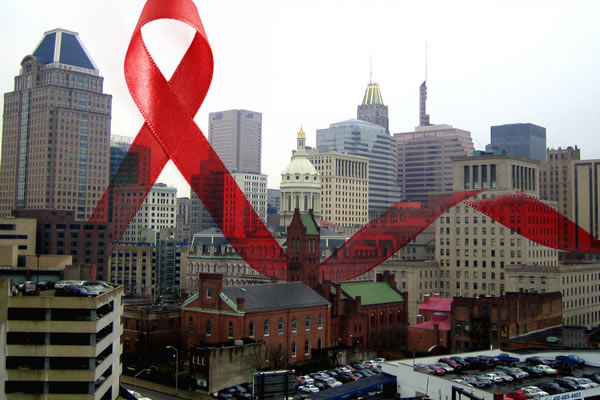 The Virtual Baltimore AIDS Walk & Music Festival took place June 6 to support HIV services provided by Chase Brexton Healthcare and its community partners.
The event drew 250 walkers, runners, and bikers across more than 50 teams who surpassed their fundraising goal by $20,000, raising $185,000 on their AIDS Walk personal fundraising page. Participants tracked their miles between May 23 to June 5 using the Strava fitness mobile app.
The fundraiser ended with a virtual music festival featuring performances by Baltimore's own Eze Jackson, Wendel Patrick, and Jasmine Pope. Funds raised for Chase Brexton will support the organization's prescription delivery program, and ensure that nearly 60,000 prescriptions filled by Chase Brexton's four pharmacies will be delivered directly to patients' doorsteps.
To watch the event's full program, visit the group's YouTube page. In addition, donations will continue to be accepted through June 30, and you can visit BaltimoreAIDSWalk.org to make a contribution.