February 17, 2021 at 6:27 am EST | by Philip Van Slooten
P&P Live! hosts Candice Iloh, Amyra León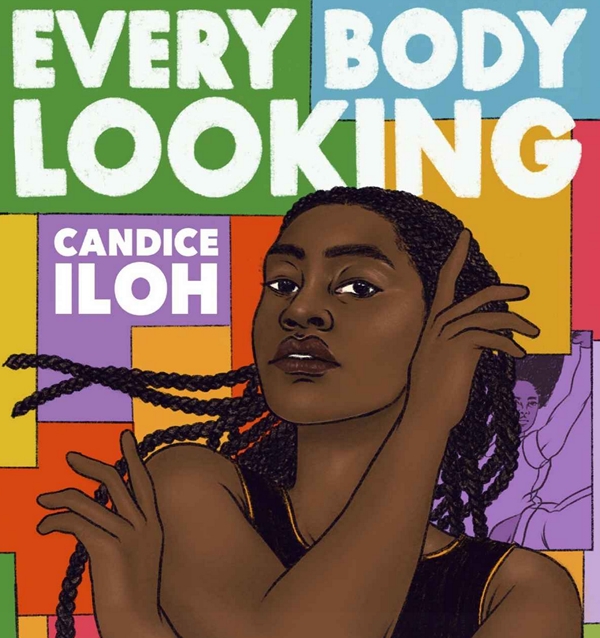 Politics and Prose hosts a virtual discussion with Black authors, musicians and activists Candice Iloh and Amyra León on Thursday, Feb. 18 at 7 p.m.
Tickets are free to this event but participants are encouraged to purchase copies of Iloh's semi-autobiographical YA novel "Every Body Looking" and León's lyrical exploration of her past, "Concrete Kids."
León, who was featured in the PBS American Masters series, wrote of the love, bloodshed and poetry she found surviving New York's foster care system while navigating complex issues of race, gender and sexual trauma.
"I am a Harlem native. A poet, musician and educator," she said during her American Master's introduction. "And a Black woman who loves being Black."
Iloh, a queer Nigerian-American whose previous work has been published by Lambda Literary, wrote a coming-of-age story about an Historically Black College student who explores her sexuality, past trauma, and immigrant identities.
"I think a lot of us have this character inside of us," Iloh said in a Vimeo introduction to her book posted in September 2020. "Someone who just needs the opportunity to get out of the house, get away from family, get away from all the things we've ever known so we can find out who we really want to be."
Iloh and León will speak with Deborah D. Taylor, a retired Baltimore librarian and adjunct professor of YA literature at the University of Maryland, to discuss activism, lived experiences and the arts.
For free tickets and information, visit politics-prose.com.