February 19, 2021 at 6:24 am EST | by Philip Van Slooten
KhushDC, Caribbean Equality Project Black History series continues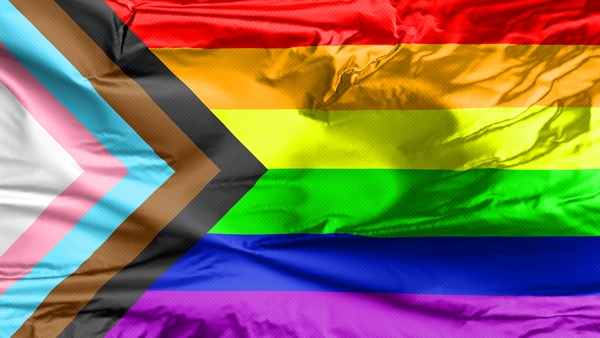 KhushDC and the Caribbean Equality Project have partnered for a live four-part social media series inviting the Black and Brown LGBTQ communities to share their journeys and experiences. The virtual event continues Feb. 25 and 28 via CEP's Facebook Live page.
KhushDC is a South Asian LGBTQ community group serving the D.C. area and the Caribbean Equality Project is a Queens, N.Y.-based nonprofit empowering LGBTQ people of Caribbean origin.
This virtual Black History Month series launched on KhushDC's Instagram account on Feb. 11 and 18 with events celebrating Black history from a different perspective and exploring Black power as an inspiration for global activism.
The series moves to Facebook on Feb. 25 at 7 p.m. with "Black Queer & Trans Activism: How Did We Get Here?" and on Feb. 28 with "Drag Dinner & Black Activism: Where Do We Go From Here?"
More information is available at thedccenter.org, khushdc.org or via email at [email protected].