Wisdom Awards celebrate Black LGBTQ+ women Elders
Event honors community leaders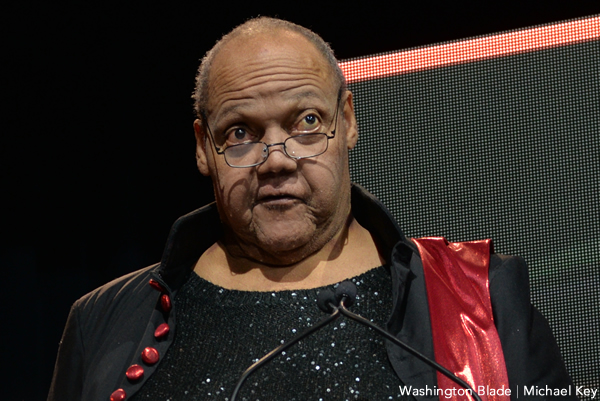 The National Black Justice Coalition (NBJC) and AARP hosted the virtual Black Women Legendary Elders Wisdom Awards ceremony and virtual tea party in commemoration of National LGBTQ+ Elders Day on May 16. The event honored LGBTQ+ women leaders who have contributed meaningfully to their communities. Honorees included: Mandy Carter, Poor People's Campaign activist and co-founder of NBJC, Southerners On New Ground, and Equality North Carolina. She is one of the first Black, openly gay/same gender loving elected members of the DNC; and national steering coordinator for the 1987 March on Washington for Lesbian and Gay Rights.
Also honored was Bishop Yvette Flunder, presiding bishop of the largest Black LGBTQ+ clergy network, the Fellowship of Affirming Ministries and pastor of City of Refuge United Church of Christ. She is a Grammy Award-winning gospel artist and voice of Walter Hawkins' well-loved song Thank You.
Rev. Elder Darlene Garner, co-founder of the earliest national Black LGBTQ+ organization, National Coalition of Black Lesbians and Gays (NCBLG) was honored as well. She is former vice moderator of Metropolitan Community Churches and pastor of several MCC churches.
Miss Major Griffin-Gracy, who co-led the Stonewall uprising was honored; she led the Transgender Gender Variant Intersex Justice Project; is a criminal justice and HIV/AIDS advocate; and is the focus of a documentary about her life called "Major!"
The final honoree was Dr. Beverly Guy-Sheftall, founder of Spelman College's Women's Research and Resource Center, leader of the first national study of LGBTQ+ inclusion and campus climate at HBCUs, trans-inclusive policies at single-sex HBCUs and founder of the first ever endowed Black Queer Studies program.
International Women Club set for Jan. 24
Event at National Harbor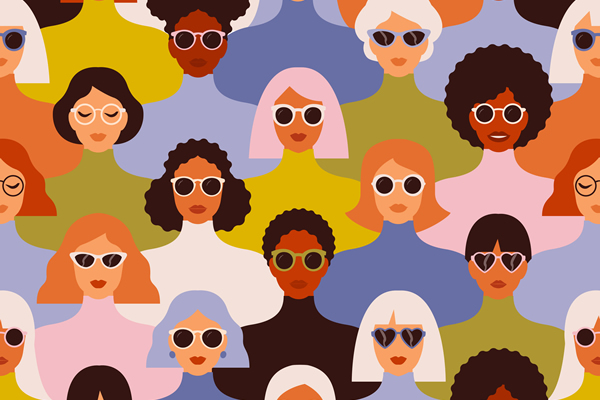 International Women United Organizer will host "Multicultural International Women Club" on Monday, Jan. 24 at 7 p.m. at National Harbor.
The goal of this event is to bring together women from different countries and cultures for friendship, support and community. Guests will get to share interesting facts about their country, talk about their culture, values, styles, and differences with others while learning from others and making friends from all over the globe. Those who speak English as a second language are welcome to attend.
This event is free and more details are available on Eventbrite.
DC Center to host estate planning seminar series
Three sessions presented by Murray Scheel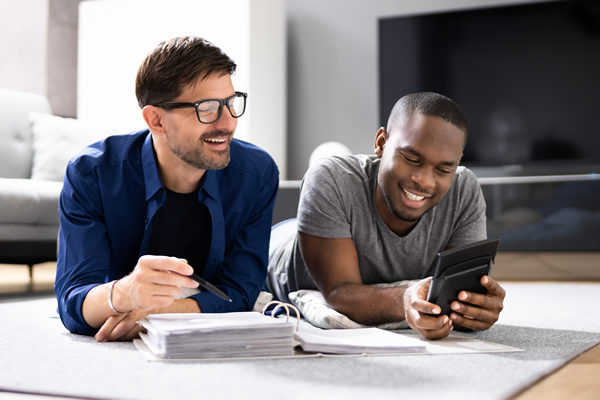 The DC Center for the LGBT Community and the DC Department on Aging and Community Living will host "Estate Planning Tools with Murray Scheel" via Zoom. 
Scheel will walk guests through the process of taking care of the end-of-life planning business that needs to be addressed during the golden years. Scheel is Senior Staff Attorney at Whitman-Walker Health's Legal Services.
This event series will consist of three 1.5-hour sessions:
Jan. 19, 3 p.m. – "Tools for while you're living" (overview, general power of attorney, healthcare power of attorney, disposition of remains, etc.)
Jan. 26, 3 p.m. – "Tools for after you're gone" (living wills, last wills, assets, etc.)
Feb. 2, 3 p.m. – "Healthcare insurance & long term care" (Medicare, Medicaid, correcting misinformation, skilled nursing, hospice care, etc.)
To register for this event, visit the DC Center website.
DC Center to host legal seminar for trans people
Attorney Richard Tappan and paralegal Miranda Shipman to give legal advice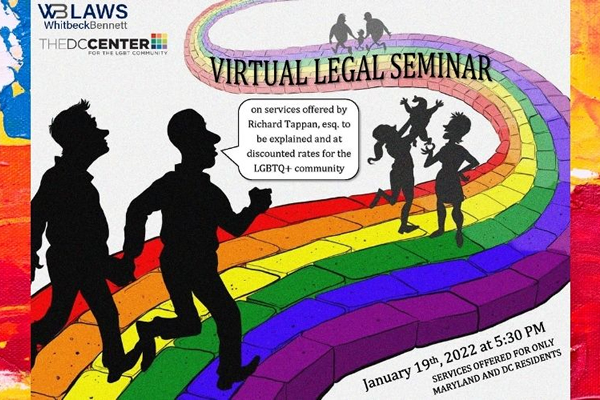 The DC Center for the LGBT Community will host a "Gender and Name Change Legal Seminar" on Wednesday, Jan. 19 at 5:30 p.m. online.
Attorney Richard Tappan and paralegal Miranda Shipman will give legal advice and speak on the importance of the legal community within the LGBTQ community, the difficulties of the LGBTQ community in the legal field and name and gender changes.
Guests can find the link at the DC Center website.