1455 Literary Arts Summer Festival celebrates queer work
Features Douglas Stuart, Lisa Ling, Sunny Hostin and more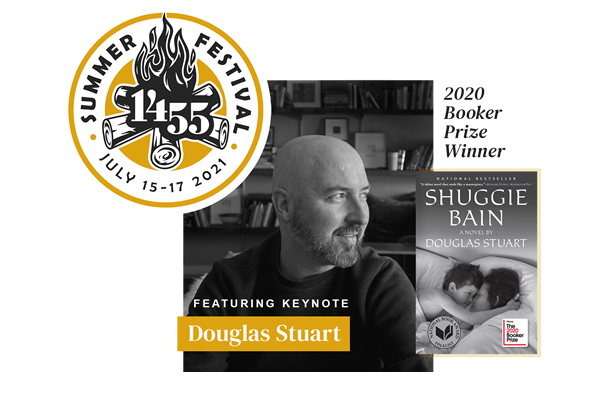 The third annual 1455 Literary Arts Summer Festival will be held from Thursday, July 15 to Saturday, July 17. This free virtual event features 200 literary leaders, from top book award winners to journalists and poets including Douglas Stuart, Lisa Ling, Sunny Hostin and more.
This year's festival will focus on the power of storytelling and the crucial role it plays not only in creative and academic fields, but far beyond. The gathering will be a rare opportunity for participants to learn from some of today's most celebrated, diverse, and up-and-coming storytellers, who bring their unique perspectives to timely issues such as politics, race relations, and sexual equality.
As part of the festival, 1455 will also host a Teen Poetry Contest centered around the theme of "Finding Community During Crisis." The competitors will submit work that is a reflection on or reaction to the contemporary sociopolitical and cultural environment. The winner will receive recognition and an award of $5,000.
For more information about the festival, visit: https://1455litarts.org.
DNCE to headline Pride concert
'Drag Race' winners also featured at the event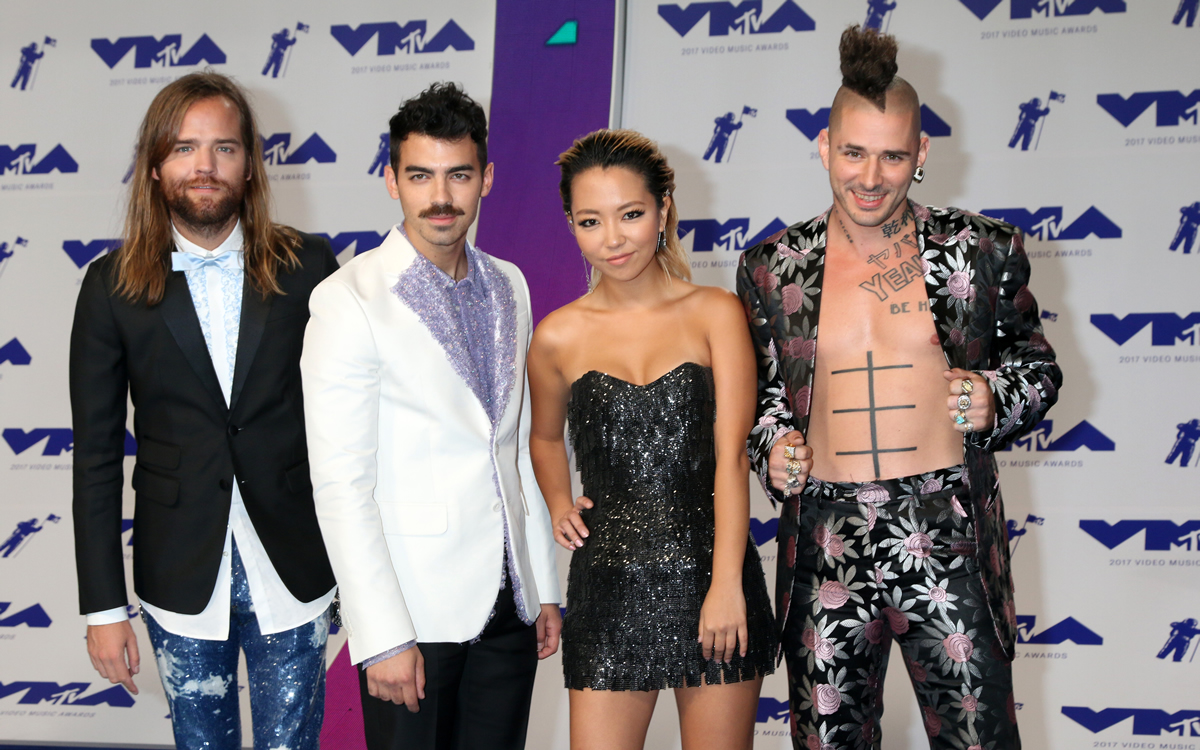 Dance-rock band DNCE will headline the Capital Pride Concert, which will be held on Sunday, June 12 at 1 p.m. on Pennsylvania Avenue at 3rd Street, N.W.
Season 14 winner of "RuPaul's Drag Race," Willow Pill, and season 13 winner, Symone will also be featured at the event.
The concert is free to the public, with tickets available for special access to the Concert Pit and the VIP Concert Experience.
Following the Pride concert, attendees are invited to dance into the sunset at the Capitol Sunset Dance Party with Grammy Award-Winning music producer and DJ Tracy Young.
For more information about the concert and to purchase special access and VIP tickets, visit Capital Pride's website.
Mayor's Office to host monthly meet-and-greet
Partnership with Office of Human Rights and the MPD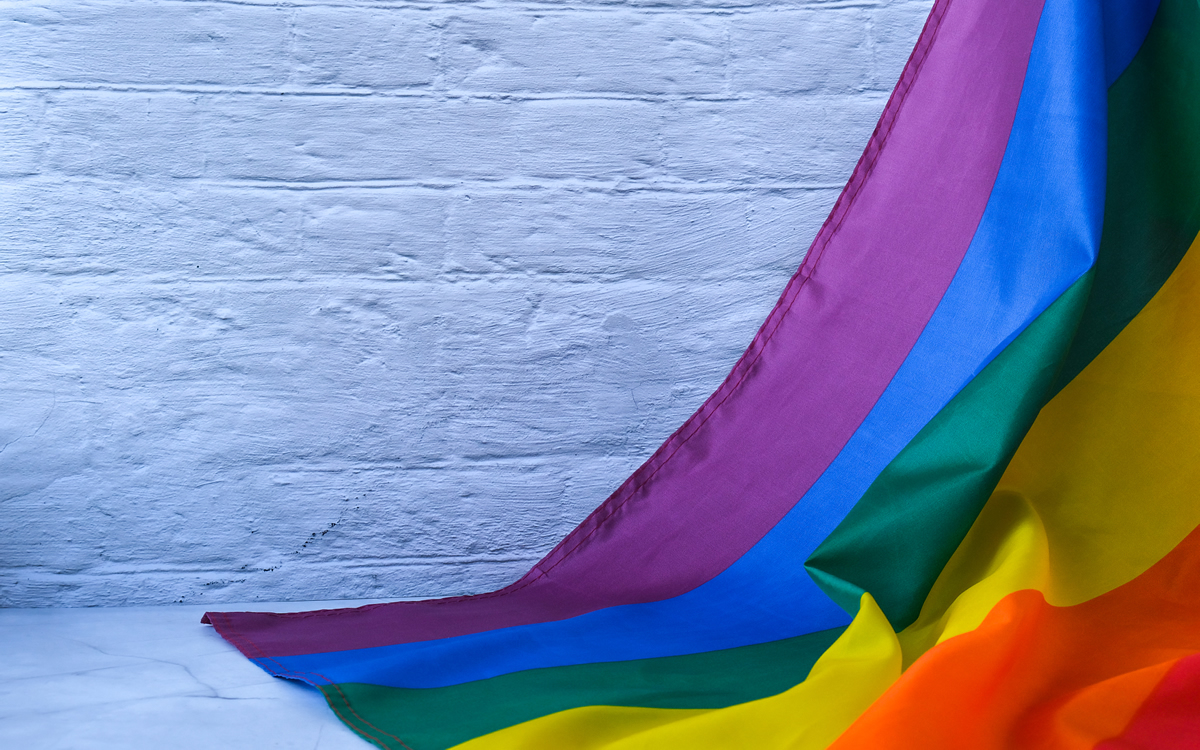 The Mayor's Office for LGBTQ Affairs will host a monthly meet-and-greet on Thursday, May 19 at 2 p.m. at Southwest Library. This event will be in partnership with the Office of Human Rights and the Metropolitan Police Department LGBTQ Liaison Unit.
This event is an opportunity to learn more about the mayor's office and other government agencies, and a chance to voice questions, comments, and concerns.
Guests who attend the event are also encouraged to complete a survey at the end. This event is free and more information will be available on Eventbrite.
LGBTQ org to host wedding expo in Baltimore
Over 30 companies from the industry represented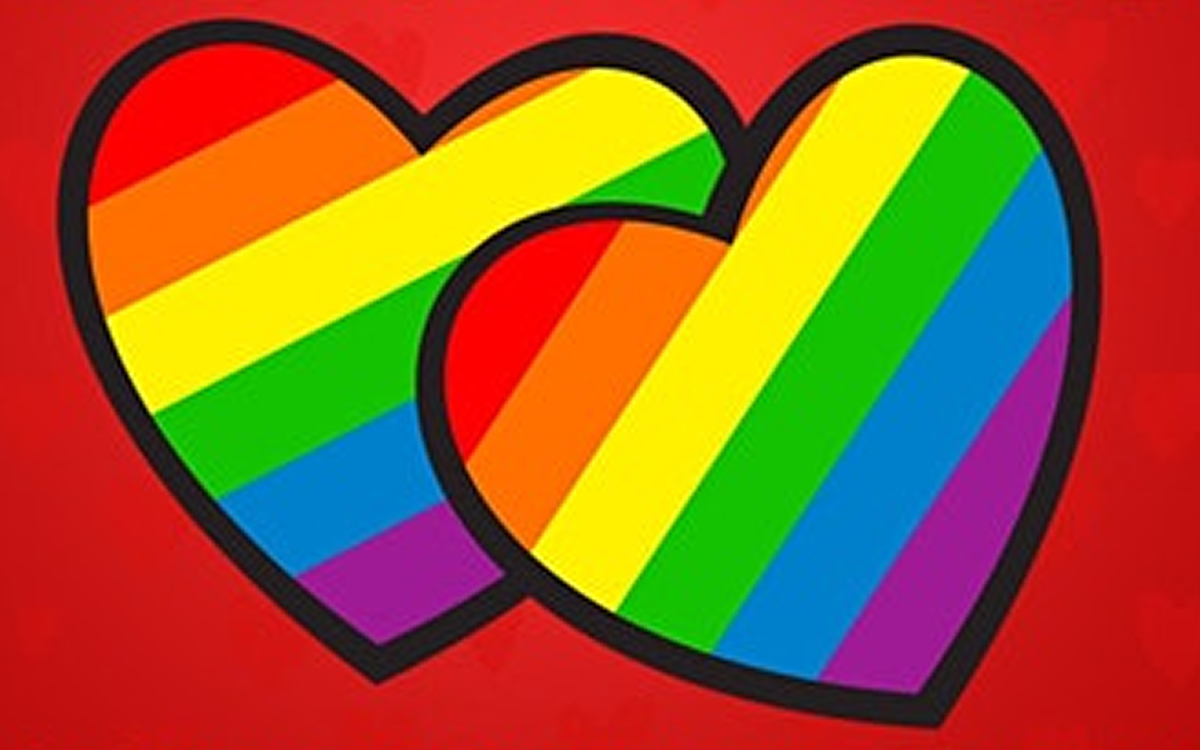 Rainbow Wedding Network will return to Baltimore with its 2022 LGBTQ+ Wedding Expo on Sunday, May 15 at 12:30 p.m. at Pier 5 Hotel Baltimore, Curio Collection by Hilton.
More than 30 companies from all aspects of the wedding industry will be represented, including venues, officiants, photographers, DJs, caterers, jewelers, travel and more.
Event attendees can also sample an assortment of food and dessert items, enjoy music demos, test out a photo booth and gather a selection of fun and unique ceremony and travel ideas.
Tickets are free and you can register for the event on Eventbrite.