11th Circuit: Big Tech not liable for role in 2016 Pulse nightclub shooting
Three-judge panel says act not 'international terrorism' under law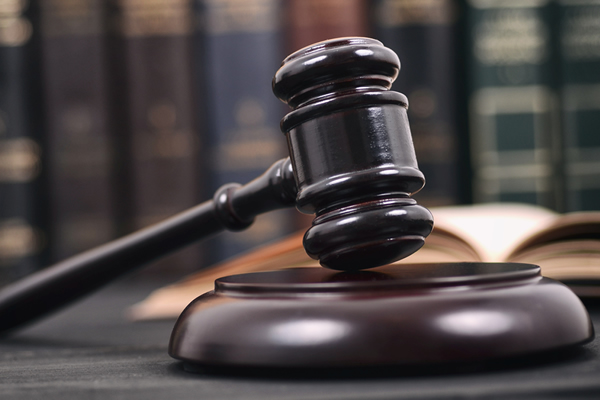 A federal appeals court in Atlanta has upheld a decision finding social media companies aren't liable in the 2016 Pulse nightclub mass shooting for giving the shooter access to ISIS propaganda found to have inspired the attack.
In a 31-page decision issued on Wednesday, a three-judge panel on the U.S. Eleventh Circuit Court of Appeals found the trio of Big Tech companies named in the case — Twitter, Facebook and Google — can't be sued for their role in the shooting despite arguments they illegally aided and abetted the shooter under the Anti-Terrorism Act.
"We are deeply saddened by the deaths and injuries caused by Mr. Mateen's rampage, but we agree with the district court that the plaintiffs failed to make out a plausible claim that the Pulse massacre was an act of 'international terrorism' as that term is defined in the ATA," the decision says. "And without such an act of 'international terrorism,' the social media companies—no matter what we may think of their alleged conduct—cannot be liable for aiding and abetting under the ATA."
The panel consisted of U.S. Circuit Judge Adalberto Jordan, an Obama appointee; U.S. Circuit Judge Adalberto Jordan, a Trump appointee; and U.S. Circuit Judge Julie Carnes, another Obama appointee. Jordan wrote the decision on behalf of the judges.
The mass shooting led to the deaths of 49 patrons and injured 53 others, mainly Latino because of the Latino theme of the gay nightclub that night, and at the time was the deadliness mass shooting in the U.S. history. (A shooting Las Vegas the following year claimed 60 lives and surpassed fatalities at the Pulse nightclub.)
The shooter, Omar Mateen, had declared allegiance to the Islamic State of Iraq and Syria, also known as ISIS and a designated foreign terrorist organization, which later claimed responsibility. Upon review after the attack, Mateen was found to have used Facebook to write posts and make searches about ISIS — and was even found to have been searching for ISIS content as he was perpetuating the assault.
The survivors and estates of the victims making up the 62 plaintiffs in the case argued the social media companies were liable under the Anti-Terrorism Act, which make criminal aiding and abetting in a terrorist attack.
But, as the 11th Circuit points out, ISIS despite claiming responsibility for the attack and was never found to have engaged in planning the massacre, or was even aware of his plans, therefore not liable under the Anti-Terrorism Act. Instead, the court finds Mateen was "self-radicalized," making a distinction between his attack and an act of international terrorism as defined under the law
"Mr. Mateen was self-radicalized while living in Florida and committed mass murder there," the decision says. "A case involving a foreign terrorist who is radicalized overseas, plans his attack there, and then travels to the United States (or elsewhere) to commit an act of mass destruction may well fit the § 2332(1)(C) bill. … But this case, given the allegations in the complaint, is not close to that hypothetical."
The plaintiffs had also sought damages from the Big Tech companies under Florida state law for negligent infliction of emotional distress and wrongful death.. The 11th Circuit, however, also rejected that argument on the basis they failed to adequately brief proximate the argument and therefore abandoned the challenge.
The 11th Circuit upholds a decision from a federal district court in Florida throwing out the case. Another court, the U.S. Ninth Circuit Court of Appeals, made a similar ruling last year in a separate case, finding social media companies weren't liable for the San Bernardino, California shooting in 2015.
Attorneys for the plaintiff victims and survivors didn't immediately respond Friday to the Washington Blade's request to comment on whether or not they would seek review of the decision, either by "en ban" consideration of the full court or a petition for review to the U.S. Supreme Court. Representatives for social media companies also didn't immediately respond to the Blade's request to comment.
Harris to oversee White House Office of Gun Violence Prevention
Goal is to implement and expand upon legislation, executive actions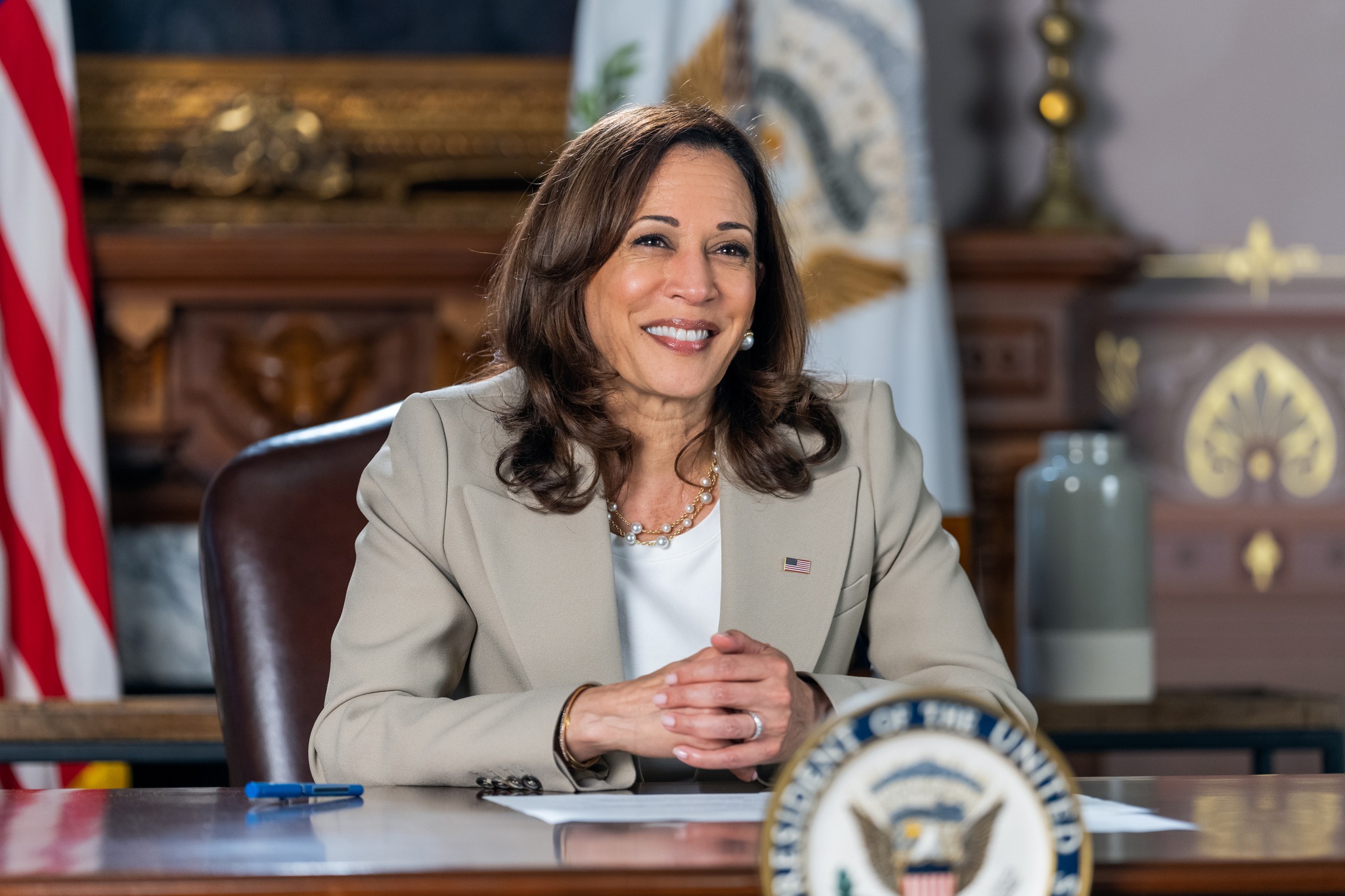 The White House announced Thursday evening that President Joe Biden on Friday will establish the first-ever White House Office of Gun Violence Prevention, to be overseen by Vice President Kamala Harris.
The office will focus on implementing and expanding upon executive and legislative actions, including the Bipartisan Safer Communities Act, "to reduce gun violence, which has ravaged communities across the country."
Serving under Harris will be Stefanie Feldman, "a longtime policy advisor to President Biden on gun violence prevention," and "leading gun violence prevention advocates Greg Jackson and Rob Wilcox."
"Every time I've met with families impacted by gun violence as they mourn their loved ones, and I've met with so many throughout the country, they all have the same message for their elected officials: 'do something,'" Biden said in a statement.
The president noted his signing of last year's bipartisan gun violence prevention law, a flagship legislative accomplishment for the administration, along with his issuance of more executive actions than any president in history to address this problem.
Calling these "just the first steps," Biden said the establishment of the White House Office on Gun Violence Prevention will "build upon these measures and keep Americans safe."
He also urged Congress to do more by passing legislation requiring universal background checks, and baning assault weapons and high capacity magazines.
In a statement, Harris said, "This epidemic of gun violence requires urgent leadership to end the fear and trauma that Americans experience every day."
"The new Office of Gun Violence Prevention will play a critical role in implementing President Biden's and my efforts to reduce violence to the fullest extent under the law," she said, "while also engaging and encouraging Congressional leaders, state and local leaders, and advocates to come together to build upon the meaningful progress that we have made to save lives."
"Our promise to the American people is this: we will not stop working to end the epidemic of gun violence in every community, because we do not have a moment, nor a life to spare," the vice president said.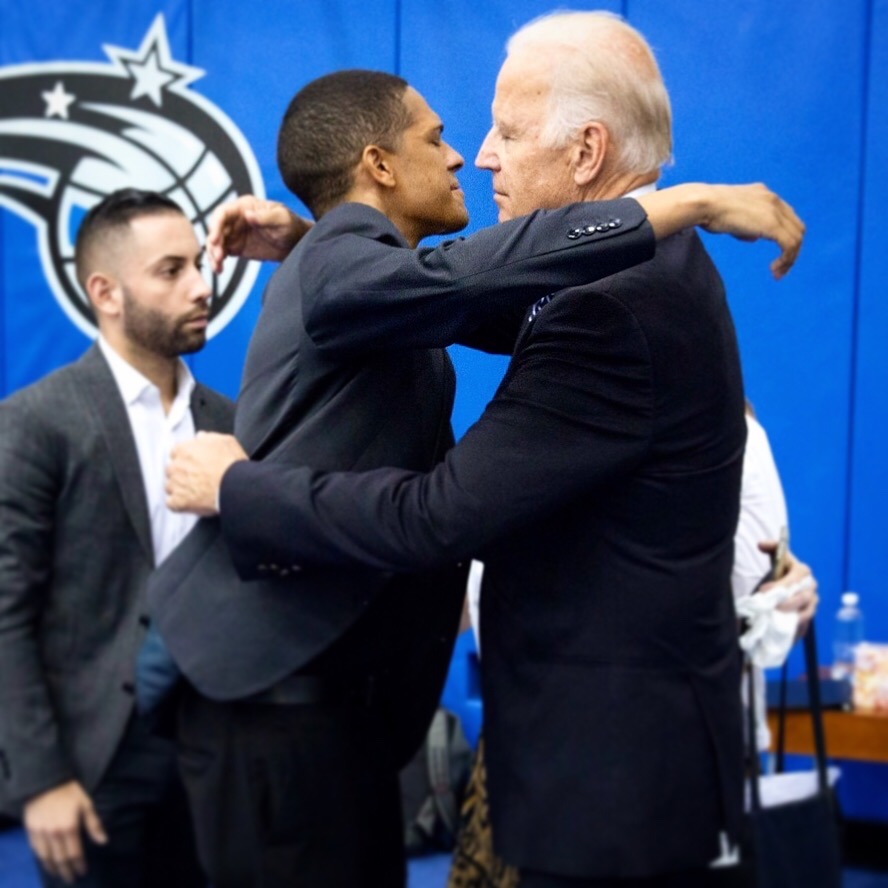 LGBTQ media 'excited' about Press Forward national media funds
Coalition of donors pledges $500 million for local news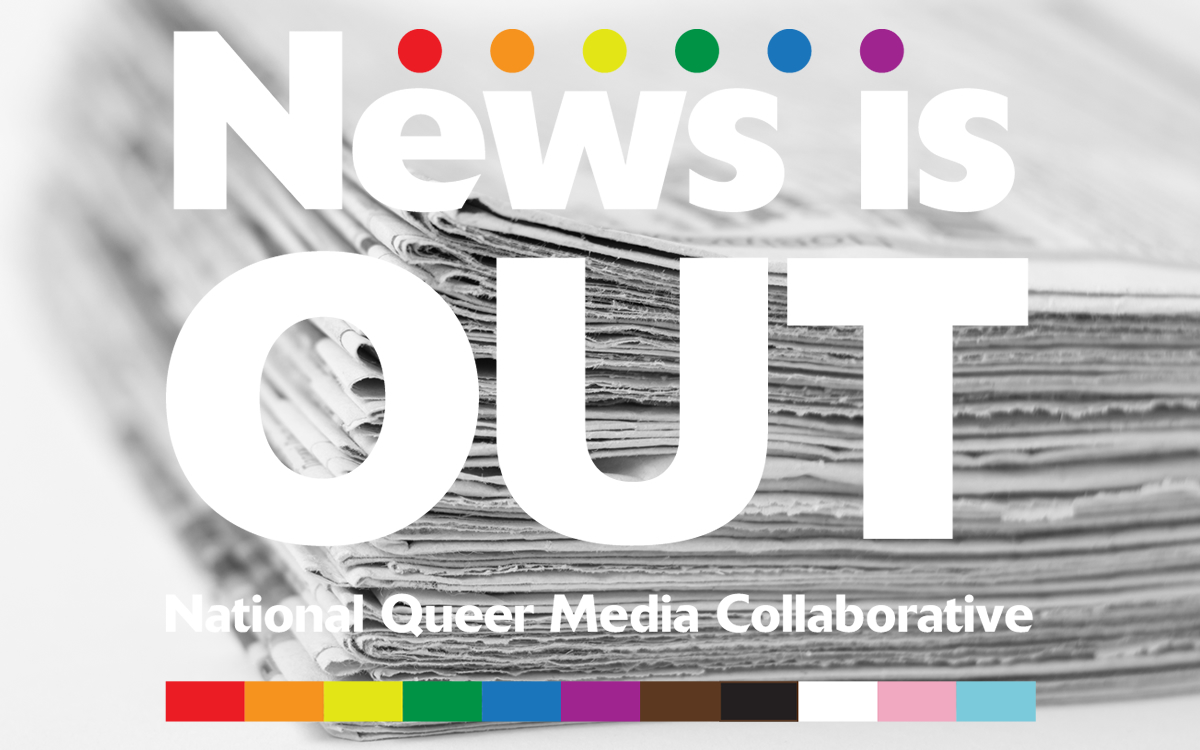 Members of News Is Out, a collaborative of six leading LGBTQ media organizations across the country, have expressed support and excitement about the newly announced national Press Forward effort to support local media in the United States. News Is Out members represent more than 200 years of LGBTQ news and culture coverage, with two member papers starting more than 50 years ago.
"This new effort from foundations, including MacArthur Foundation and Knight Foundation, truly will be a game-changer in the local media space," said Tracy Baim, co-founder of Windy City Times, which is part of a Chicago collaborative that is also advocating for local funding in that city. "Local media are critical to covering issues across the country, from LGBTQ+ and environmental issues to education and criminal justice reform. Philanthropy can provide an important complement to other needed revenues to help local media survive and thrive."
In the U.S., 7.1 percent of adults, or 18 million people, identify as LGBTQ, according to Gallup. About 21 percent of Gen Z identifies as LGBTQ. The media serving this community has been life-saving, resource sharing and an integral part of the movement for LGBTQ equality, News Is Out members said, adding that this media continues to fill a vital information need.
According to the Press Forward announcement, "A coalition of 22 donors announced Press Forward, a national initiative to strengthen communities and democracy by supporting local news and information with an infusion of more than a half-billion dollars over the next five years.
"Press Forward will enhance local journalism at an unprecedented level to re-center local news as a force for community cohesion; support new models and solutions that are ready to scale; and close longstanding inequities in journalism coverage and practice."
The Knight Foundation and the John D. and Catherine T. MacArthur Foundation have been leading the Press Forward effort.
News Is Out is supported in part by a technology grant from the Knight Foundation. The program is called the Queer Media Sustainability Lab
News Is Out is a nearly two-year-old alliance created launched by the Local Media Association, with initial funding from Google News Initiative. The members are Bay Area Reporter, Dallas Voice, Philadelphia Gay News, Washington Blade, Windy City Times and TAGG, a national queer women's magazine.
News Is Out members have collaborated on editorial, business and fundraising opportunities.
"LGBTQ media have always played a critical role in covering and informing our communities," said Lynne Brown, publisher of the Washington Blade. "While we have lost dozens of LGBTQ news media outlets in recent years, those of us who have survived are thriving in 2023. We have done so because we have innovated and sought new forms of revenue. The News Is Out Collaborative has assisted with support that propels us forward."
"LGBTQ+ media is needed now more than ever, as our communities face a backlash across this country," said Leo Cusimano, publisher of the Dallas Voice. "By working together in News Is Out, we have formed a strong alliance to help our members in technology training, editorial collaborations and much more. New funds into this ecosystem will be vital to strengthening the network of local LGBTQ+ media in this country."
Census Bureau asks White House to test questions on sexual orientation, gender identity
Data would be included in annual American Community Survey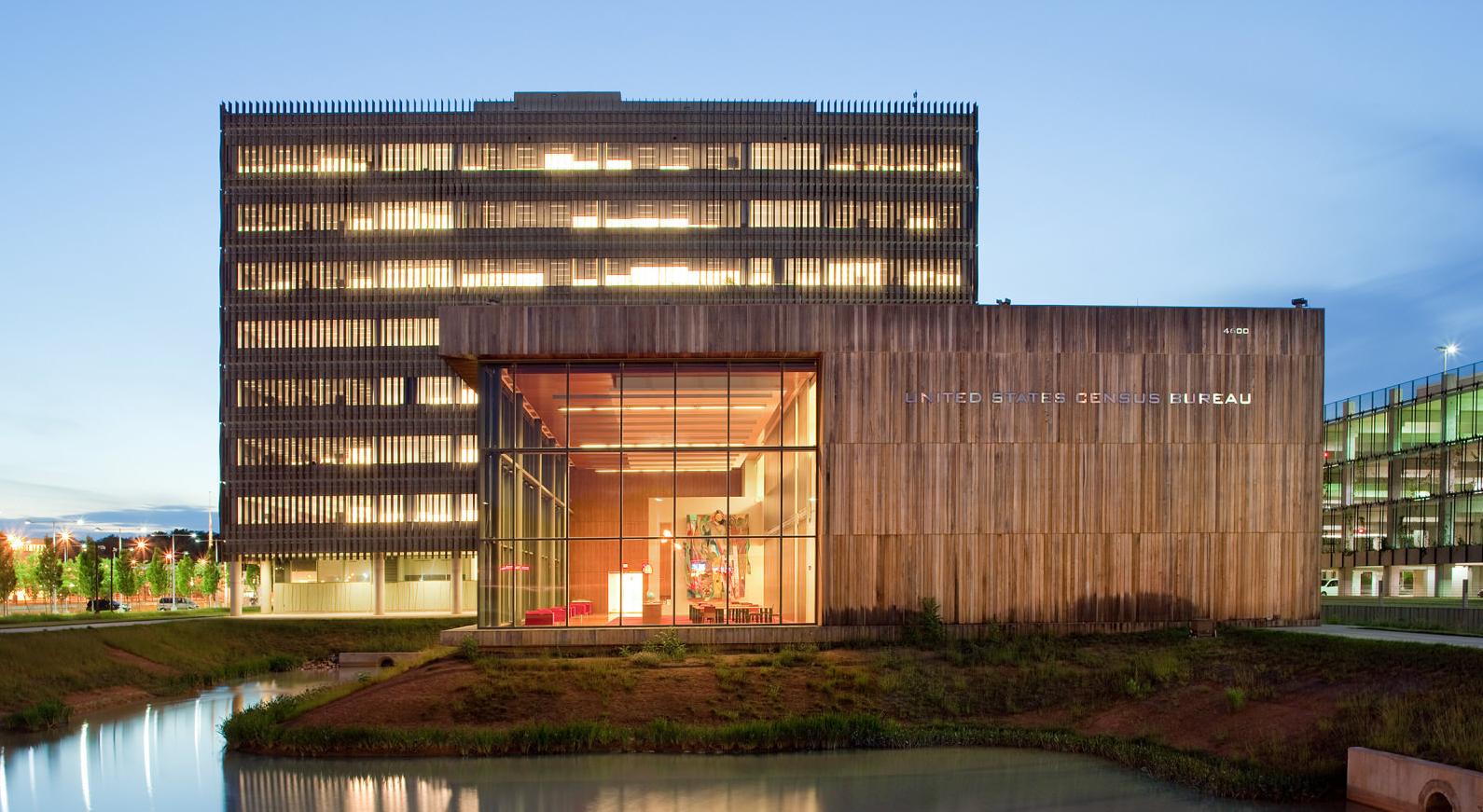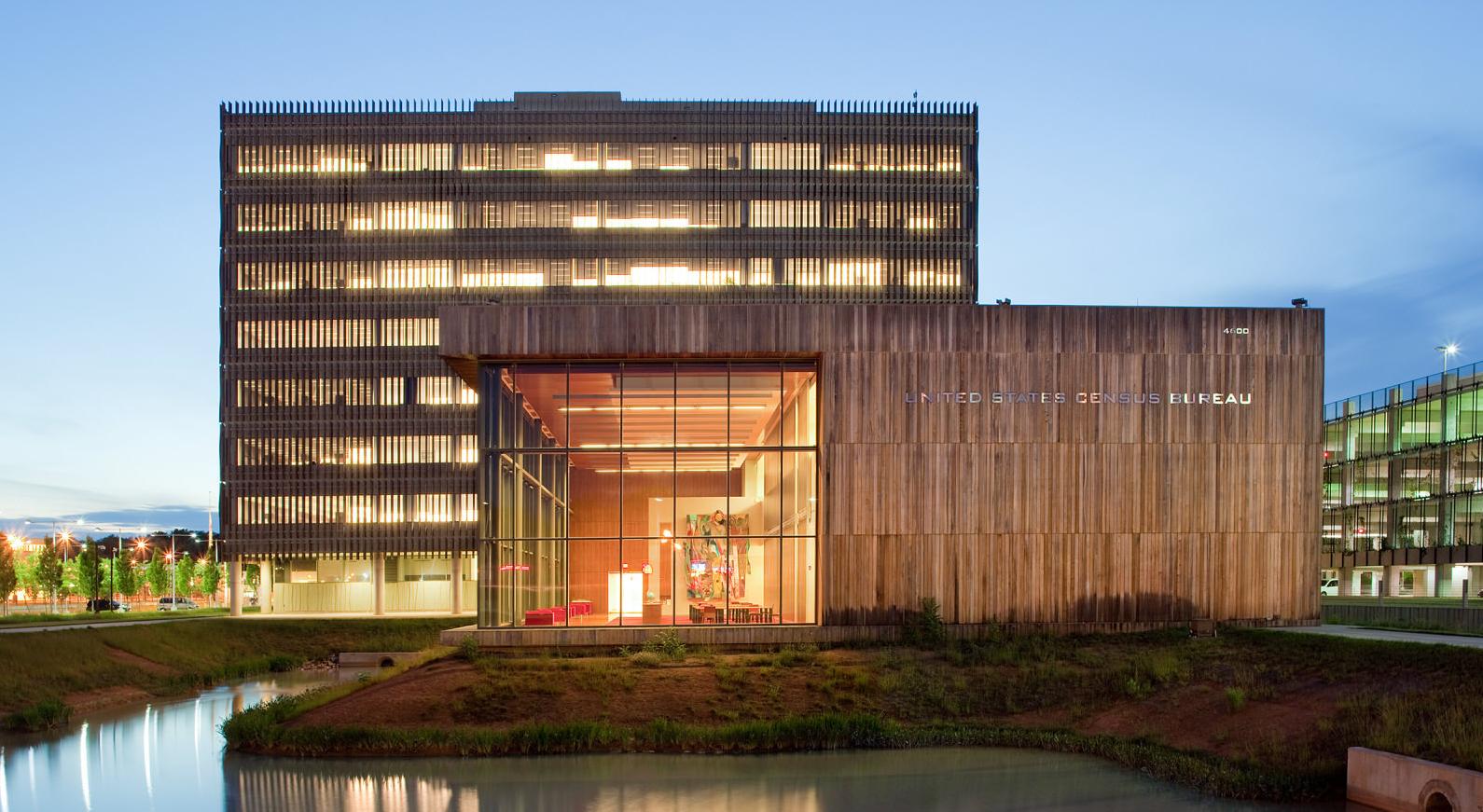 The U.S. Census Bureau on Tuesday asked the Biden administration to sign off on plans to test questions on sexual orientation and gender identity for respondents aged 15 and older on the agency's annual American Community Survey.
Data on these metrics will help inform civil rights and equal employment enforcement, the Census Bureau said in a notice published on the Federal Register.
Testing will help the agency determine wording, response categories and placement of the questions on the survey — its most comprehensive, covering 3.5 million households each year.
A key unknown will be how answers will be provided by proxies such as parents, spouses or others in a household who isn't the person about whom the question is asked.
"Younger LGBT people might not yet be out to their parents or others who are answering these questions as a proxy reporter, so the quality of the data might not be as good for younger people," M. V. Lee Badgett, an economics professor at the University of Massachusetts Amherst, told PBS News.
Currently, the Census Bureau and its annual American Community Survey only ask questions about same-sex couples who are married or cohabitating.
"We anticipate having much more info about the LGBT people than is currently available — including about the demographic and socioeconomic status of LGBT people who aren't in same-sex couple households, including occupational status, industry and wages, and about LGBT people who were born outside the U.S. and LGBT people with disabilities, and their families," Kerith Conron, research director of the Williams Institute at UCLA School of Law, told the Associated Press.