A Black, queer woman's story of healing told through dance
'Rock Paper Scissors' coming to Atlas Performing Arts Center later this year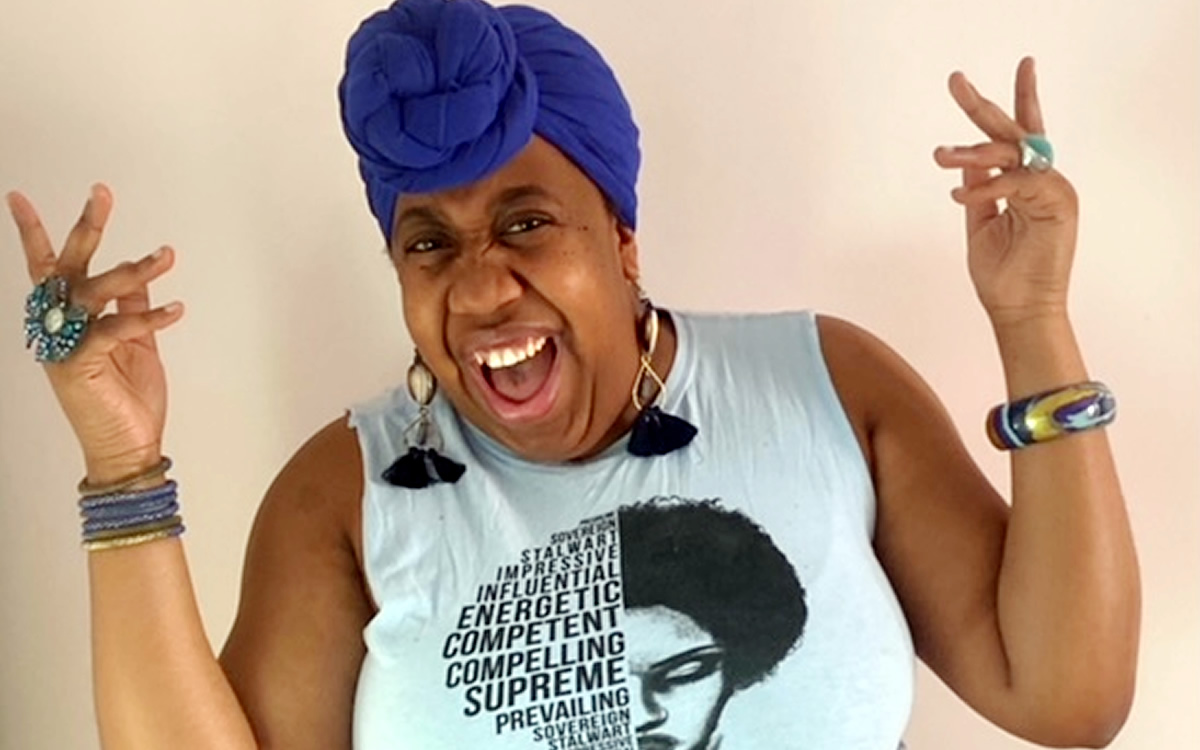 We have all at some point questioned our identity. For some, particularly those at the intersection of multiple marganalized identities, the exploration of who you are or want to be can send you into a tailspin of exploration.
Local playwright, choreographer, and producer, Sisi Reid is choosing to use dance to tell a story of innate joy, love, healing and remembering while questioning and exploring her identity as a Black queer woman.
"Dance is my freedom, my freeing," Reid said.
Reid will debut her solo dance-theater performance titled "Rock Paper Scissors" at the Atlas Performing Arts Center as part of her local theatre residency at The REACH at the Kennedy Center for Performing Arts.
The performance will be presented by Reid's theater company, Soul Shine Theater Garden, and produced by The Welders, a D.C. theater organization and playwrights collective co-led by Reid, Cat Frost, Teshonne Nicole Powell and Jared Shamberger.
According to The Kennedy Center's website, the local theater residency is a curated developmental residency program for local DMV theater companies and playwrights, that seeks those who leverage their artistry to amplify stories that are often overlooked.
Reid, who has spent most of her life in dance and the creative arts, was first intrigued by the idea of identity exploration through games after watching a spoken word performance that used the popular nursery rhyme "Miss Mary Mack" to talk about bisexuality.
"I was like oh, a game to think about identity, that's cool. I just kind of thought about it," Reid said.
At the time, Reid was on the path to figuring out how to co-exist with all the ways in which she identified. Then Reid's alma mater, the University of Maryland, College Park (UMD), invited her to write and perform a 10-minute play for the Clarice Smith Performing Arts Center's Alumni Commissioning Project.
While brainstorming topics for her play, Reid thought of "Miss Mary Mack" and began to ponder what game she would choose to play as a way to discover and understand herself.
"I was still deeply conflicted about can I be Black? Woman? Bisexual?" Reid says. "I don't even know if queer was in my world yet. I felt very conflicted."
Reid ultimately chose "Rock Paper Scissors" as the game that best reflects her story.
"I asked myself which identity would be which element and how I would play this game if I were playing my identities against each other," Reid said.
Reid first workshopped her "Rock Paper Scissors" play in Brazil in 2018 during a three-week exchange program with the University of Michigan's Prison Creative Arts Program, Santa Catarina State University in Florianópolis, Brazil and The Federal University of Rio de Janeiro.
After returning to the U.S. from Brazil, Reid didn't spend any time working on the play, which she says basically was writing itself.
"I was doing more healing and living and existing. The story was writing itself because the play is about my healing journey. So, I was healing and I was growing and I was expanding so I got ideas directly from what I was going through," Reid said.
"Rock Paper Scissors" will debut from June 22-25. Tickets can be purchased at the Atlas website starting Feb.13.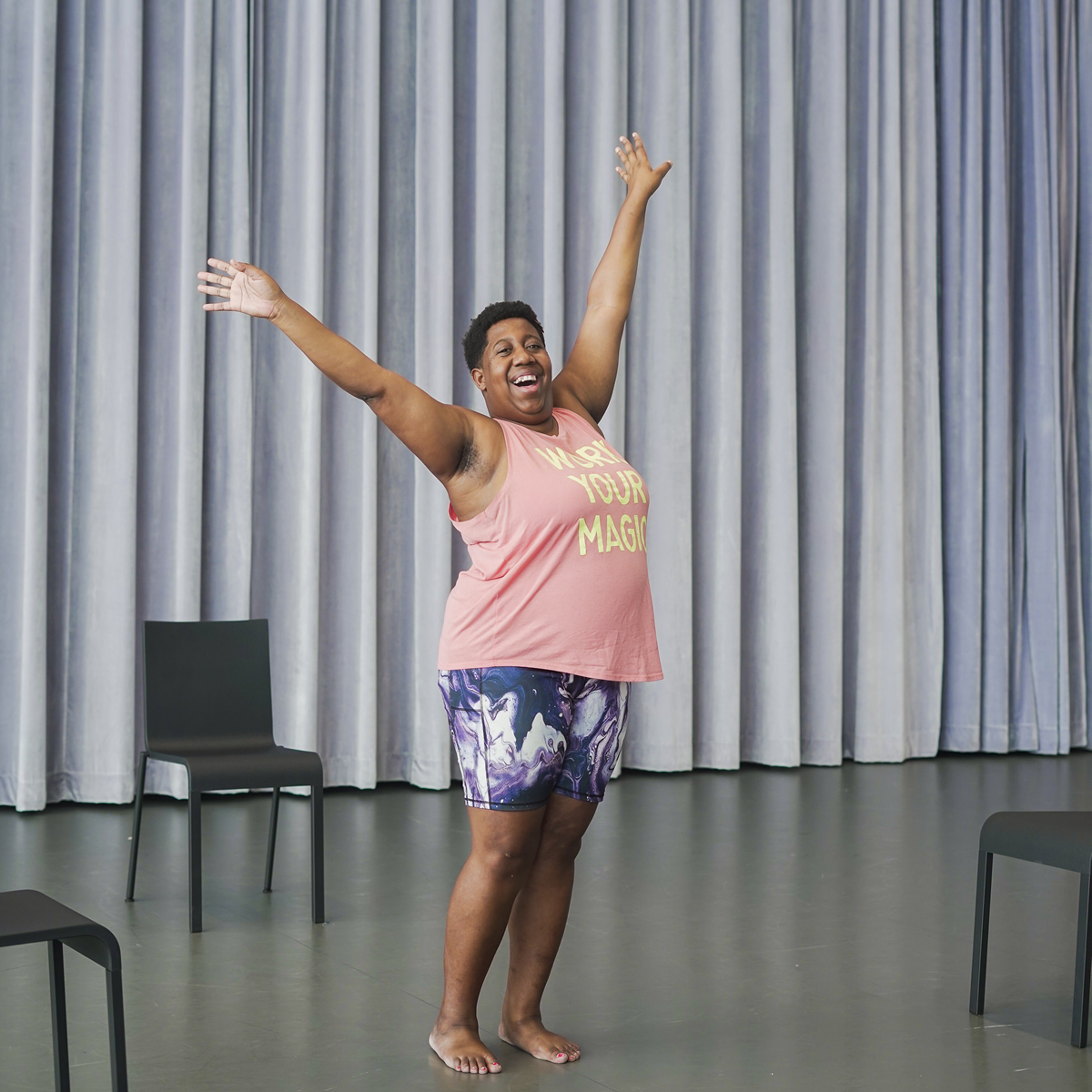 PHOTOS: Tennessee all-ages drag brunch
New Beginnings in Johnson City raises $3,500 to combat gun violence in schools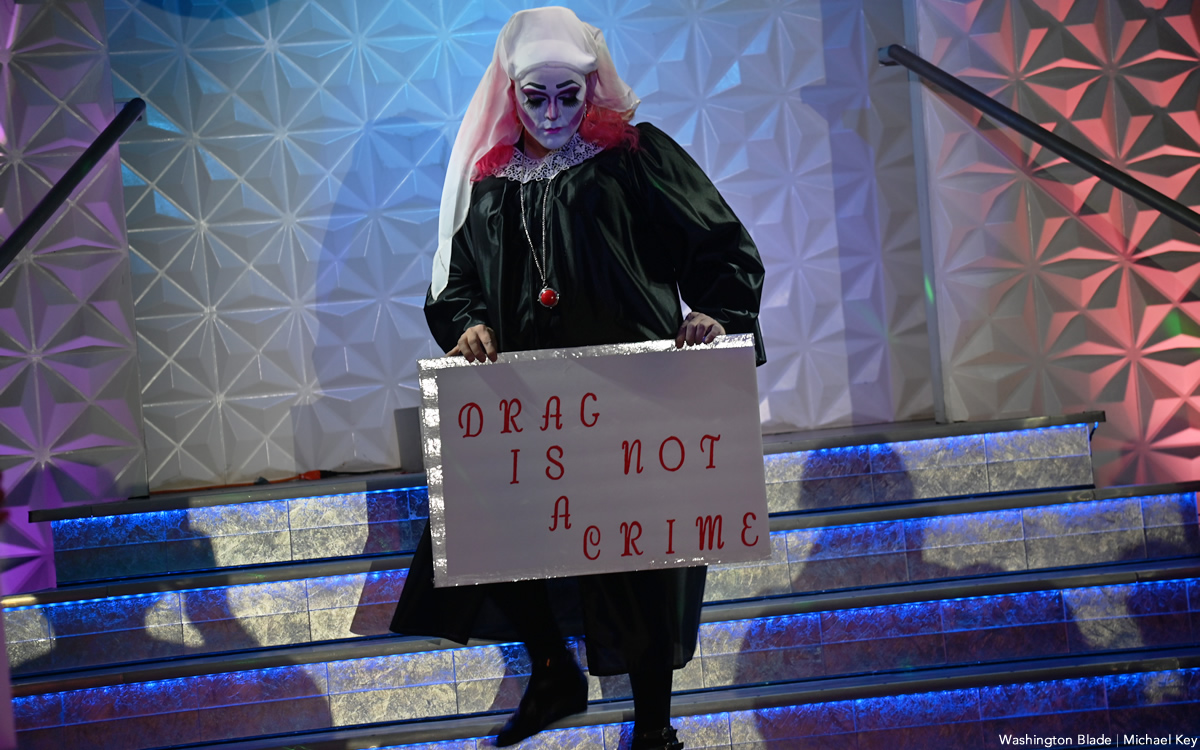 New Beginnings in Johnson City, Tenn., held an all-ages drag brunch on Sunday, March 26 — just days before the state's anti-drag law was scheduled to take effect. The event was a fundraiser for the Johnson City school system to help prevent gun violence. Organizers announced that $3,500 was raised.
(Washington Blade photos by Michael Key)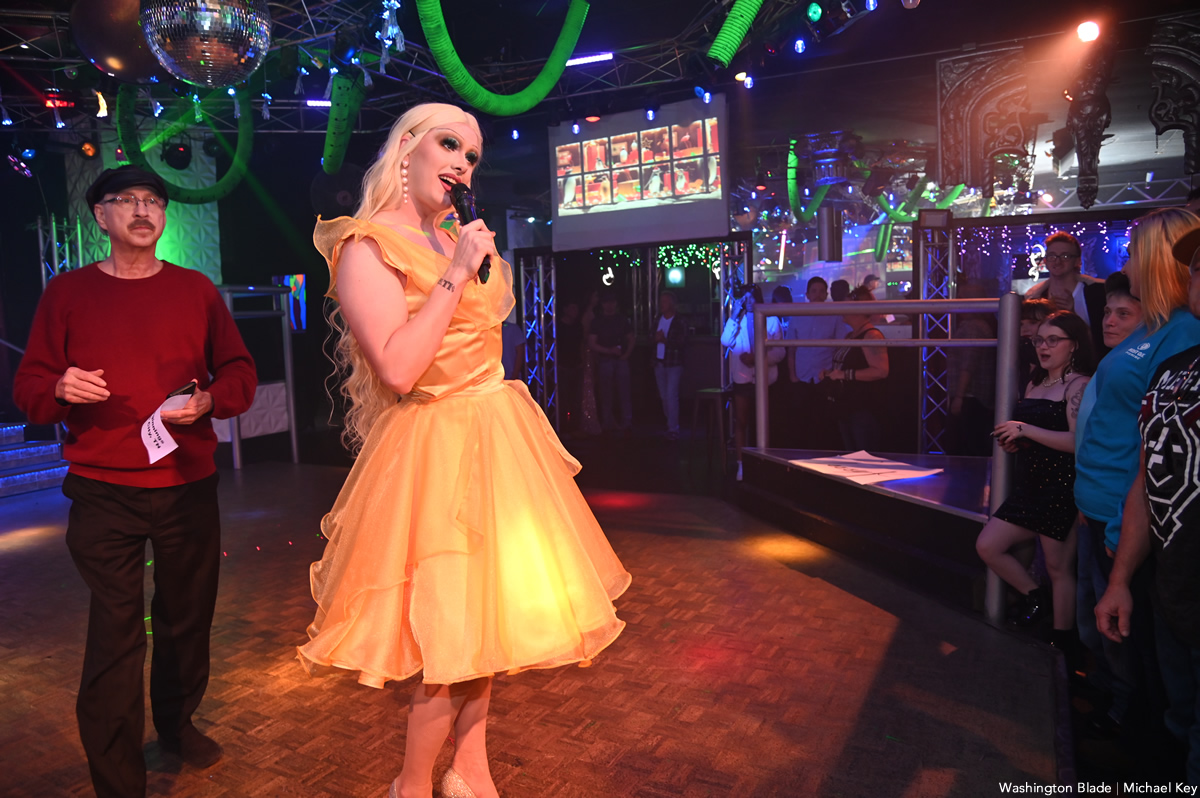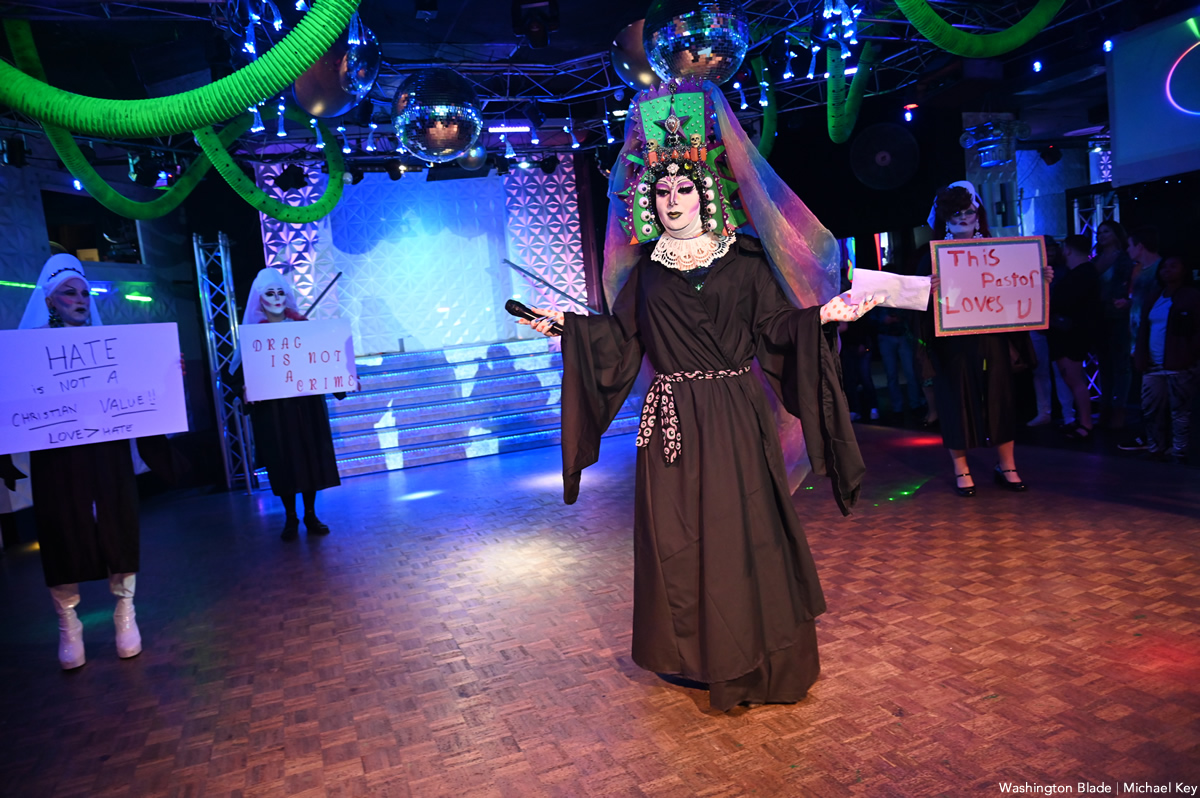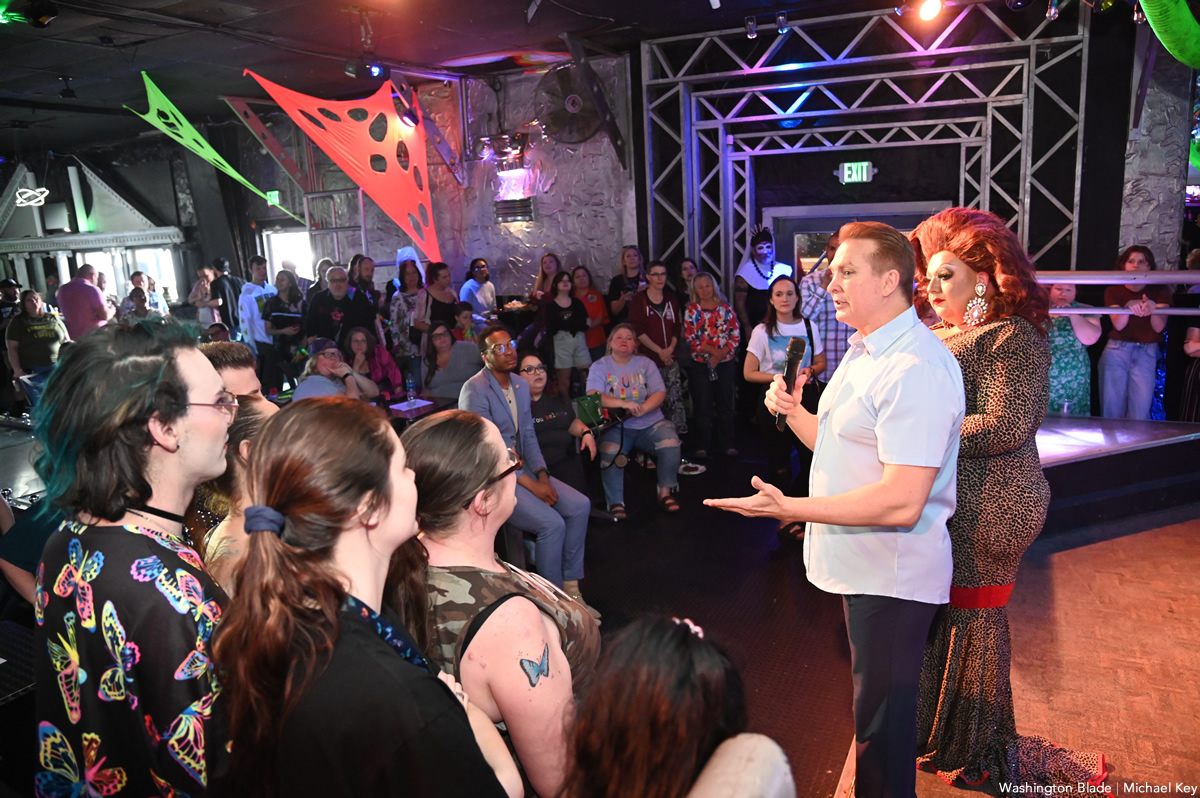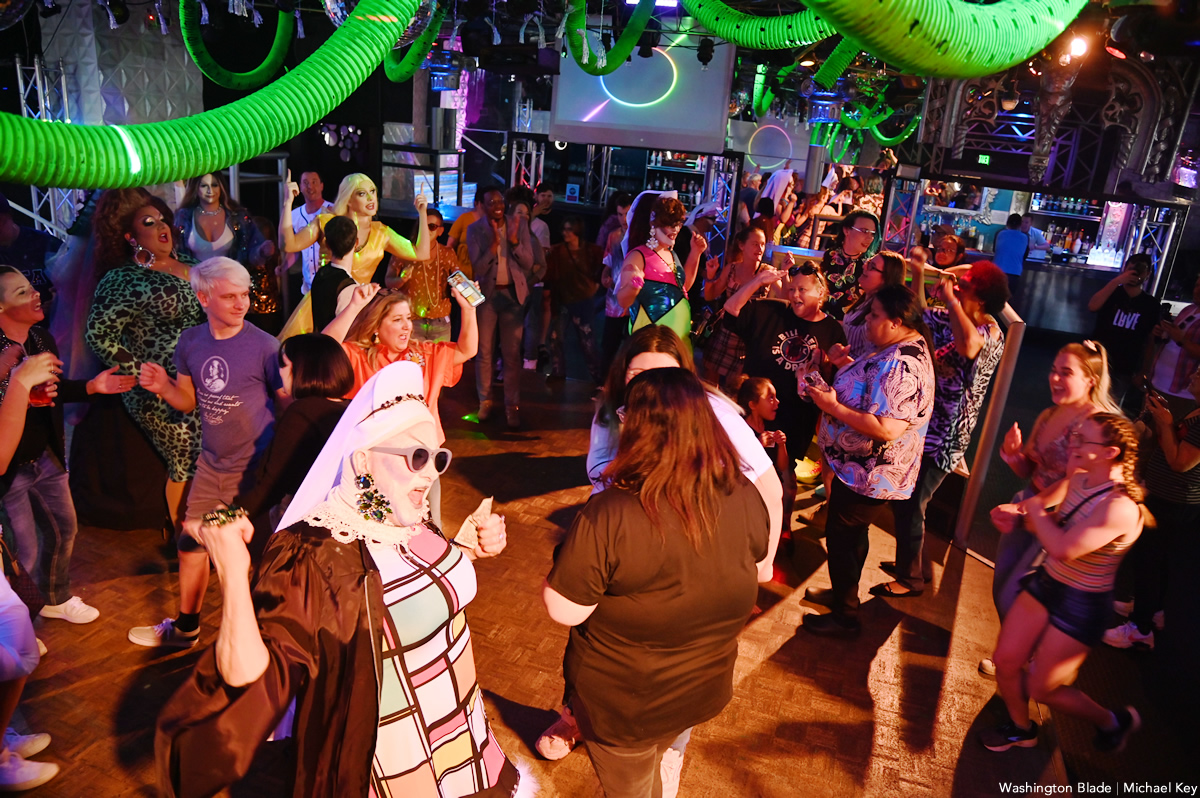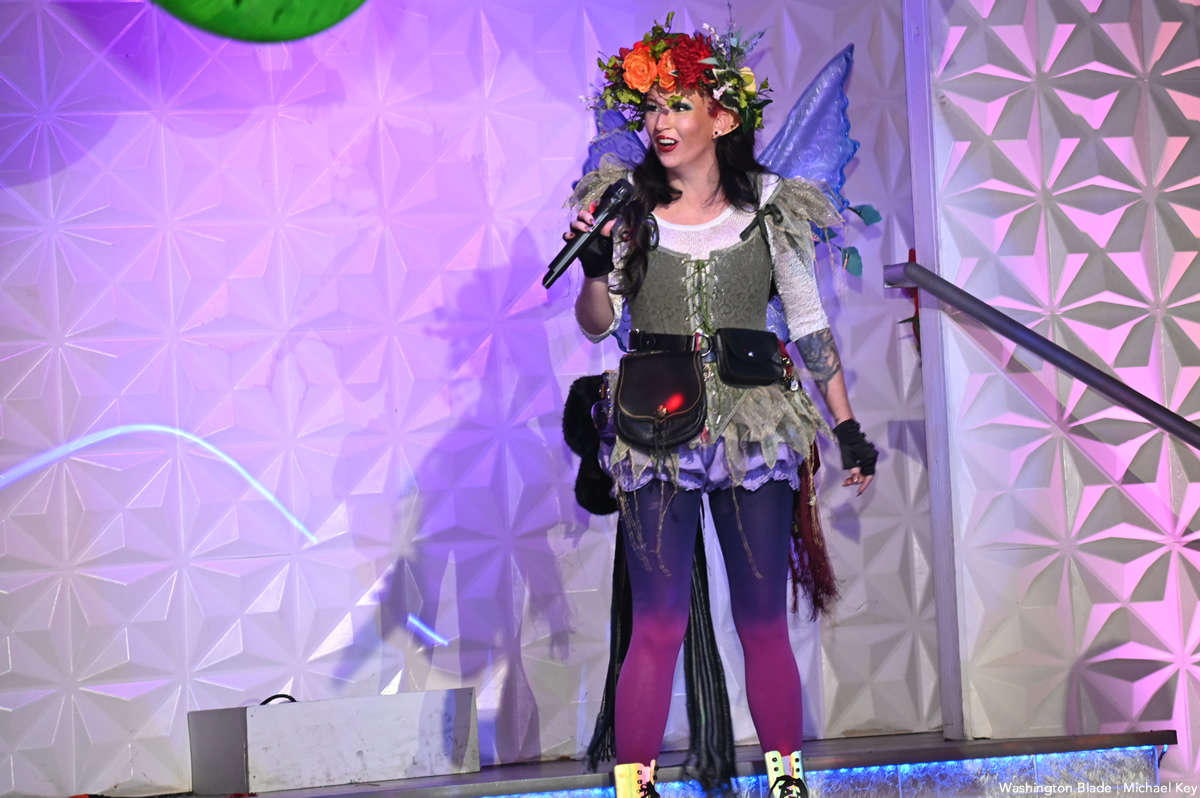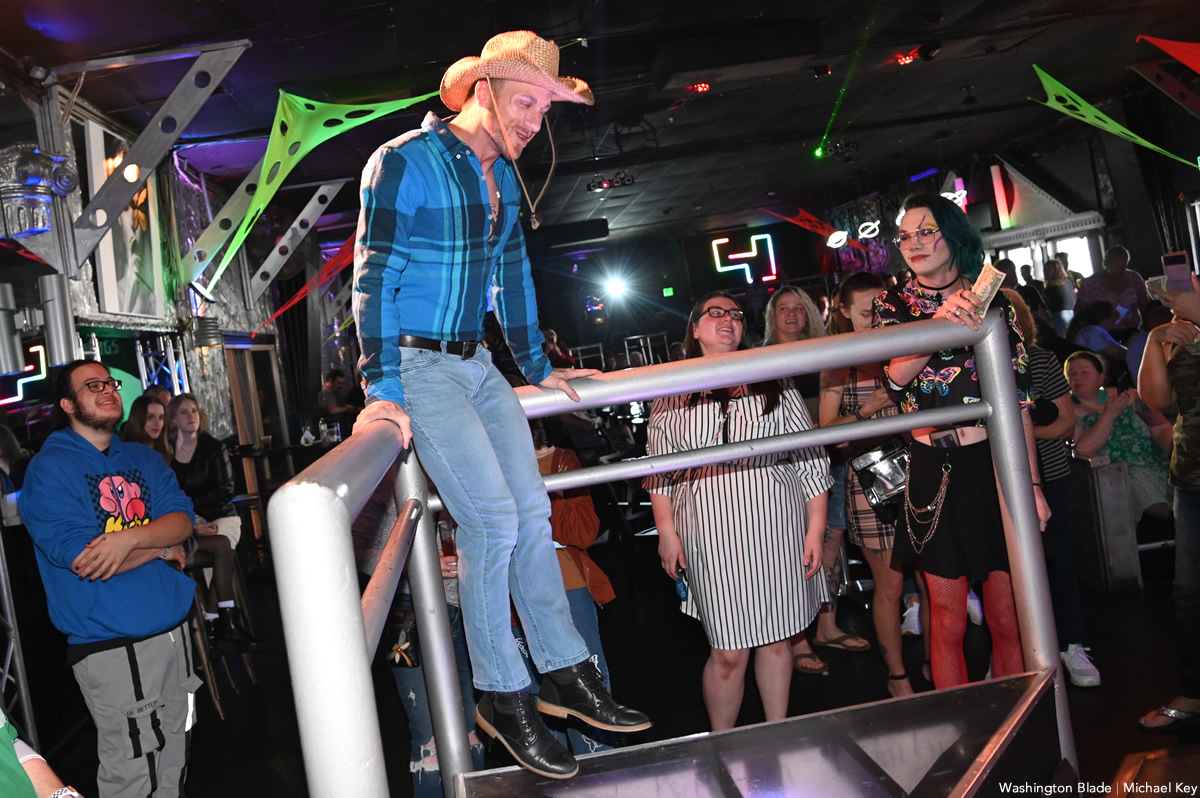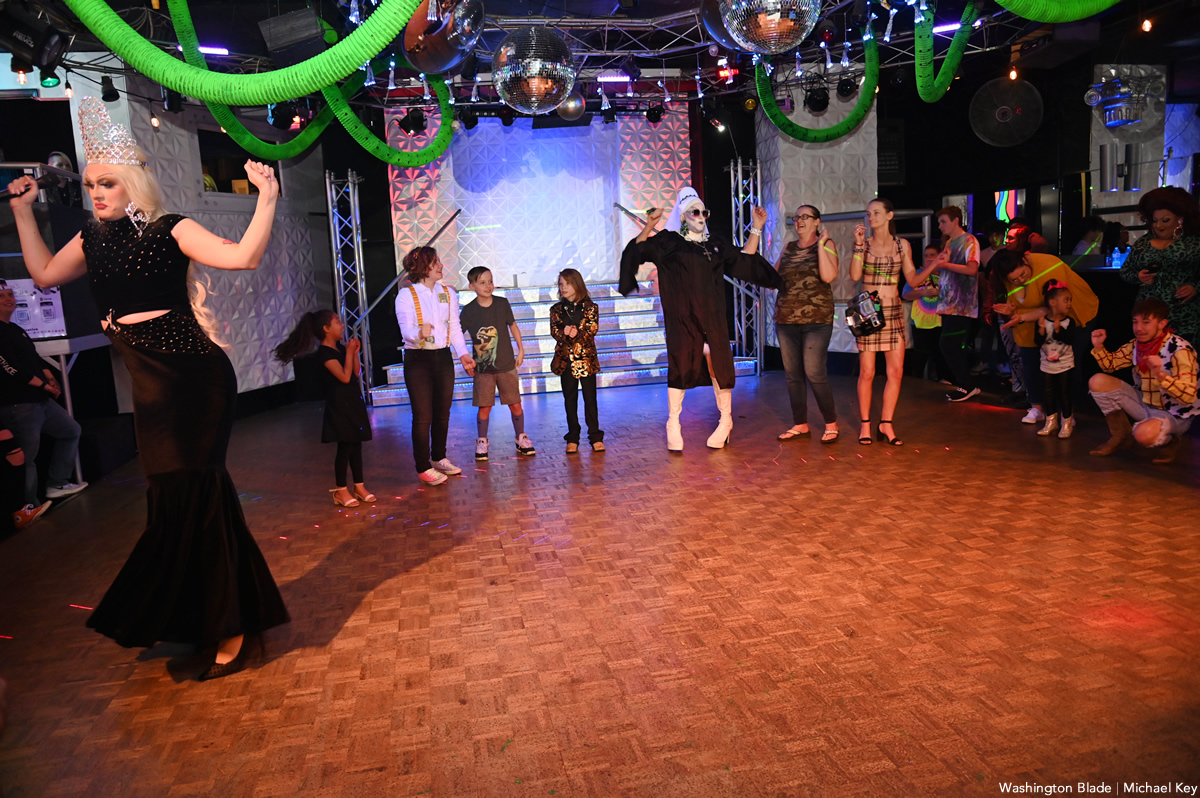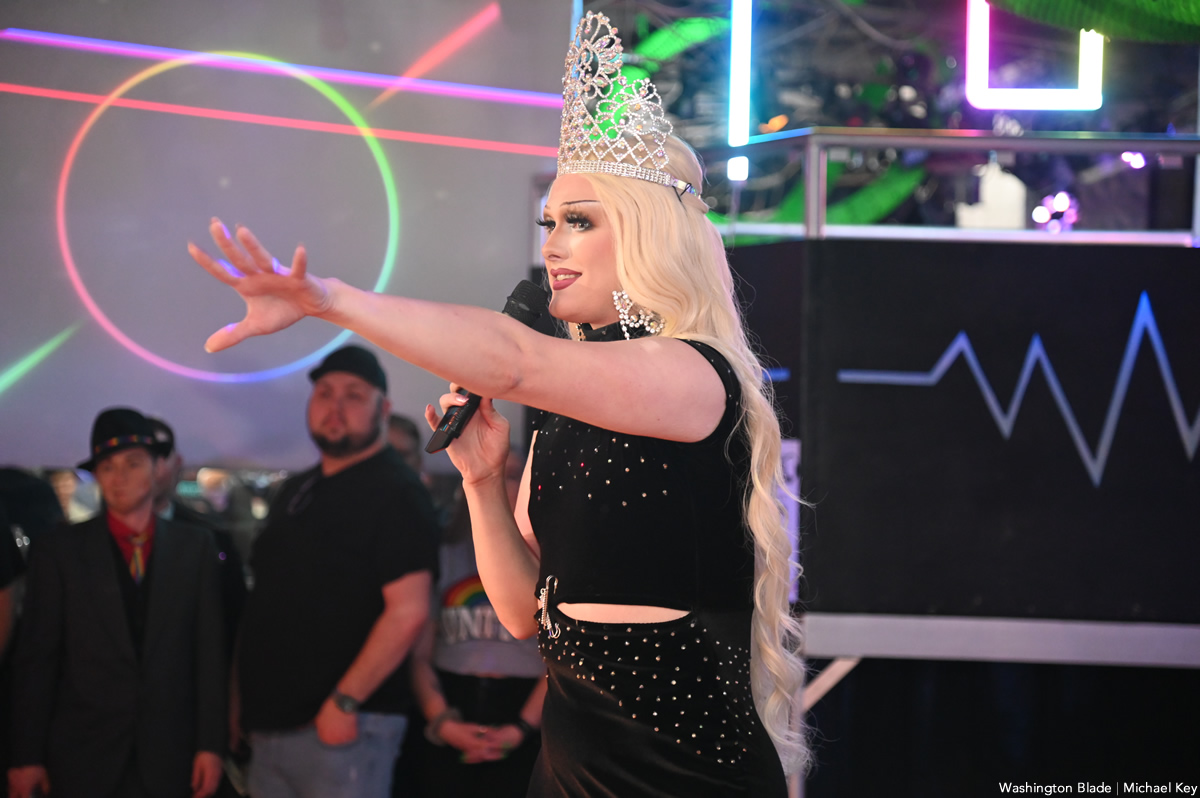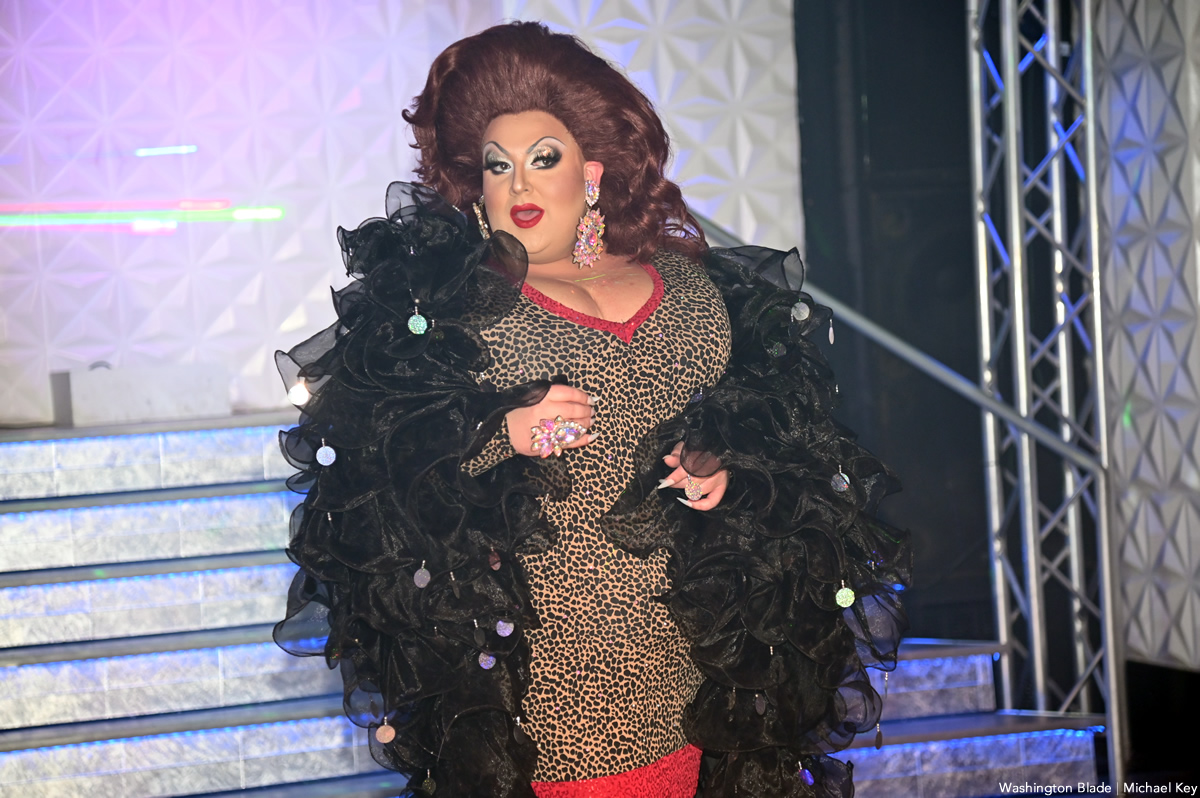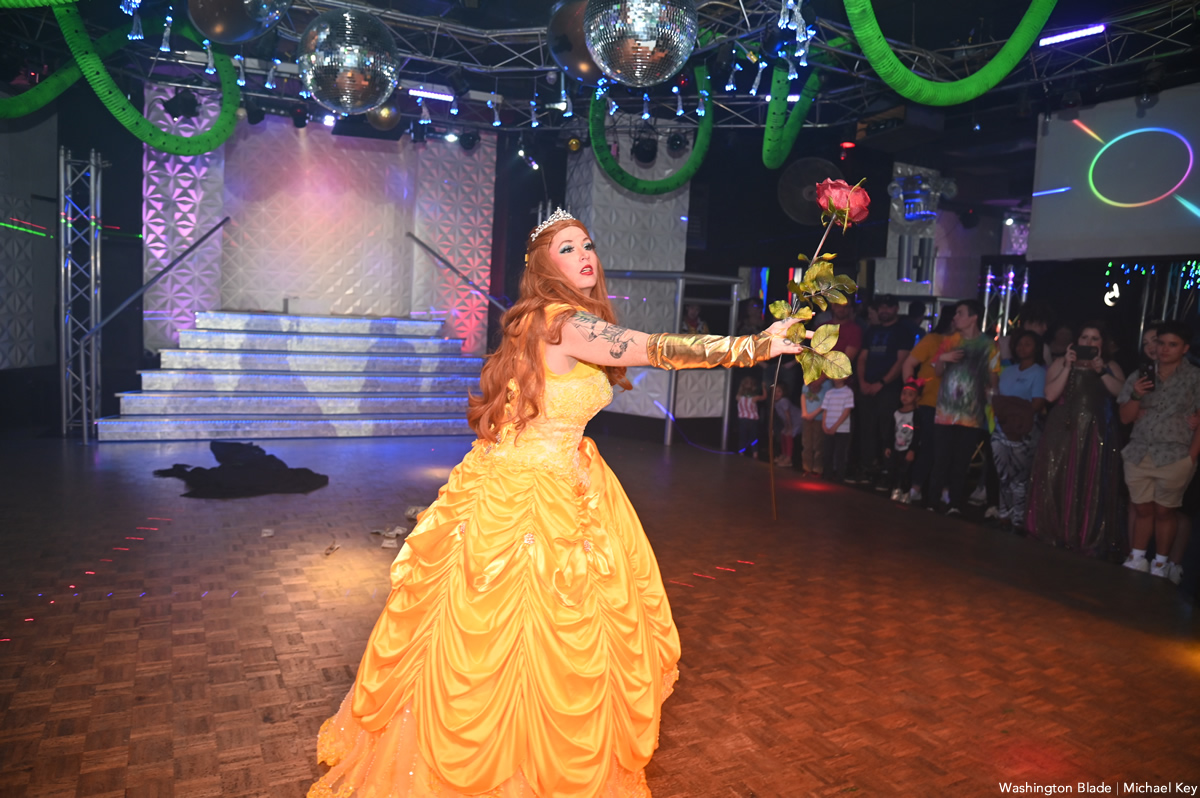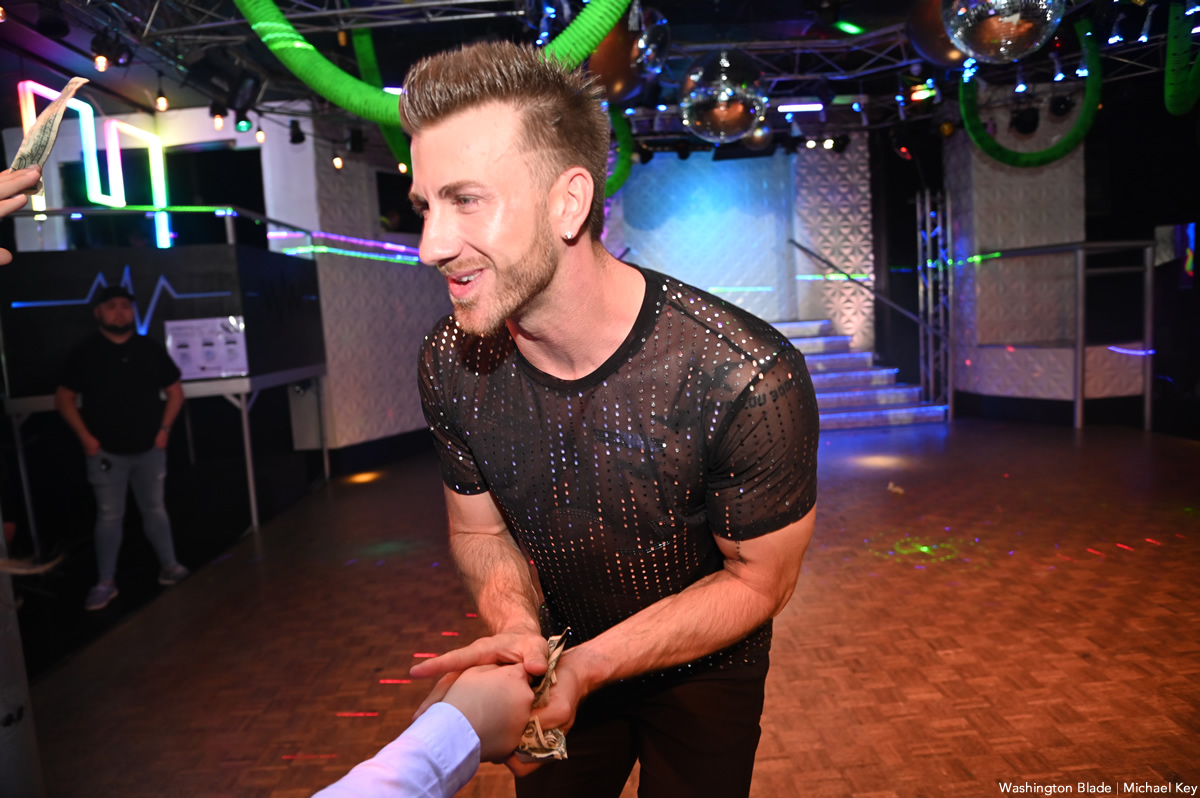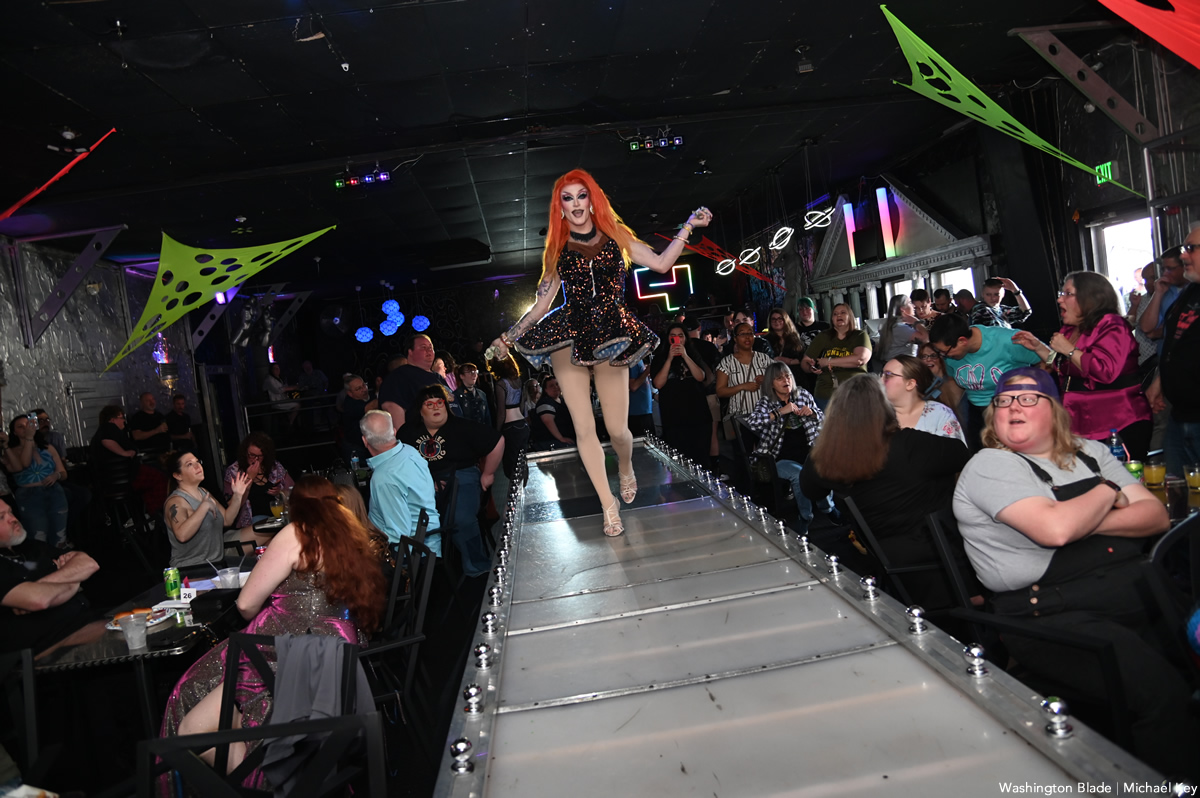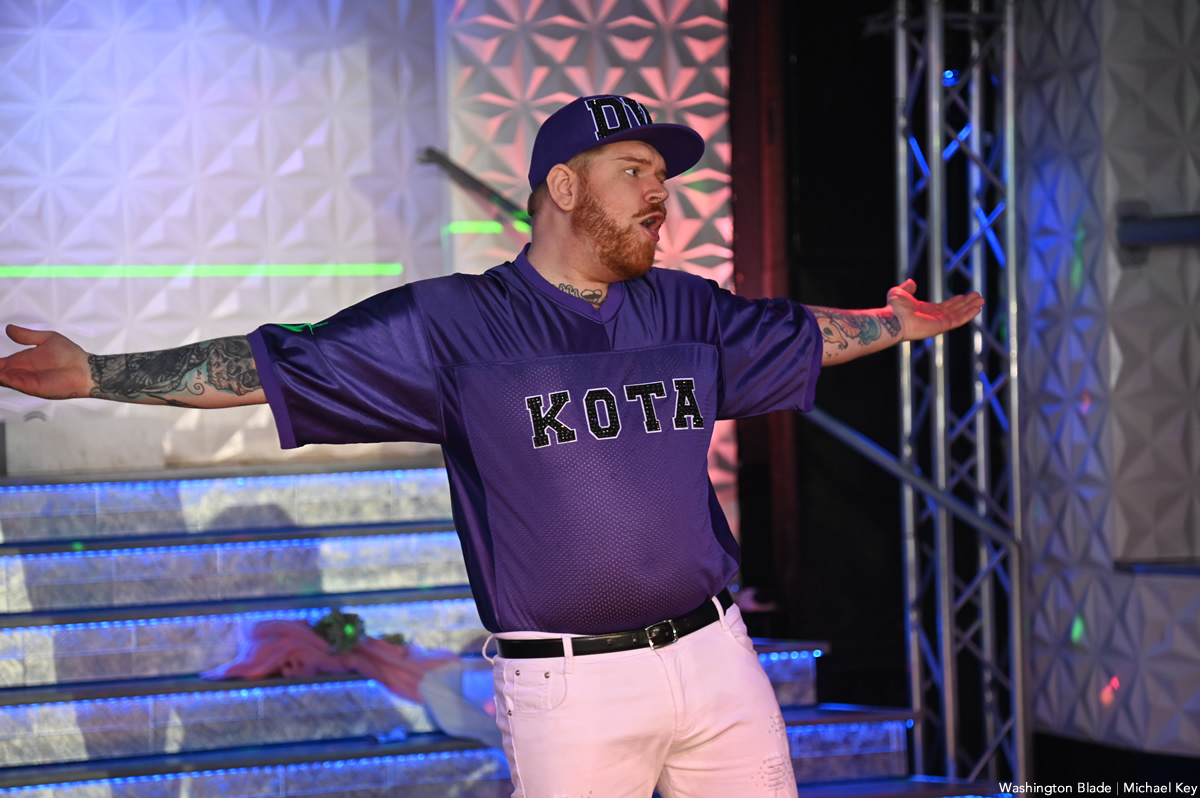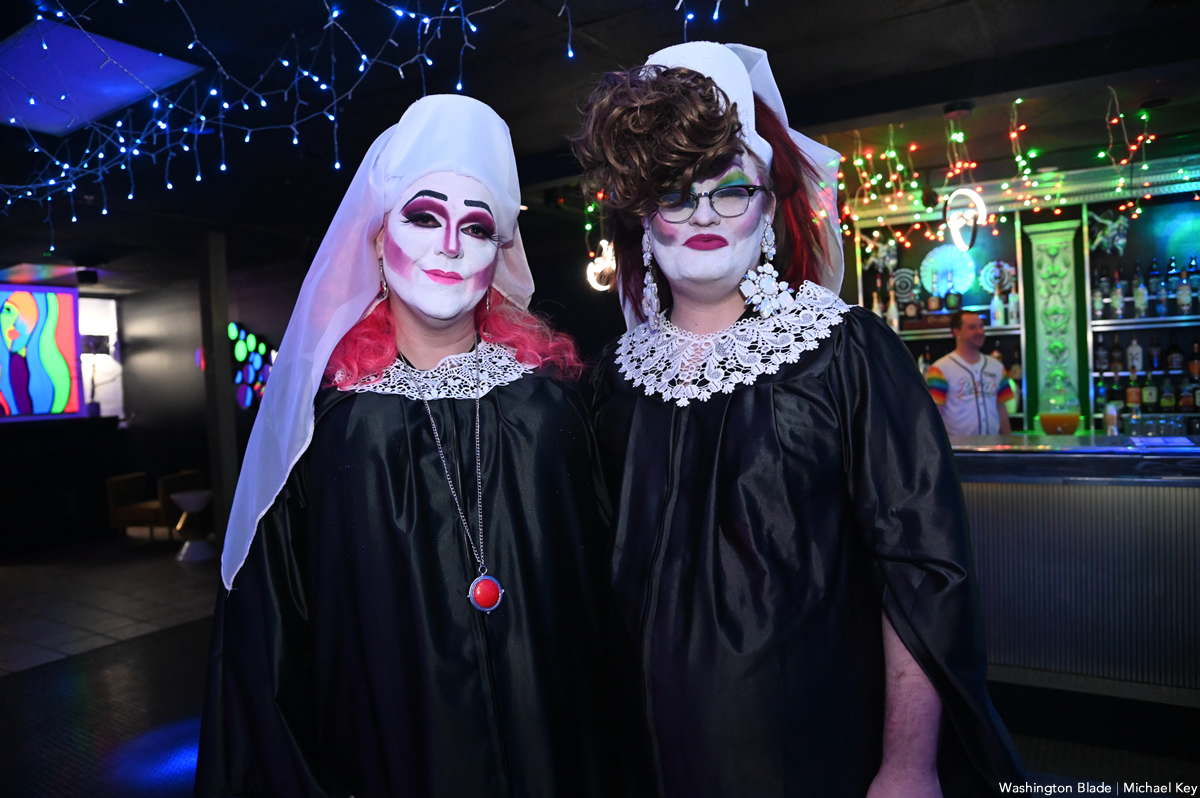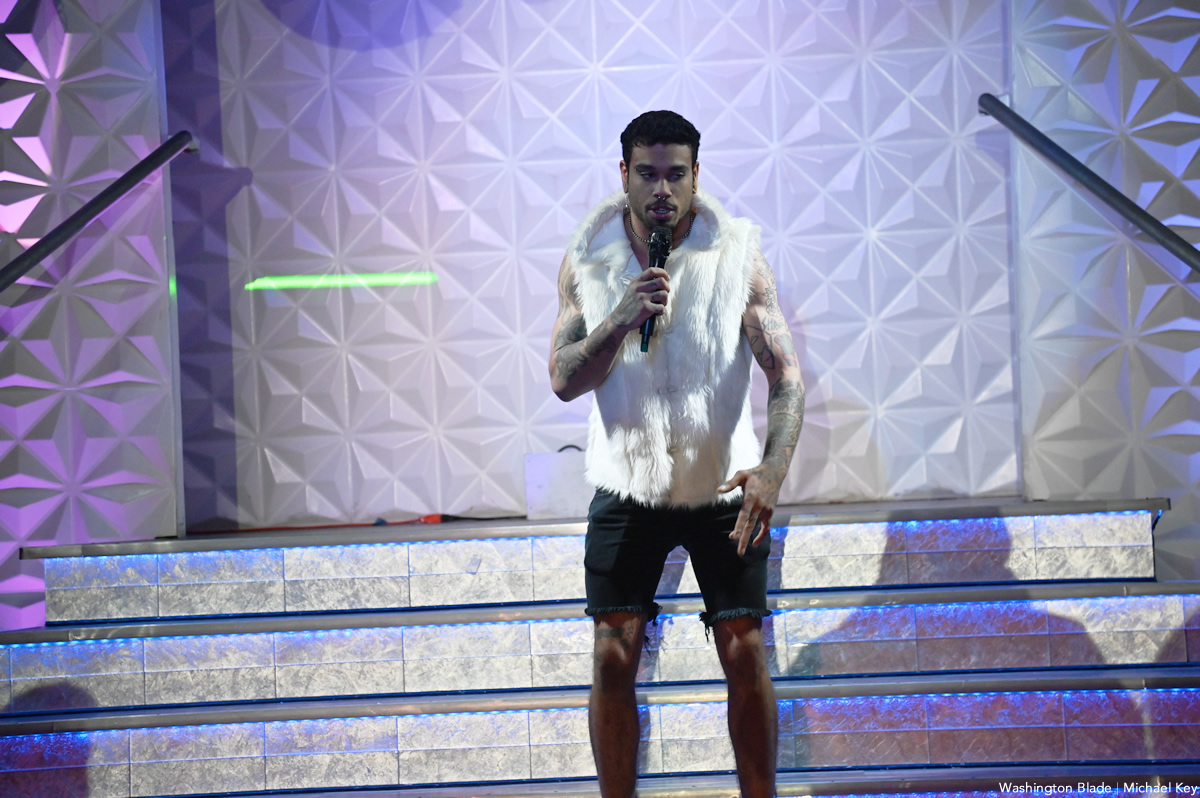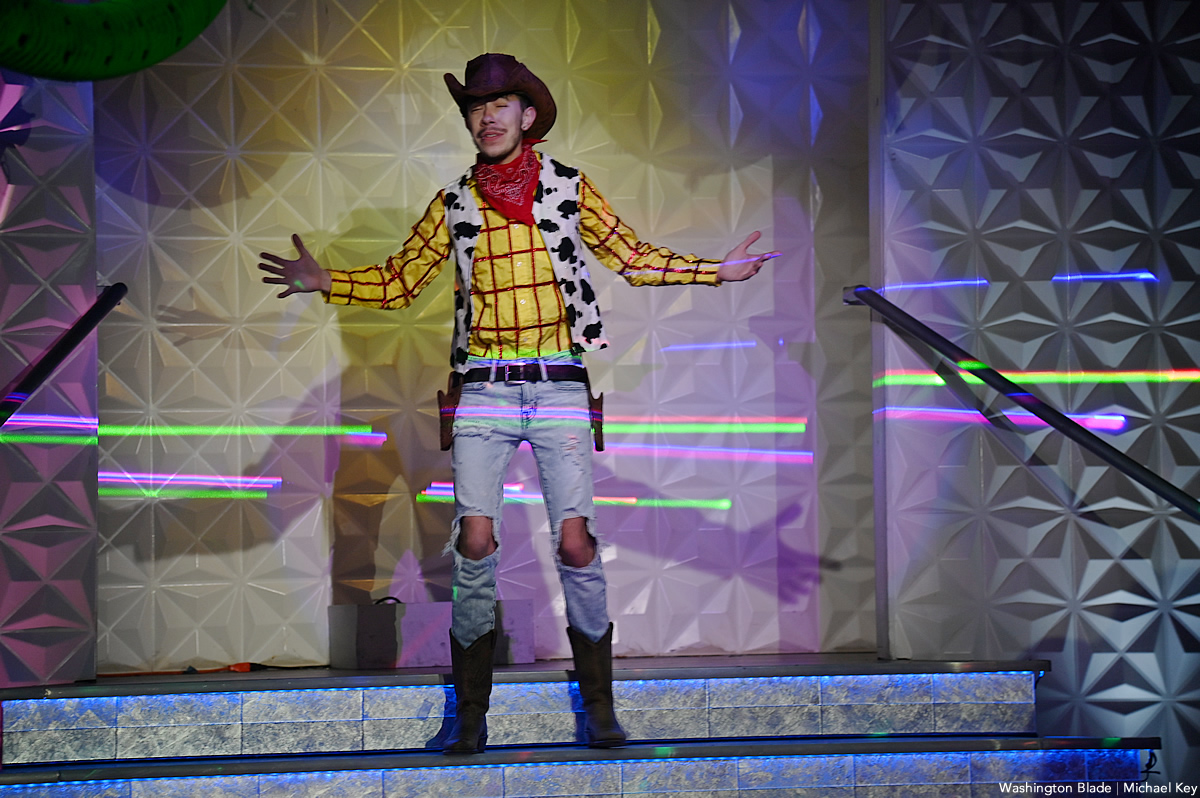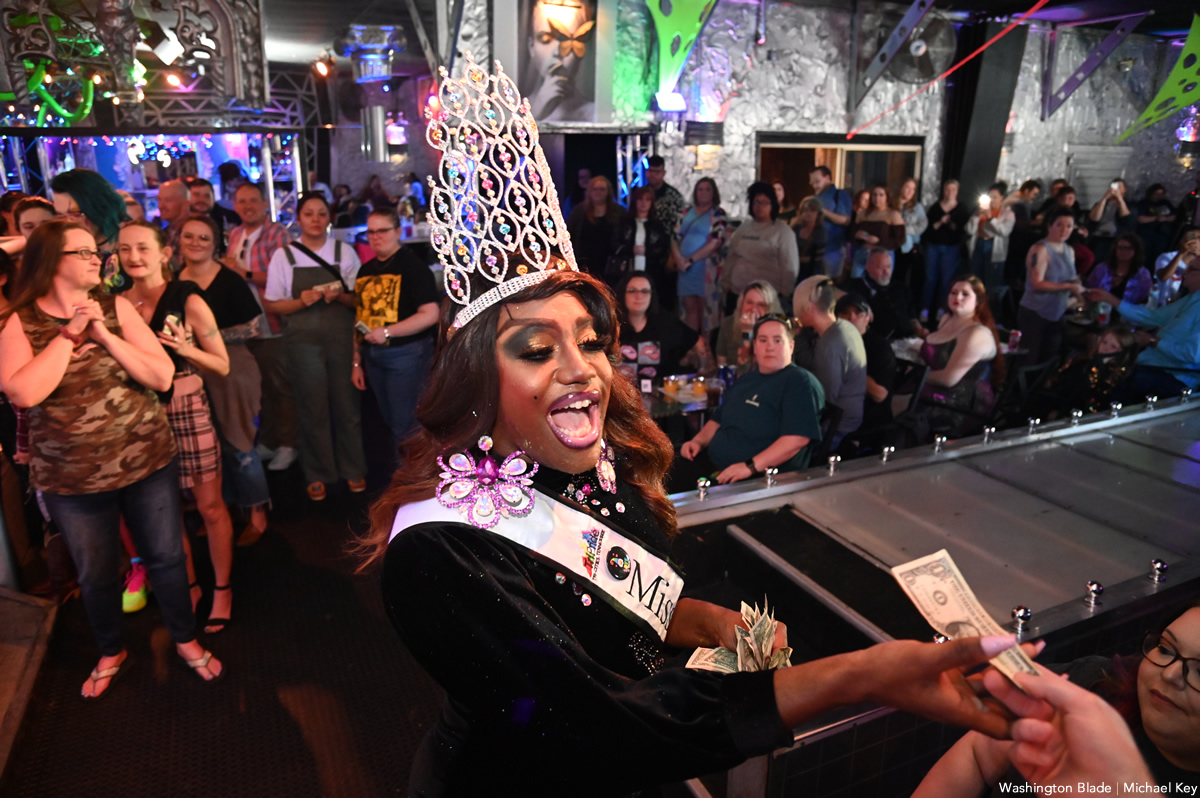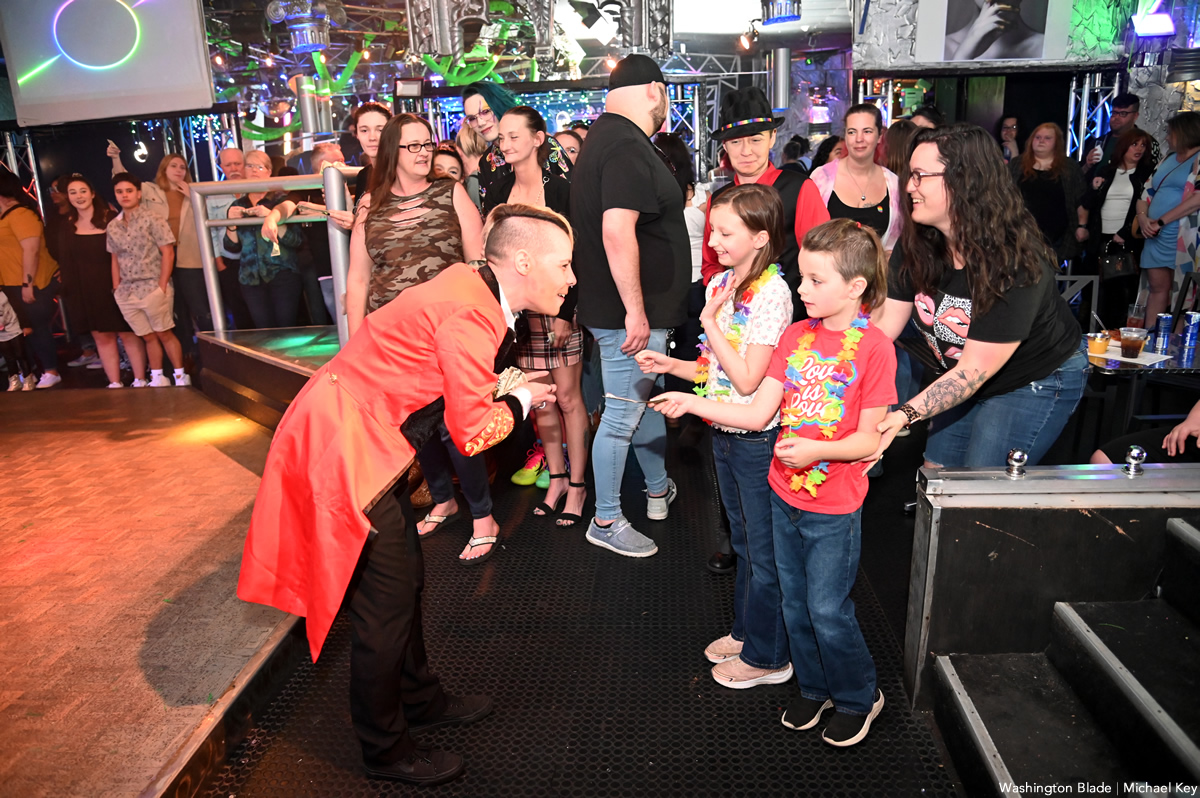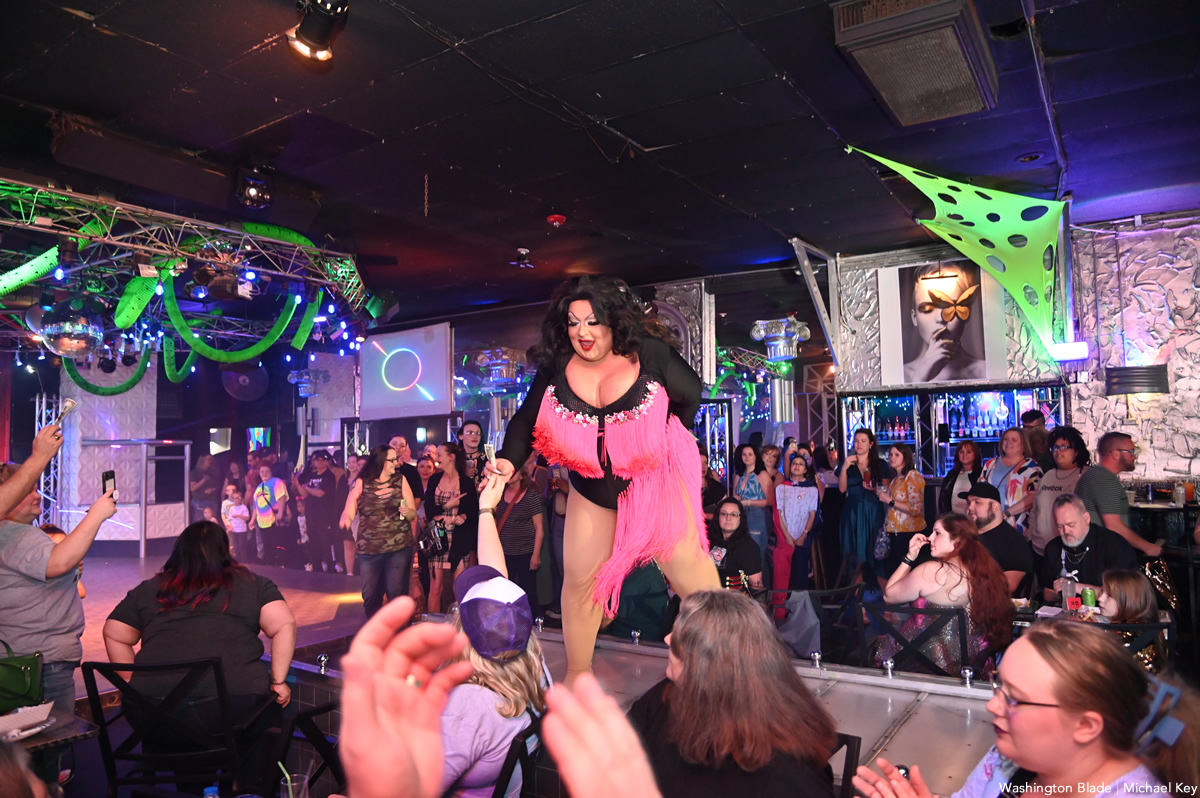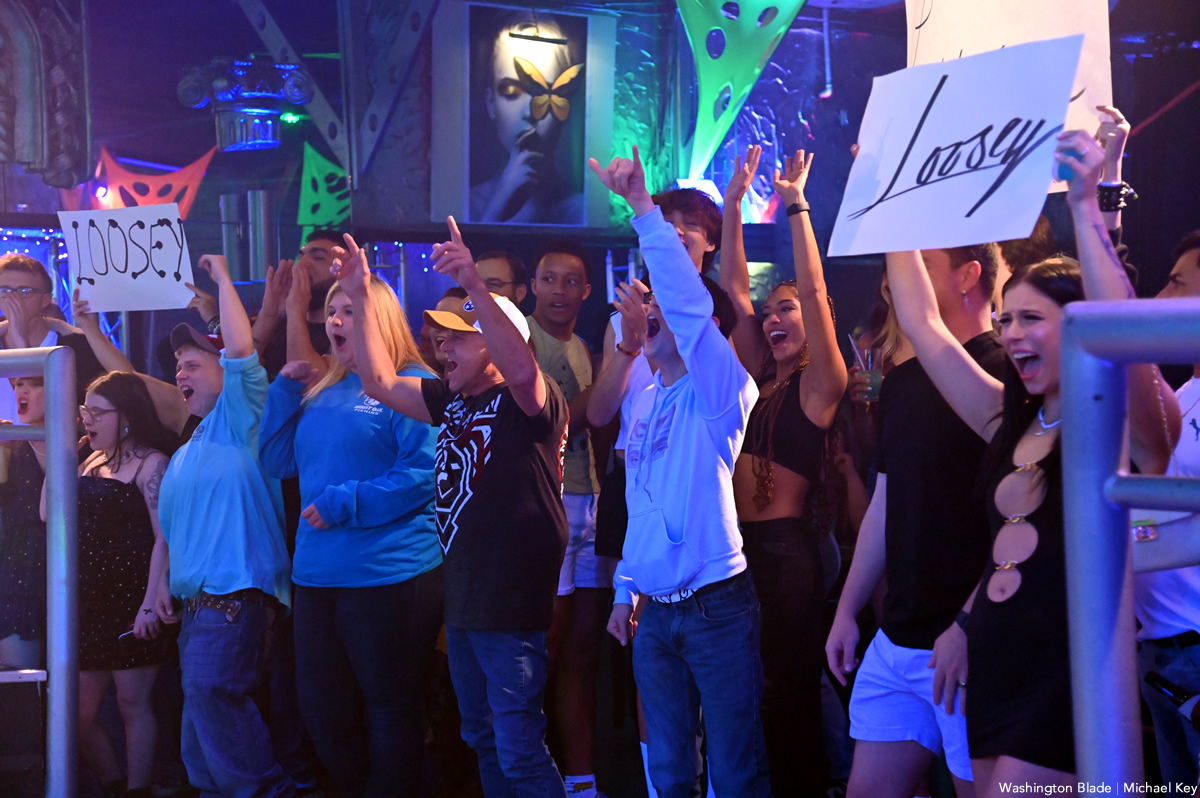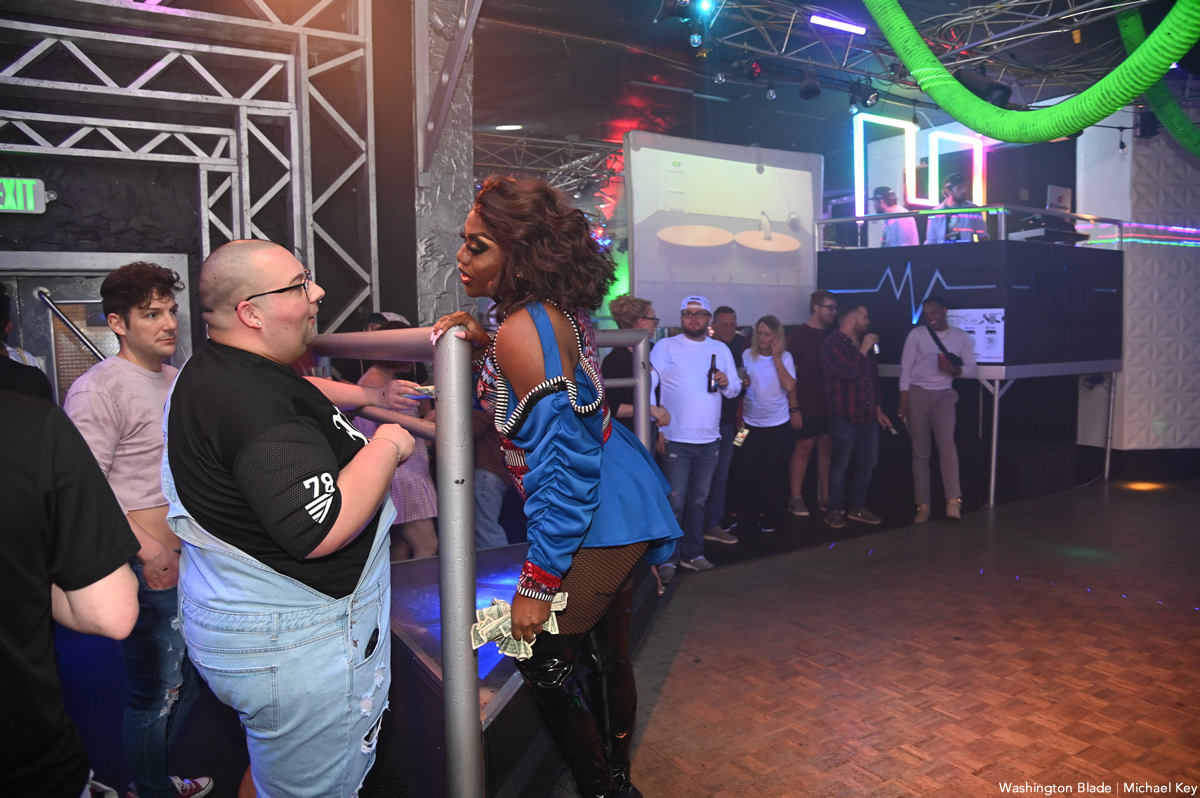 Covering for @WashBlade New Beginnings in Johnson City, Tennessee defying the state at an all-ages drag brunch. Here is baby shark: pic.twitter.com/Z9iyY7zTO8

— Michael Patrick Key (@MichaelKeyWB) March 26, 2023
Dolly Parton-Miley Cyrus duet about rainbows banned by Wisconsin school
The School District of Waukesha says the decision is supported by its Superintendent Jim Sebert & the Board of Education was not involved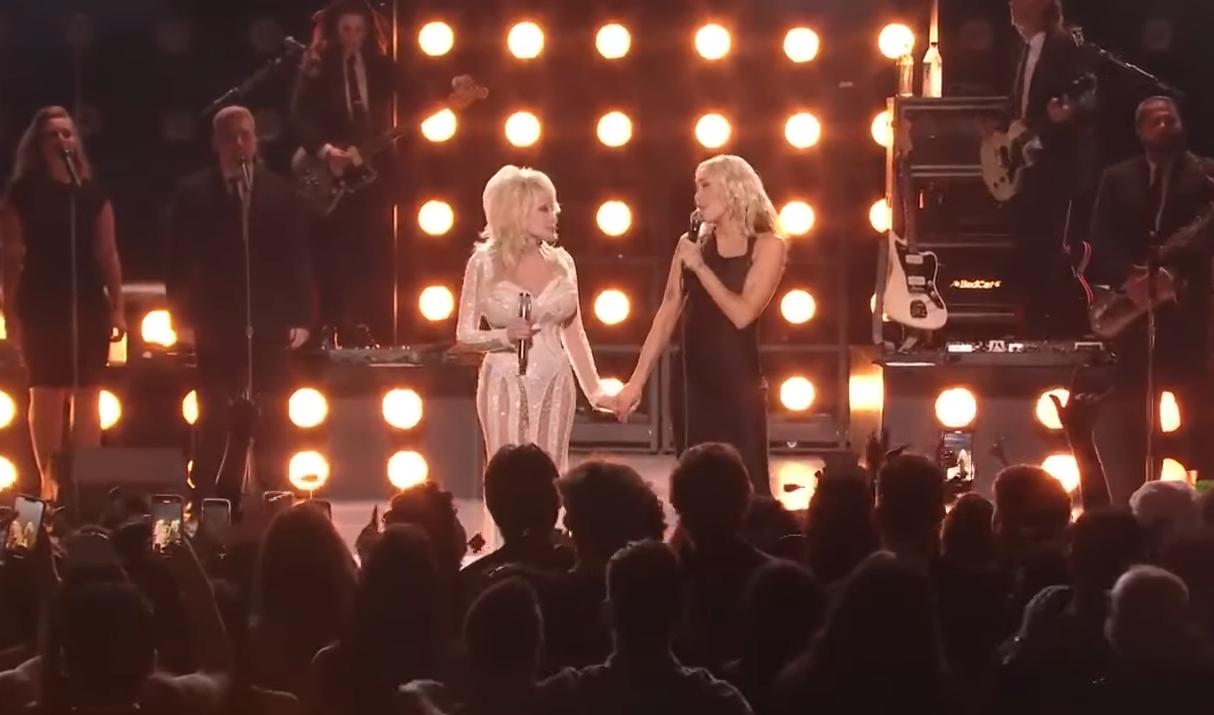 A decision by the School District of Waukesha banning Miley Cyrus' song "Rainbowland" sung in a duet with Country superstar Dolly Parton from the Heyer Elementary School's upcoming first-grade music concert because its too controversial has angered some parents and others labeling the decision an anti-LGBTQ move.
At issue are the lyrics: "Living in a Rainbowland where you and I go hand in hand. Oh, I'd be lying if I said this was fine. All the hurt and the hate going on here We are rainbows, me and you. Every color, every hue. Let's shine on through. Together, we can start living in a Rainbowland," as well as, "Wouldn't it be nice to live in paradise… where we're free to be exactly who we are."
WTMJ 4, Milwaukee's NBC News affiliate reported that a classroom teacher suggested the song to the music teacher. According to the school district, the music teacher checked with the principal to determine if the song would be acceptable to use in a first-grade music concert. The principal then checked with a central office administrator. The two reviewed the song alongside the district's "Board Policy 2240 – Controversial Issues in the Classroom." In accordance with the policy, they determined the song "could be deemed controversial."
Instead, the song "Rainbow Connection" by Kermit the Frog was selected.
The School District of Waukesha says the decision is supported by its Superintendent Jim Sebert and at no time was the Board of Education involved.
FOX6 News Milwaukee interviewed a parent and others about the decision:
PHOTOS: Miss Charm City
Stormi Skye crowned the winner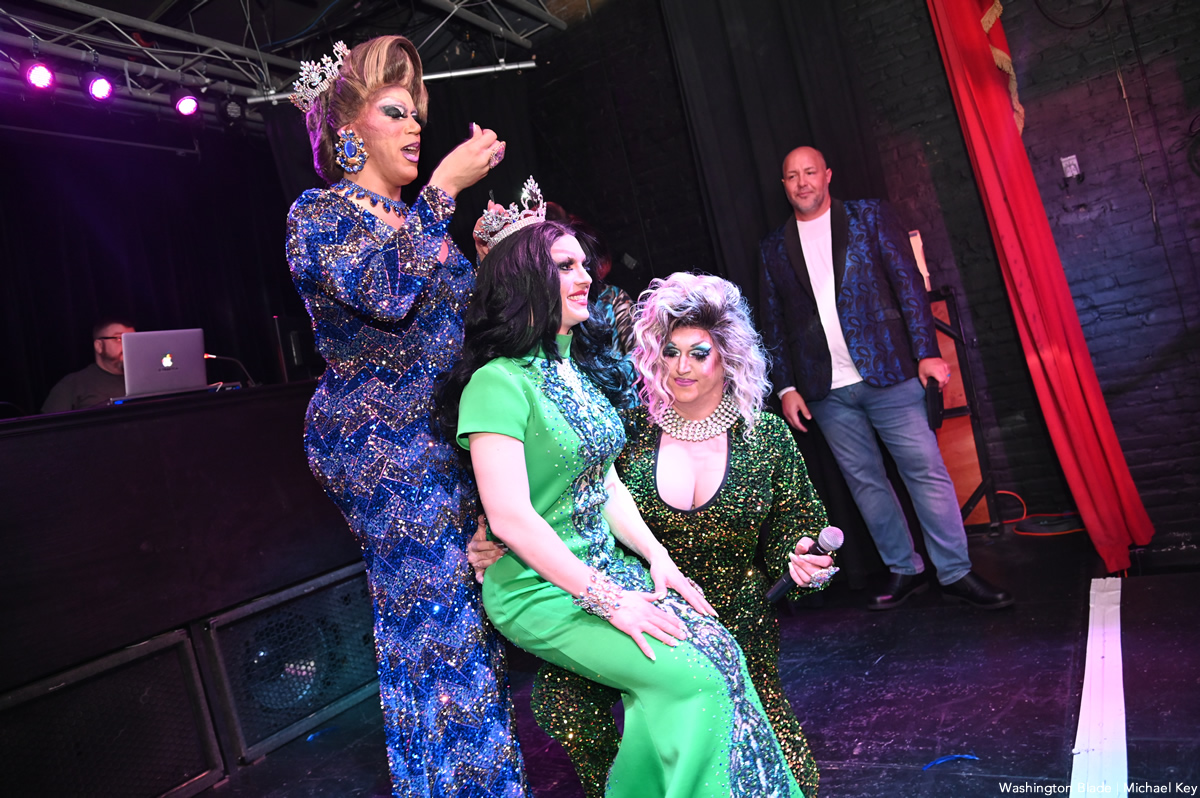 The Miss Charm City pageant was held at the Baltimore Eagle on Friday, March 24. Stormi Skye was crowned the winner. Both Skye and first alternate Sorority Heights qualified to compete in the upcoming Miss Gay Maryland competition later this year.
(Washington Blade photos by Michael Key)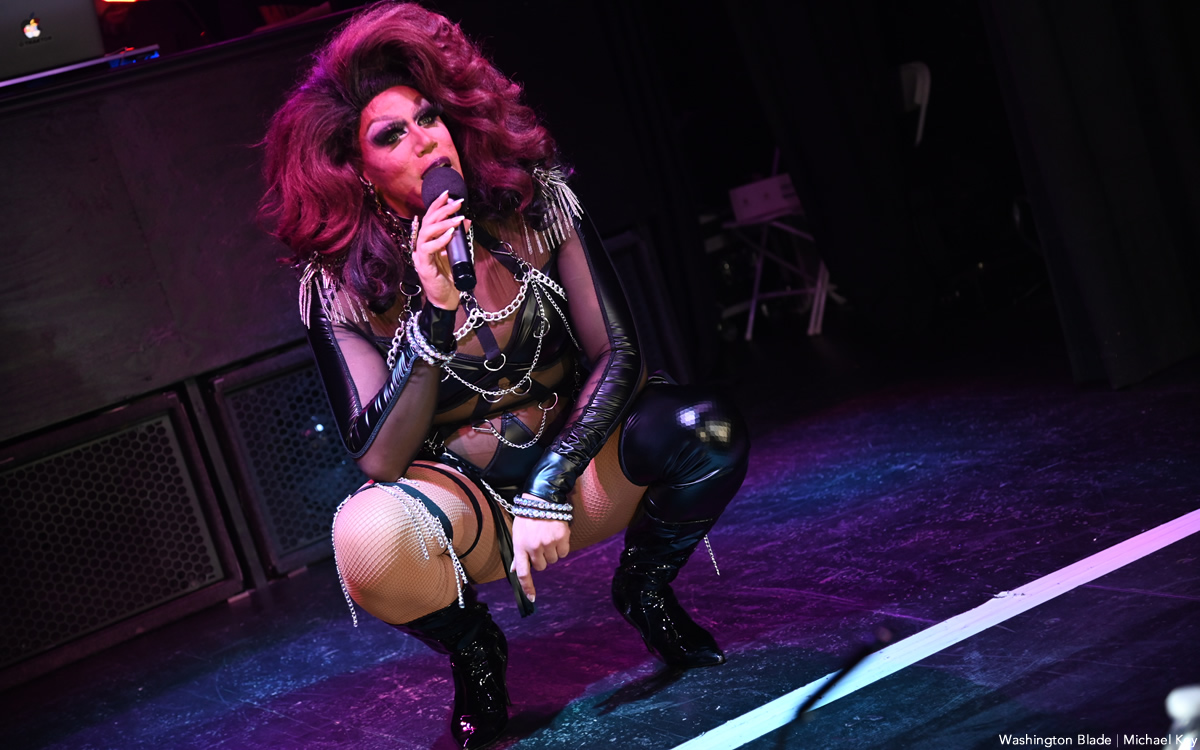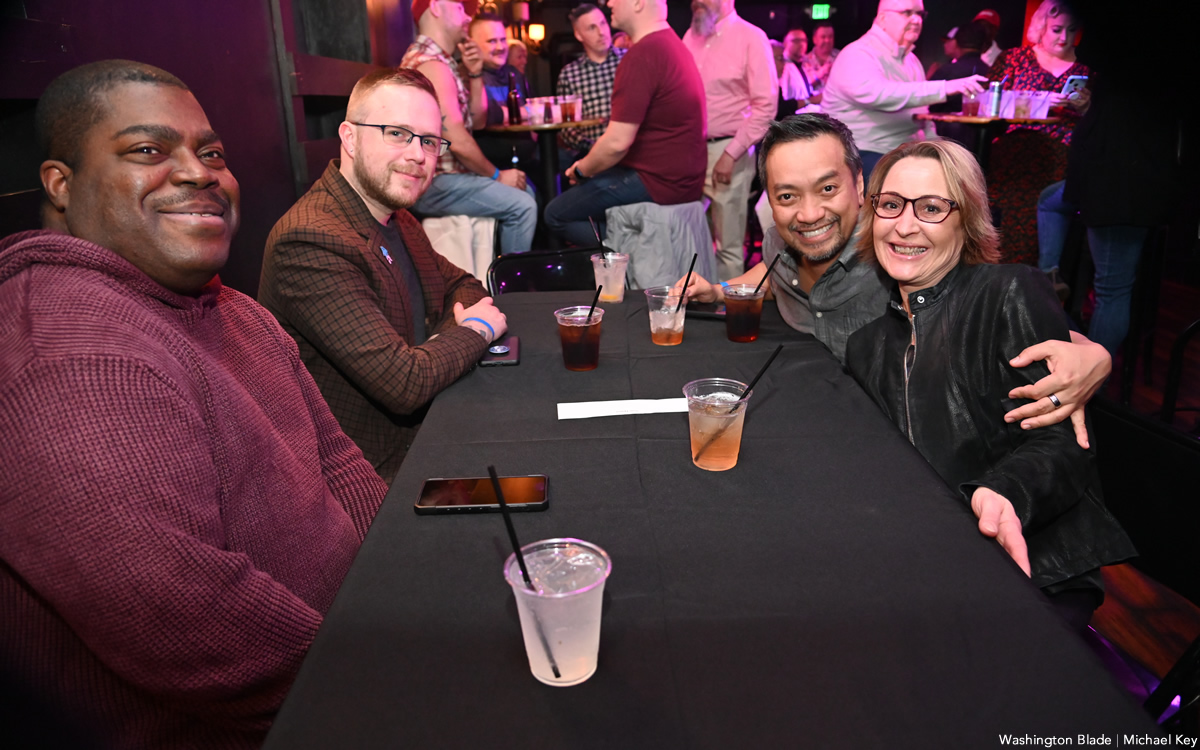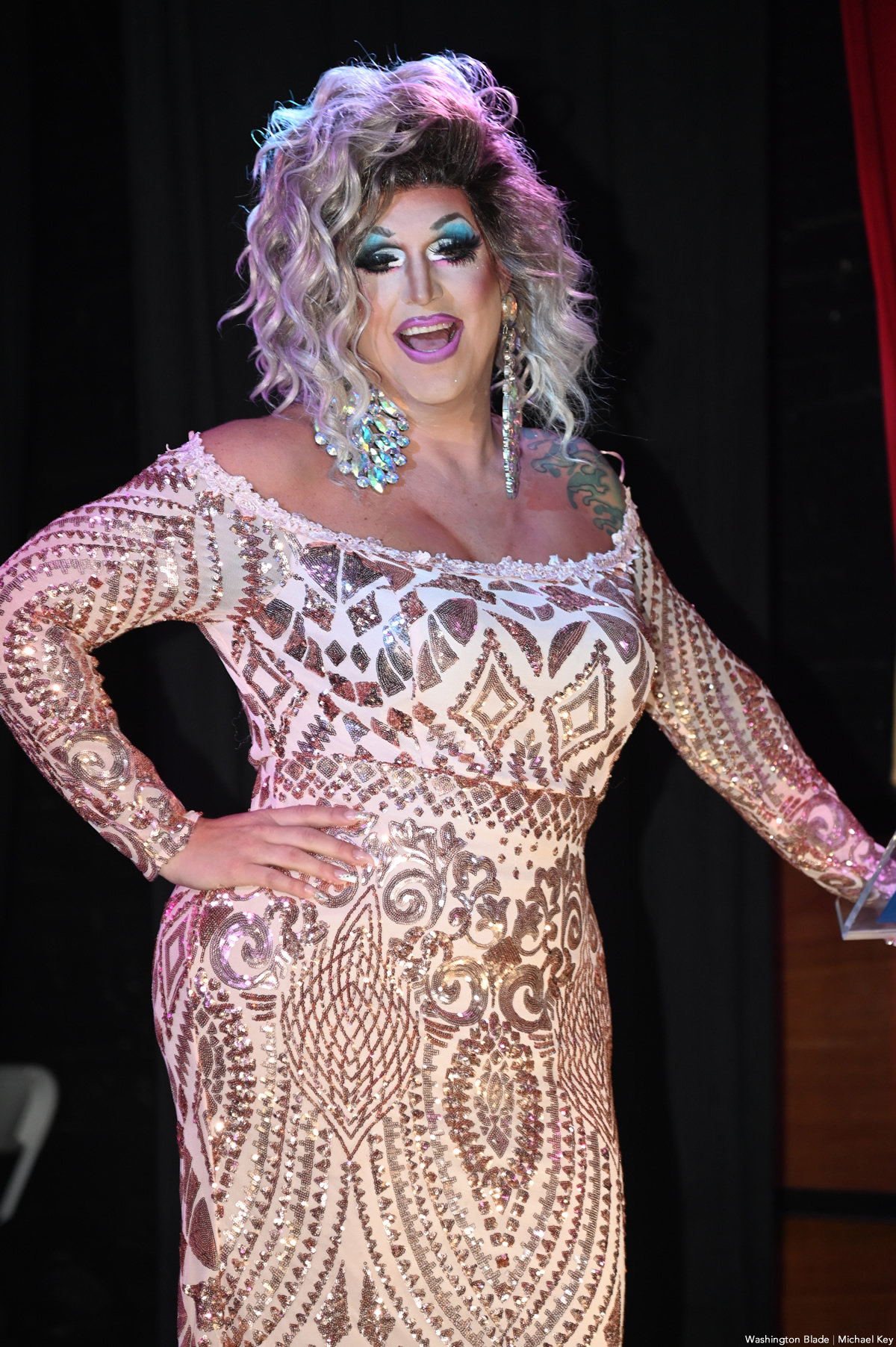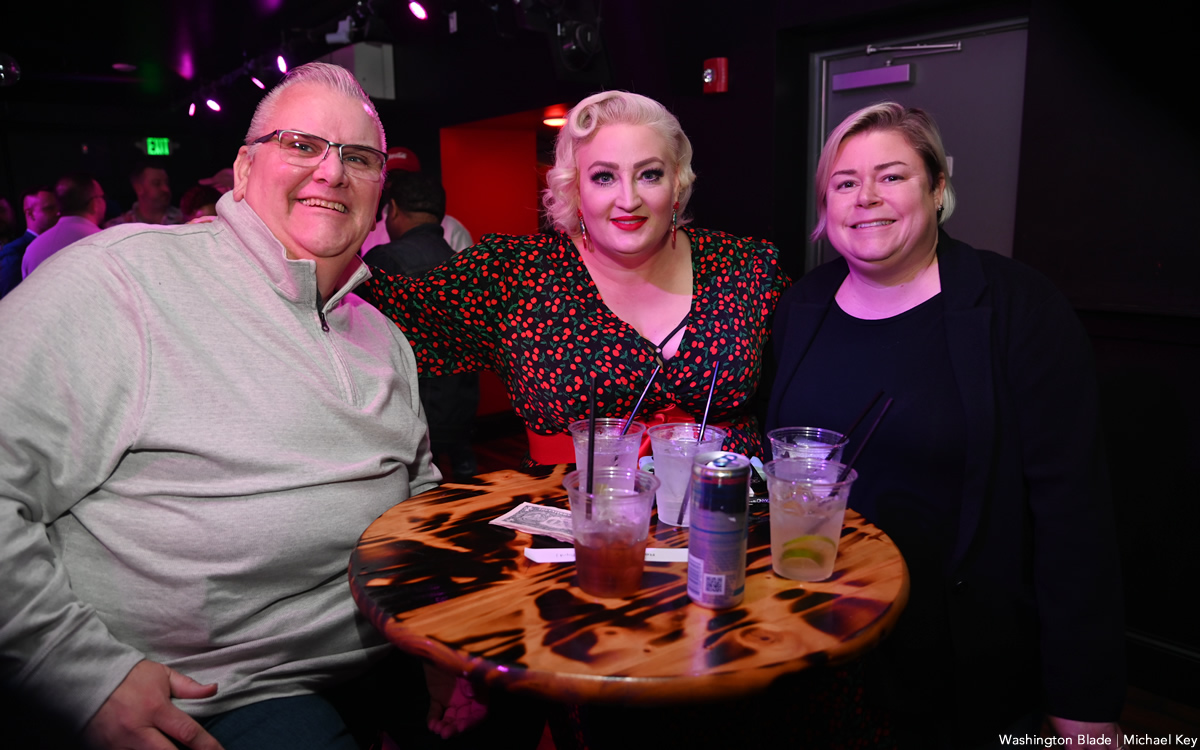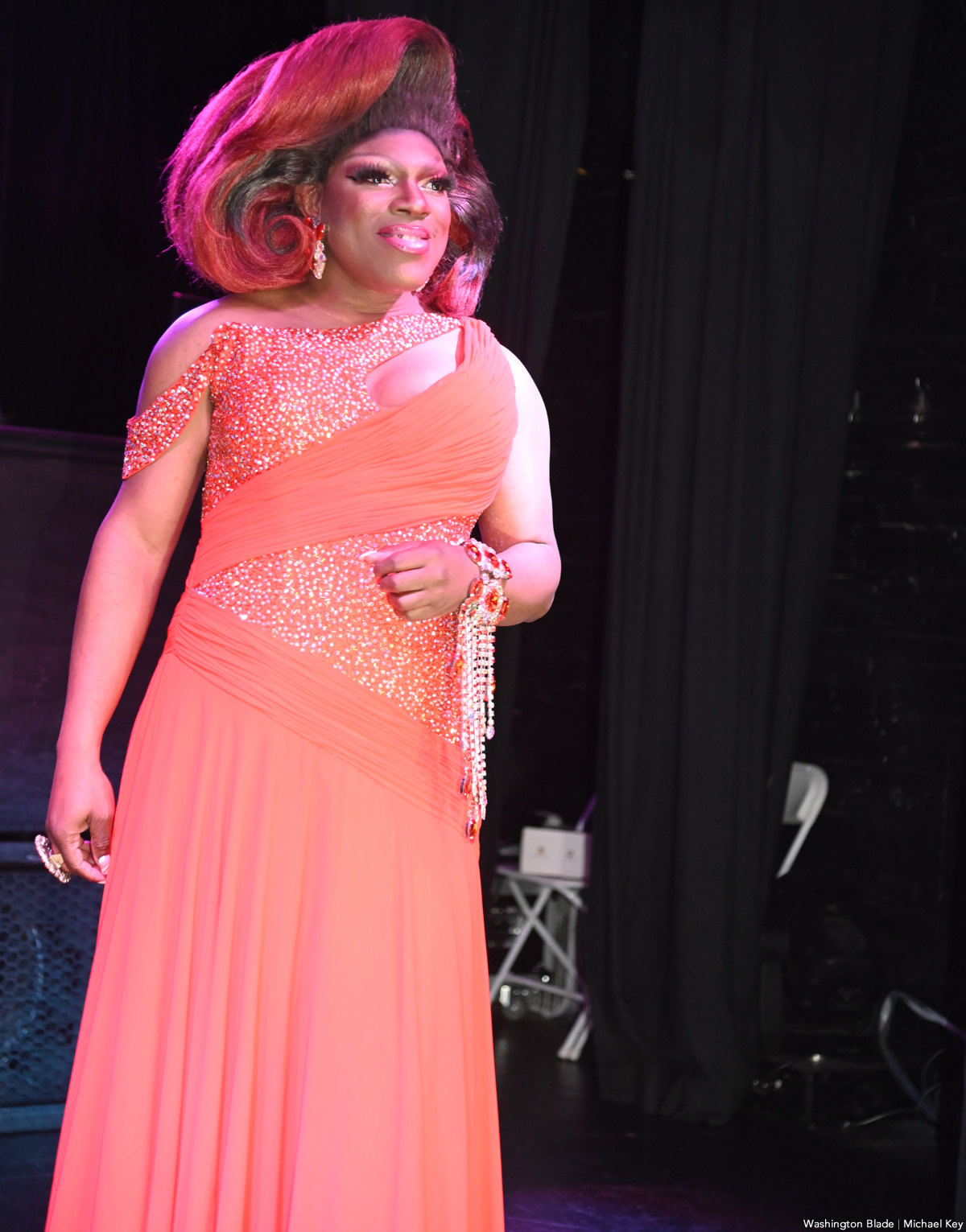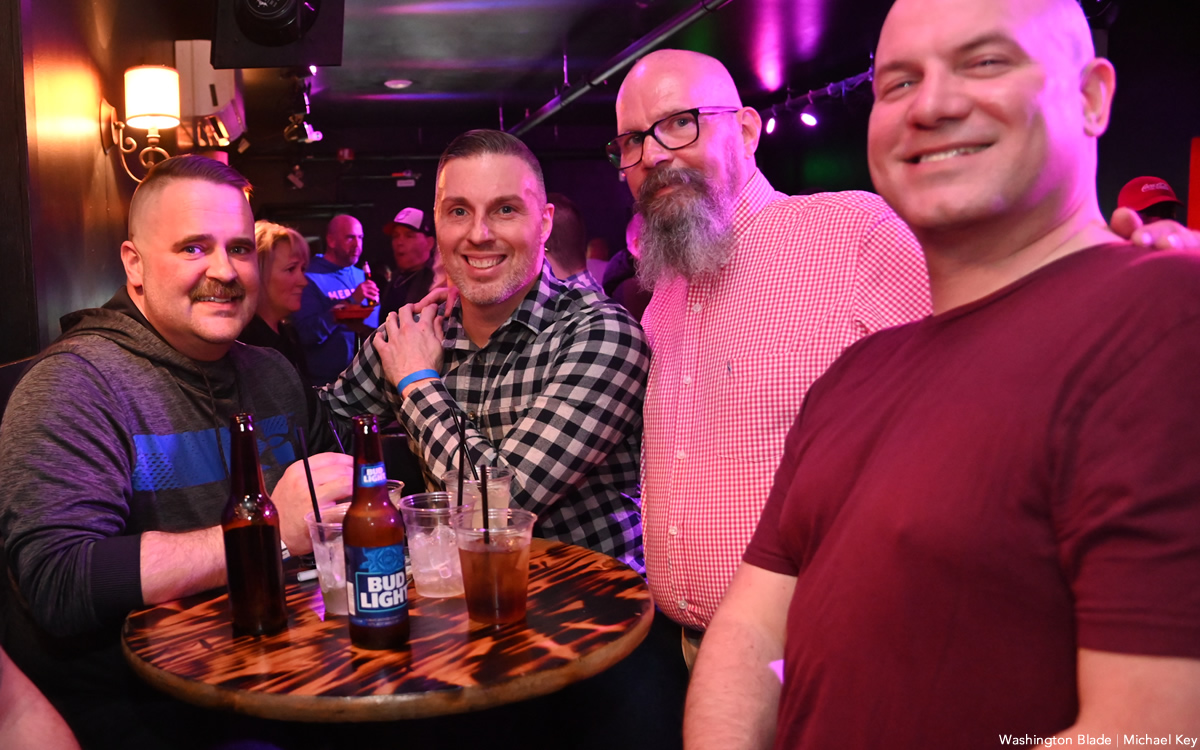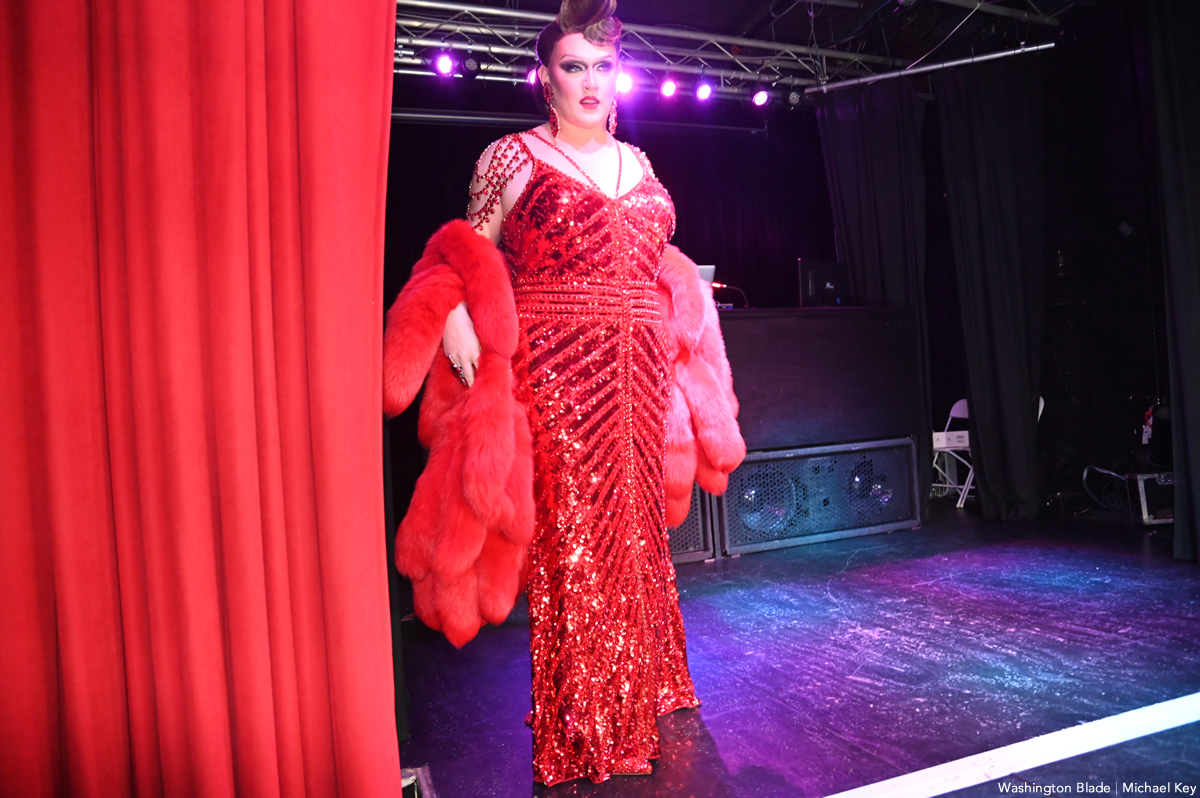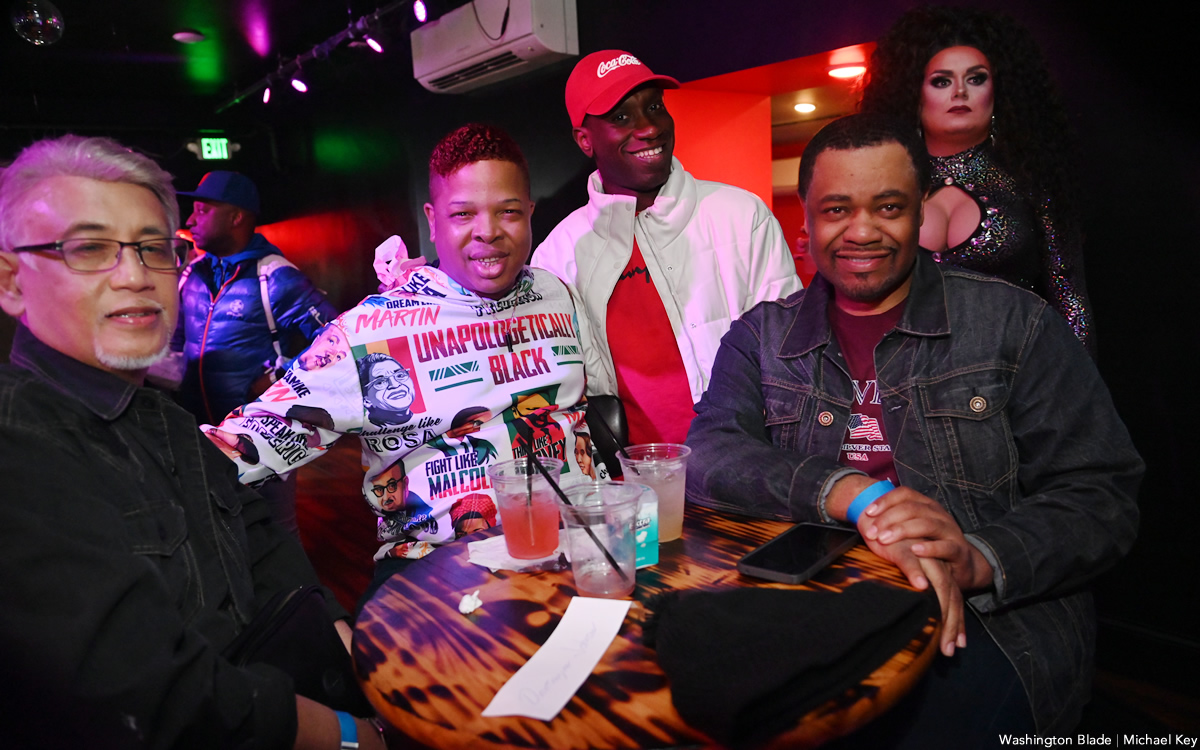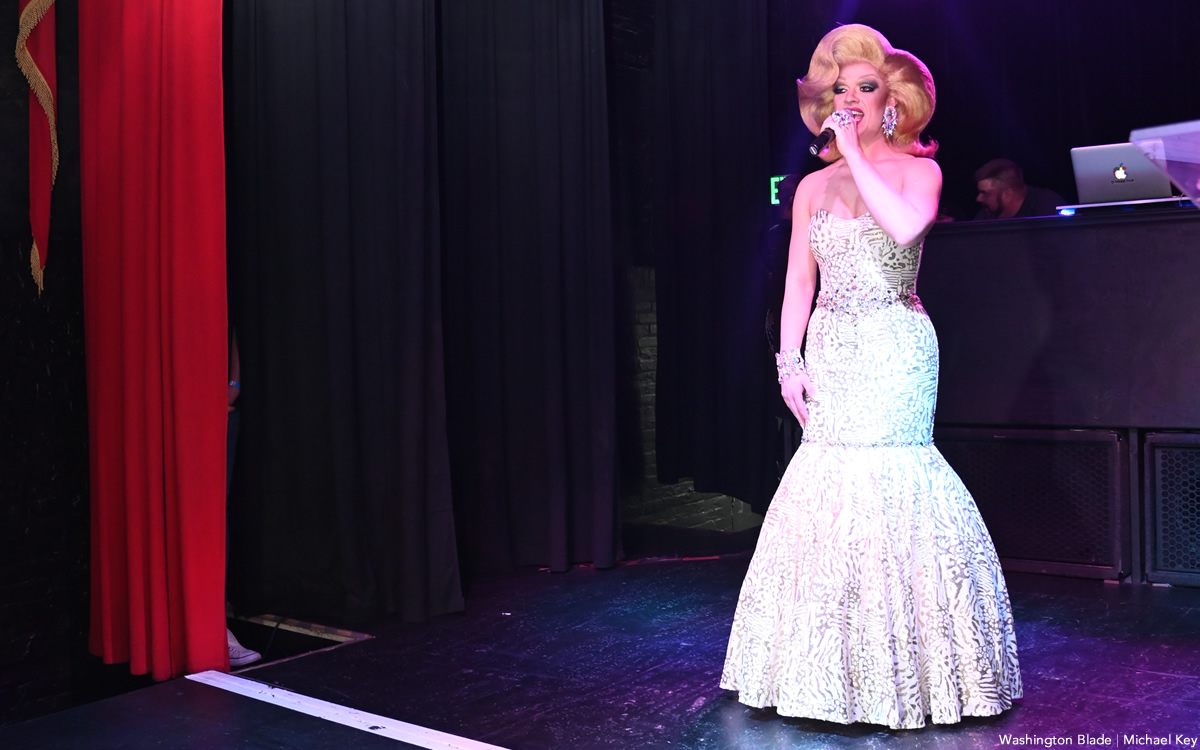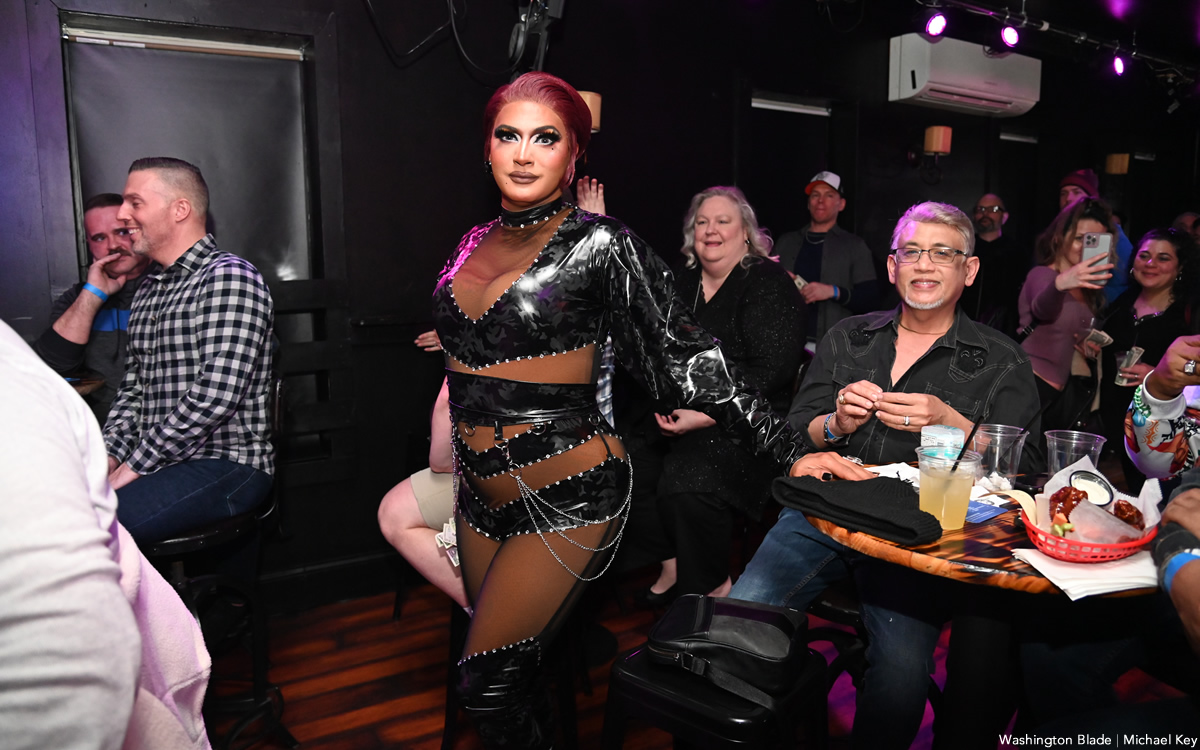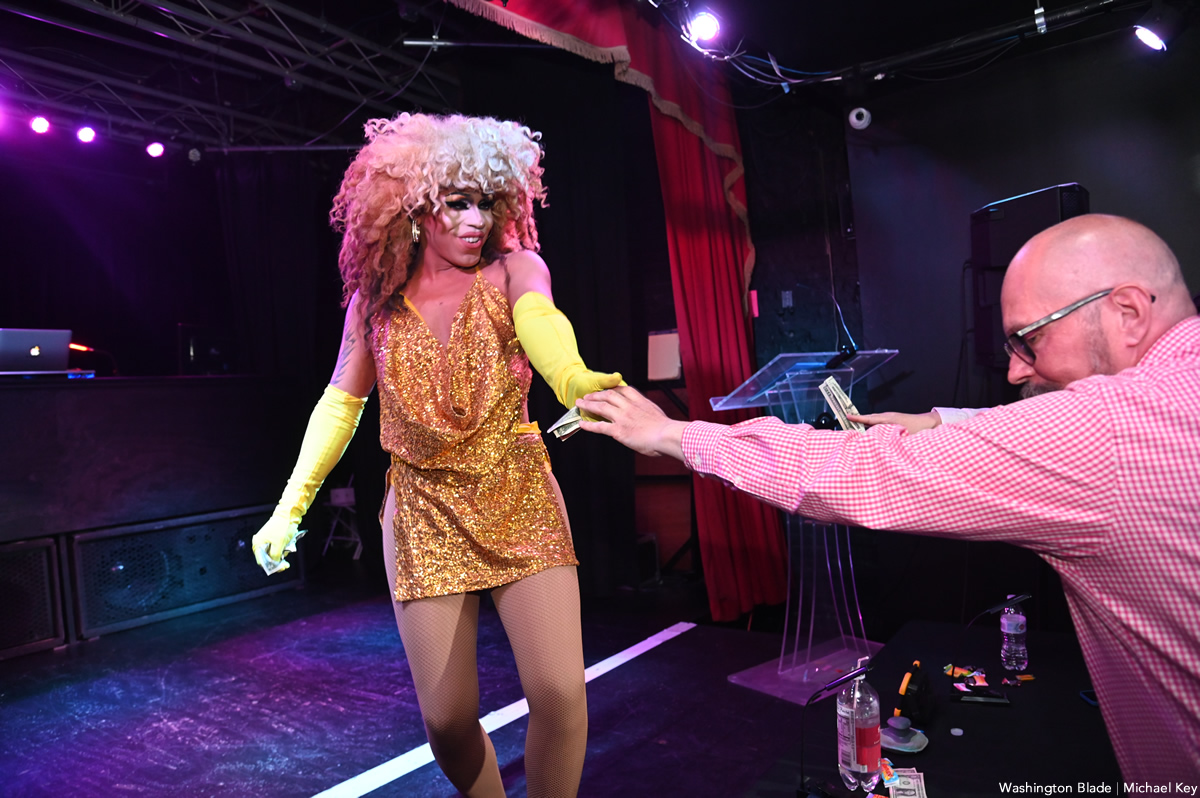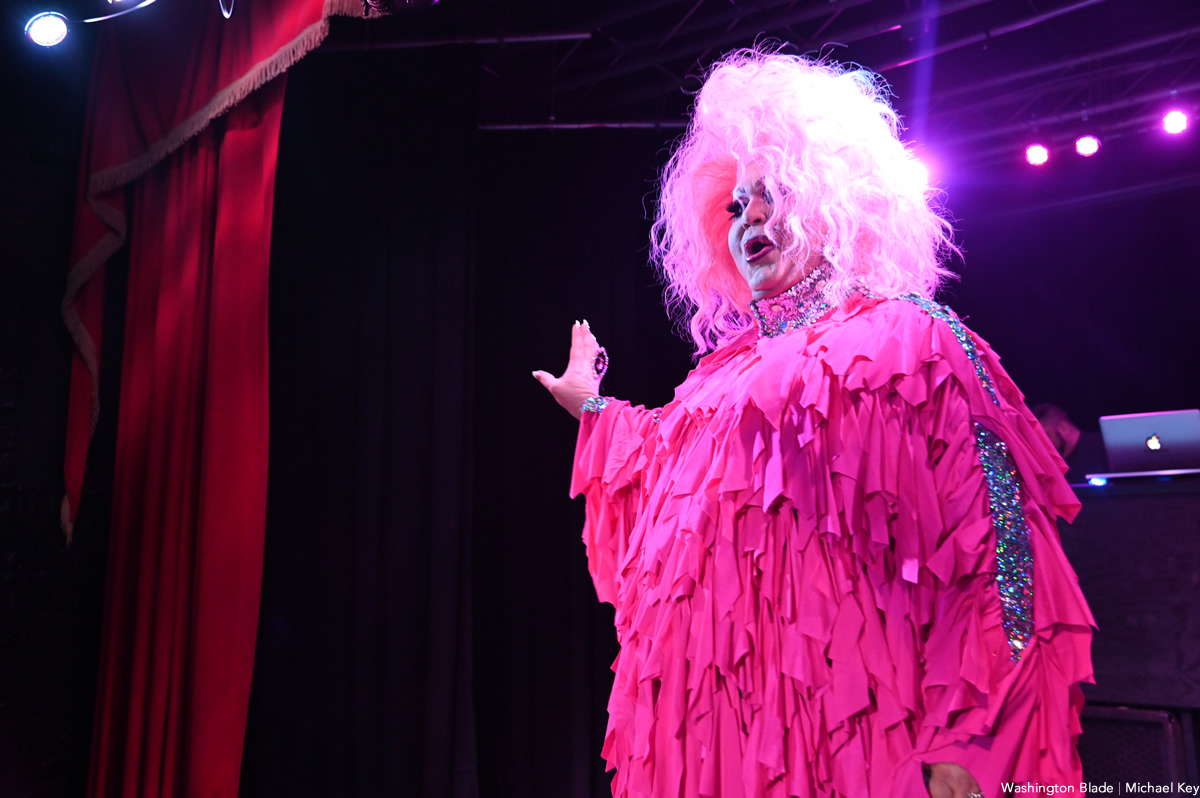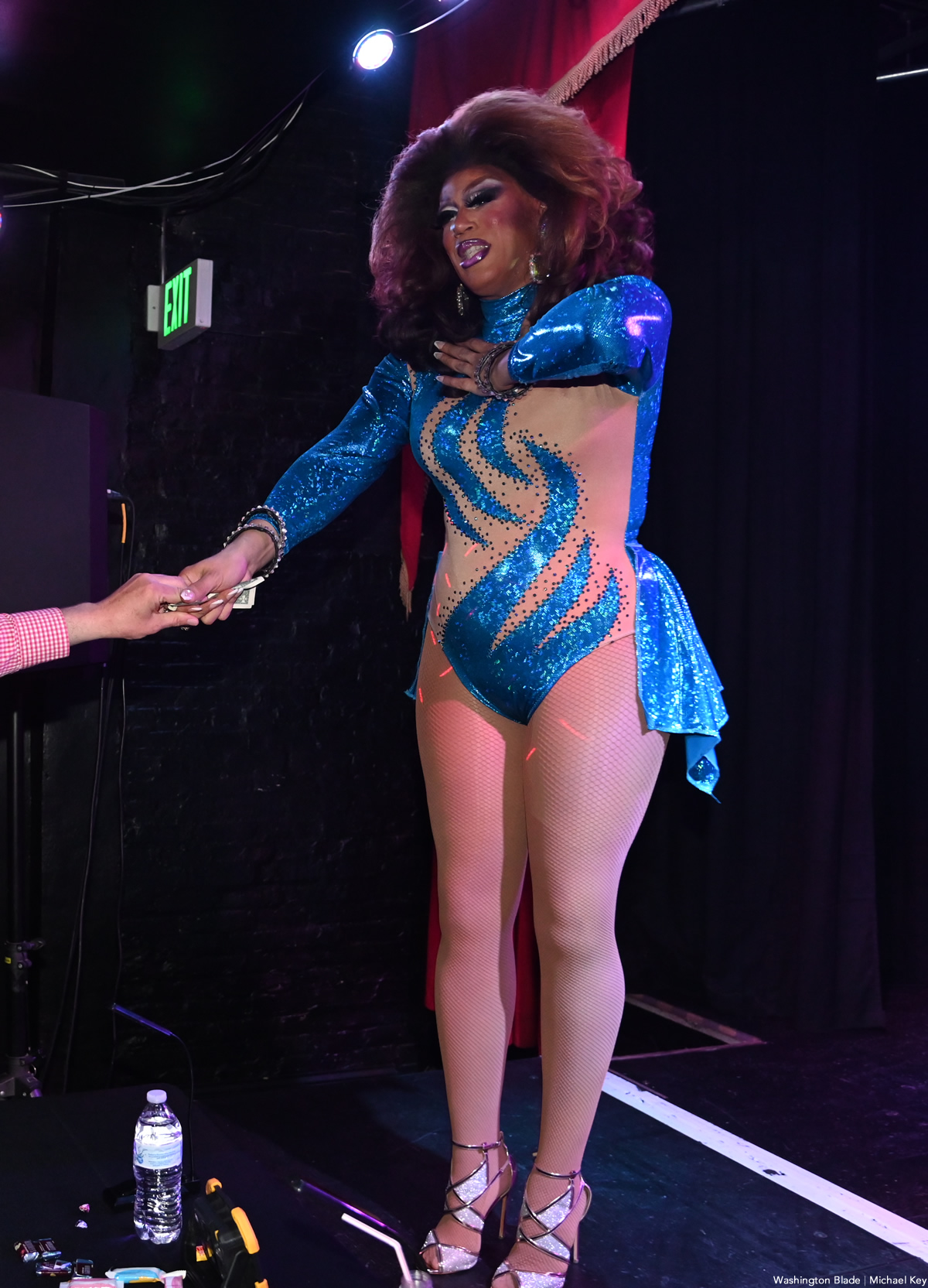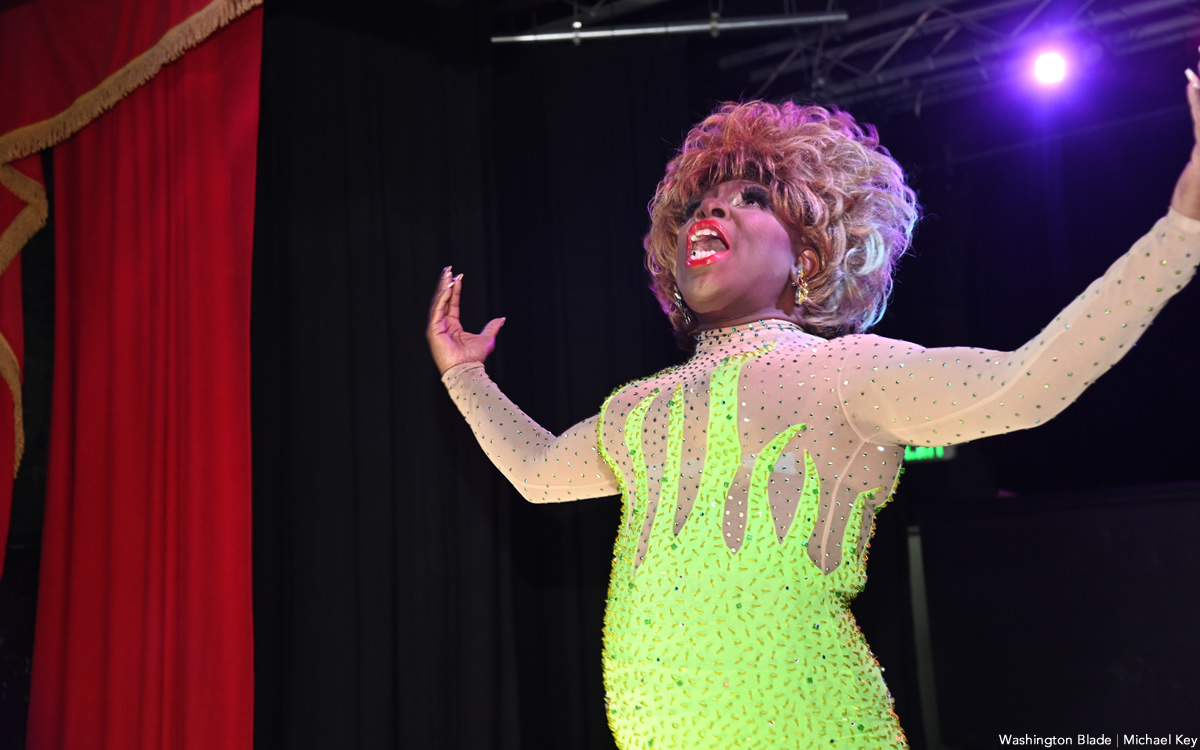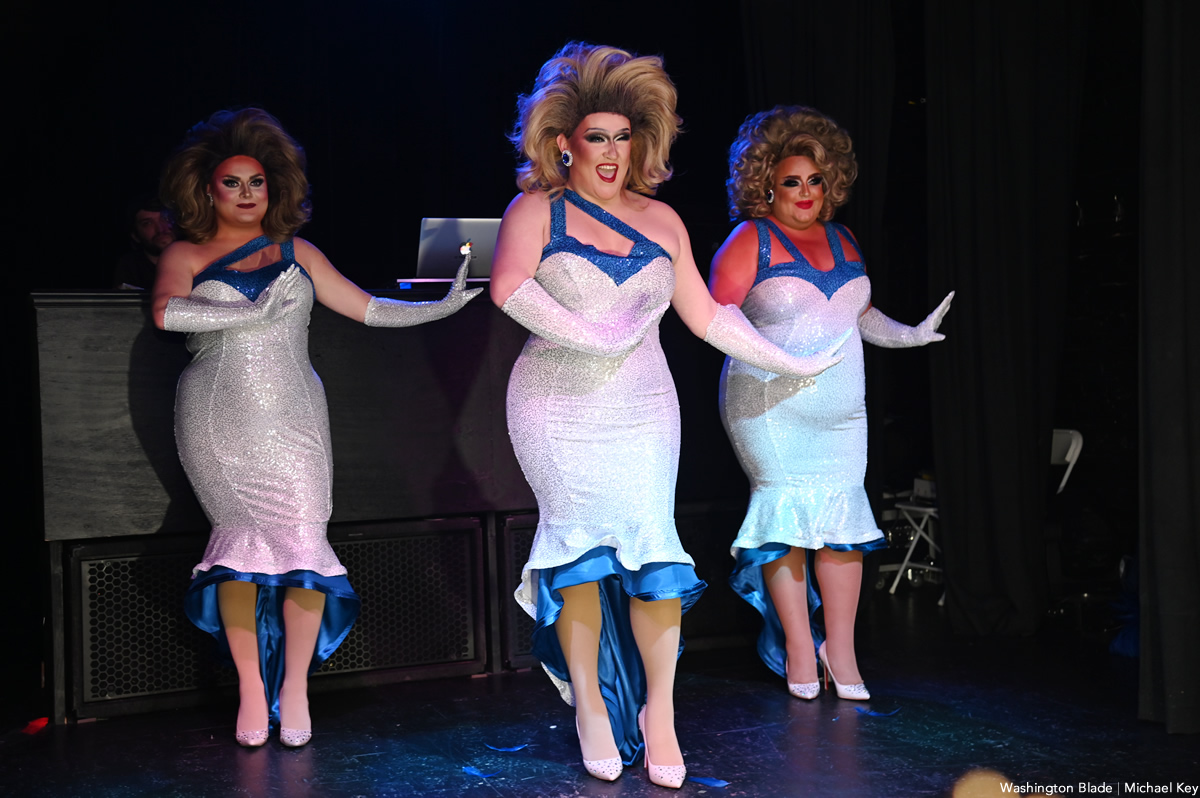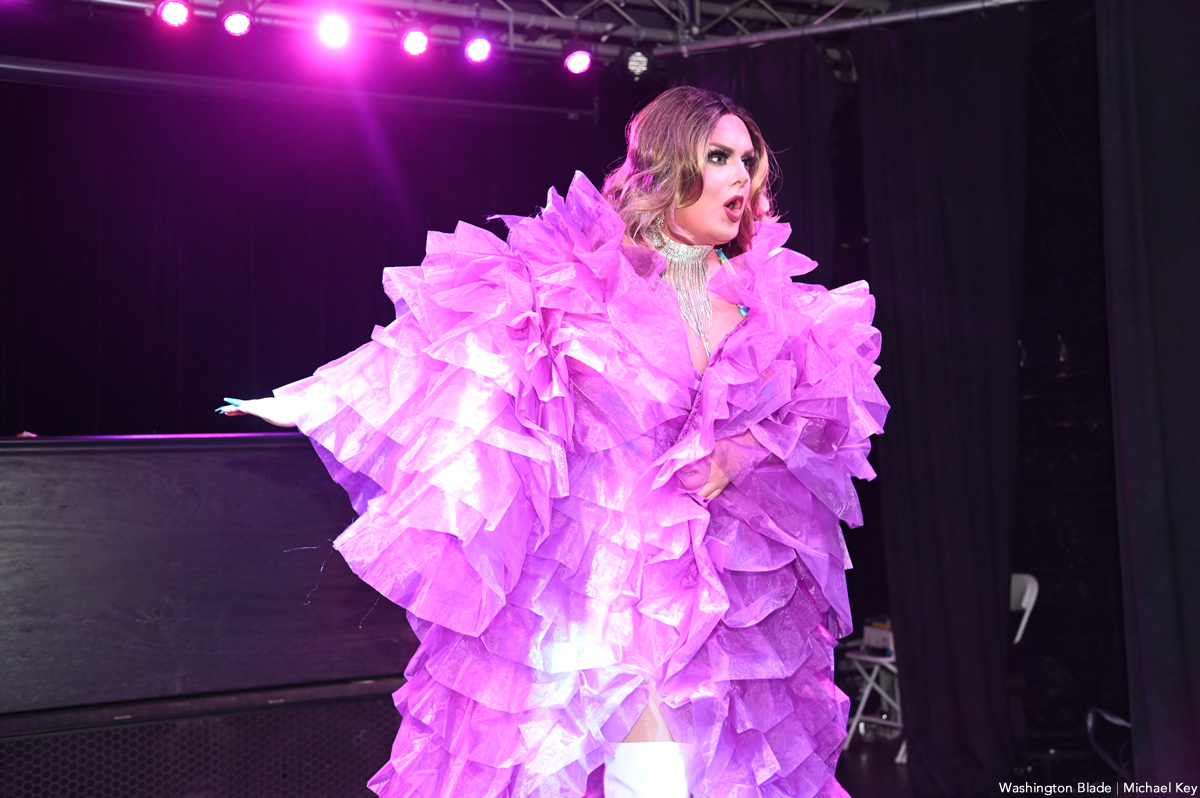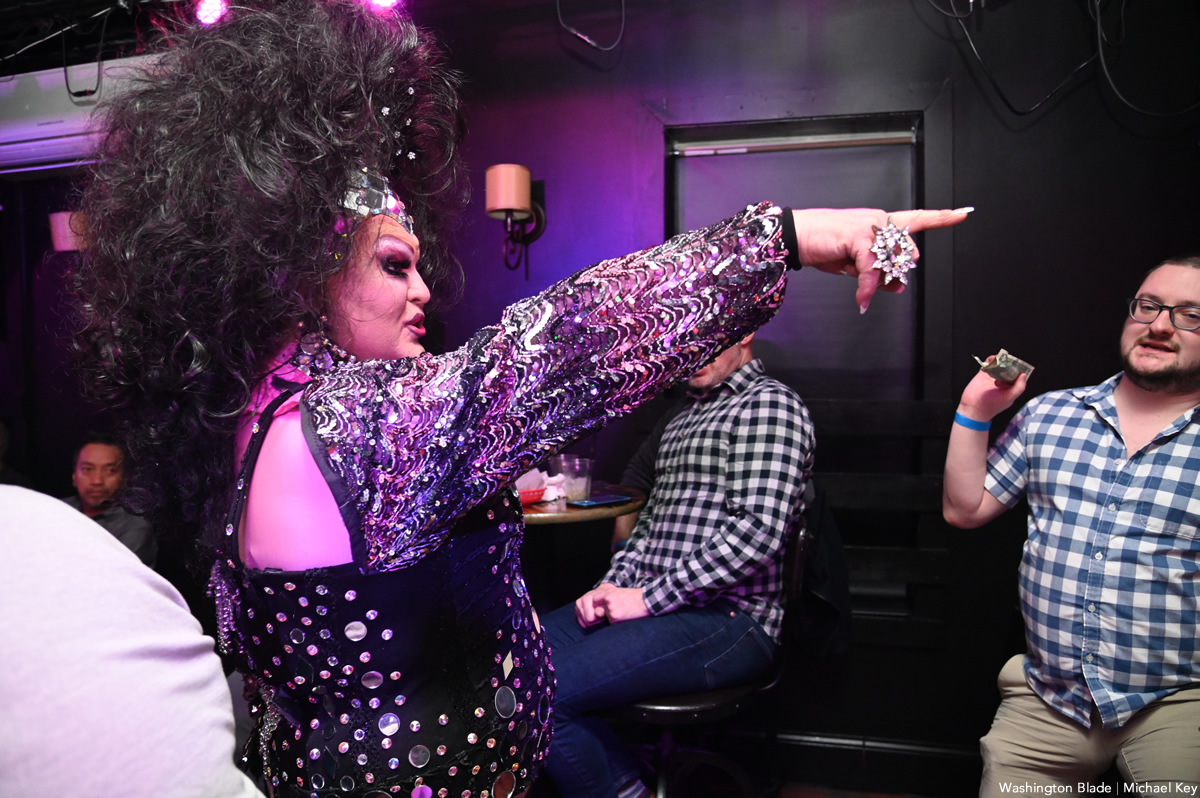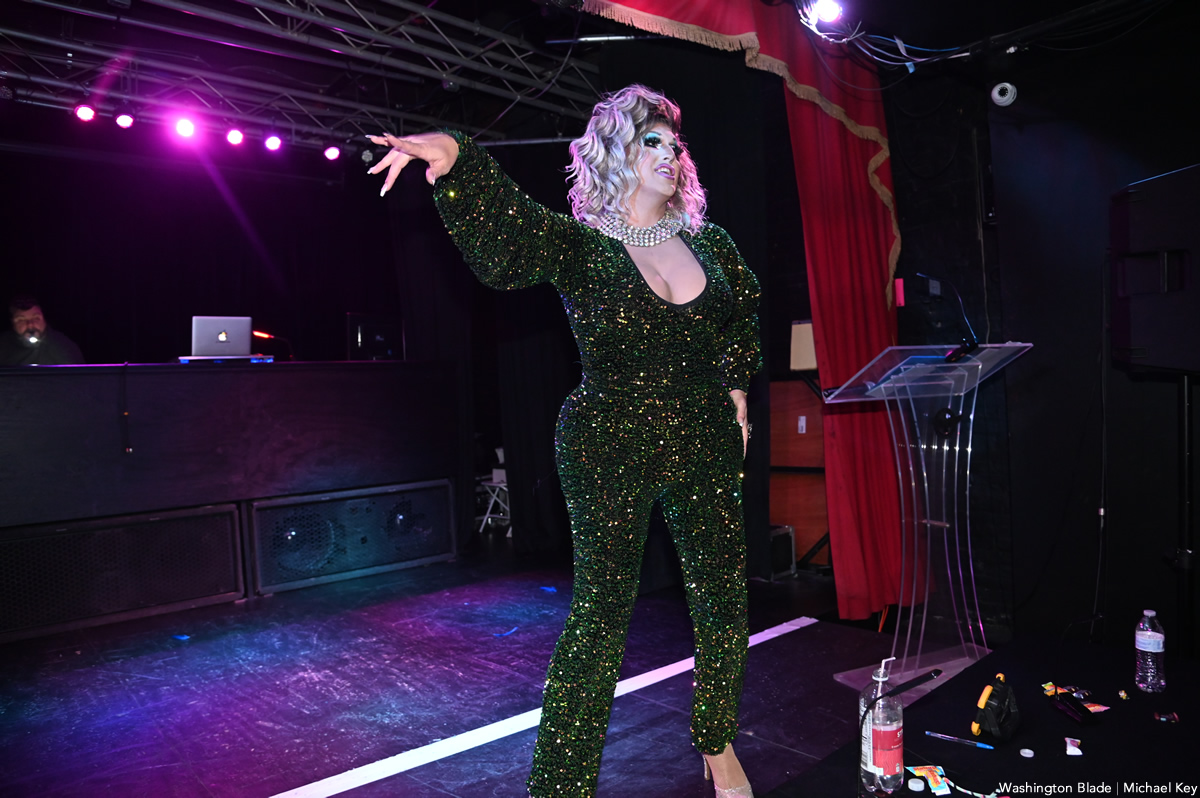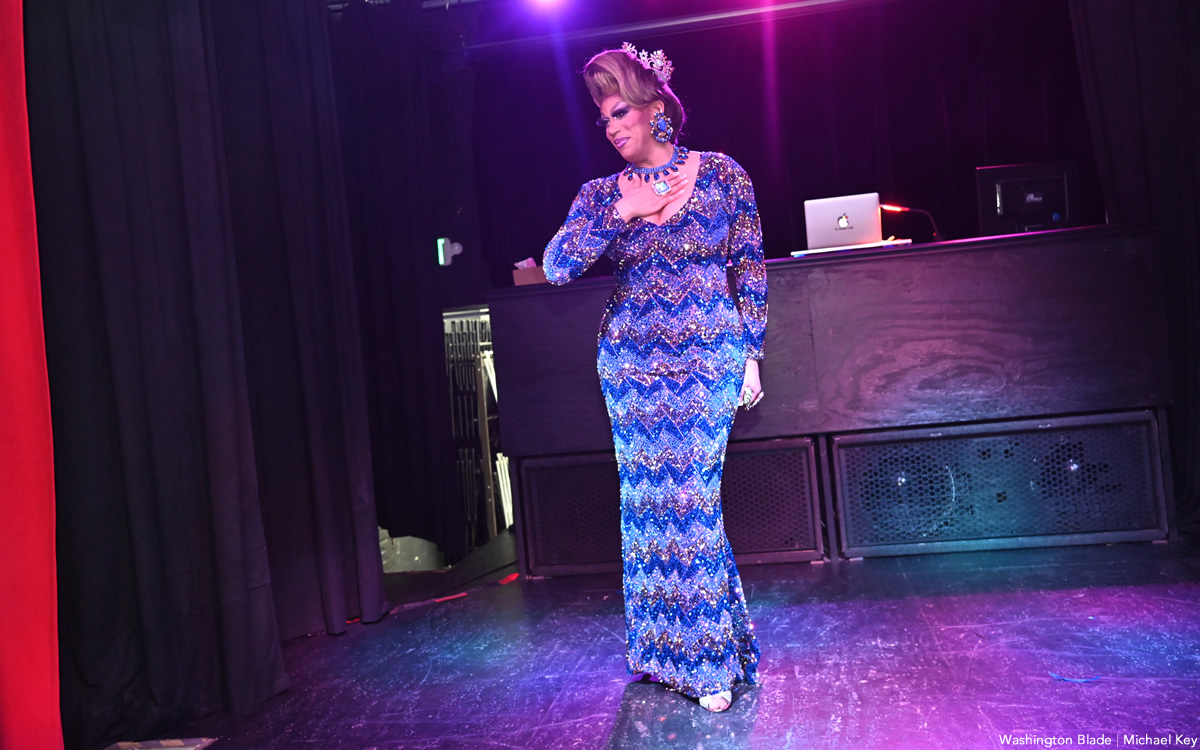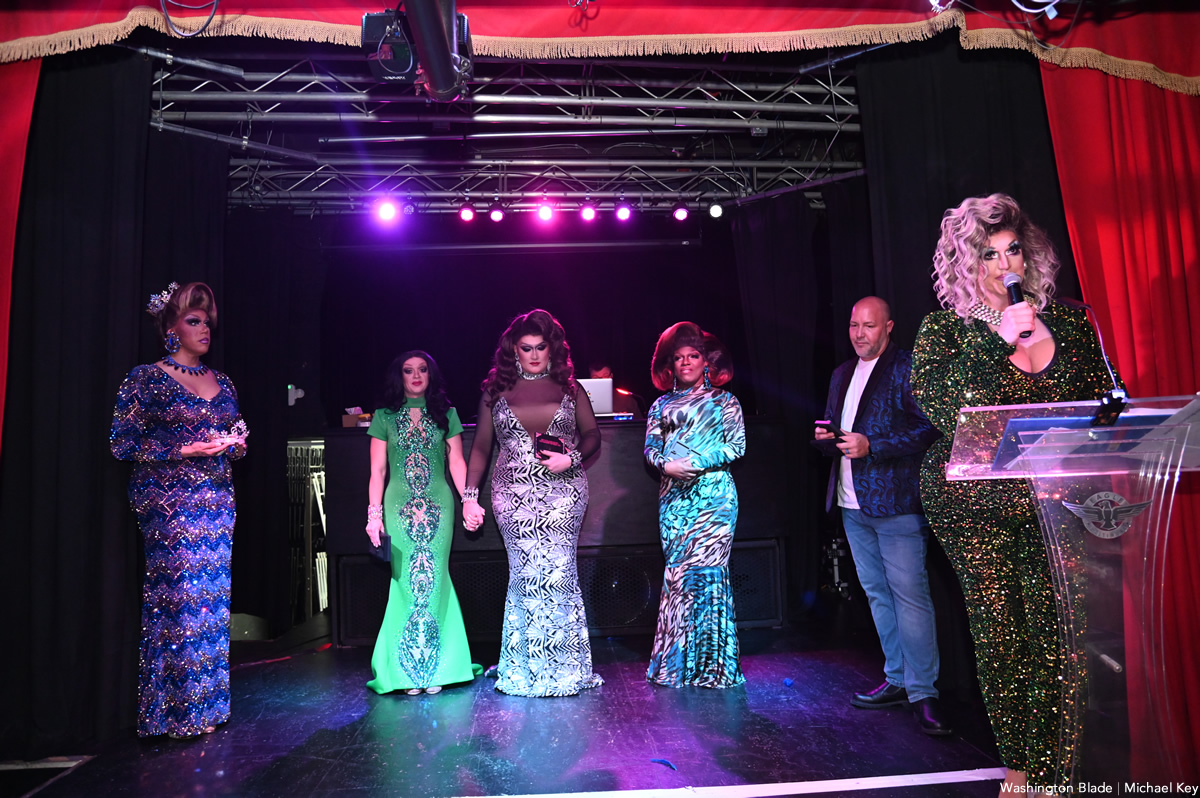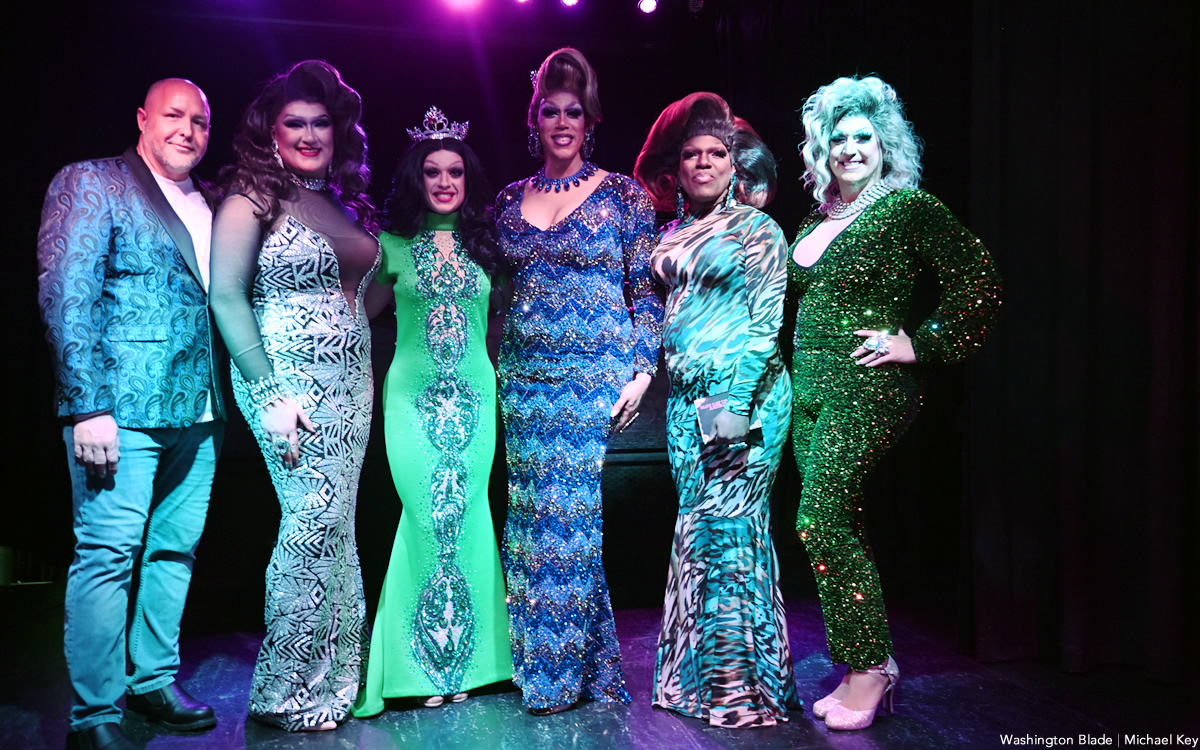 Covering Miss Charm City for @WashBlade at @EagleBaltimore . Stormi Skye takes the crown pic.twitter.com/muykQqiET6

— Michael Patrick Key (@MichaelKeyWB) March 25, 2023