Md. man charged with making threats against HRC
Adam Michael Nettina voicemail referred to Nashville school massacre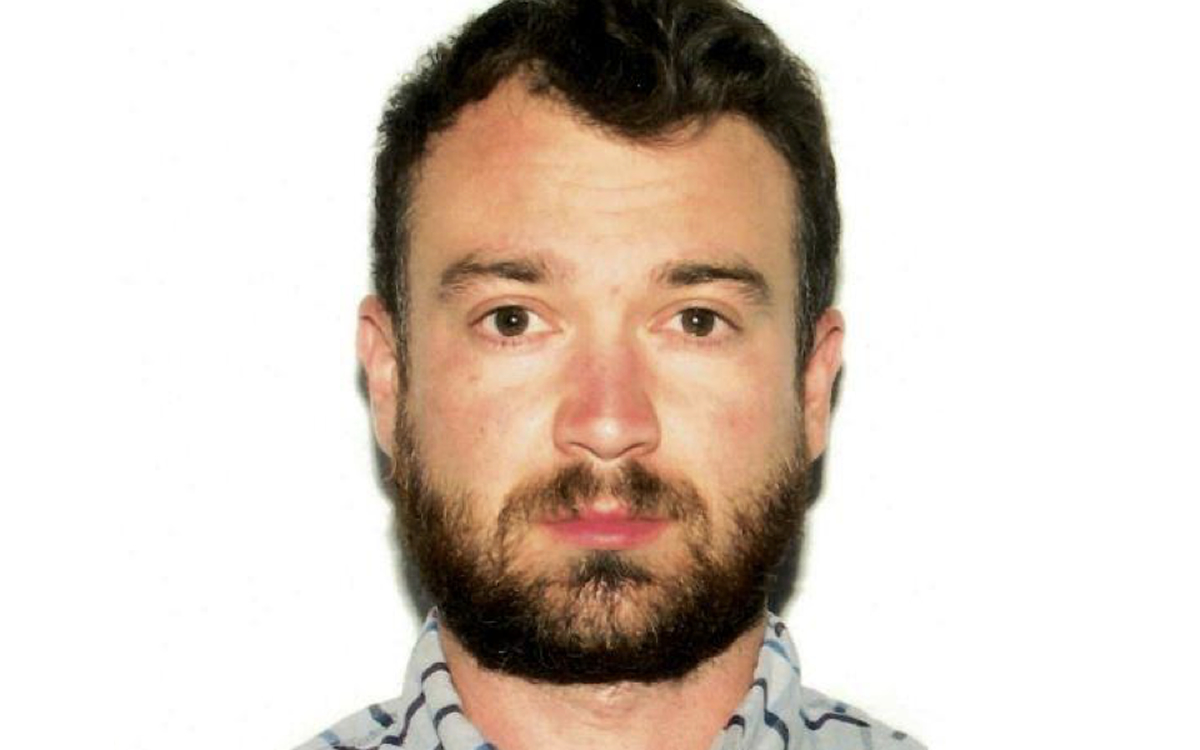 A Maryland man has been charged with making threats against the Human Rights Campaign.
The Justice Department in a press release notes Adam Michael Nettina, 34, of West Friendship, Md., on March 28 left a threatening voicemail that referred to the massacre at the Covenant School in Nashville that took place the day before. 
The press release notes the shooter who killed six people inside the school "was publicly identified as being transgender." The Justice Department alleges that Nettina in his message made numerous threats.
"You guys going to shoot up our schools now? Is that how it's going to be? You just gonna to kill little kids. You're just going to slaughter fucking little kids," said Nettina, according to the indictment. "Let me tell you something, we're waiting, we're waiting. And if you want a war, we'll have a war. And we'll fucking slaughter you back. We'll cut your throats. We'll put a bullet in your head. We're not going to give a fuck. You started this bullshit. You're going to kill us? We're going to kill you ten times more in full."
Nettina appeared before U.S. Magistrate Judge Matthew J. Maddox in U.S. District Court in Baltimore on Monday. He faces up to five years in prison if convicted on the charge of interstate communications with a treat to injure.
"The LGBTQ+ community is under attack in statehouses across the country and on social media platforms," an HRC spokesperson told the Washington Blade on Tuesday in a statement. "This violent, hateful rhetoric leads to stigma, and stigma leads to physical violence. As we see radical politicians sow hate and fear with anti-LGBTQ+ rhetoric, we have seen the physical threats to our community multiply — from armed men at Pride parades, to threats of violence against local drag shows at libraries, to bomb threats at children's hospitals, to the continued rise in fatal violence against members of our community, especially Black transgender women.
"Late last month, HRC received two threatening voicemails," added the spokesperson. "These threats were referred to law enforcement, who have since confirmed that they have made an arrest. We are grateful to law enforcement for acting so quickly to keep our community safe, and we condemn any and all violent words or deeds. We will continue our work to call out those who spread violence, fear, and disinformation."
Federal judge rules Tenn. drag ban is unconstitutional
Law was to have taken effect April 1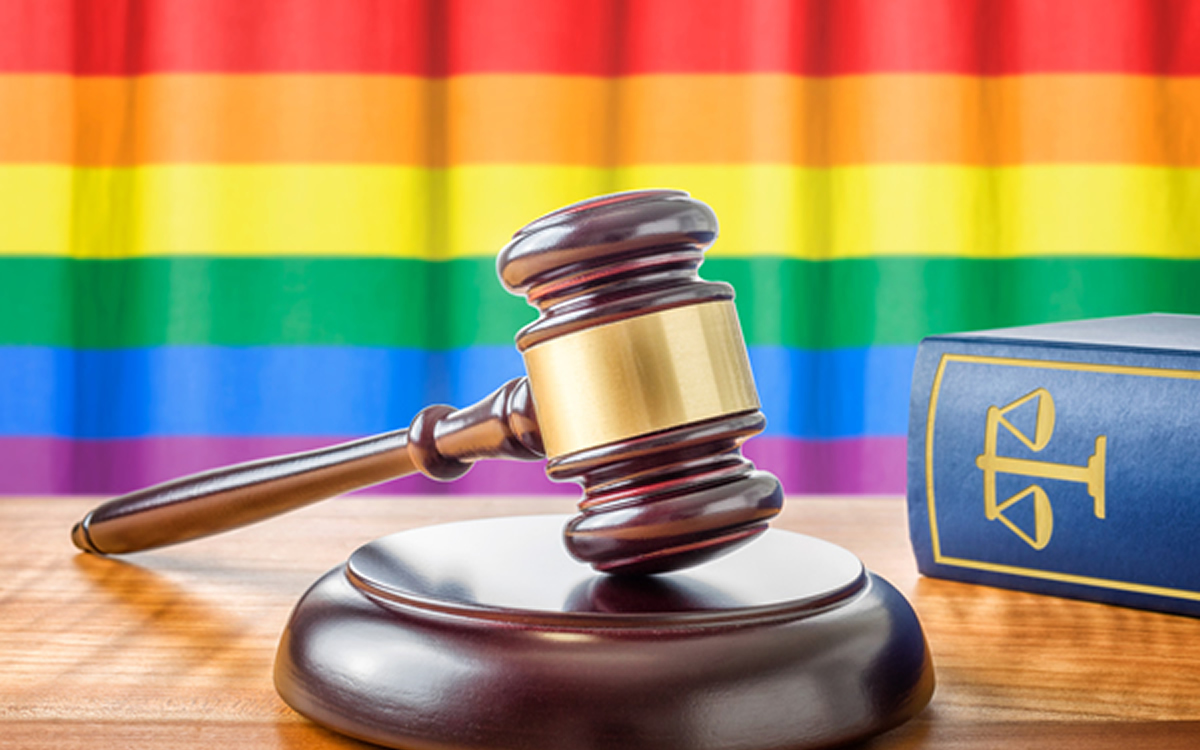 U. S. District Court Judge Thomas L. Parker of the U. S. District Court for the Western District of Tennessee declared Tennessee's anti-drag Adult Entertainment Act to be unconstitutional.
Parker's ruling comes after a two-day trial last month. A Shelby County-based LGBTQ theatre company, Friends of George's, had sued the state of Tennessee, claiming the law unconstitutional under the First Amendment.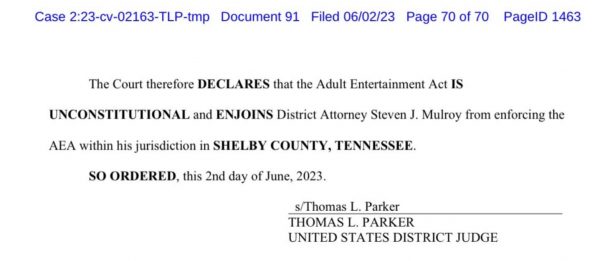 Parker ordered a temporary injunction halting the just enacted Tennessee law that criminalizes some drag performances, hours before it was set to take effect April 1. In his 15 page ruling ordering the temporary injunction Parker wrote:
"If Tennessee wishes to exercise its police power in restricting speech it considers obscene, it must do so within the constraints and framework of the United States Constitution. […] The court finds that, as it stands, the record here suggests that when the legislature passed this statute, it missed the mark."
Attorneys for the theatre company had argued that drag performances were an artform and protected speech under the first amendment.
In his 70 page ruling Friday, Parker wrote:
"After considering the briefs and evidence presented at trial, the court finds that — despite
Tennessee's compelling interest in protecting the psychological and physical wellbeing of
children — the Adult Entertainment Act ("AEA") is an UNCONSTITUTIONAL restriction on
the freedom of speech."
"The court concludes that the AEA is both unconstitutionally vague and substantially
overbroad. The AEA's 'harmful to minors' standard applies to minors of all ages, so it fails to
provide fair notice of what is prohibited, and it encourages discriminatory enforcement. The
AEA is substantially overbroad because it applies to public property or 'anywhere' a minor
could be present."
Read the entire ruling:
Related:
DOJ to ask Supreme Court to halt courts' mifepristone restrictions
Texas judge, 5th Circuit ruled against abortion drug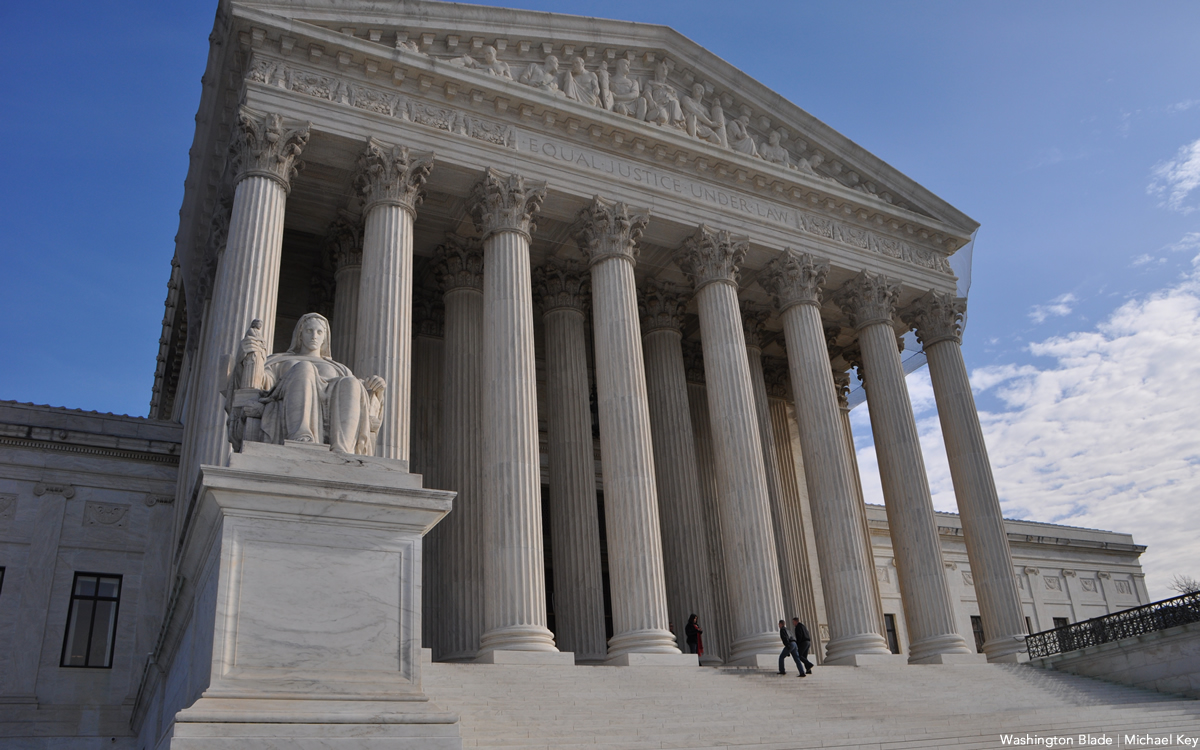 The Justice Department is expected to ask the U.S. Supreme Court to halt a pair of rulings by a federal court in Texas and a federal appellate court in New Orleans that would restrict the sale and distribution of the abortion pill mifepristone.
Last week, Judge Matthew Kacsmaryk of the U.S. District Court for the Northern District of Texas issued a stay of the U.S. Food and Drug Administration's approval of the drug 23 years ago, effectively barring its sale and distribution nationwide.
The 5th U.S. Court of Appeals ruled late Wednesday night that access to the drug would not be prohibited pending the outcome of litigation in the case, Alliance for Hippocratic Medicine v. FDA.
However, in the meantime the appellate court preserved other restrictions on mifepristone from Kacsmaryk's ruling including the prohibition of distributing the medicine by mail or prescribing its FDA approved generic equivalent and requiring that it be prescribed only after three in-person visits with a healthcare provider, and only up to seven weeks of pregnancy.
"The Justice Department strongly disagrees with the 5th Circuit's decision in Alliance for Hippocratic Medicine v. FDA to deny in part our request for a stay pending appeal," U.S. Attorney General Merrick Garland said in a statement on Thursday.
"We will be seeking emergency relief from the Supreme Court to defend the FDA's scientific judgment and protect Americans' access to safe and effective reproductive care," Garland said.
"We are going to continue to fight in the courts, we believe the law is on our side, and we will prevail," White House Press Secretary Karine Jean-Pierre told reporters early Thursday during President Joe Biden's trip to Ireland.
The Supreme Court typically acts on such requests in a matter of days, often without explanation.
Federal appeals court preserves access to abortion drug
The Court also set tighter rules for accessing mifepristone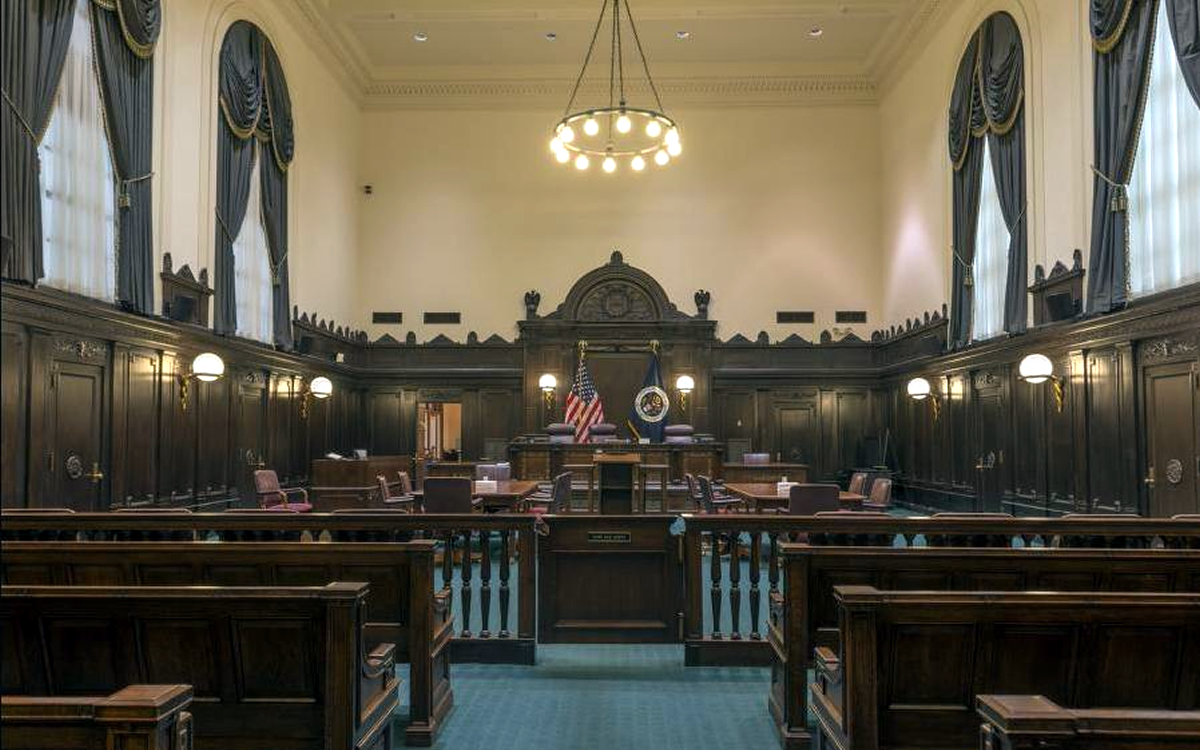 A three judge panel of the 5th U.S. Circuit Court of Appeals issued a ruling Wednesday just before midnight in New Orleans that has preserved access to the abortion drug mifepristone.
In a 2-1 vote the panel blocked the lower court ruling by Judge Matthew Kacsmaryk of the U.S. District Court for the Northern District of Texas for now, but set tighter rules that would allow the drug only to be dispensed up to seven weeks into pregnancy, not 10, and not by mail.
In his ruling in Alliance for Hippocratic Medicine v. FDA, Kacsmaryk had issued a stay on the Food and Drug Administration's conclusion that mifepristone, which is used in combination with a second drug, misoprostol, is safe and effective, a finding the agency reached in 2000 that has since been buttressed by more than two decades of clinical evidence. Kacsmaryk's ruling had been on pause for a week to allow the U.S. Justice Department to file the appeal with the 5th Circuit Court.
U.S. Attorney General Merrick Garland immediately ordered the Justice Department to appeal and seek a stay (of Kacsmaryk's stay) pending the outcome of additional litigation. On Monday the Department asked the U.S. Court of Appeals for the Fifth Circuit to halt implementation of the ruling.
The Associated Press reported that under the appeals court order, the FDA's initial approval of mifepristone in 2000 is allowed to remain in effect. But changes made by the FDA since 2016 relaxing the rules for prescribing and dispensing mifepristone would be placed on hold.
Those include extending the period of pregnancy when the drug can be used and also allowing it to be dispensed by mail, without any need to visit a doctor's office.
The AP also reported that the two 5th Circuit judges who voted to tighten restrictions, Kurt Engelhardt and Andrew Oldham, are both appointees of former President Donald Trump. The third judge, Catharina Haynes, is an appointee of former President George W. Bush.
Haynes said she would have put the lower court ruling on hold entirely temporarily to allow oral arguments in the case.
The decision by the 5th Circuit's 3 judge panel can still be appealed to the U.S. Supreme Court.