America's Leading Gay News Source
Millennium Decorative Arts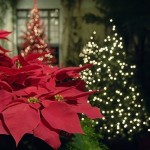 Gifts for the home make lasting, tangible treasures
November 29, 2013 |
Comments Off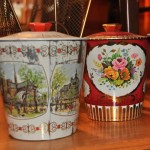 If you held off on your shopping but still want to salvage the holidays, take our list with you and hit the streets of D.C.
December 20, 2012 |
2 Comments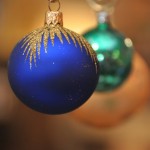 Stuck on gift ideas? You can't go wrong helping somebody give the home a festive flair
November 29, 2012 |
1 Comment
© Copyright Brown, Naff, Pitts Omnimedia, Inc. 2014. All rights reserved.