America's Leading Gay News Source
Tim Gunn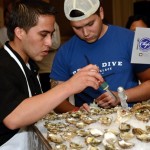 The Human Rights Campaign held the event with Tim Gunn of 'Project Runway' and Md. Governor Martin O'Malley on Oct. 24.
October 29, 2012 |
1 Comment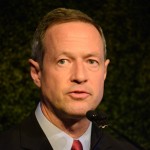 Governor spoke at HRC's "Chefs for Equality" fundraiser in D.C. for the Maryland same-sex marriage campaign.
October 25, 2012 |
3 Comments

Tim Gunn of Project Runway made an appearance at Mova on Sept 25.
September 26, 2010 |
Comments Off
© Copyright Brown, Naff, Pitts Omnimedia, Inc. 2013. All rights reserved.