Court allows lawsuit against U.S. pastor for helping with Uganda anti-gay bill
Judge determines LGBT people eligible for protection under int'l law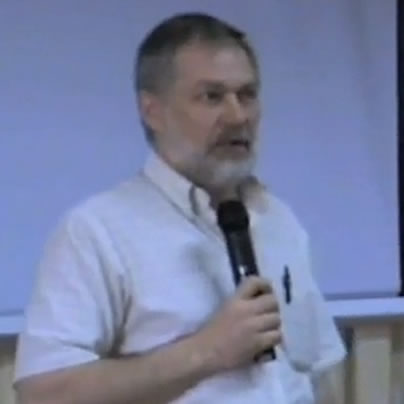 A federal district court in Massachusetts announced on Wednesday it will allow a case to proceed against evangelical Christian Scott Lively for unlawfully fomenting anti-gay sentiment in Uganda and encouraging passage of the country's pending "Kill the Gays" bill.
In a 79-page decision denying summary judgment in favor of Lively, U.S. District Judge Michael Ponsor refers the case to Magistrate Judge Kenneth Neiman for a pretrial scheduling conference.
"The history and current existence of discrimination against LGBTI people is precisely what qualifies them as a distinct targeted group eligible for protection under international law," Ponsor writes. "The fact that a group continues to be vulnerable to widespread, systematic persecution in some parts of the world simply cannot shield one who commits a crime against humanity from liability."
Lively, president of the California-based Abiding Truth Ministries, is known for advocating that gay people should be jailed — even in countries overseas. In 2009, Lively was one of three pastors who went to Uganda to deliver a series of talks on the threat of homosexuality to African society.
According to the New York Times, Lively, in addition to these talks, met with Ugandan lawmakers to discuss the now infamous anti-homosexuality legislation colloquially known as the "Kill the Gays" bill, which in some circumstances would institute the death penalty for homosexual acts. Still, Lively later reportedly said he doesn't support a bill that includes the death penalty.
The California-based pastor has argued for the criminalization of homosexuality at least since 2007, when he wrote an open letter to the Russian people calling for them to make it illegal. The anti-gay propaganda law that has generated significant outcry in recent weeks is along the lines of what Lively envisioned in the letter.
"My philosophy is to leave homosexuals alone if they keep their lifestyle private, and not to force them into therapy if they don't want it," Lively wrote "However, homosexuality is destructive to individuals and to society and it should never publicly promoted. The easiest way to discourage "gay pride" parades and other homosexual advocacy is to make such activity illegal in the interest of public health and morality."
The lawsuit was filed against Lively in March 2012 by the Massachusetts-based Center for Constitutional Rights on behalf of Sexual Minorities Uganda, or SMUG, a Uganda LGBT group working to stop passage of the Uganda's anti-homosexuality law.
Frank Mugisha, the director of SMUG, told the Washington Blade he's "very pleased the court ruled to proceed" with the case against Lively.
"This shows that no one can violate international and abuse human rights," Mugisha said. "LGBT rights are universal."
The Center for Constitutional Rights is suing Lively on the basis of state law and the Alien Tort Statute, which allows U.S. courts to hear human-rights cases brought by foreign citizens for conduct committed outside the United States. The organization is seeking compensatory damages, declarative relief that Lively's actions violated the law of nations and an injunction prohibiting him for engaging in such activity again.
Pam Spees, a senior staff attorney with the Center for Constitutional Rights, said she's "elated" the court allowed the case to proceed.
"I think it's going to have a long-term effect in different places, not only in Uganda, but elsewhere where persecution is happening in this way," Spees said. "The recognition that LGBT people are entitled to the same protections as anyone else and are entitled to be protected against persecution like any other group is a historic confirmation that this is a basic fundamental principle of international law."
The social conservative legal firm known as the Liberty Counsel is representing Lively in the case. The organization didn't immediately respond to the Blade's request to comment, but Spees said she expects his attorneys to appeal one or more of the grounds the court cited to allow the case to proceed. Resolution to the case, Spees said, could take a number of years.
Mark Bromley, chair of the LGBT international group Council for Global Equality, said the court's decision to allow the case to proceed "is both persuasive and groundbreaking" because it establishes persecution LGBT people may constitute a crime against humanity.
"This is also a small but important first step in exposing those who seek to export homophobia from the United States to the rest of the world," Bromley added. "And I hope it serves as a common-sense warning to those political and religious leaders around the world who continue to target LGBT individuals for their own selfish political gain."
Over 100 LGBTQ-themed books in a Florida school district labeled with advisory warning
They warn: "this book has been identified by some community members as unsuitable for students."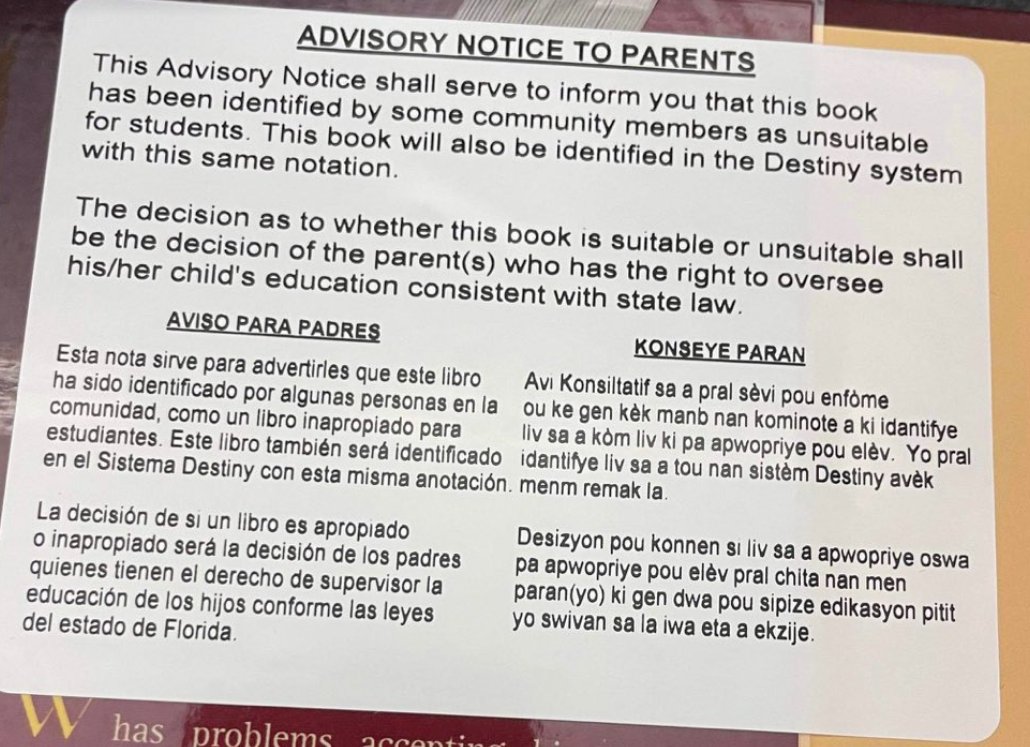 A southwest Florida district put parental "advisory notice" on over 100 books, many of which are race or LGBTQ-themed. 
A great number of books in Collier County Public Schools, either digital or physical, now have warning labels writing "Advisory notice to parents," according to an NBC report,
The label, tweeted by nonprofit free-speech-promoting group PEN American, states, "This Advisory Notice shall serve to inform you that this book has been identified by some community members as unsuitable for students. This book will also be identified in the Destiny system with the same notation. The decision as to whether this book is suitable or unsuitable shall be the decision of the parent(s) who has the right to oversee his/her child's education consistent with state law." 
The labels appear digitally in the library records & physically on the books. They warn: "this book has been identified by some community members as unsuitable for students." Apparently, a lot is 'unsuitable'. Even Everywhere Babies by Susan Meyers & illustrated by @MarlaFrazee. pic.twitter.com/wA5fT5fjLr

— PEN America (@PENamerica) August 5, 2022
Stephana Ferrell, co-founder of the Florida Freedom to Read Project, which means to fight book banning, told NBC that she had a call from Elizabeth Alves, the associate superintendent of teaching and learning for Collier County Public Schools. In the call, Alves told her that the district added the labels starting in February. 
These measures, which Alves described as a "compromise," happened after the district's legal representative talked with the Florida Citizens Alliance, a conservative group which initiated a "Porn in Schools Report" project last year. The report included a list of books that "promote gender self-identification and same-sex marriage" as well as titles that include "indecent and offensive material," as the group explained.
Chad Oliver, the Collier County Public Schools spokesperson, on the other hand offered a different story.
Oliver sent an email to NBC News and said, "Based upon advice from the General Counsel, we placed advisory notices on books about which parents and community members had expressed concern and in accordance with the recently passed Parents' Bill of Rights Law (HB 241)."
The law referred by Oliver is also known as the "Don't Say Gay" law.
According to PEN America, there are 110 labeled books in total, and the list greatly overlaps with the one Florida Citizens Alliance inquired about with Collier County Public Schools. 
Rep. Sean Patrick Maloney introduces bill to make monkeypox testing free
Health insurers would be required to cover costs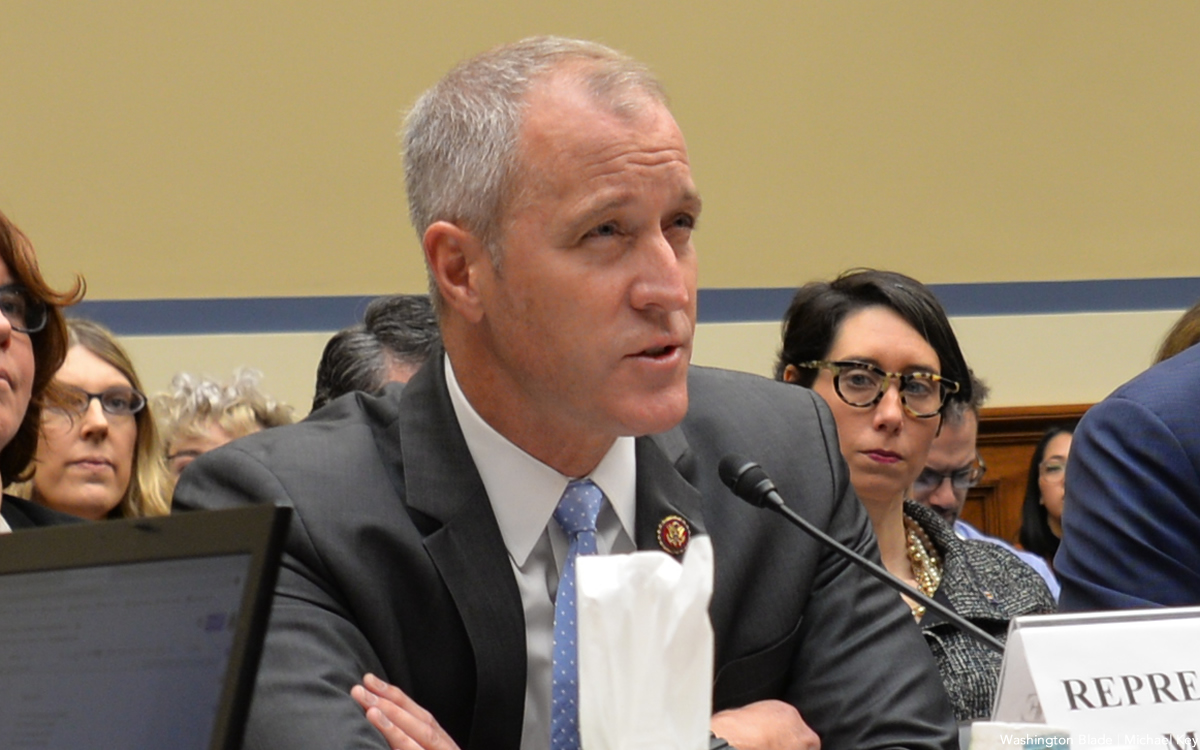 Rep. Sean Patrick Maloney (D-N.Y.), amid the ongoing monkeypox affecting gay and bisexual men, has introduced legislation in the U.S. House seeking to make testing for disease free to the public.
Maloney, one of seven openly gay members of Congress and chair of the Democratic Congressional Campaign Committee, said in a statement the measure, called the No Cost for Monkeypox Testing Act, would testing amid the monkeypox outbreak would be accessible to all.
"It is critical that we eliminate cost as a barrier to testing for monkeypox to ensure we can identify cases and prevent further spread," Maloney said. "This legislation takes the lessons we learned from past public health emergencies and protects those at risk of contracting monkeypox by making tests accessible to everyone."
The legislation would require private health insurers as well as Medicare and Medicaid to cover the costs of monkeypox testing at no expense to the patients, either through deductibles, co-payments, and co-insurance.
The bill introduction comes the week after the Biden administration declared the monkeypox outbreak a public health emergency and the same it has issued new guidance to enhance to the accessing of existing vaccines doses amid criticism federal officials were too slow in distributing shots.
The Washington Blade has placed a request in with the Centers for Disease Control seeking comment on the legislation. Secretary of Health & Human Services Xavier Becerra said Tuesday the federal government has the capacity to conduct an estimated 80,000 tests each week.
Maloney has been representing New York's 18th congressional district, but after redistricting is now seeking re-election in the 17th district. Amid controversy over a potential showdown between Maloney and Rep. Mondaire Jones (D-N.Y.), who's Black, another openly gay member of Congress and the current representative of that district, Jones has since opted to run for re-election in the New York's 10th congressional district. Maloney is now running unopposed in the 17th.
Out Vermont state senator wins Democratic primary race
Tuesday's victory makes her likely to become the first woman and openly LGBTQ+ person to represent the heavily Democratic state in Congress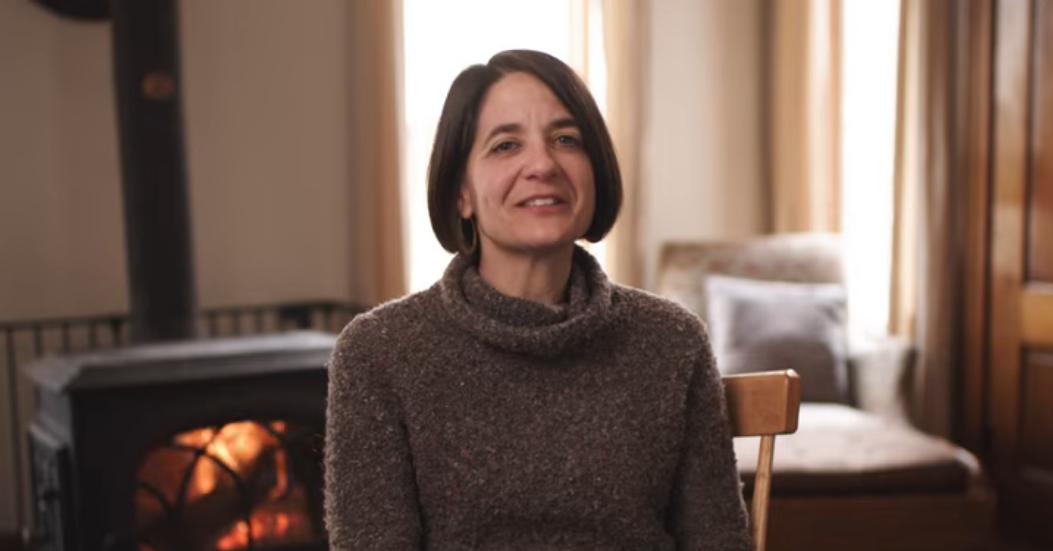 The Green Mountain State's state Senate president pro tempore has won the Democratic nomination for the state's at-large congressional seat, the state's lone seat in the U.S. House of Representatives.
Becca Balin is running to succeed U.S. Rep. Peter Welch and Tuesday's victory makes her likely to become the first woman and openly LGBTQ+ person to represent the heavily Democratic state in Congress if elected in November. Vermont is the only state that has never had a female member of its congressional delegation.
The VTDigger, a statewide news website, reported; "Balint, 53, is the first openly gay woman elected to the Vermont Senate and the first woman to serve as its president. The former middle school teacher and stay-at-home mother won her first political contest in a race for her southeastern Vermont Senate seat in 2014.
She rose quickly through the ranks of the Democrat-controlled chamber, becoming majority leader in 2017, at the start of her second term. Four years later, in 2021, she was elected pro tem — the top position in the Senate."
Becca Balint, the president pro tempore of the Vermont Senate, has won the Democratic primary for the state's open congressional seat. She could become the first woman and the first openly gay person to represent the state in Congress. https://t.co/RaAgwmtQJD

— The Associated Press (@AP) August 10, 2022