Tom Goss preps new album for Aug. release
'Bears' singer has edgy, experimental project ready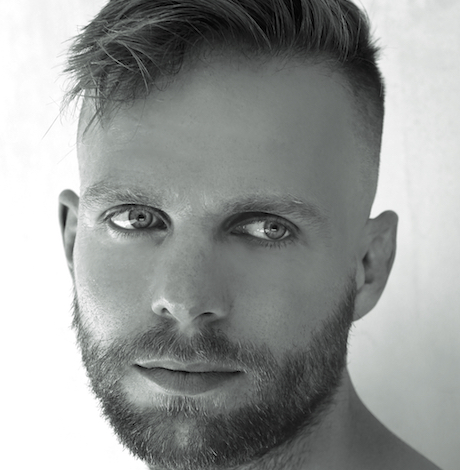 Tom Goss new album 2016
Tom Goss should be a familiar name to D.C.-area music fans. The LGBT singer/songwriter/guitarist was a longtime mainstay of the local scene before relocating to Los Angeles last year.
We last heard from Goss earlier this year when his haunting reimagining of the Dusty Springfield classic "Son of a Preacher Man," set to a stirring and provocative video in support of the Trevor Project suicide prevention initiative, went viral and received enormous acclaim. That success set the stage for "What Doesn't Break," Goss' sixth full-length album and his first since 2014's excellent "Wait." He returns to the region for a show at Iota Club and Cafe in Arlington on Sunday, Aug. 7 (details here).
"What Doesn't Break," slated for an Aug. 2 release, is a departure for Goss, who is known for his often buoyant acoustic-guitar based power pop. The new album is a progression into deeper and more personal material with an edgy and experimental vibe. He collaborates with producer Marr Zimm, who helps create a complex and dense soundscape of electronic elements, brass and strings weaving through the layers of Goss's excellent guitar-work. The ambition of the music is matched by the intensely personal songwriting and powerful vocal performances. "What Doesn't Break" exhibits clear artistic progression for Goss while retaining the genuine heart, sincerity and strong melodic sensibility for which he's always been known.
Goss expresses raw emotion and vulnerability on a level far beyond what he's presented previously, and it wasn't always an easy process.
The album opens with the jittery "Wake Alive," with Goss singing the verses in his resonant lower register before breaking into an anthemic arena-rock chorus. "Thirteen" is a harrowing stare into the rearview at sometimes painful youthful turmoil and how those experiences shaped the man he is today. "Holes in the Wall" is a heartrending break-up song set to shimmery strings, keyboards and a lushly beautiful choral vocal arrangement.
The ominous "Someone Else" is a tense and piercingly direct rocker seething with rage and venom. In a bit of inspired sequencing, he follows the angriest piece on the album with perhaps the loveliest and most heartbreaking, "Mama." Goss delivers arguably the album's finest vocal with a song that begins as an exquisite acoustic ballad with soaring strings before exploding into a propulsive, wrenching catharsis that explores the painful reality of the vast distance that can engulf families over divergent beliefs and an inability to come to terms with love as it's meant to be.
The synth-driven "All My Love" is a late highlight, an achingly devotional ballad layered with sublime vocal harmonies. The biggest sonic departure on an album loaded with them is the electro-pop finale "Long Way Back Home." It ends the collection with a philosophical and nostalgic bent, appropriate for the poignant musical journey that has unfolded over the course of these 10 songs.
Some fans may be startled by the intensity and restlessness that Goss delivers here, but the emotion is so real and the songs are so expertly crafted that it's hard to avoid getting caught up in the album's dramatic sweep. It's a triumph for Tom Goss, a leap forward that's both intimate and exciting.
Mayor's office to host Pride tie-dye party
Guests to make colorful shirts for 'PEACE. LOVE. REVOLUTION' theme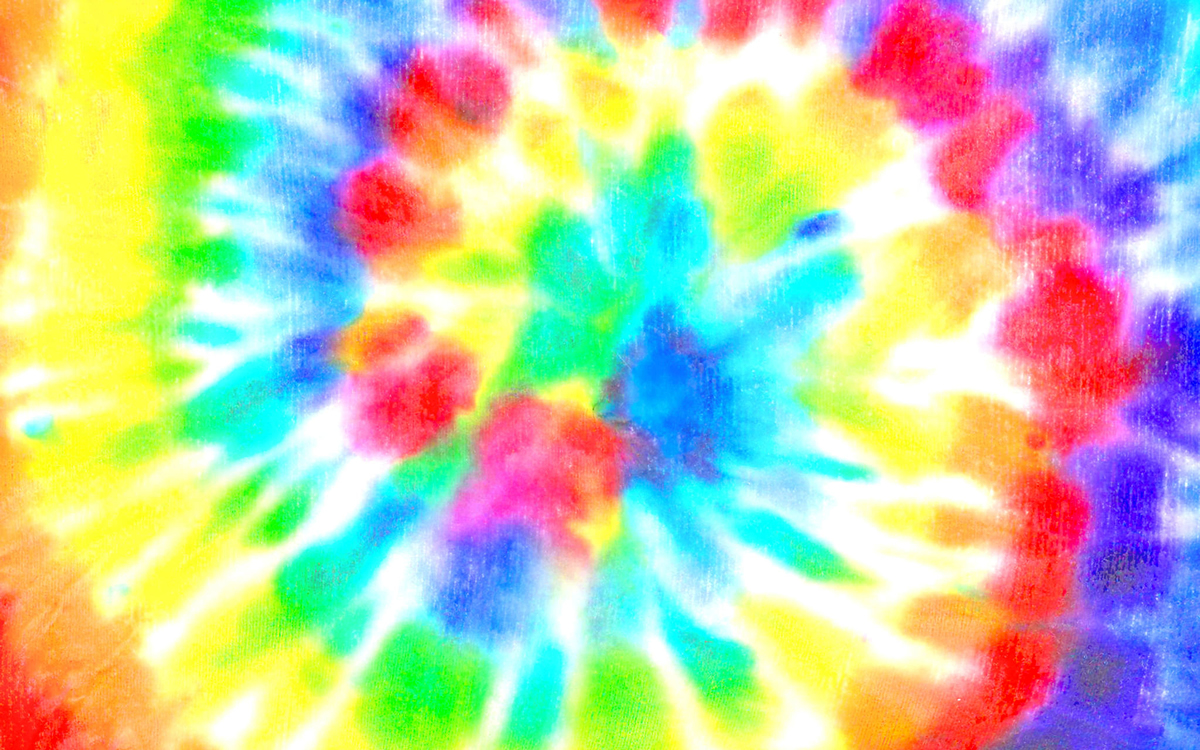 The Mayor's Office for LGBTQ Affairs will host "Love Out Loud: Tie Dye Party for Pride" on Wednesday, June 7 at 5 p.m. at the Frank D. Reeves Center of Municipal Affairs.
The event, hosted along with the DC Center for the LGBT Community and Capital Pride Alliance, will be an afternoon for community and artistry. Guests are encouraged to bring their creativity to make some colorful tie-dye shirts in line with this year's Pride theme, "PEACE. LOVE. REVOLUTION."
This event is free to attend and more details are available on Eventbrite. 
D.C. to celebrate LGBTQ poetry
Pride Poem-a-Day presents second installation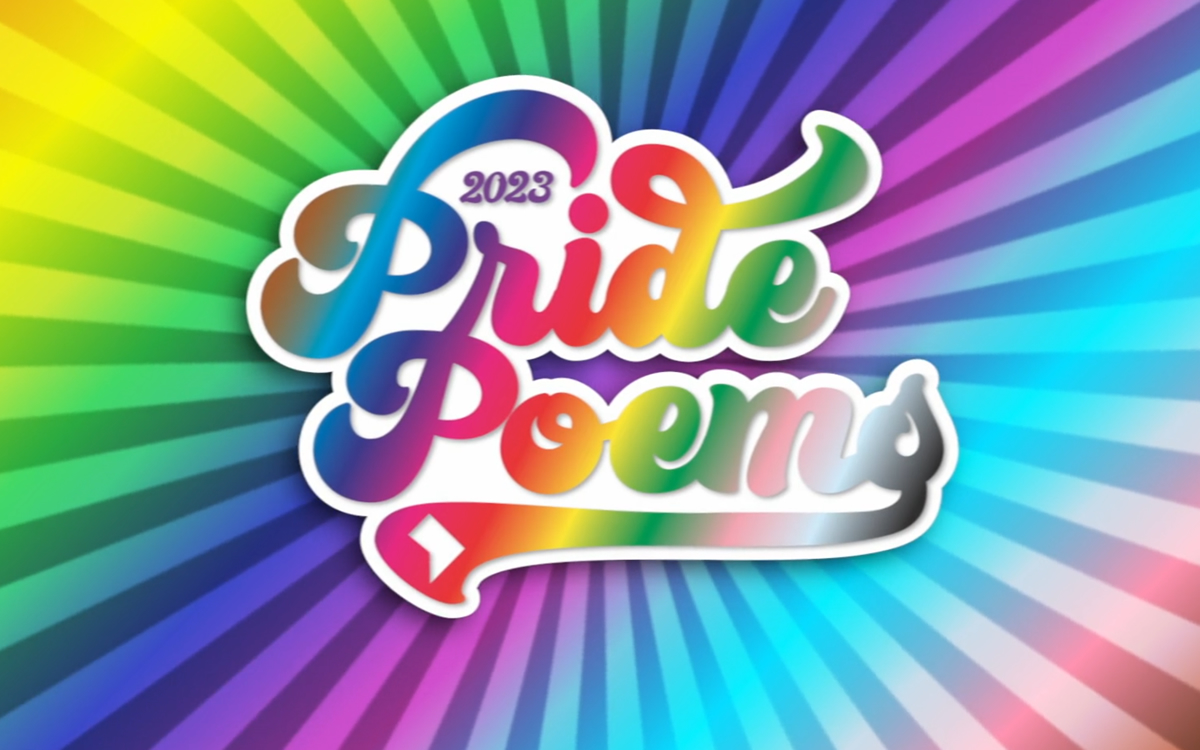 DC Pride Poem-a-Day will present its second installation of short videos featuring LGBTQ poetry from the Washington, D.C. area to celebrate Pride month.
A new video will be released each day in June and will feature different poets reading an original poem on the theme of "heritage."
The videos highlight LGBTQ poets from a variety of backgrounds, ethnicities, races, and countries of origin, and also poets from minority religions, multi-lingual, and disabled. 
To access the poetry, visit DC Pride Poems' website.
Calendar: June 2-8
LGBTQ events in the days to come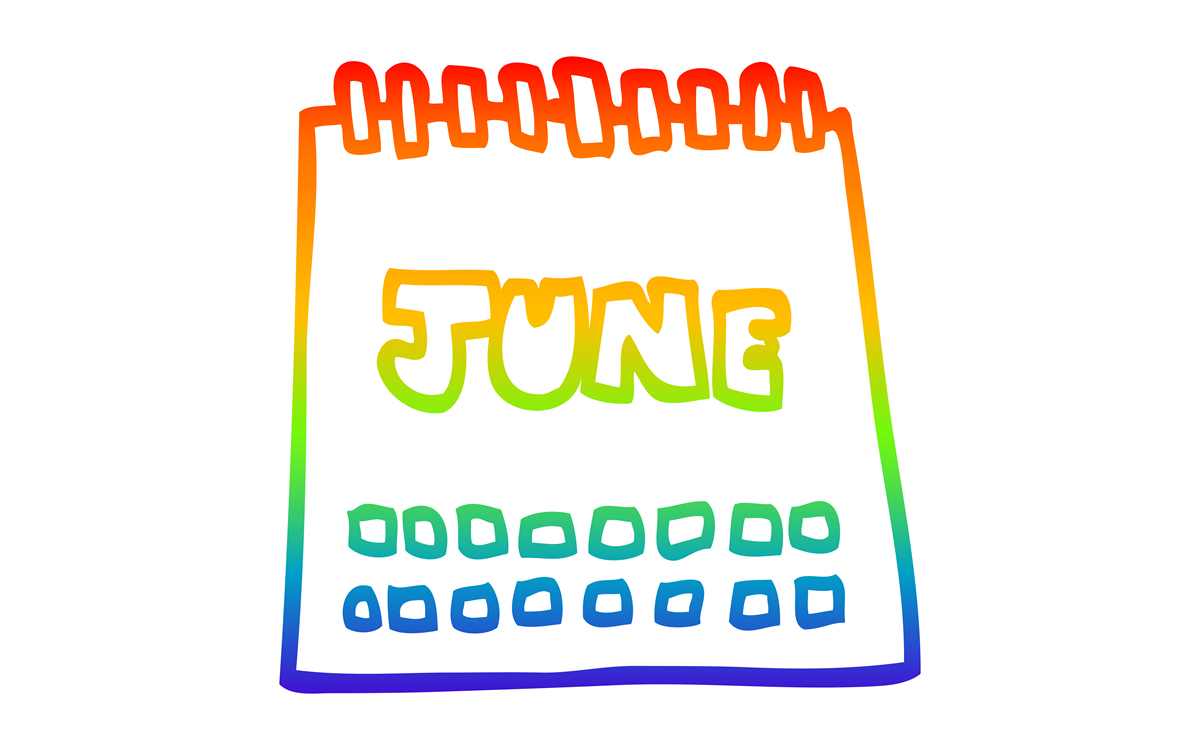 Friday, June 2
Center Aging: Friday Tea Time will be at 2 p.m. on Zoom. This event is a social hour for older LGBTQ+ adults. Guests can bring a beverage of choice. For more information, contact [email protected].
Go Gay DC will host "LGBTQ+ Pride Kickoff Social" at 7 p.m. at The Commentary. This event is ideal to make new friends in the LGBTQ community and enjoy the bottomless happy hour specials at Puro Gusto. Admission is free and more details are available on Eventbrite.
Saturday, June 3
Virtual Yoga Class with Jesse Z. will be at 12 p.m. online. This is a weekly class focusing on yoga, breath work, and meditation. Guests are encouraged to RSVP on the DC Center's website, providing your name, email address, and zip code, along with any questions you may have. A link to the event will be sent at 6 pm the day before.
LGBTQ People of Color Support Group will be at 1 p.m. on Zoom. LGBTQ People of Color can come together and talk about anything affecting them in a space that strives to be safe and judgment free. There are all sorts of activities like watching movies, poetry events, storytelling, and just hanging out with others. For more details, visit thedccenter.org/poc or facebook.com/centerpoc.
Project DC Events will host "DC Pride Crawl" at 2 p.m. at Dupont Circle's best bars. Guests are encouraged to put on their brightest and most colorful outfit, grab friends, and enjoy a day of drinks and celebration. Tickets start at $20 and can be purchased on Eventbrite. 
Sunday, June 4
AfroCode DC will be at 4 p.m. at Decades DC. This event will be an experience of non-stop music, dancing, and good vibes and a crossover of genres and a fusion of cultures. Tickets cost $40 and can be purchased on Eventbrite.
"Largest LGBTQIA+ Singles Flamingle" will be at 7 p.m. at THRoW Social DC. Guests can enjoy signature cocktail and wine specials, food, games, and live music while mingling with single people in the local LGBTQ community. This event is free and more details are available on Eventbrite.
Monday, June 5
Center Aging Monday Coffee and Conversation will be at 10 a.m. on Zoom. LGBT Older Adults — and friends — are invited to enjoy friendly conversations and to discuss any issues you might be dealing with. For more information, visit the Center Aging's Facebook or Twitter.
Capital Pride Interfaith Service Planning Meeting will be at 6 p.m. on Zoom. The Capital Pride Interfaith Service is an "integrated service" respectfully demonstrating the breadth, depth, and sincerity of our faith, exposing the lie that anti-gay fundamentalists have a monopoly on faith and religion. For more details, [email protected]. 
Tuesday, June 6
Go Gay DC will host "LGBTQ+ Pride Reception" at 5 p.m. at Turkish Coffee Lady. This event is to foster cross-cultural connectedness and make friends in the LGBTQ+ and allied community. Attendance is free and more details are available on Eventbrite.
Pride on the Patio Events will host "LGBTQ+ Social Mixer" at 5:30 p.m. at Showroom. Dress is casual, fancy, or comfortable and guests are encouraged to bring the most authentic you to chat, laugh, and get a little crazy. This event is free and more details are available on Eventbrite. 
Wednesday, June 7
Job Club will be at 6 p.m. on Zoom. This is a weekly job support program to help job entrants and seekers, including the long-term unemployed, improve self-confidence, motivation, resilience and productivity for effective job searches and networking — allowing participants to move away from being merely "applicants" toward being "candidates." For more information, email [email protected] or visit thedccenter.org/careers.
Center Aging Women's Social & Discussion Group will be at 6:00p.m. on Zoom. This group is a place where older LGBTQ+ women can meet and socialize with one another. To register, visit the DC Center's website. 
Thursday, June 8
KINETIC Presents will host "KINETIC Pride 2023 DC Weekend Pass" at 10 p.m. at four D.C. venues. This partnership with Capital Pride Alliance will feature a performance by global pop star Betty Who at Echostage, stunning visuals, and top talent. Tickets start at $149 and can be purchased on Eventbrite.