August 31, 2016 at 11:59 am EDT | by Steve Charing
PFLAG hosts clothing giveaway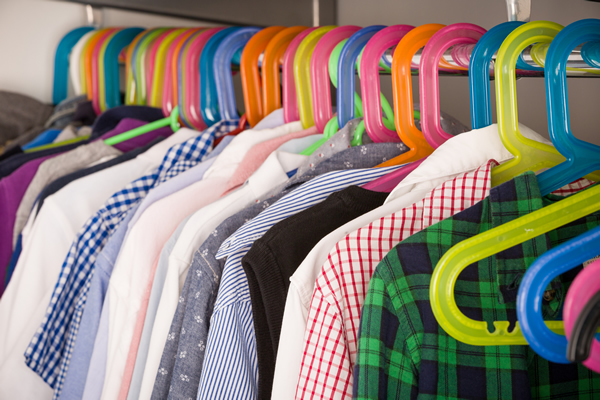 PFLAG-Howard County, in conjunction with TransAAction Maryland, a new non-profit, will present a clothing and style giveaway called Image-In on Sept. 13. The event will take place during the chapter's monthly meeting at 7:30 p.m. at the Owen Brown Interfaith Center, 7246 Cradlerock Way in Columbia, Md.
"In an effort to connect LGBT+ folks in need with appropriate resources, TransAAction Maryland has organized Image-In, a free clothing exchange/giveaway for all youth and adults, with great fashions, stylists, shoes, accessories, clothing," says Sue Garner, the chapter's president.
TransAAction Maryland's general mission is to support, uplift and bring fulfilling opportunities to transgender individuals and their families through philanthropy, arts and science.