November 24, 2016 at 3:53 pm EST | by Joey DiGuglielmo
HOLIDAY GIFT GUIDE 2016 PART 1: Pop culture Christmas
Sandy's transformation from sweet and innocent cheerleader to leather-clad Pink Lady in "Grease" is captured in the Hallmark Keepsake Grease You're the One That I Want Sandy Musical Ornament. $17.95
Emmy-winning judge of "RuPaul's Drag Race" (and "Queer Eye" vet) Carson Kressley is back with "Does This Book Make My Butt Look Big?: a Cheeky Guide to Feeling Sexier in Your Own Skin & Unleashing Your Personal Syle." $20
Give a laugh with "It Gets Worse: a Collection of Essays," another highly entertaining and uproariously funny collection from bi YouTube vlogger Shane Dawson. $20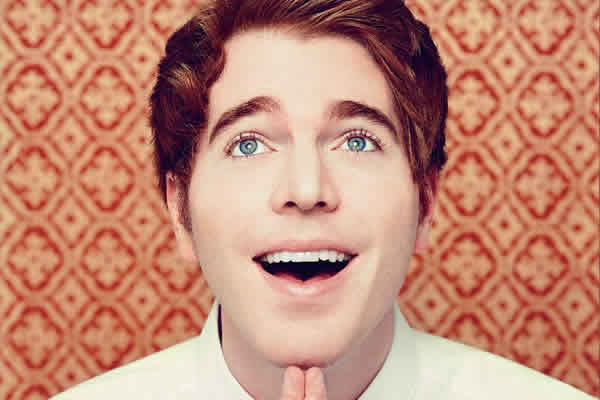 "Live at the London Palladium" was Liza Minnelli's first public stage performance with her mother, Judy Garland. The album is out now in a 50th anniversary edition from Universal Music Enterprises that has been remastered on two 180-gram LPs and includes new notes by Liza. $26.55
Melissa Etheridge pays tribute to her influences with "MEmphis Rock and Soul," a covers album featuring classics from the Stax Records label like "Hold On, I'm Coming," "Rock Me Baby" and more. It's available in vinyl ($19.99), CD ($14.99), several deluxe bundle packages ($80-$250 available at pledgemusic.com) and in a red vinyl edition available exclusively at Barnes & Noble ($21.99). The Target CD version has three bonus songs not available anywhere else.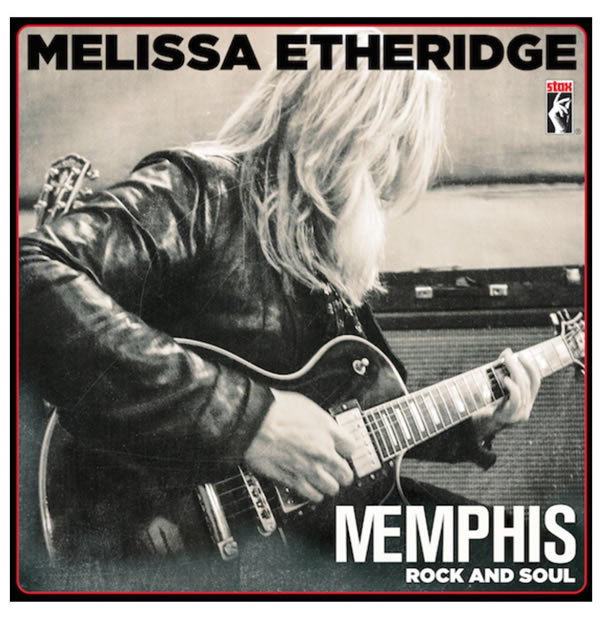 Out singer/actor Alan Cumming shares stories of his life in "You Gotta Get Bigger Dreams: My Life in Stories and Pictures." $20
Two more classic Erasure albums will be released for the first time on vinyl Dec. 2. "Tomorrow's World," the 2011 album featuring "When I Start To (Break it All Down)." The new edition will be released as a limited lilac-colored vinyl LP woth bonus tracks and remixes from JMRX and Kris Menace. "Snow Globe," the 2013 holiday collection will be pressed on snow-colored vinyl with remixes of "Make It Wonderful," "Sleep Quietly" and "Gaudete." ($28) A box set dubbed "From Moscow to Mars" with more than 200 tracks, is set for a Dec. 9 release ($100). Look for a new album and tour with Robbie Williams in 2017.

Several classic TV series are out in new DVD and Blu-ray sets including "The Lucy Show: the Complete Series," "The Andy Griffith Show: Colorized Christmas Special," Peanuts Double Feature: "Snoopy Come Home" and "A Boy Named Charlie Brown," "Star Trek: the Roddenberry Vault" featuring alternate takes, deleted scenes and more, and "Twilight Zone: the Complete Series" featuring all 156 episodes of the Rod Serling '60s classic.

Tippi Hedren shares stories of her life working with Alfred Hitchcock and the big cats of her preserve Shambala in "Tippi: a Memoir." ($20)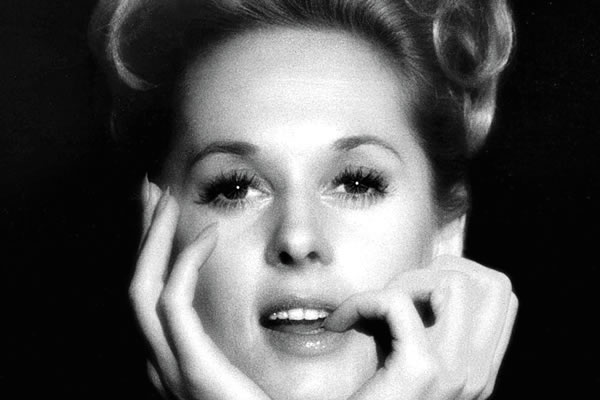 The new Crosley C100 turntable features adjustable counterweight and smooth S-shaped curves of its aluminum tonearm. $199.95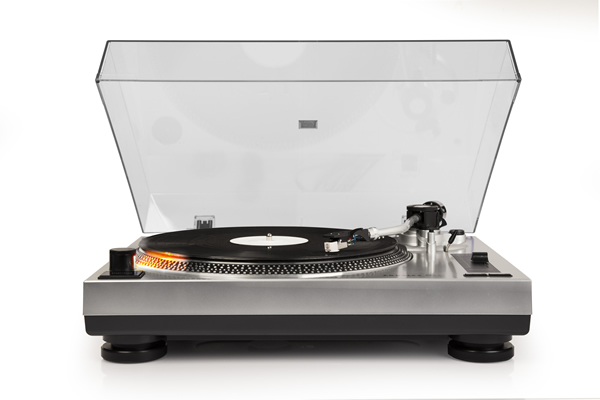 Bette Midler's iconic 1972 debut album "The Divine Miss M" has been remastered for a new deluxe edition that features demos and single mixes. It's out as a double-CD set from Rhino. $17.99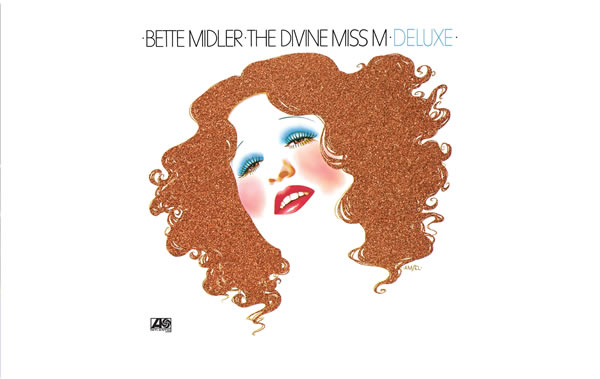 Photographer Magnus Hastings spent more than a decade photographing the world's greatest drag queens. He captures the results in "Why Drag?," a coffeetable book featuring "Drag Race" alums like Bianca Del Rio, Courtney Act and more. $35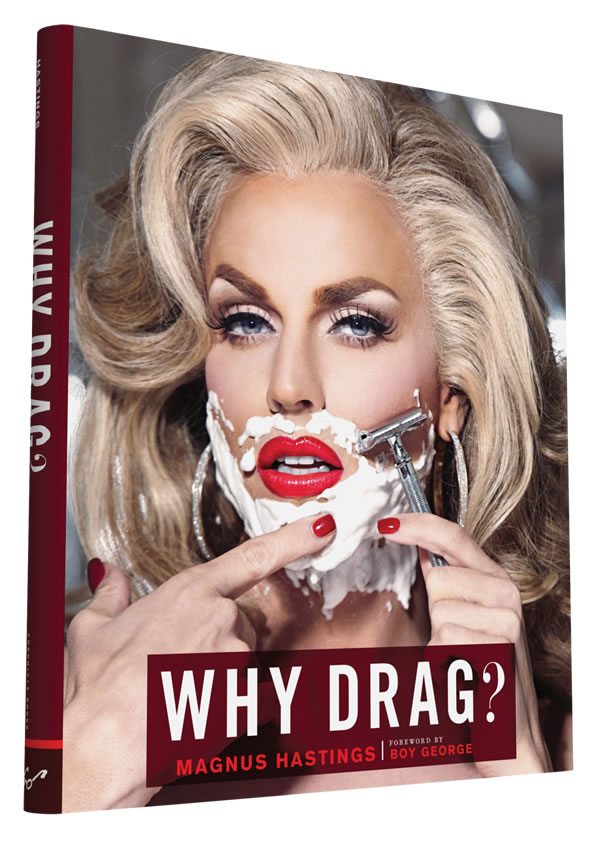 Stevie Nicks has rereleased her first two solo albums "Bella Donna" ($20) and "The Wild Heart" ($15) in deluxe edition from Rhino featuring bonus discs with alternate takes, demos, soundtrack cuts and more. "Bella" also has a third disc featuring a live concert from her 1981 tour.