February 23, 2017 at 1:51 pm EST | by Mariah Cooper
D.C. region gears up for Mardi Gras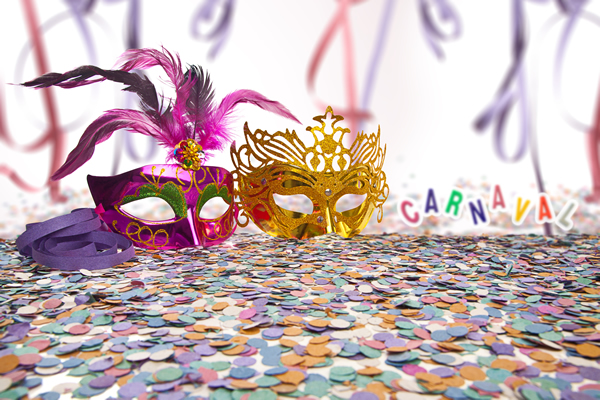 CTRL: Mardi Gras is at Town (2009 8th St., N.W.) on Saturday, Feb. 25 from 11 p.m.-4 a.m. Mardi Gras-themed décor, bead queens and surprise guests will give this CTRL party a Fat Tuesday twist. Kalorama Photography and David Claypool will provide a flashing Photo Booth for the event. Drag show begins at 10:30 p.m. Cover is $12. For more information, visit facebook.com/ctrldc.
The IVy Project presents a Mardi Gra edition of MasQUEERade at Big Chief (2002 Fenwick St., N.E.) on Saturday, Feb. 25 from 10 p.m.-2:30 a.m. Masks will be provided while supplies last. Costumes are encouraged. There will be drink specials all night and games such as Big Jenga, Corn-hole, Flip cup and more. Electrox and Milko provide music for the nigh. There is no cover. For details, visit facebook.com/ivyprojectdc.
Fall's Church's will have a Mardi Gras parade begins at 100 W Broad St., Falls Church, Va. on Sunday, Feb. 26 from 5-6 p.m. Locally owned, small businesses will participate in the parade which will run from Brown's Hardware to Little Falls Street. There will be beads, candy and more. For details, search "Fall's Church Mardi Gras parade" on Facebook.