August 4, 2017 at 1:35 pm EDT | by Staff reports
Aussies counter findings of U.S. pediatrician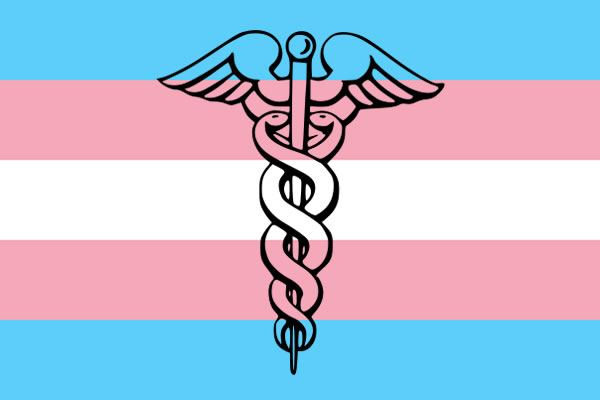 PERTH, Australia — An Australian group of medical experts has disputed the findings of an anti-LGBT U.S. group that published an article that claimed treating children for gender dysphoria is akin to child abuse, Out in Perth, an Australian gay newspaper, reports.
"I'm a Pediatrician: How Transgender Ideology Has Infiltrated My Field and Produced Large-scale Child Abuse" was written by Dr. Michelle Cretella, president of the American College of Pediatricians, an agency that has been listed as a hate group by the Southern Poverty Law Center.
The Society for Adolescent Health and Medicine has countered the findings with point-by-point counterarguments, Out in Perth reports.
The society said the article was a "scathing attack on the transgender community thinly veiled as an argument against the dangers of transgender surgery and support," describing it as an argument based on "medical omissions, circumstantial facts, hateful interpretation and peripheral context."
The group said that they welcomed opposing views and tries to include other perspectives in its weekly digest of news culled from other sources, but could not condone "misinformation and hurtful, ideological opinion, not rooted in science or evidence-based medicine."
"Cretella's argument here, after citing an article from her own organization, relies on the false premise that DNA determines gender. It determines sex, but not gender," Society members wrote in a lengthy response. "She quickly contradicts herself by citing a 2013 study by Dr. Milton Diamond which reports that 20 percent of identical twin pairs both identify as transgender. Dr. Cretella leaves out two important facts – twins have the same DNA, but assume different characteristics in the womb after separating, and 20 percent is far above the gender dysphoria national average of 0.3 percent, which directly refutes her claim there is a 'minimal biological predisposition.'"
The Society called the article's views "misinformation and hurtful, ideological opinion not rooted in science or evidence-based medicine."