December 21, 2017 at 3:06 pm EST | by Mariah Cooper
Gay publisher Michael Yamashita purchases Bay Area Reporter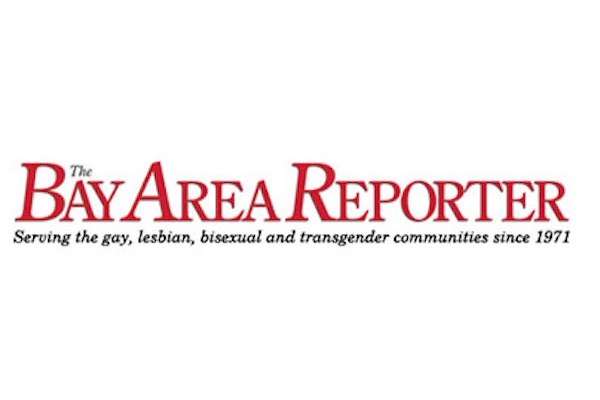 Michael Yamashita has purchased the Bay Area Reporter making him the first gay Asian-American publisher and owner of an LGBT newspaper. The decision was announced on Monday.
Yamashita has served as the newspaper's publisher since 2013 and was also its former general manager. After receiving two shares from former investors, he was able to purchase the LGBT weekly newspaper.
He will also take over BAR Media Inc., which was founded four years ago. Todd Vogt and Patrick Brown have stepped down from the board but Yamashita plans to nominate replacements in the near future.
The Bob Ross Foundation now has 20 percent stake in the company with Yamashita taking over the other 80 percent in the company.
"It's been an incredible experience since the day decades ago when Bob Ross first gave me a break; he hired me as an assistant editor and six years later suggested that I become the general manager of the B.A.R.," Yamashita told the Bay Area Reporter. "He, like Tom Horn, was one of many mentors I was fortunate to work with and am proud to follow in their footsteps as publisher and an owner. I believe in the B.A.R. as a community resource in our fight for equal rights and am honored to play a role in keeping it a local institution and connected to San Francisco."
The Bay Area Reporter was founded by Bob Ross in 1971. It is a founding member of the National LGBT Media Association, a trade group of publications serving LGBT communities, which includes the Washington Blade.