SPRING ARTS 2018 GALLERIES: Back to the '80s
Warhol imagery pops up at Hirshhorn exhibit on logos and products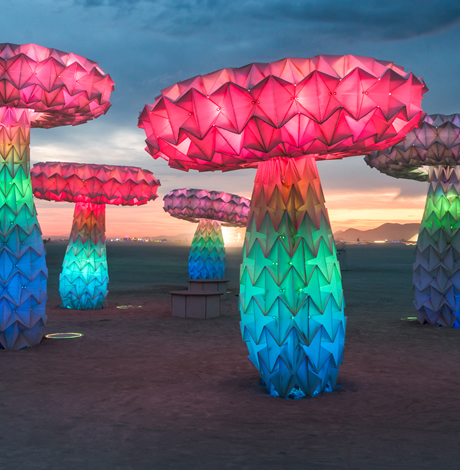 Hirshhorn Museum and Sculpture Garden (Independence Ave., and 7th St., N.W.) presents "Brand New: Art and Commodity in the 1980s" on display through May 13. About 150 works explore the origin of how '80s artwork used defining moments such as the rise of MTV, gentrification and the AIDS crisis. The exhibit also explores how artists took consumer culture of advertising, logos and products to create a new form of art. Influential artists including Andy Warhol, Ashley Bickerton, Jessica Diamond, Peter Halley, Jeff Koons and many more will be displayed. For more details, visit hirshhorn.si.edu.
Artists & Makers Studios celebrates three years of having two locations with "at 3(three)" on tonight (March 2) from 6-9 p.m. Visitors can tour the three main galleries and open studios at Artists & Makers Studios 1 (11810 Parklawn Dr., Rockville, Md.). There will be food, drink and an open mic. At Artists & Makers Studios 2 (12276 Wilkins Ave., Rockville, Md.), residents' artwork will be displayed as well as Montgomery County Camera Club with "Abstract Minimalism" by Ron Ames and exhibits in Gallery 209. The band Paradise Bill will perform. Arthur Harrison will also perform on the theremin. There will be wine and light refreshments served at this location. Exhibits will be on display through Wednesday, March 28. For more details, visit artistsandmakersstudios.com.
Touchstone Gallery (901 New York Ave., N.W.) showcases three new exhibits from March 2-April 1. "The Long and Short of It," an exhibit by Touchstone artists focused on shape, will be in Gallery A. "She Runs Wild" by Makda Kibour, an abstract series on canvas based on Kibour's emotions, will be in Gallery B. Gallery C will have "Marie Antoinette" by Meg Schaap, an examination of France's legendary queen. There will be an opening reception on tonight (March 2) from 6-8:30 p.m. A Meet the Artist discussion will be held on Sunday, March 25 from 1-3 p.m. For more information, visit touchstonegallery.com.
National Museum of Women in the Arts (1250 New York Ave., N.W.) presents "Women House" from March 9-May 28. This exhibit is a sequel to the 1972 exhibit "Womanhouse" by Judy Chicago and Miriam Schapiro which explored the woman's place in the home. In the new exhibit, artists challenge the convention of women in the home with photographs, videos, sculptures and room-like installations. Admission is $10 for adults, $8 for students and visitors 64 and under. Children under 18 are free. For more details, visit nnwa.org.
Hillwood Estate, Museum & Gardens (4155 Linnean Ave., N.W.) hosts the Fabergé Egg Festival on Saturday, March 24 from 10 a.m.-5 p.m. Majorie Post's imperial eggs and other Fabergé creations in Post's collection will be on display. Samovar Russian Folk Music Ensemble will perform folk music and Kalinka Dance Ensemble will accompany with a performance. The Happenstance Theater will present a family play telling stories from Russian Easter traditions. There will be a traditional Russian egg rolling game and a Fabergé workshop for visitors to decorate their own eggs. Tickets range from $5-18. For more details, visit hillwoodmuseum.org.
Renwick Gallery of the Smithsonian American Art Museum (1661 Pennsylvania Ave., N.W.) displays "No Spectators: The Art of Burning Man" from March 30- Jan. 21, 2019. The large-scale exhibit will take over the entire museum. The phenomenon of the festival Burning Man will be traced in room-sized installations, costumes, jewelry, photographs and other archival material. There will be an opening party on Thursday, March 29 from 7:30 p.m.-midnight. Tickets are $120 and include entry to the exhibit, food, open bar and more. For more information, visit americanart.si.edu.
BMA exhibit traces friendship between Matisse and Etta Cone
Baltimore collector helped build world's preeminent repository of French master's work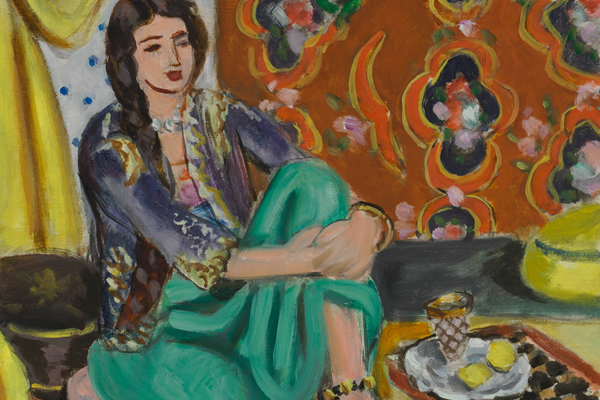 The Baltimore Museum of Art is the world's most important repository of French modern master Henri Matisse's work and this fall, a new exhibition will explore the friendship between the artist and Etta Cone, the Baltimore collector who befriended Matisse in 1906.
The two maintained a close 43-year friendship, during which time Matisse traveled to Baltimore and created works with Etta and the BMA in mind. Etta and her sister Claribel ultimately collected about 700 of Matisse's works, according to the BMA, including Blue Nude (1907), The Yellow Dress (1929-31), and Large Reclining Nude (1935).
This new exhibit, "A Modern Influence: Henri Matisse, Etta Cone, and Baltimore" will trace their friendship through letters they exchanged and includes more than 160 paintings, sculptures, prints, drawings, and illustrated books.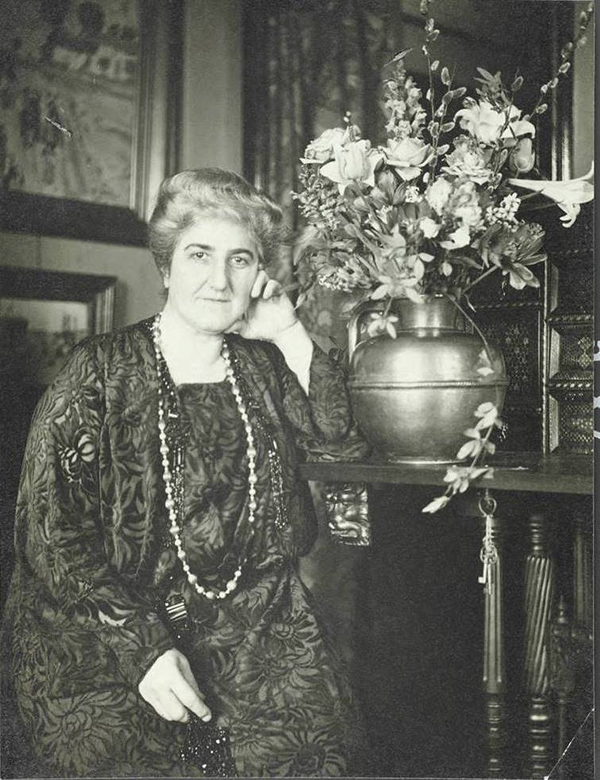 "For years, scholars have debated the purchases made by both Cone sisters, with much more credit given to the important acquisitions of major paintings by older sister Claribel," the BMA said in a statement. "'Modern Influence: Henri Matisse, Etta Cone, and Baltimore' will for the first time fully recognize Etta's achievements as a collector and acknowledge her role in building the majority of the sisters' Matisse collection, particularly the sculpture, drawings, and prints."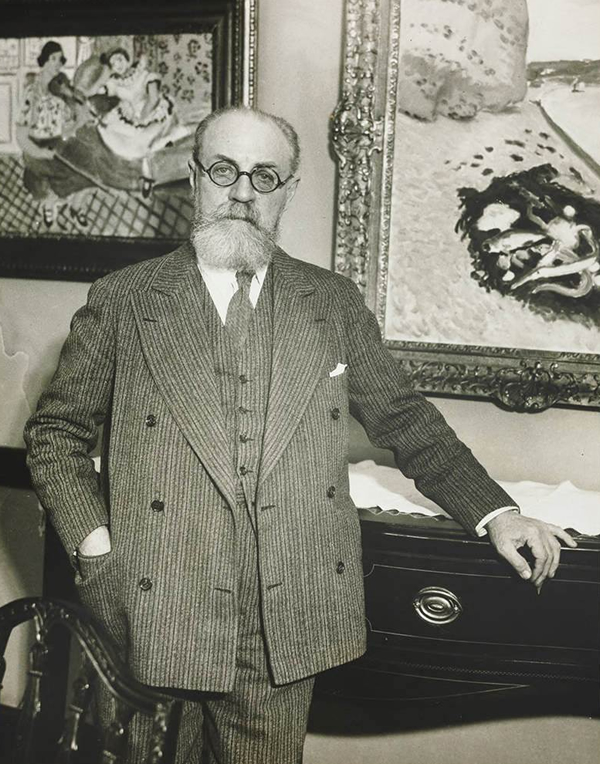 "Etta Cone and Matisse shared a love of gesture and the female form, expressed not only through her collection of his major paintings, but through an early and sustained interest in his print making and drawing practices. The exhibition begins with work on paper and ends there as well," said Leslie Cozzi, BMA associate curator of prints, drawings, and photographs.
The exhibition will feature a large selection of drawings, including masterpieces that are rarely on view due to light exposure restrictions, the BMA announced.
"Etta Cone's dedication to art, and to Matisse's work in particular, has had a profound impact on the BMA and the focused and studied ways in which the museum continues to develop its collection. The forthcoming exhibition captures the exciting possibilities that can be achieved when artists, collectors, and public institutions join in a shared vision and commitment. We are delighted to present visitors with the incredible story of Etta Cone and the significant works of art that she brought to our museum, and to have this exhibition serve as a prelude to the presentations, programs, and publications that we'll be able to create through our soon to be opened Ruth R. Marder Center for Matisse Studies," said Christopher Bedford, the BMA's Dorothy Wagner Wallis Director.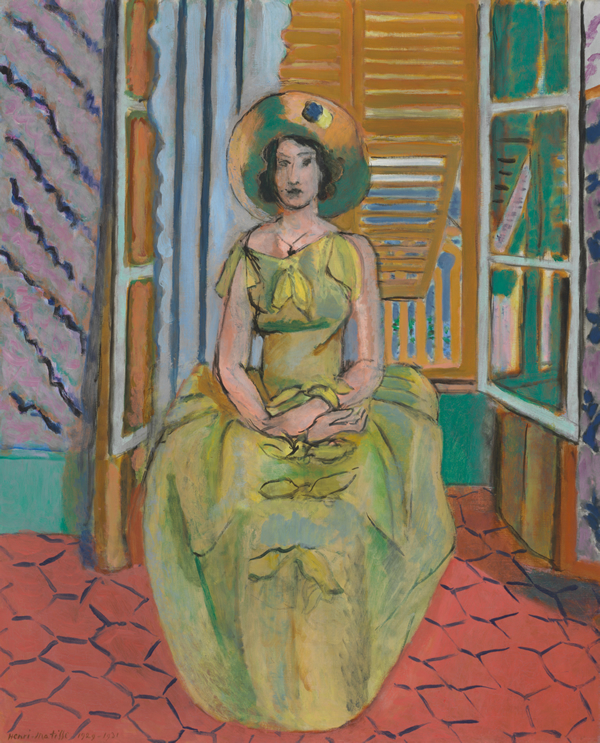 The Marder Center, which is scheduled to open in December, will present the breadth of the BMA's Matisse holdings, while supporting the development of new scholarly publications that advance discussions on the trajectory of modern art, according to a statement.
"A Modern Influence: Henri Matisse, Etta Cone, and Baltimore" opens Oct. 3 and will be on view until Jan. 2, 2022. Tickets are available through artbma.org. Prices are $15 for adults, $13 for seniors, $12 for groups of 7 or more, $5 for students with ID, and $5 for youth ages 7-18. BMA Members, children ages 6 and under, and student groups are admitted free. For more information, call 443-573-1701.
A slow return to normal for area museums
National Gallery remains closed, but others have reopened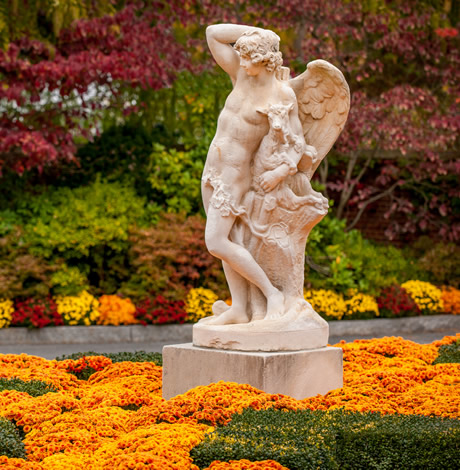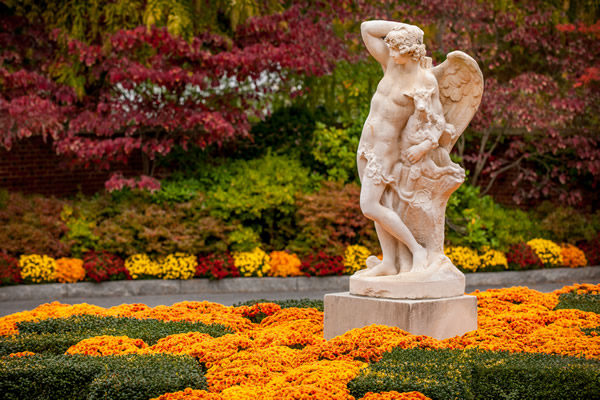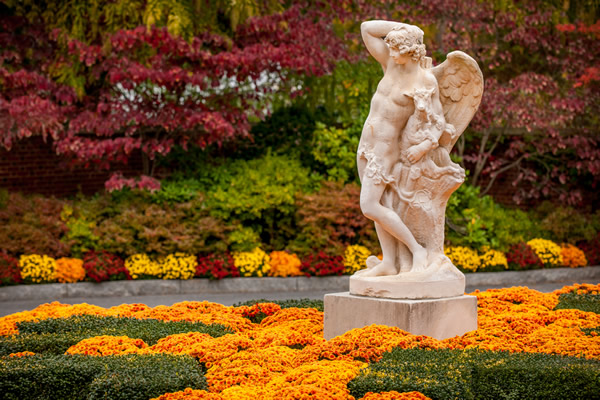 The Smithsonian Museums remain closed and the National Gallery of Art recently announced it would not open in time to commemorate its 80th anniversary. But the good news is that with COVID restrictions slowly lifting, some area museums are looking at reopening events while others have already opened their doors .
Below is a smattering of area museums that have reopened. Be sure to check with each museum directly before making plans.
• The National Zoo and the National Air and Space Museum's Steven F. Udvar-Hazy Center in Chantilly reopened on July 24.
• The Smithsonian American Art Museum, the National Portrait Gallery, the National Museum of African American History and Culture, the Renwick Gallery, The National Museum of American History and the National Museum of the American Indian reopened back in September.
• The National Gallery of Art's sculpture garden reopened last month.
• Hillwood Estate, Museum and Gardens reopened last week.
• The National Museum of Women in the Arts has also reopened.
• The International Spy Museum reopened in January.
National Portrait Gallery art competition now open
Expert panel seeks entries that broaden the definition of portraiture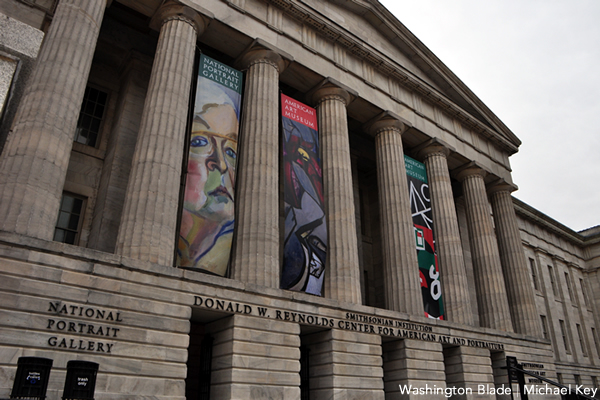 The Outwin Boochever Portrait Competition hosted by the Smithsonian National Portrait Gallery is open for submissions until Friday, Jan. 29.
This competition seeks entries that broaden the definition of portraiture with images and media that reflect the country's diversity as represented through the identities of the artists and subjects as well as their varying backgrounds depicted.
Artists 18 and up who are living and working in the U.S. and its territories are invited to submit one portrait to be reviewed by a panel of experts. First prize is $25,000 and a commission to portray a remarkable living American for the gallery's collection.
The finalists' and prizewinner's works will be included in The Outwin 2022: American Portraiture Today exhibition to be displayed at the National Portrait Gallery April 30, 2022 – Feb. 26, 2023, before continuing on to other cities.
For more information, and to submit works electronically, visit portraitcompetition.si.edu.