Kehlani gets real about her struggles as a pregnant queer woman
The 23-year-old singer announced she is expecting in October
Kehlani opened up about the negative backlash she received for announcing her pregnancy in a revealing interview with Nylon. 
The 23-year-old singer told fans she was expecting on social media in October but she says some people doubted her sexuality because she is pregnant.
"I've gotten everything from 'I thought she was a lesbian' to 'she was using queerness to promote her career, then went and betrayed us with a man' to 'her baby father is just a sperm donor'," Kehlani says.
In April, Kehlani explained her sexuality on Twitter writing "cuz i keep geddin asked.. i'm queer. Not bi, not straight. I'm attracted to women, men, REALLY attracted to queer men, non binary people, intersex people, trans people. lil poly pansexual papi hello good morning. does that answer your questions?"
Speaking with Nylon, Kehlani says she "never identified as a lesbian" and didn't consider herself the "queer icon' of the century."
"Having so much attention on me outside my art already gives me enough anxiety," Kehlani says."I have always said, and will always say, there are people out there in this community fighting for equality in realer ways than making songs about it and performing at events like I am, and those are the 'queeroes.'"
Kehlani also faced issued with using the term "queer" to describe her sexuality.
"I also saw a lot of discomfort with the use of the word queer,'  hinting that it's used for folks to run away from identifying with a more 'solidified' term like bi/lesbian/gay/pan," she says.
PHOTOS: Miss Gay DC America
Tatiyanna Voche' crowned pageant winner at As You Are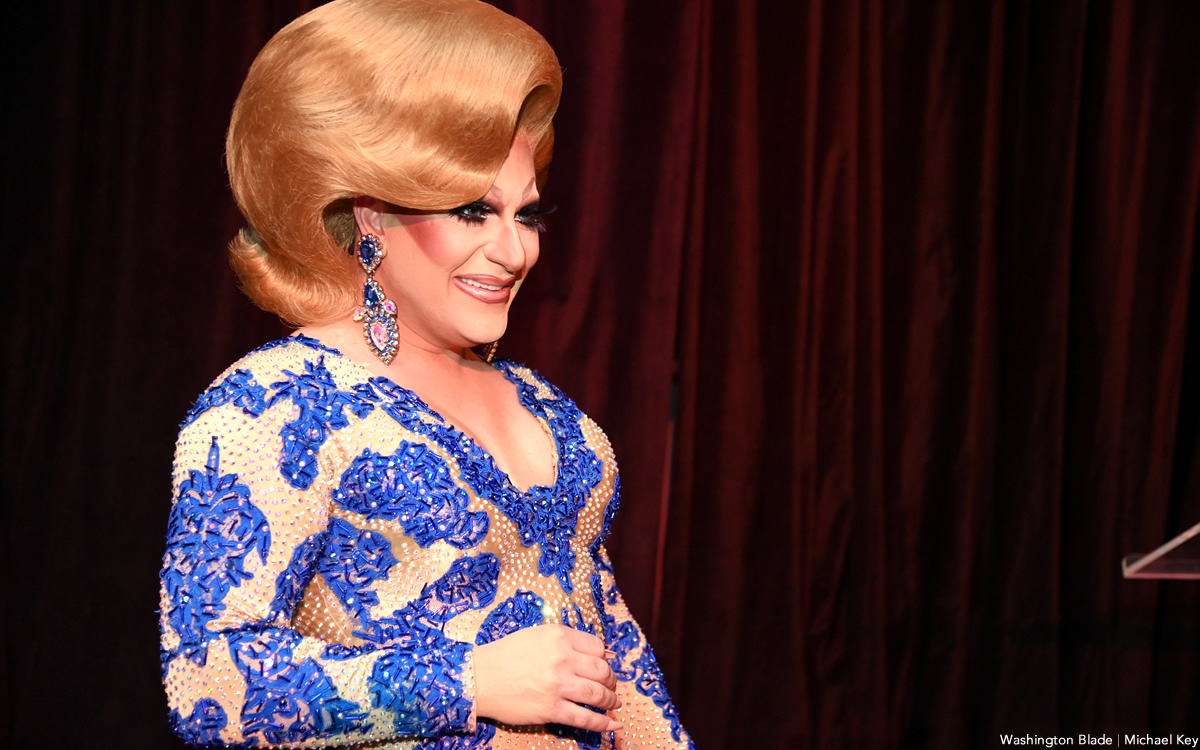 The Miss Gay DC America pageant returned this year at As You Are on Saturday. Tatiyanna Voche' was crowned Miss Gay DC America 2022 and is qualified to compete in the Miss Gay America 2023 competition in January.
(Washington Blade photo by Michael Key)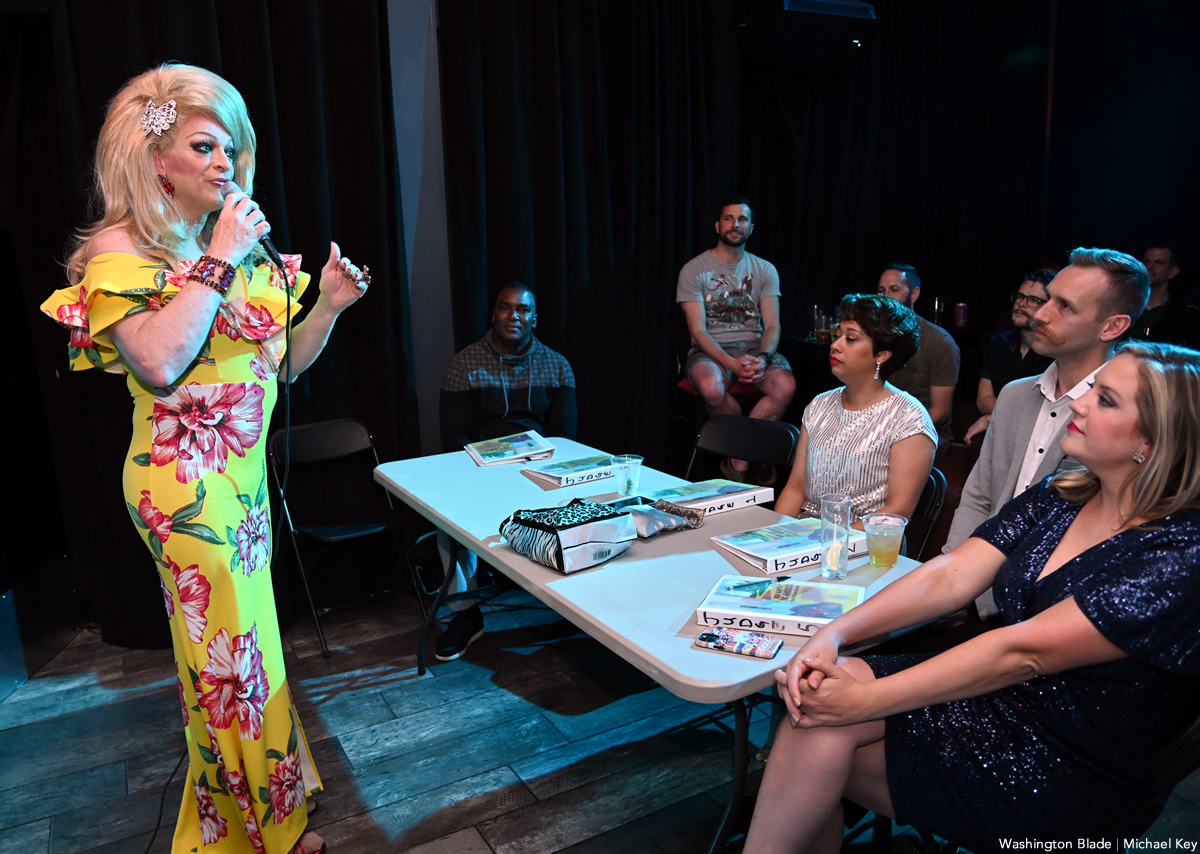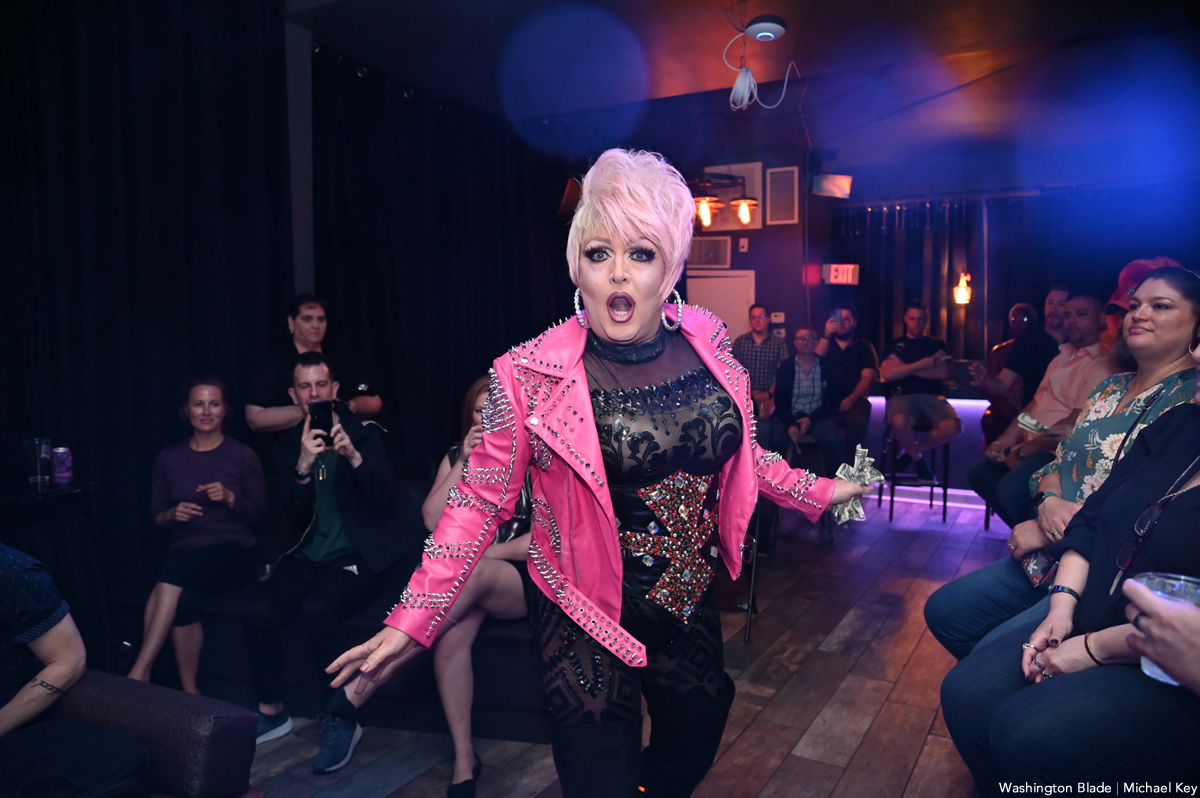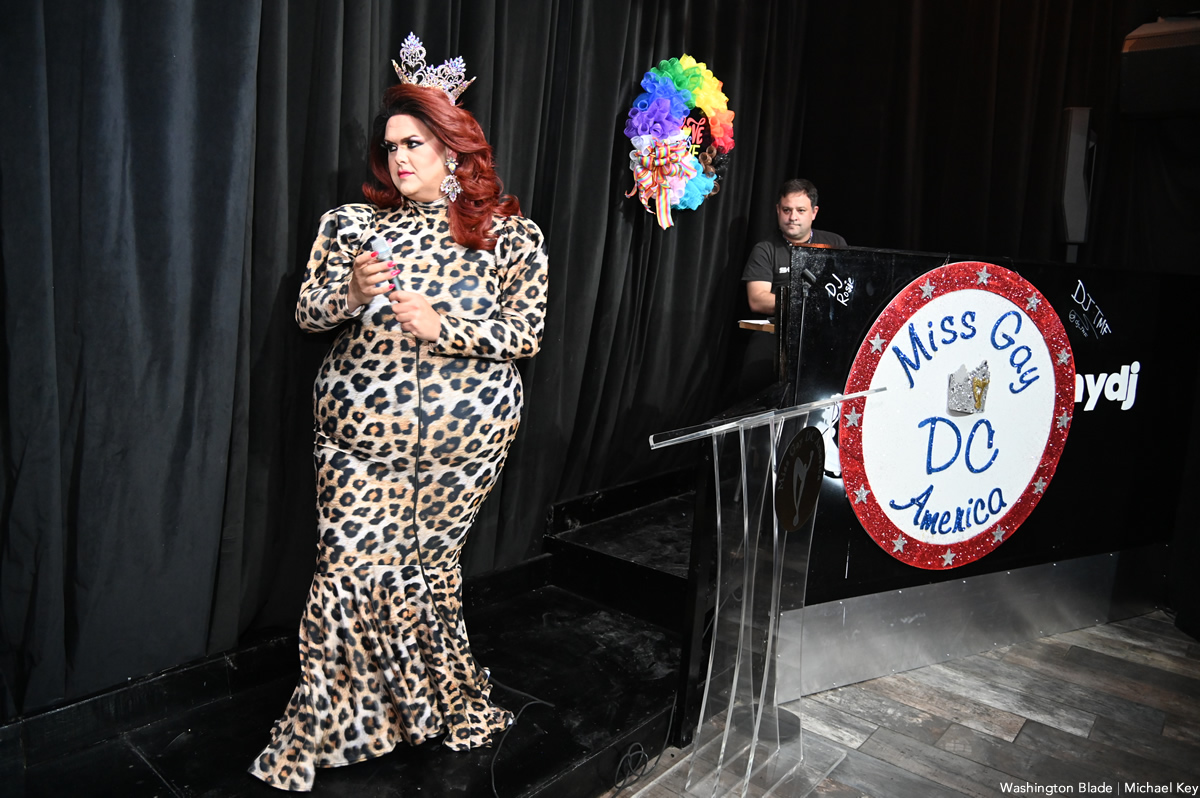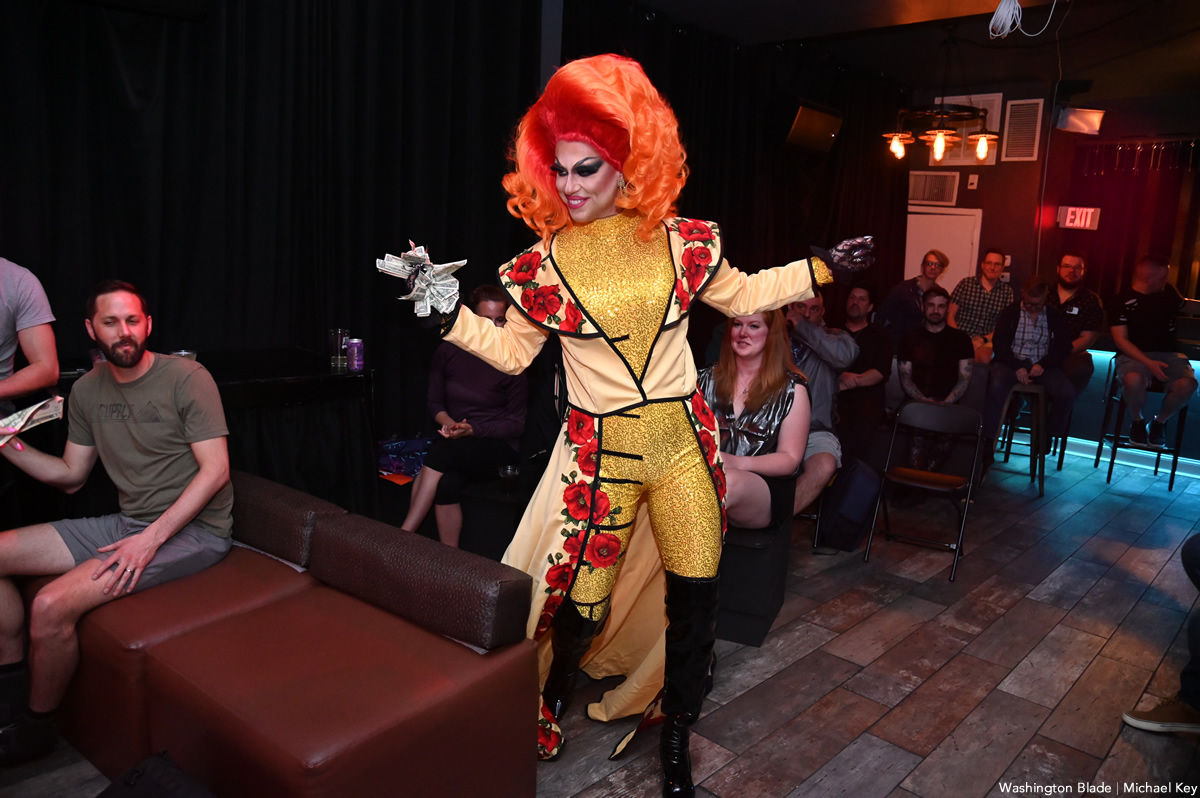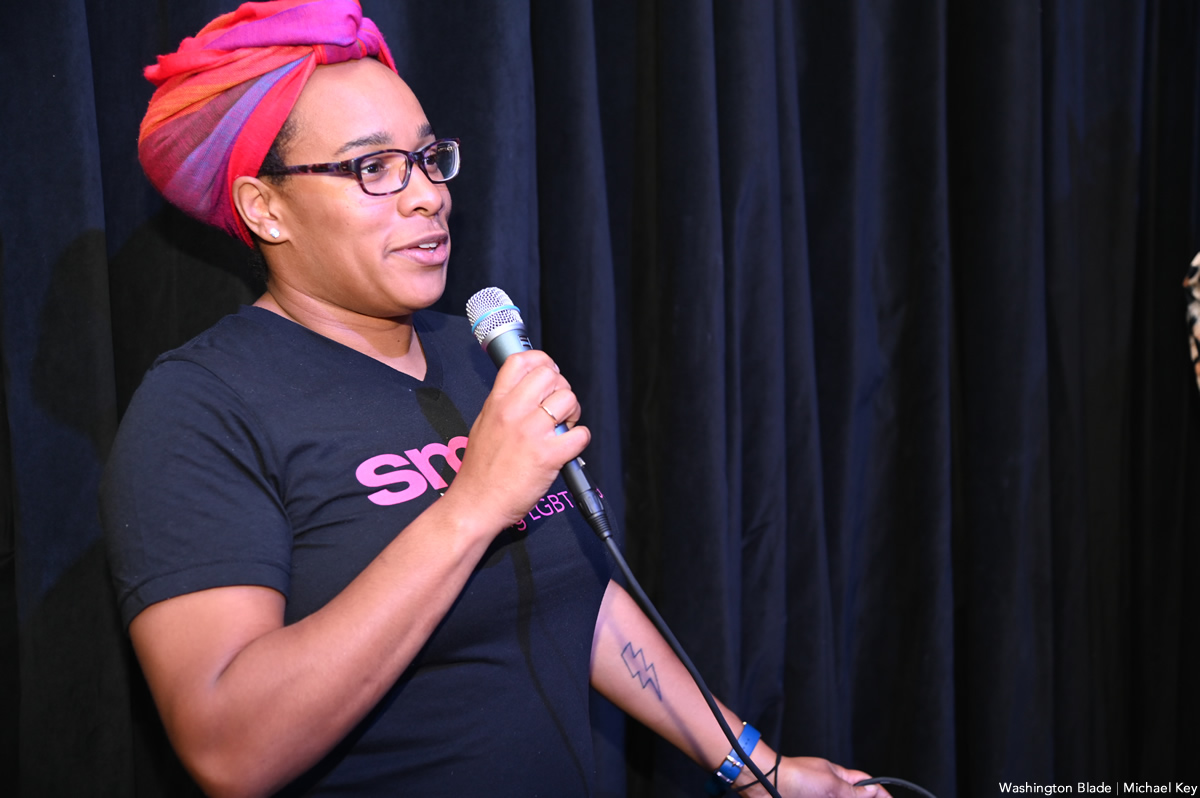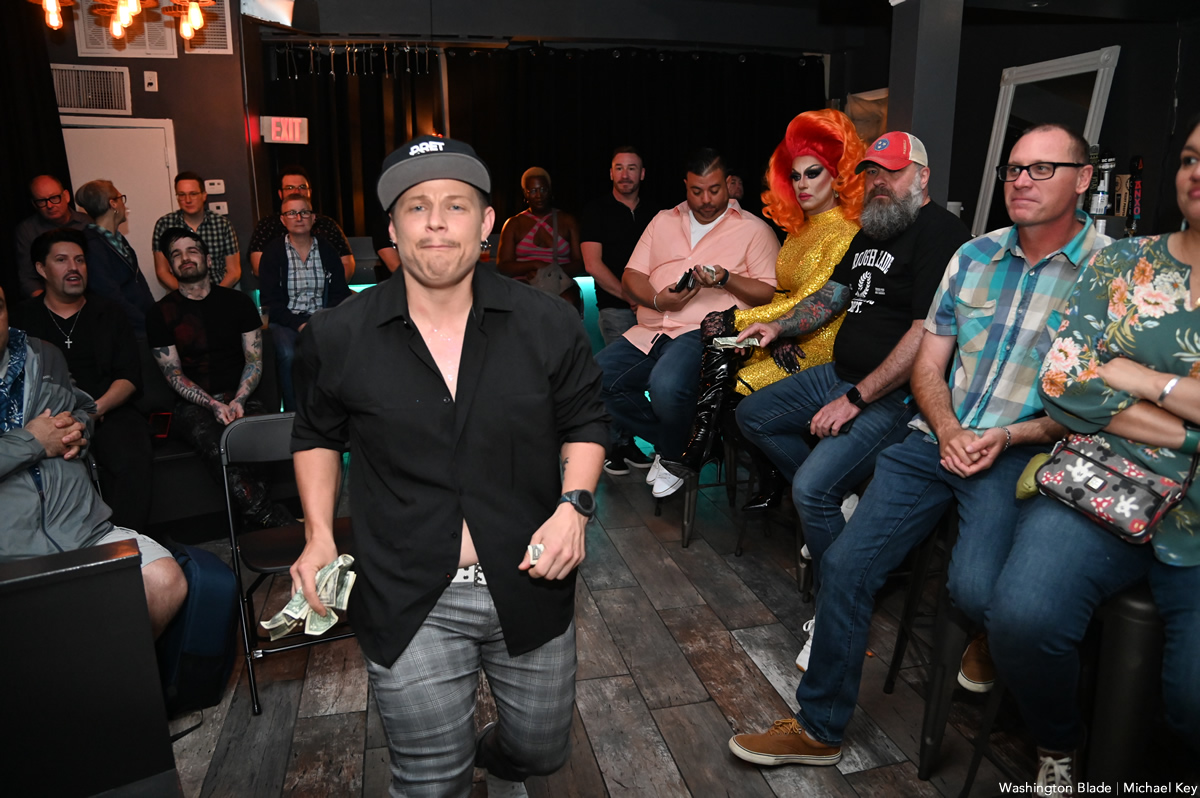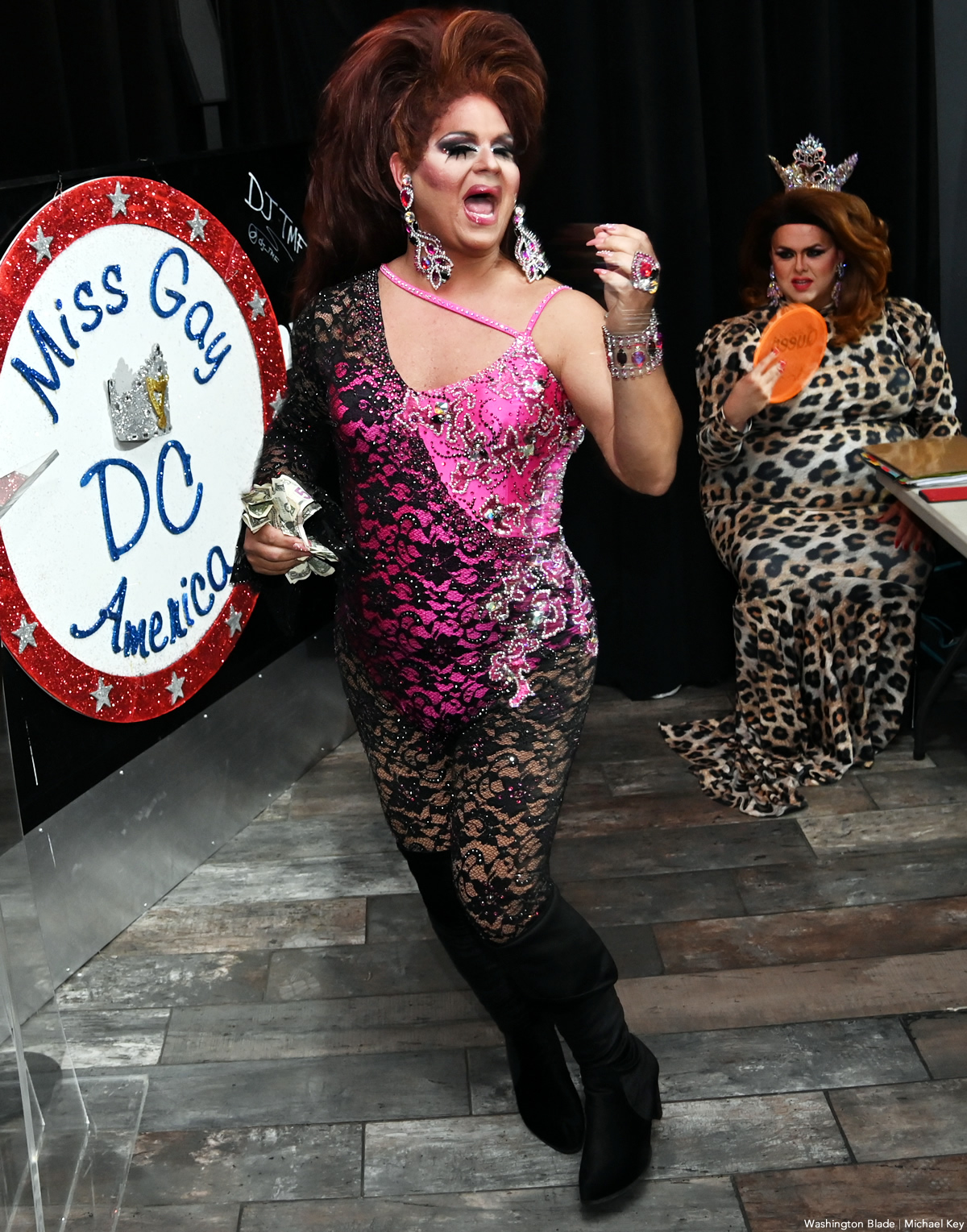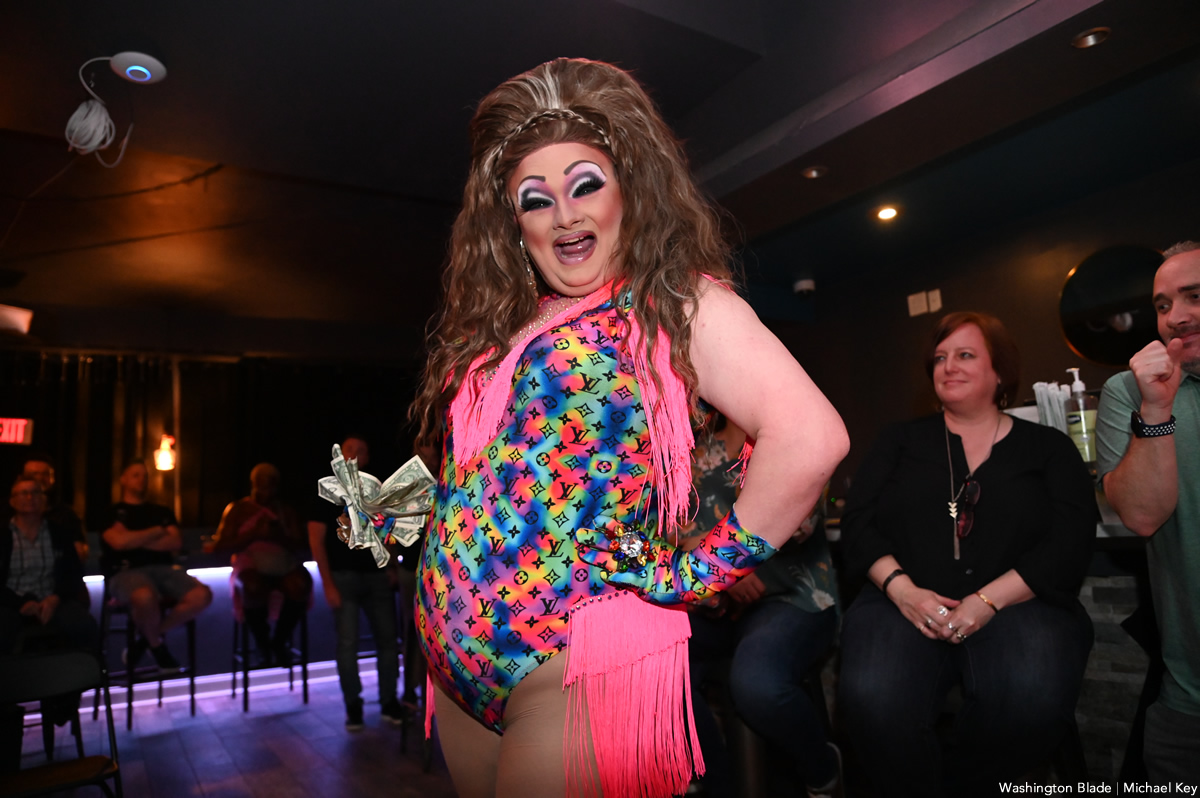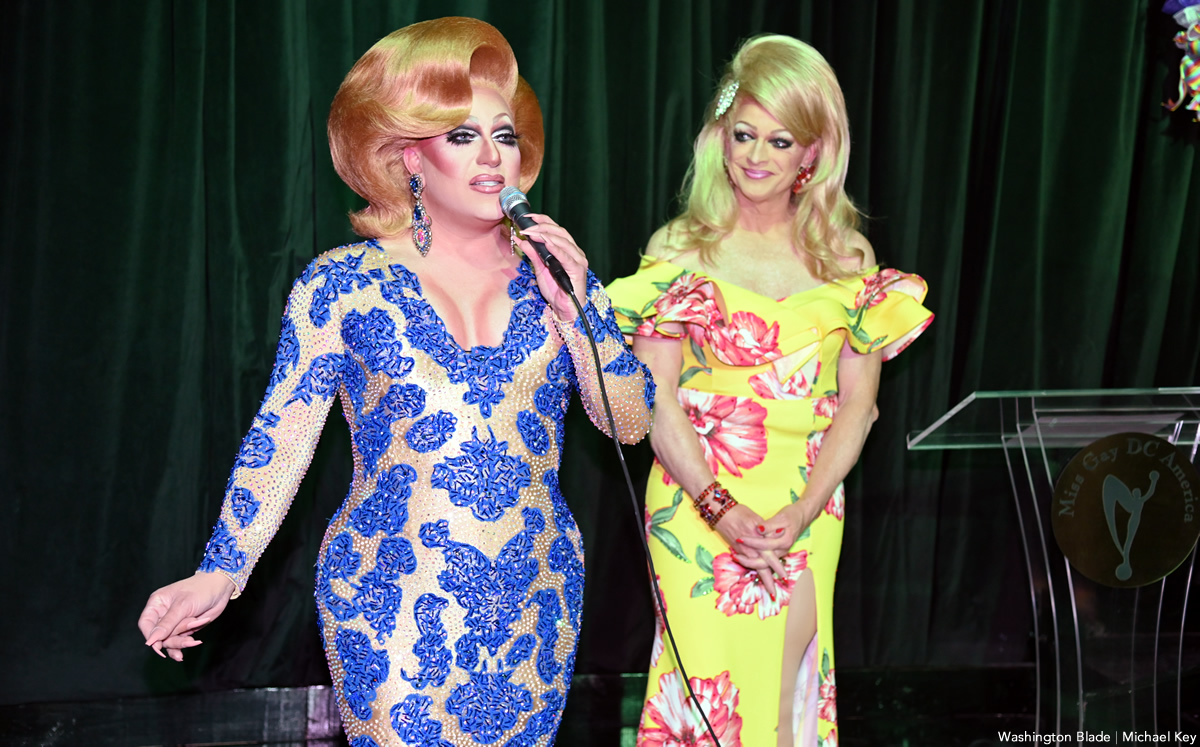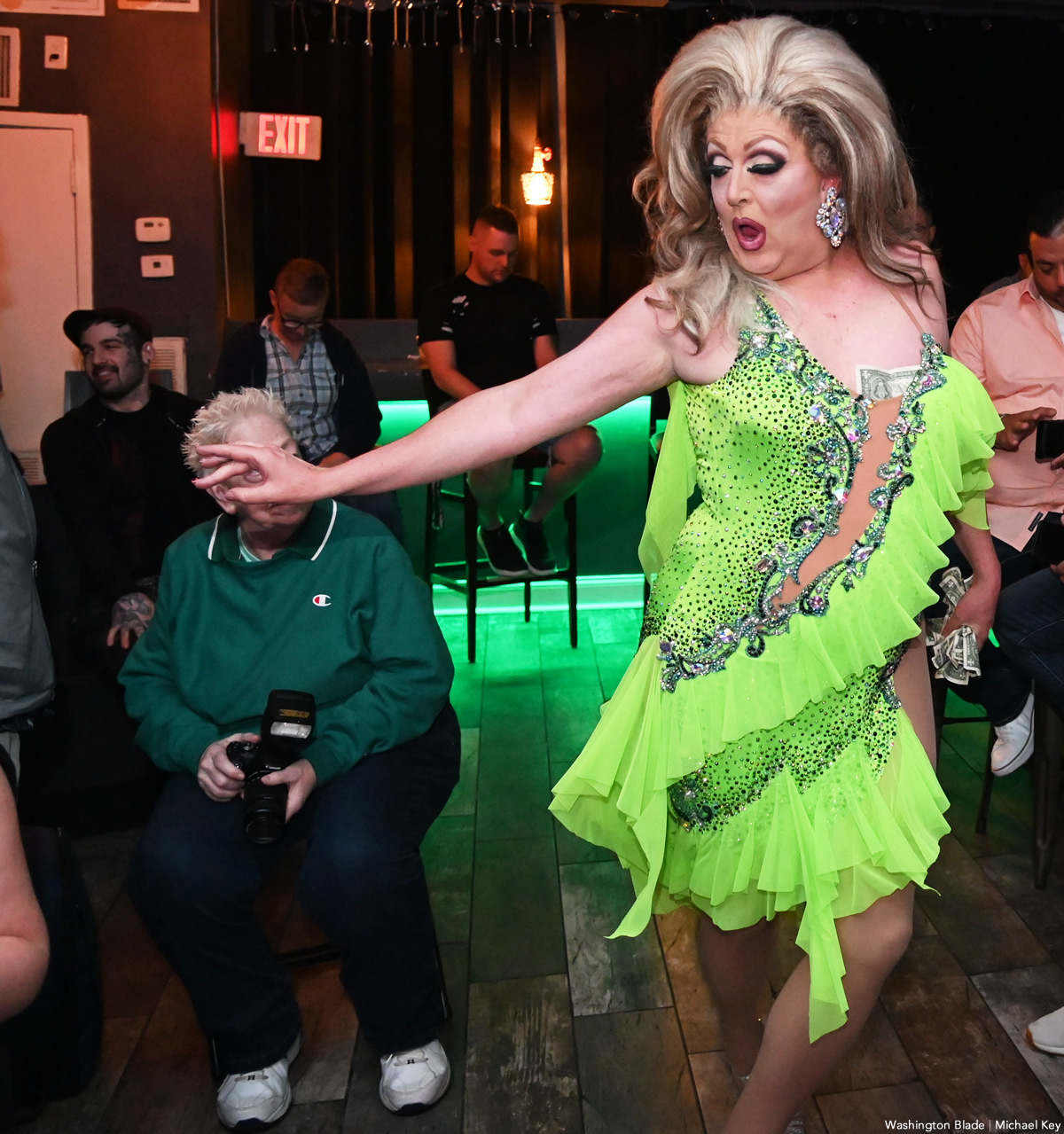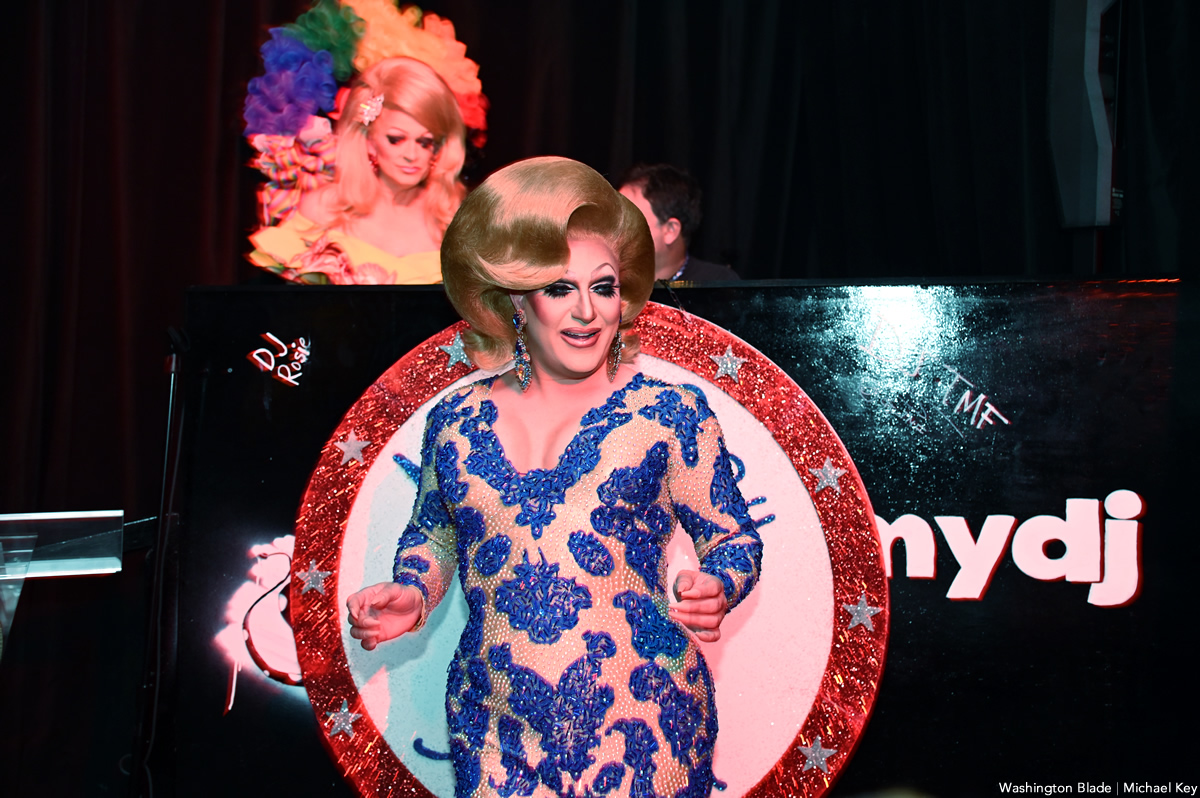 PHOTOS: 'Once Upon a Time . . .' Spring Affair
The Gay Men's Chorus of Washington holds annual gala at the Ritz-Carlton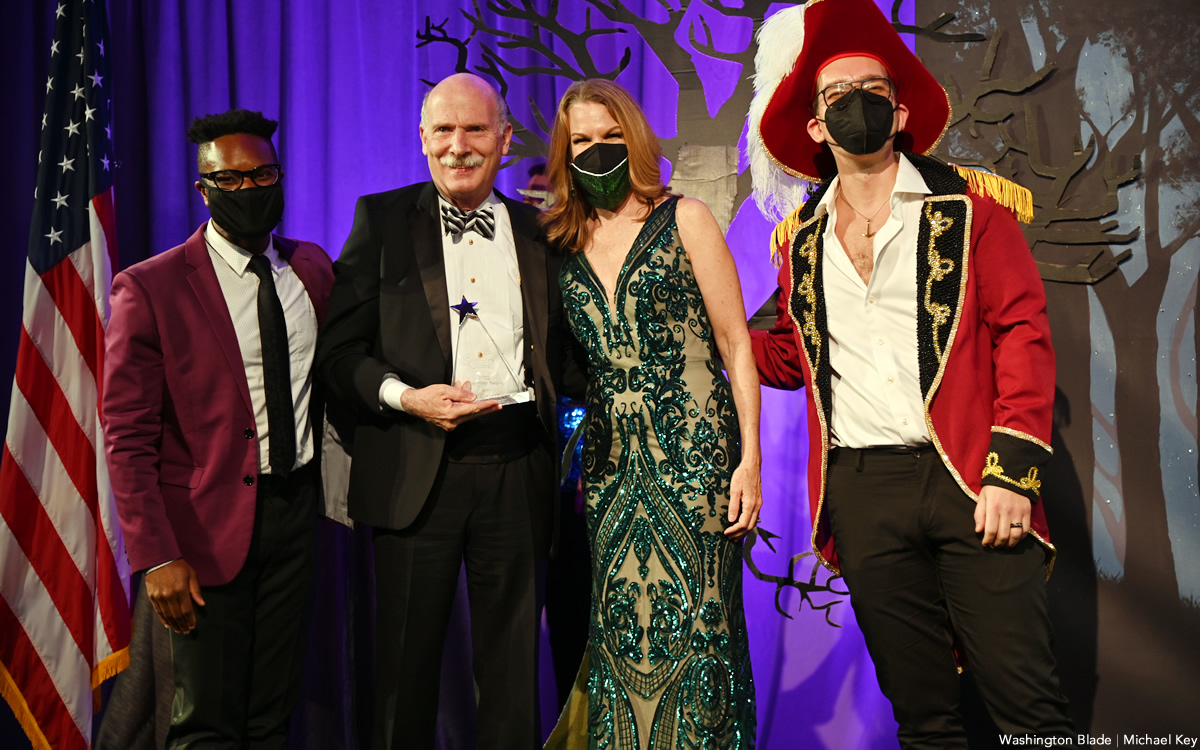 The Gay Men's Chorus of Washington held its annual Spring Affair gala dinner at the Ritz-Carlton on Saturday, May 14. Miss Richfield 1981 served as the guest host. Honorees included D.C. Council Chair Phil Mendelson, Metro Weekly and Robert Boaz (posthumous).
This year's theme was "Once Upon a Time . . ."
(Washington Blade photos by Michael Key)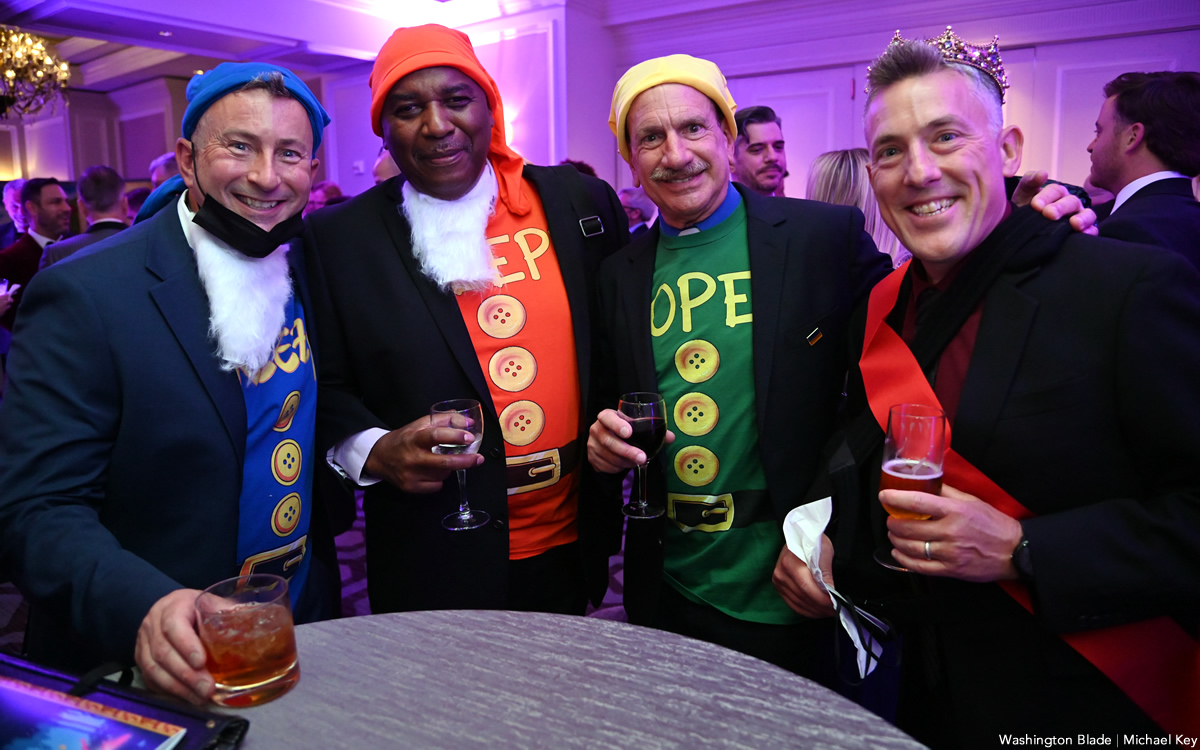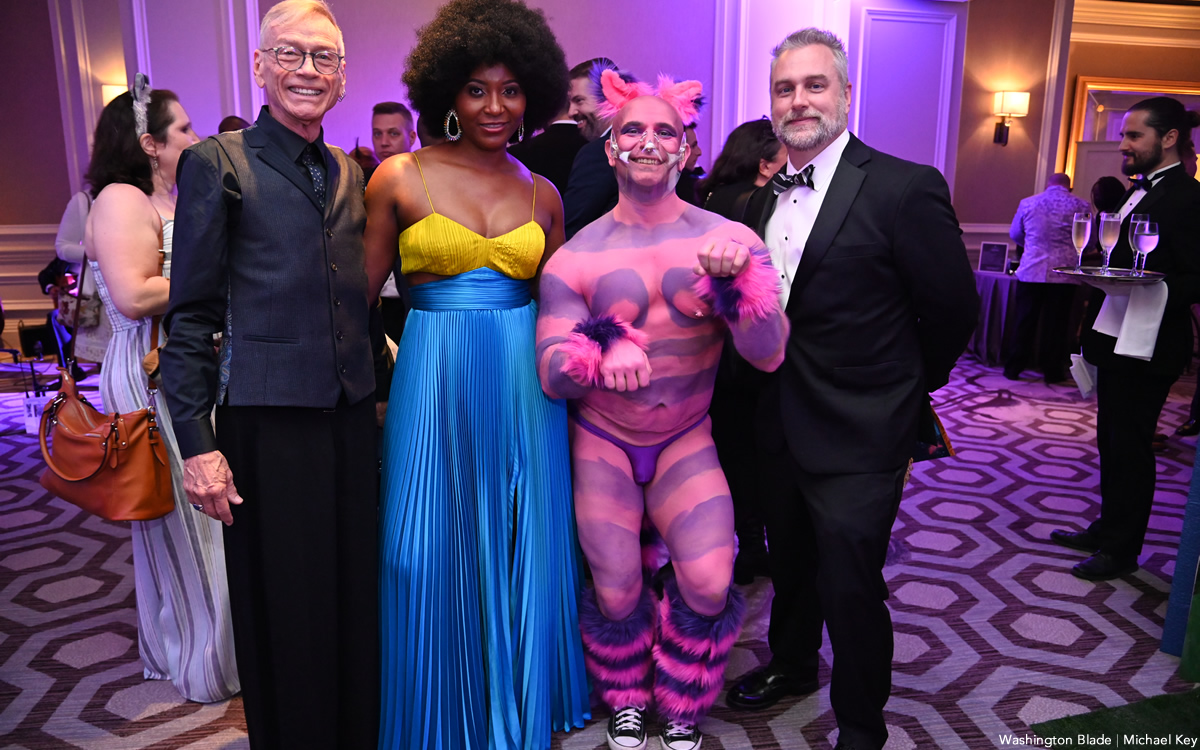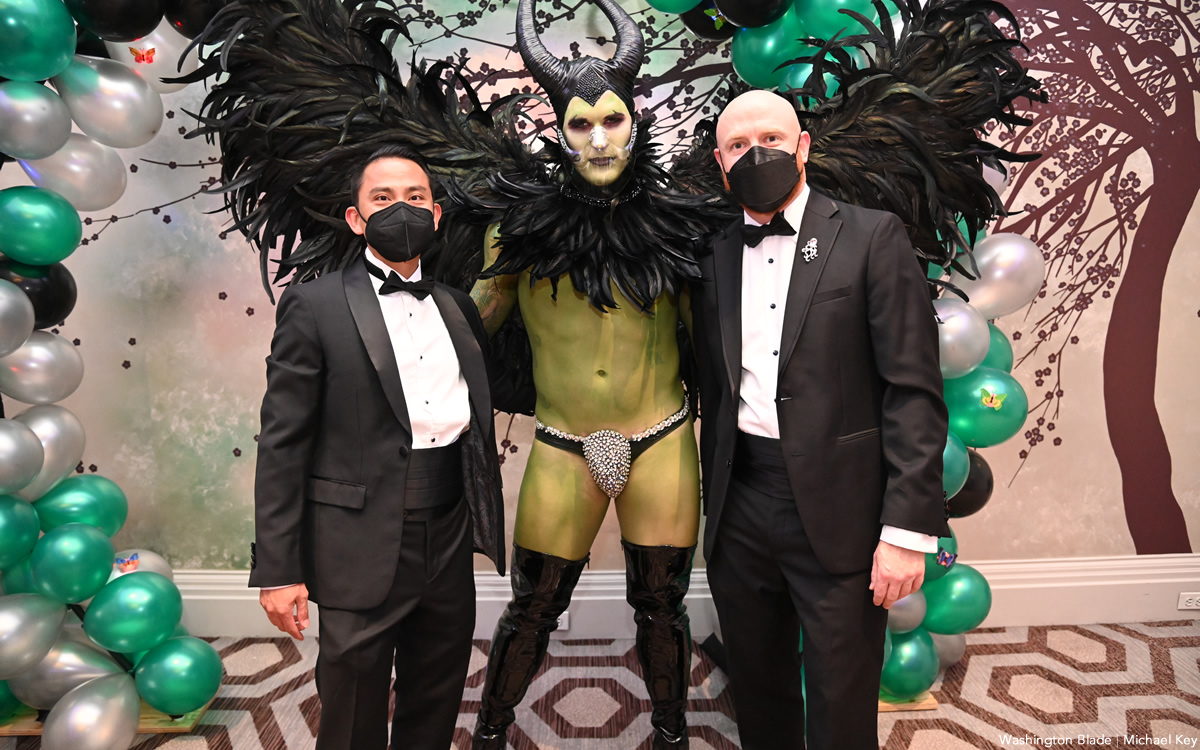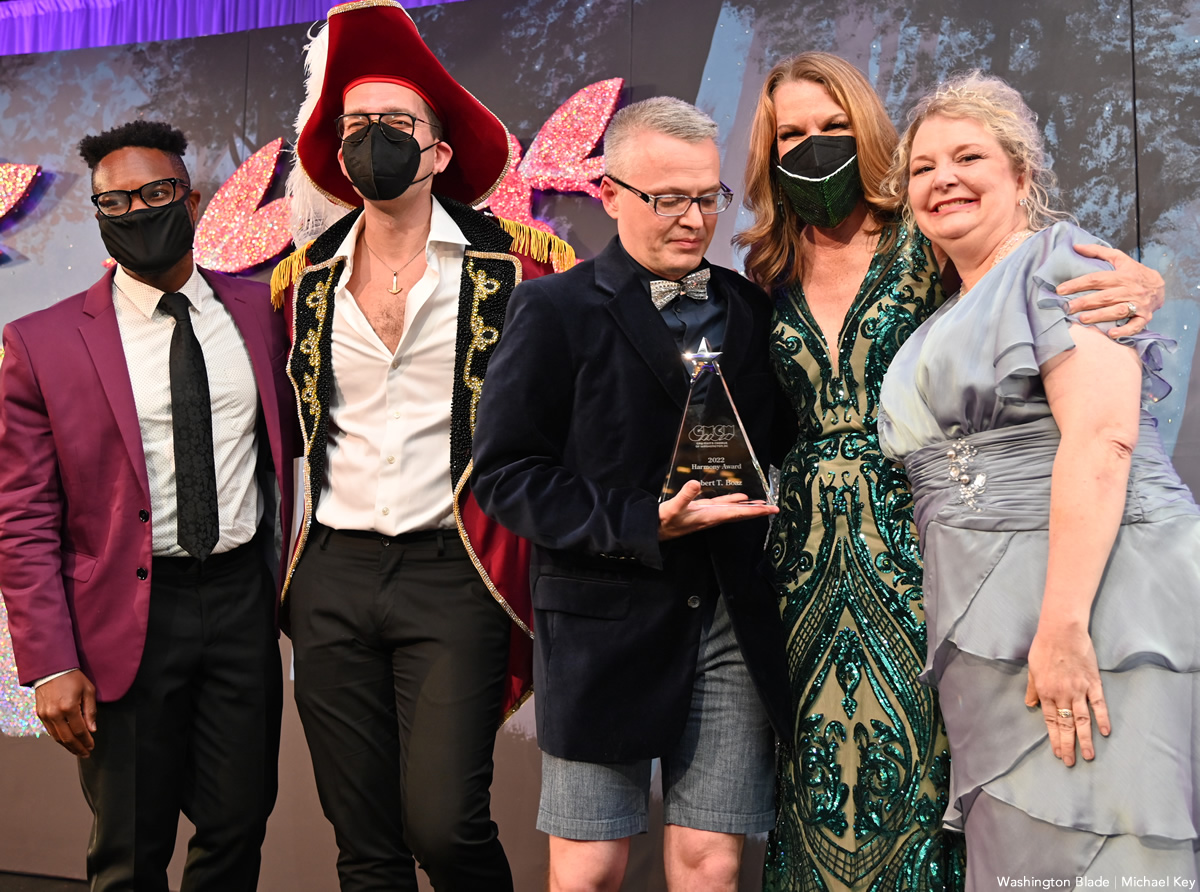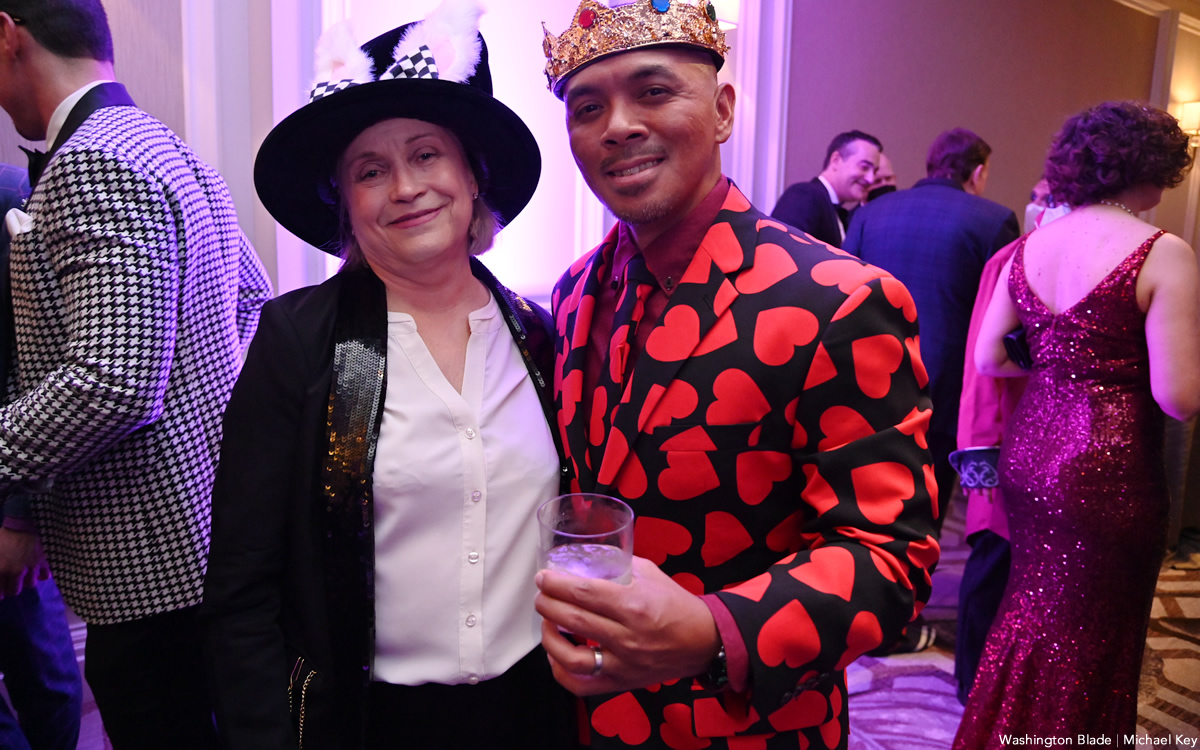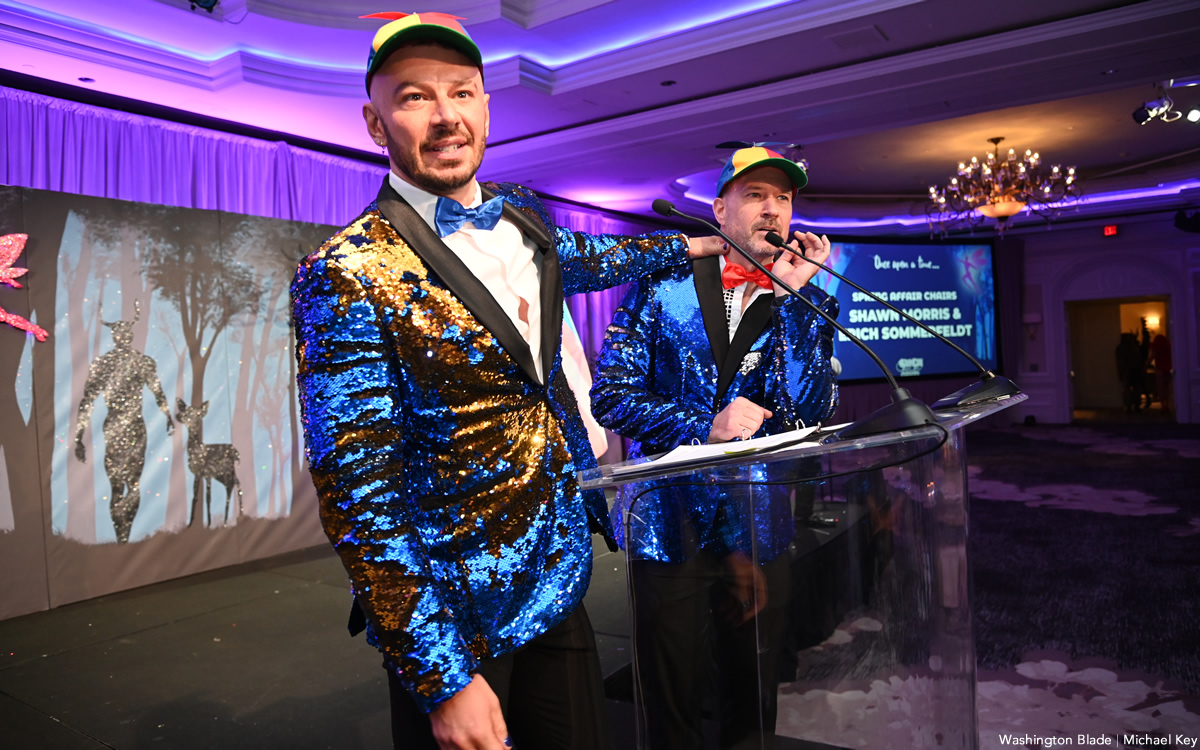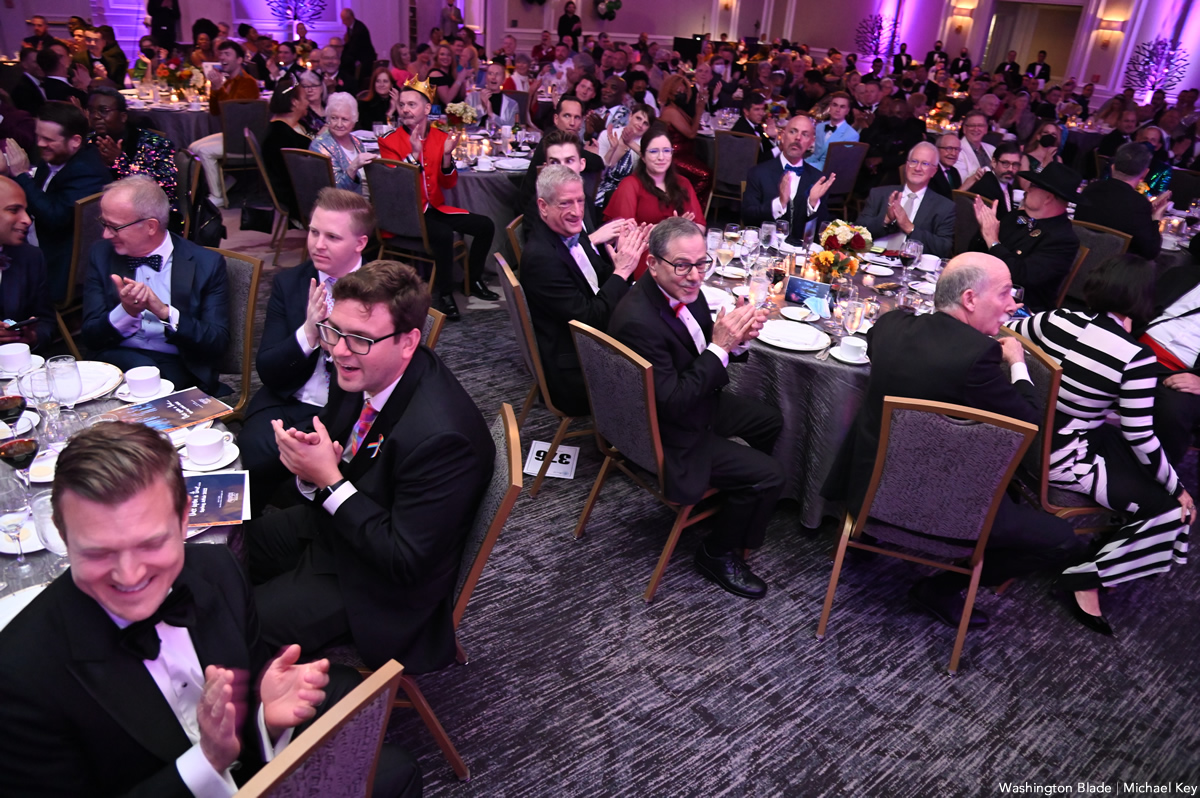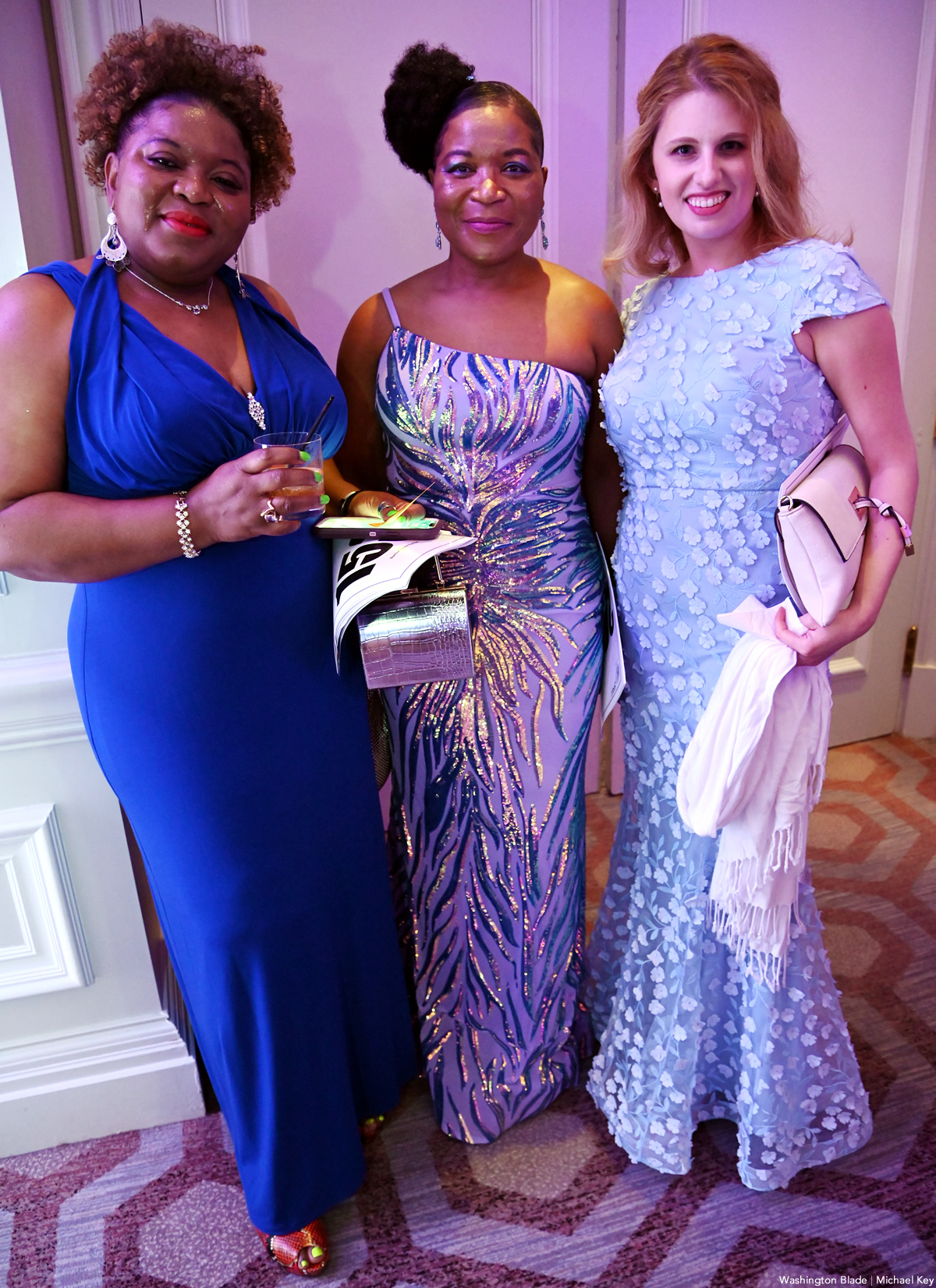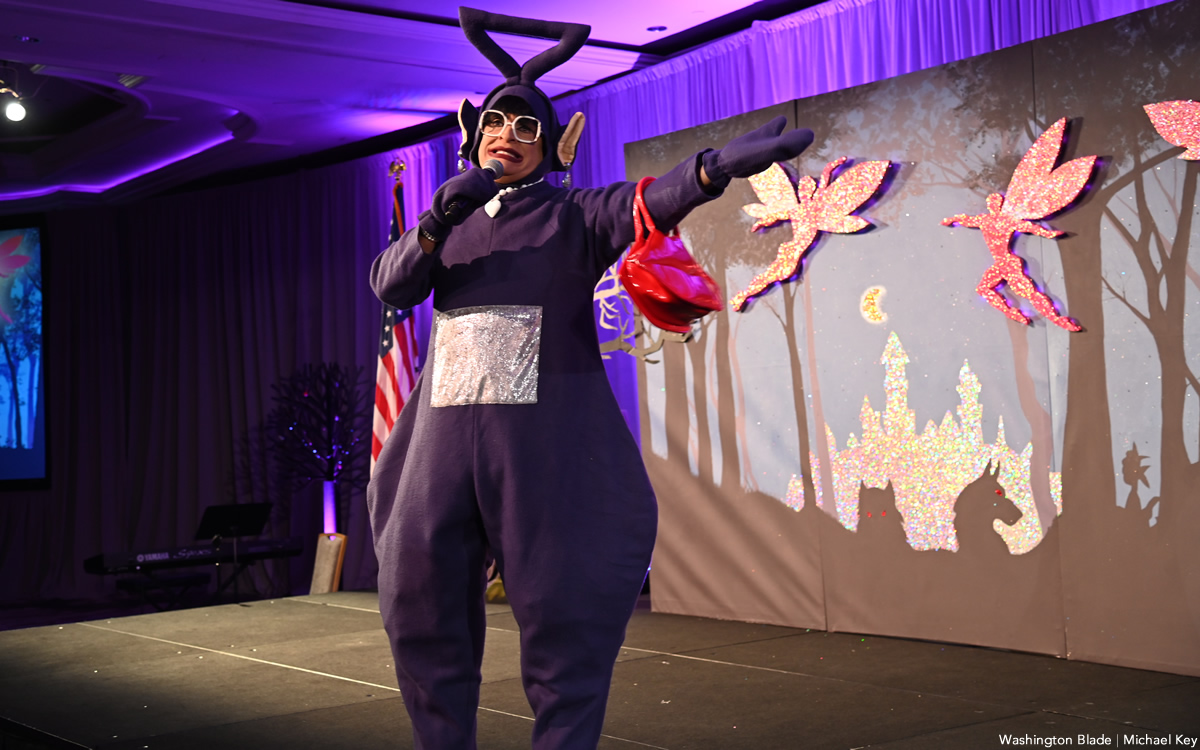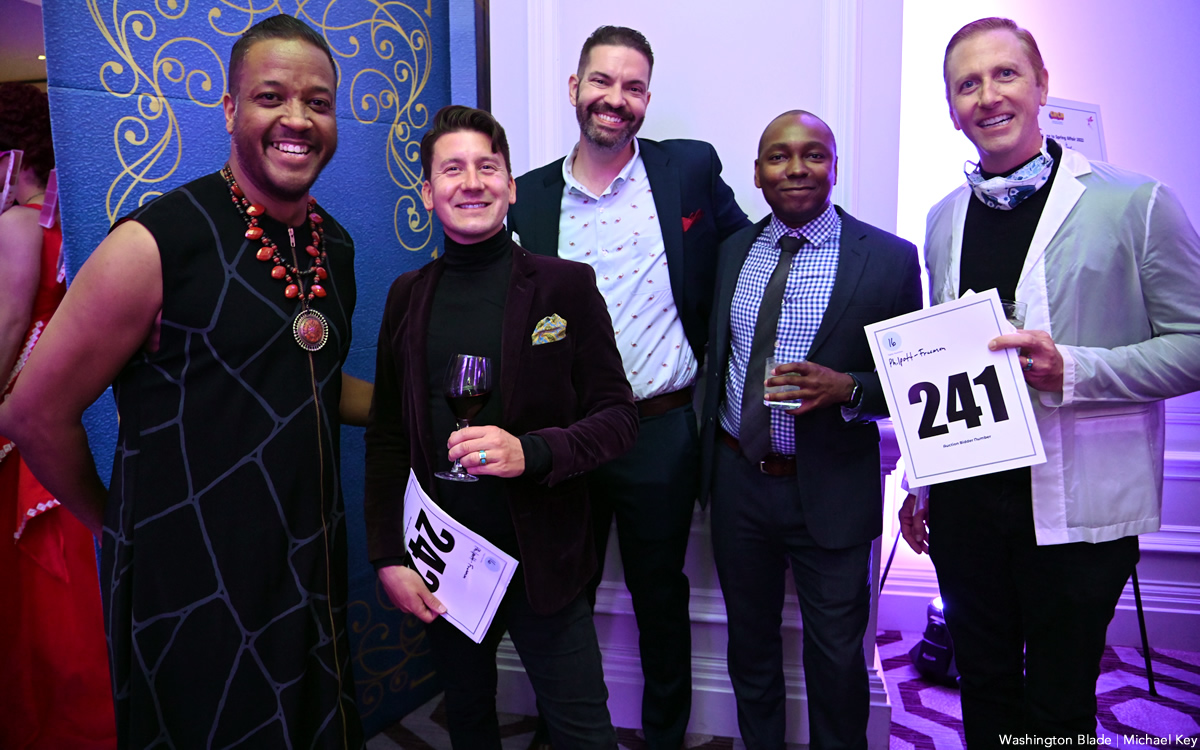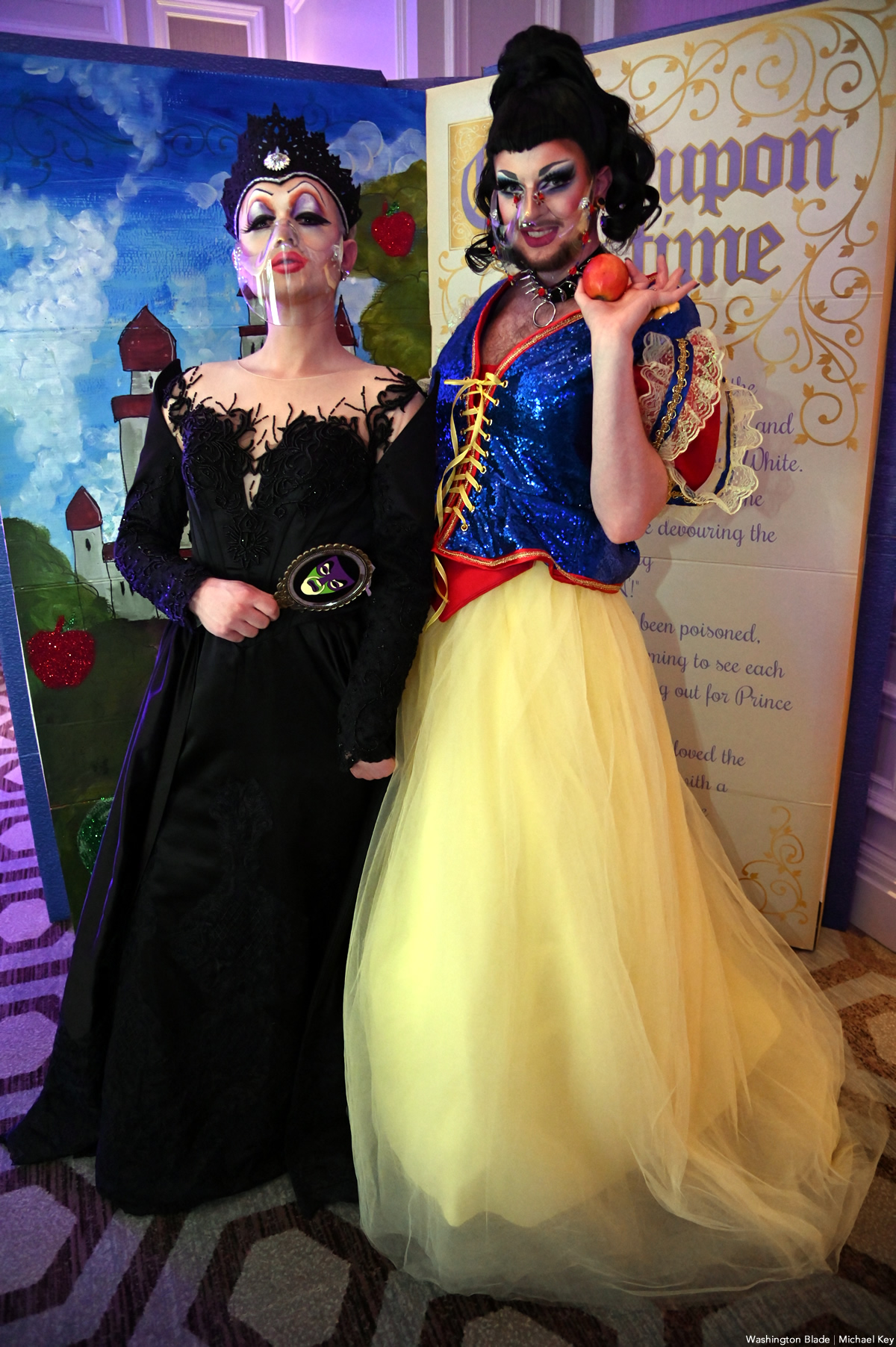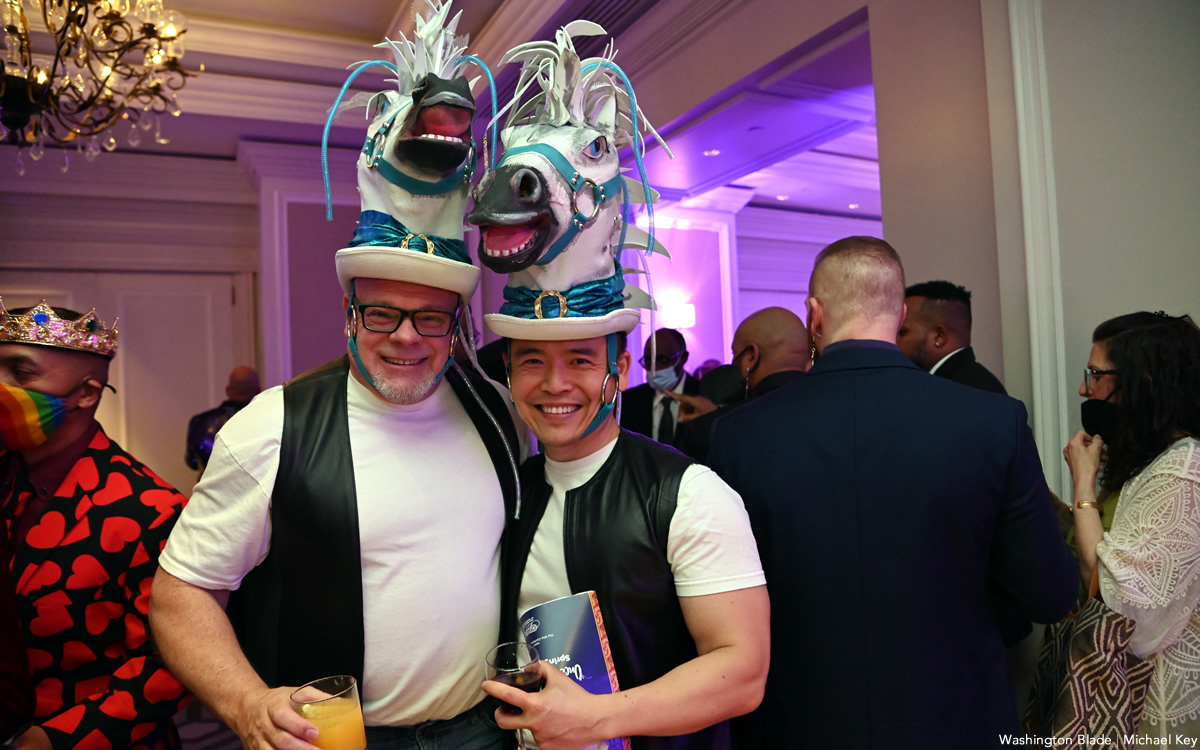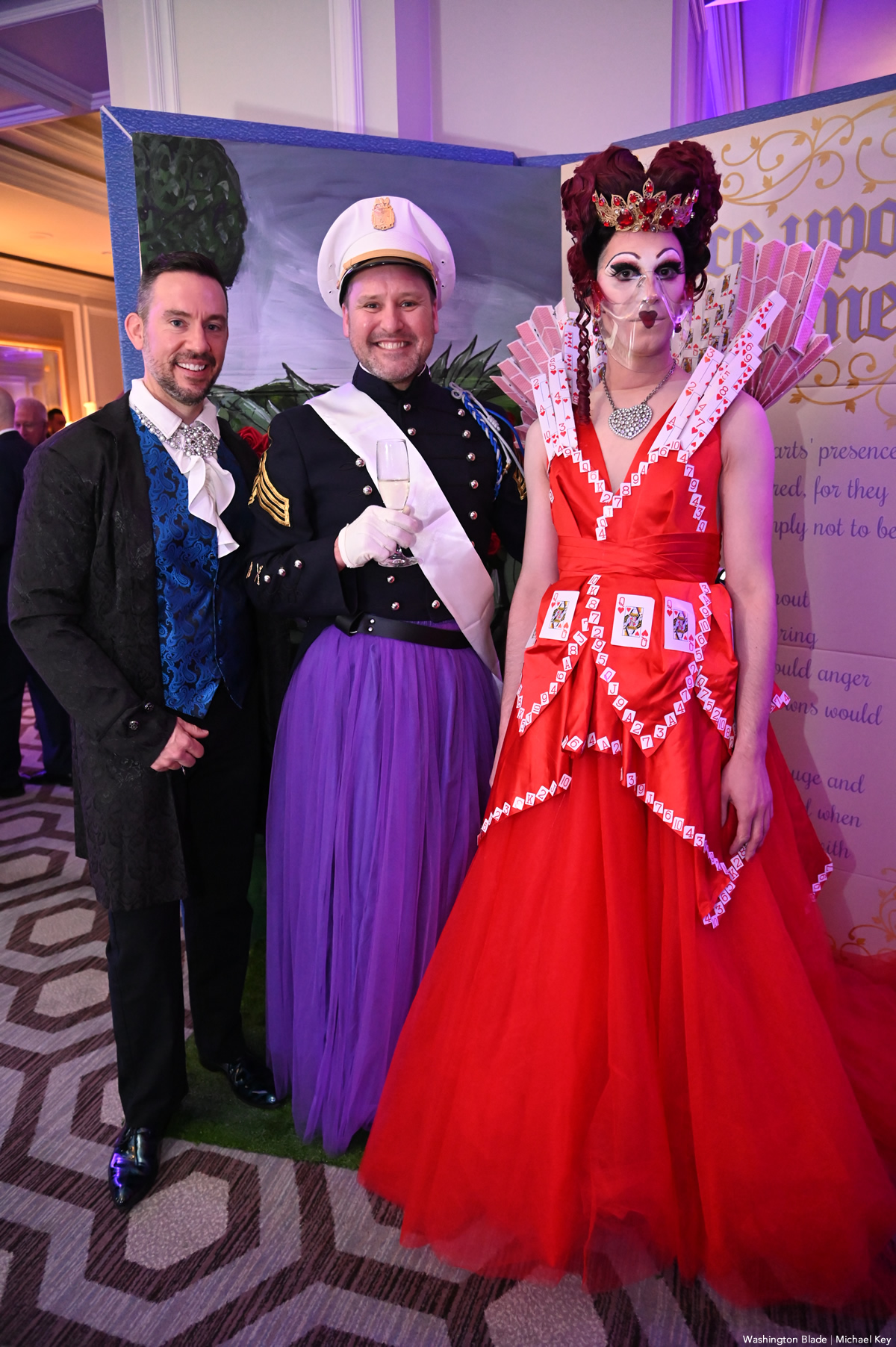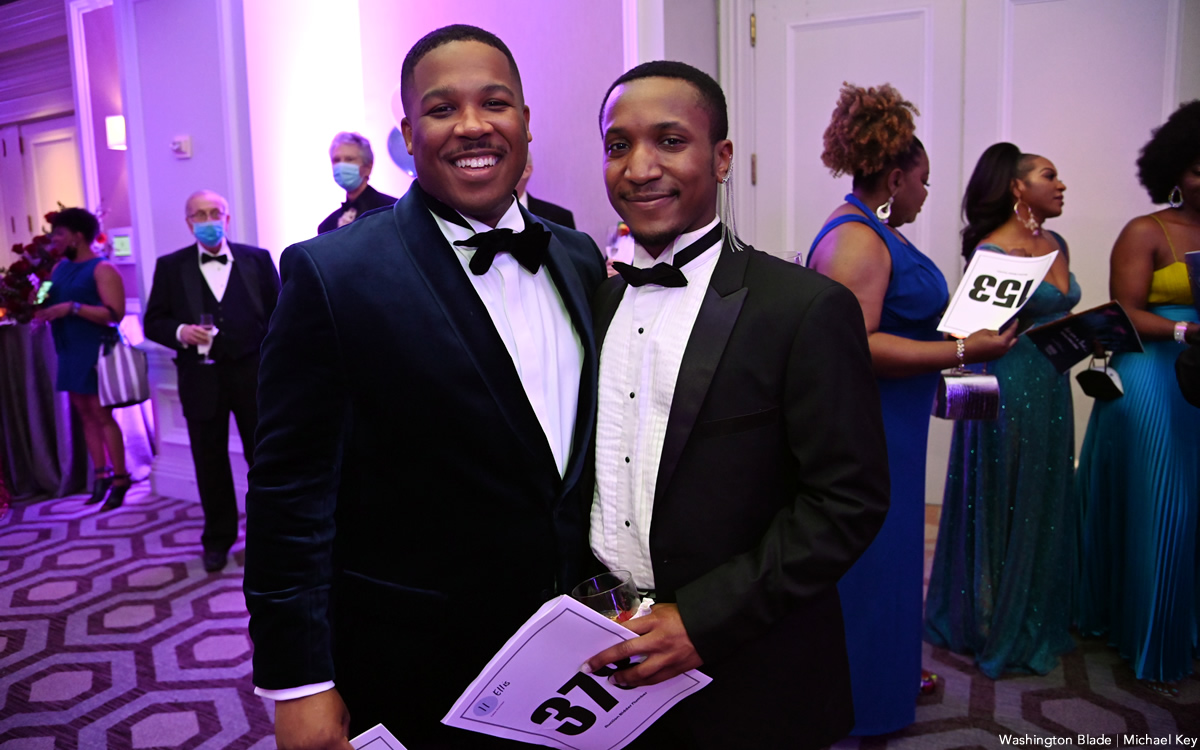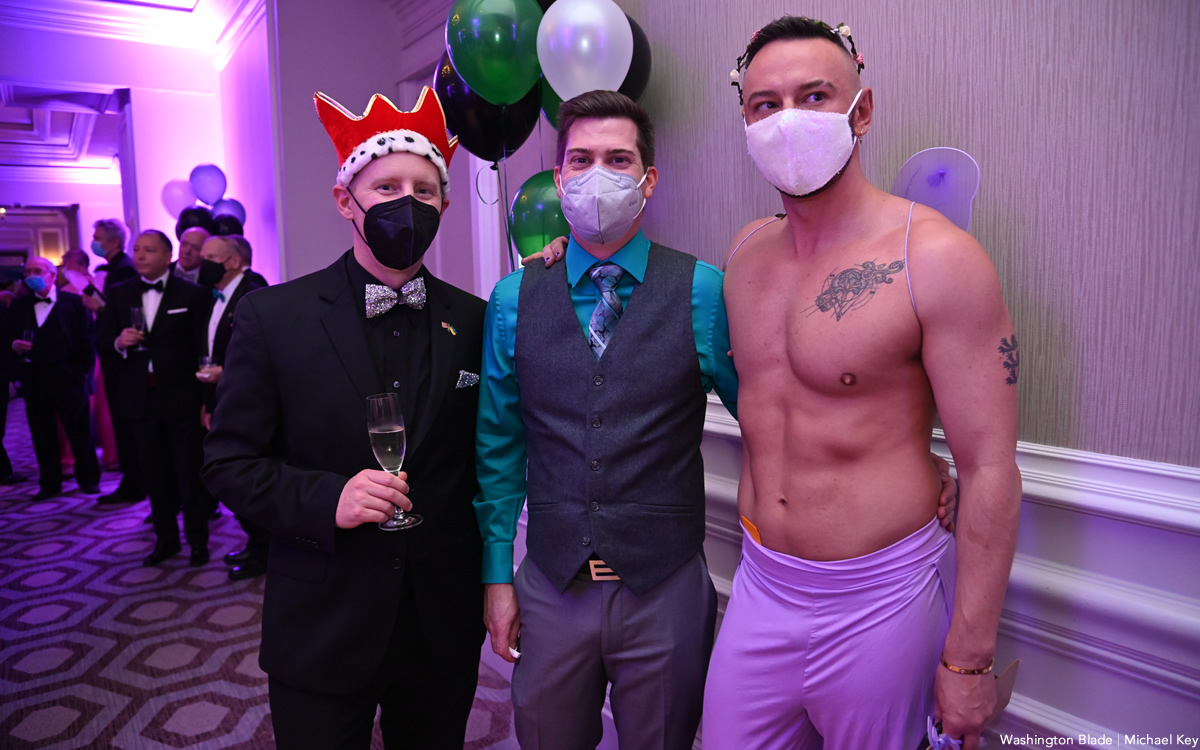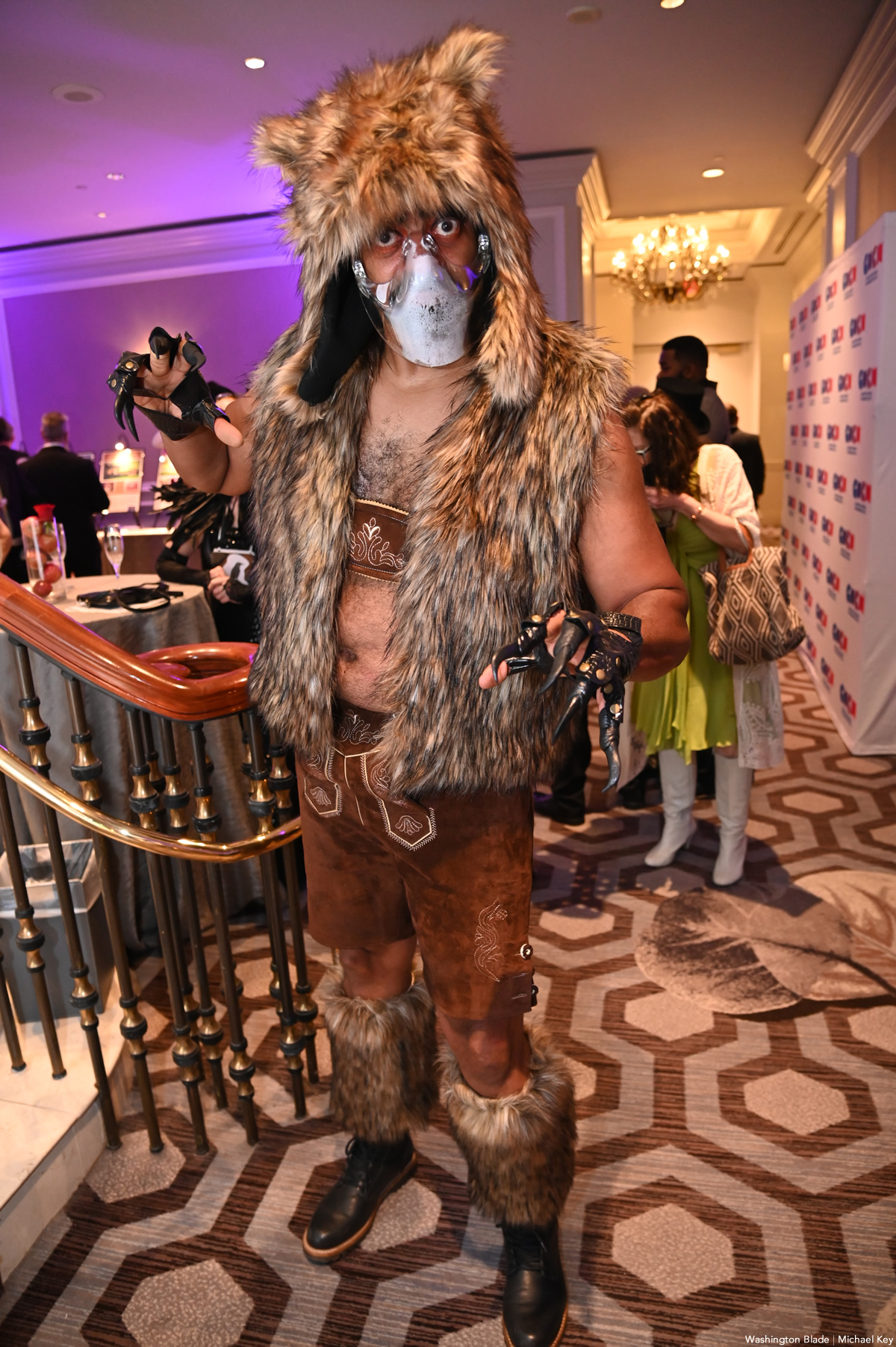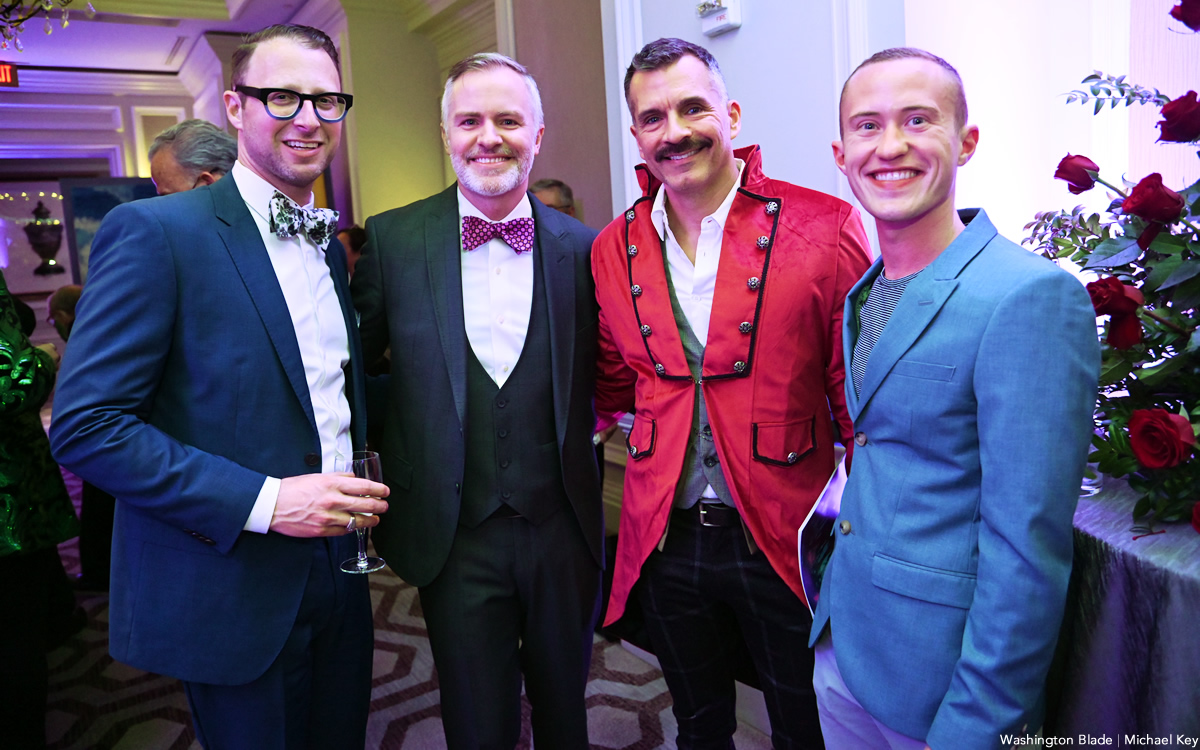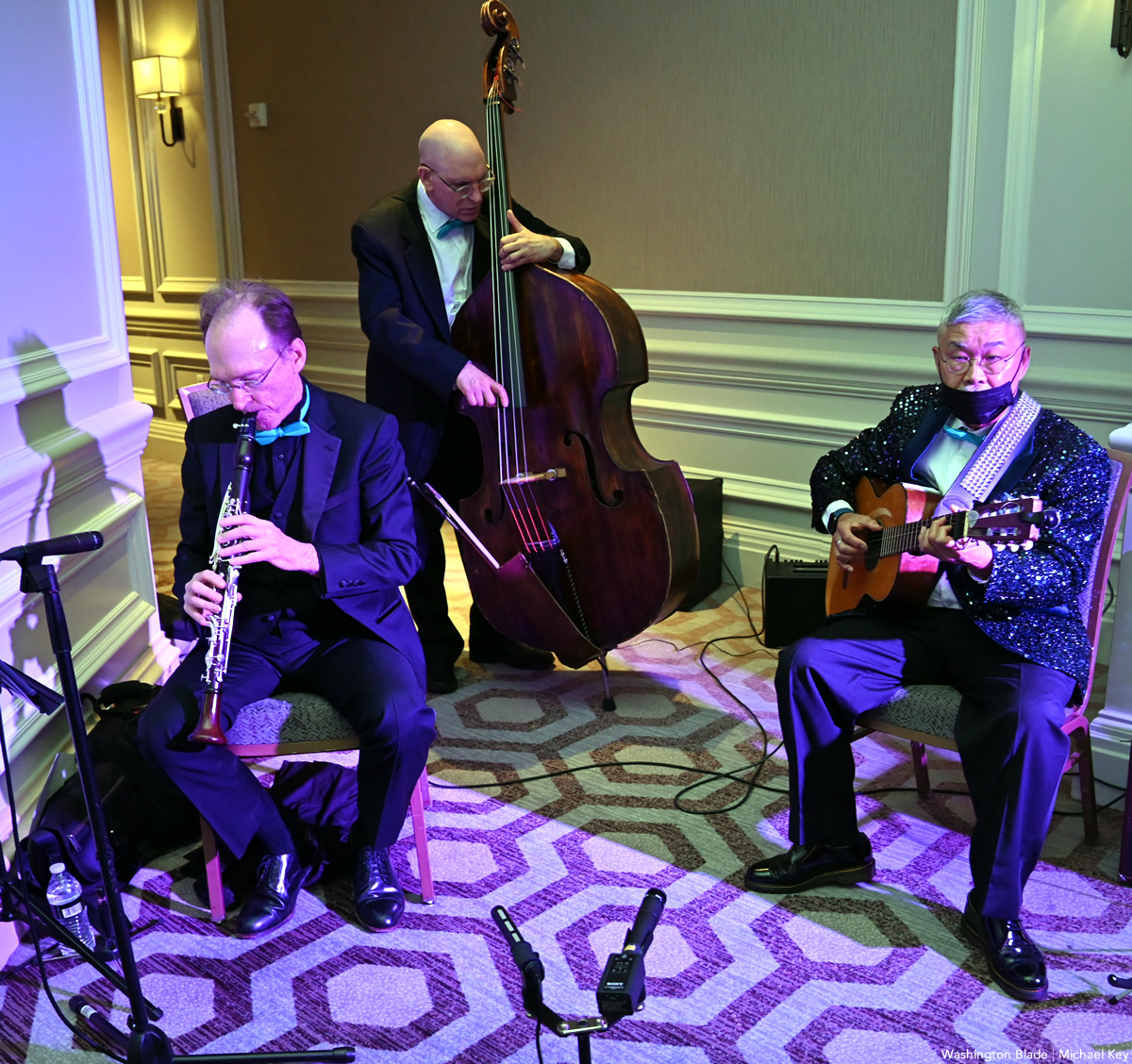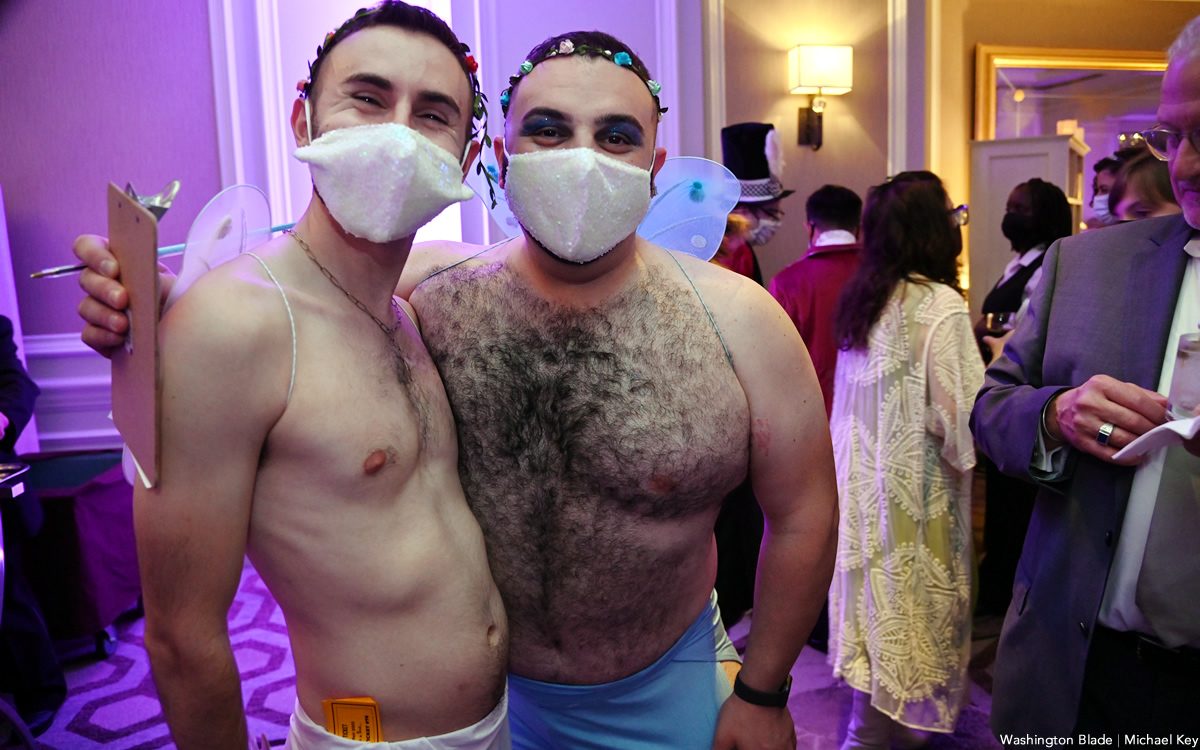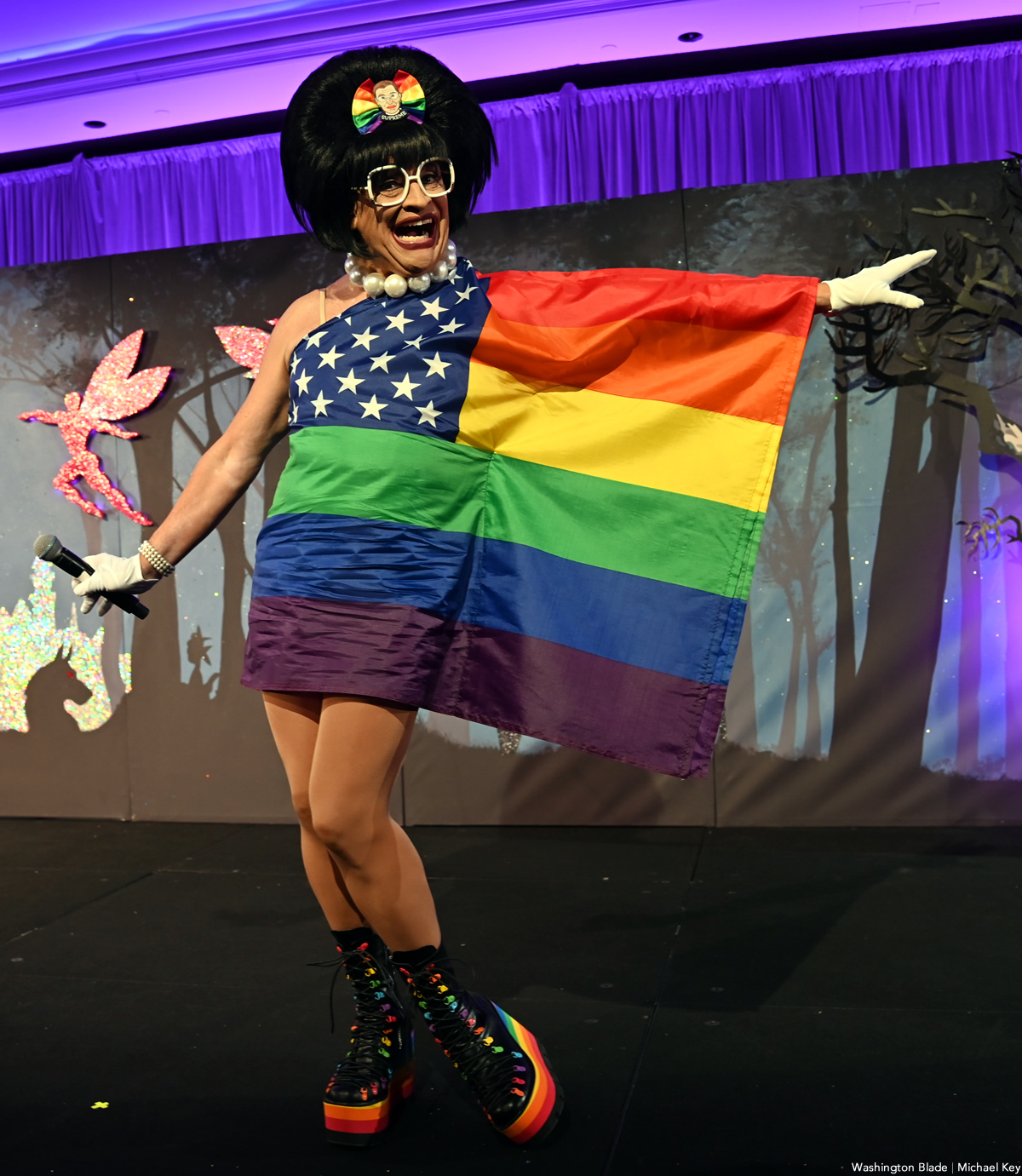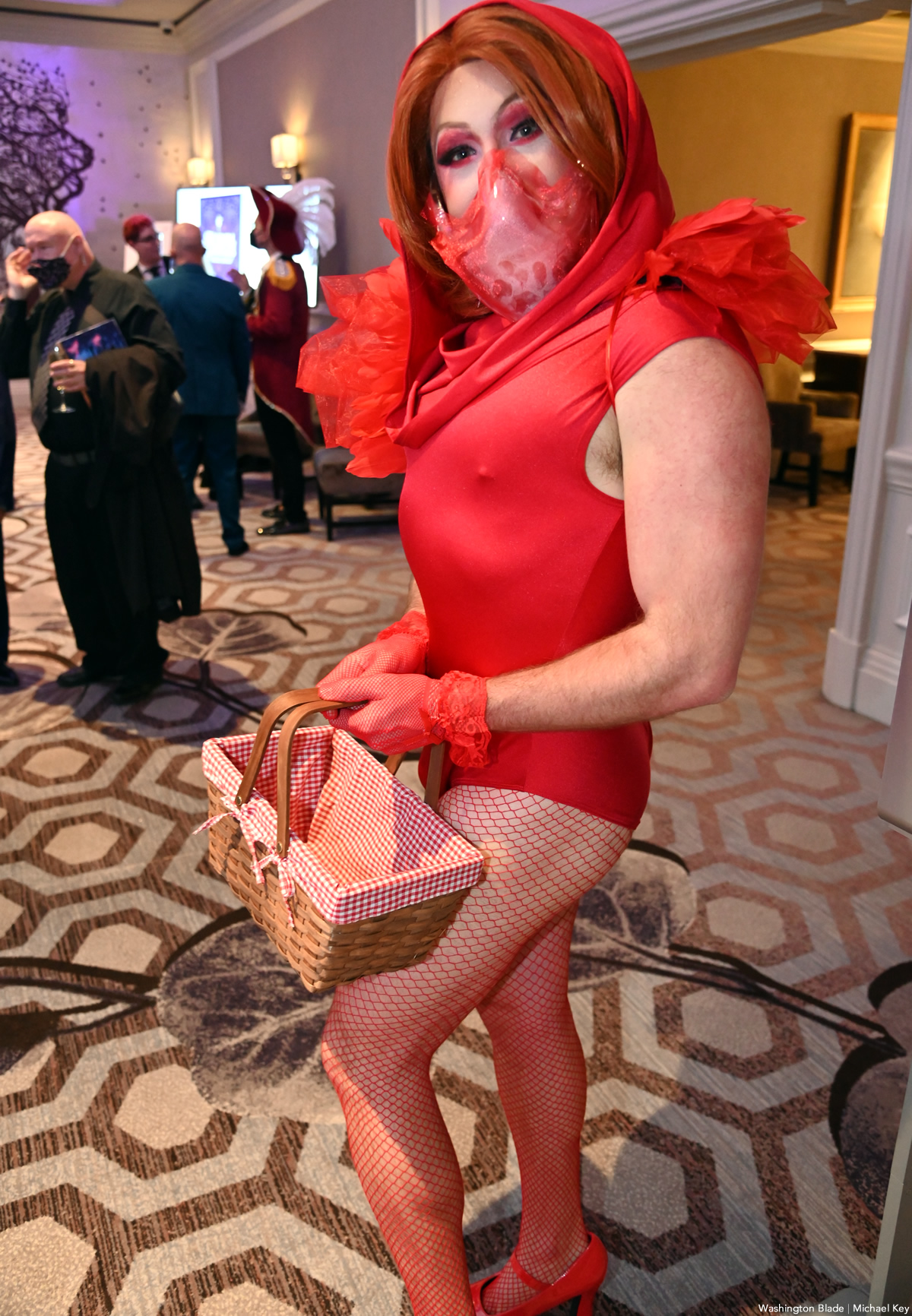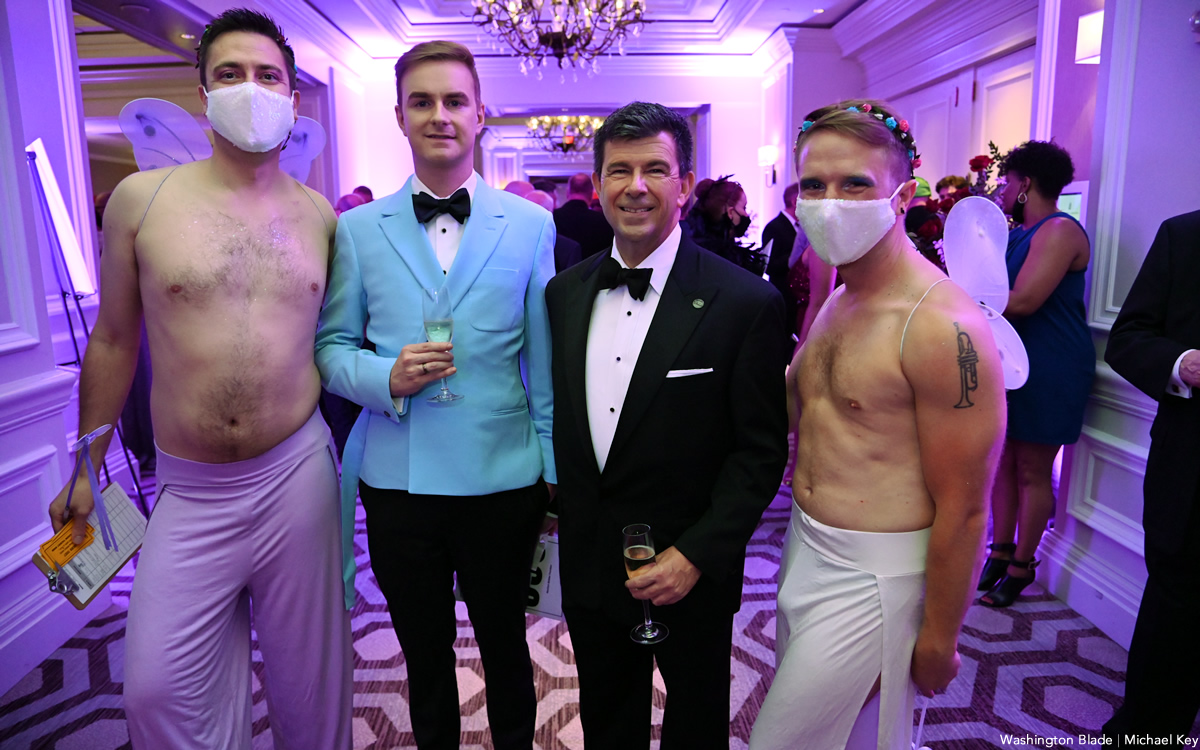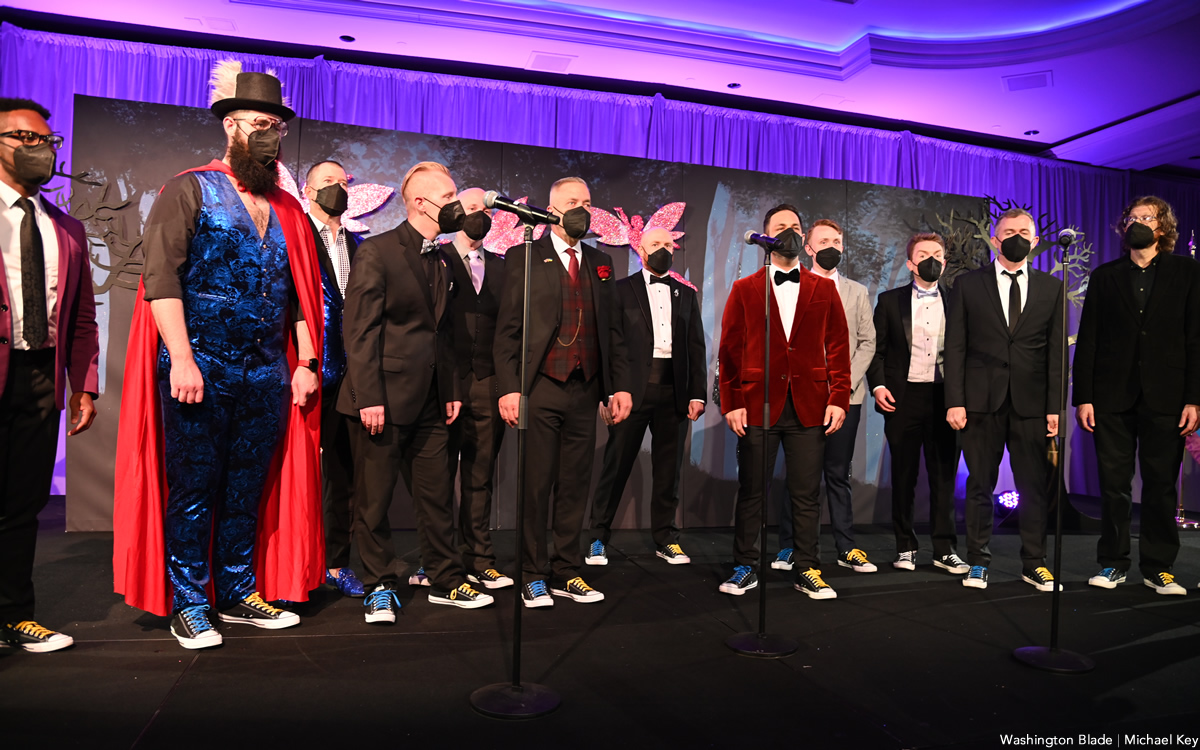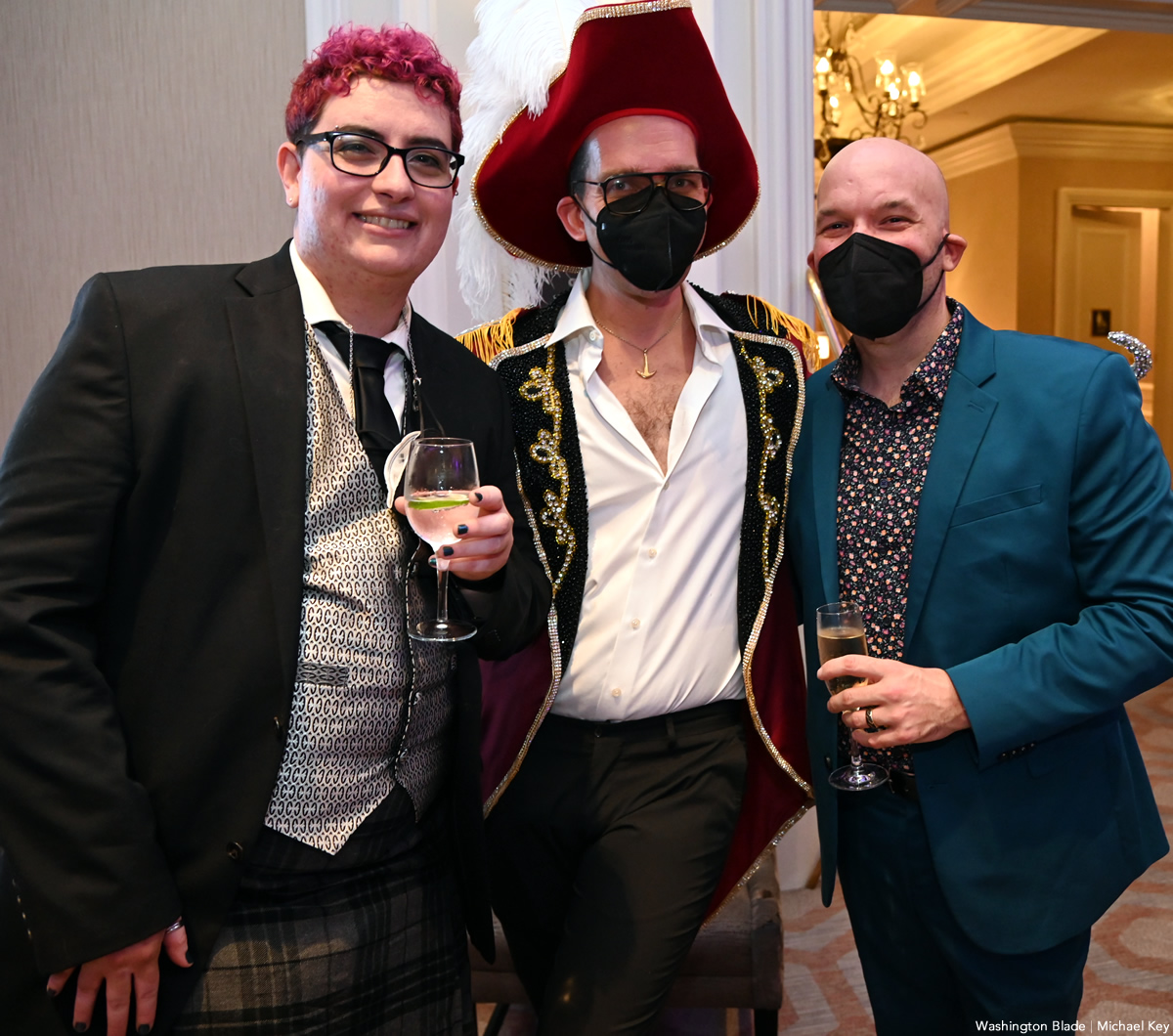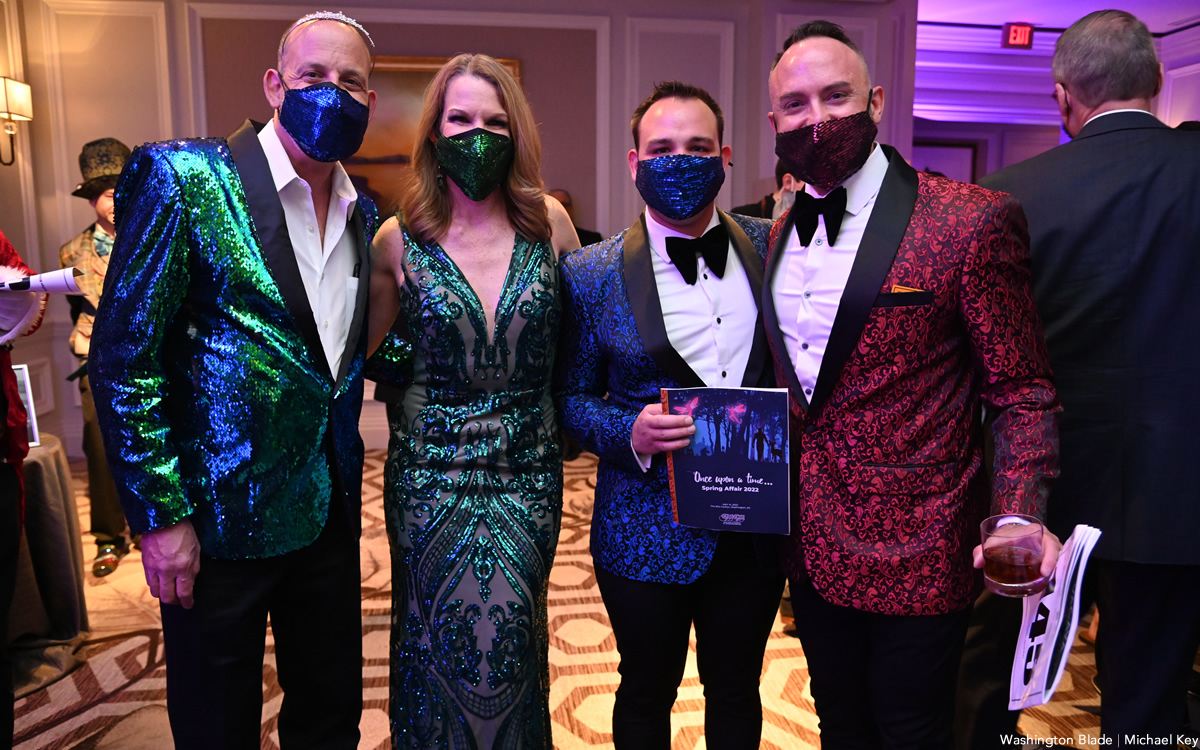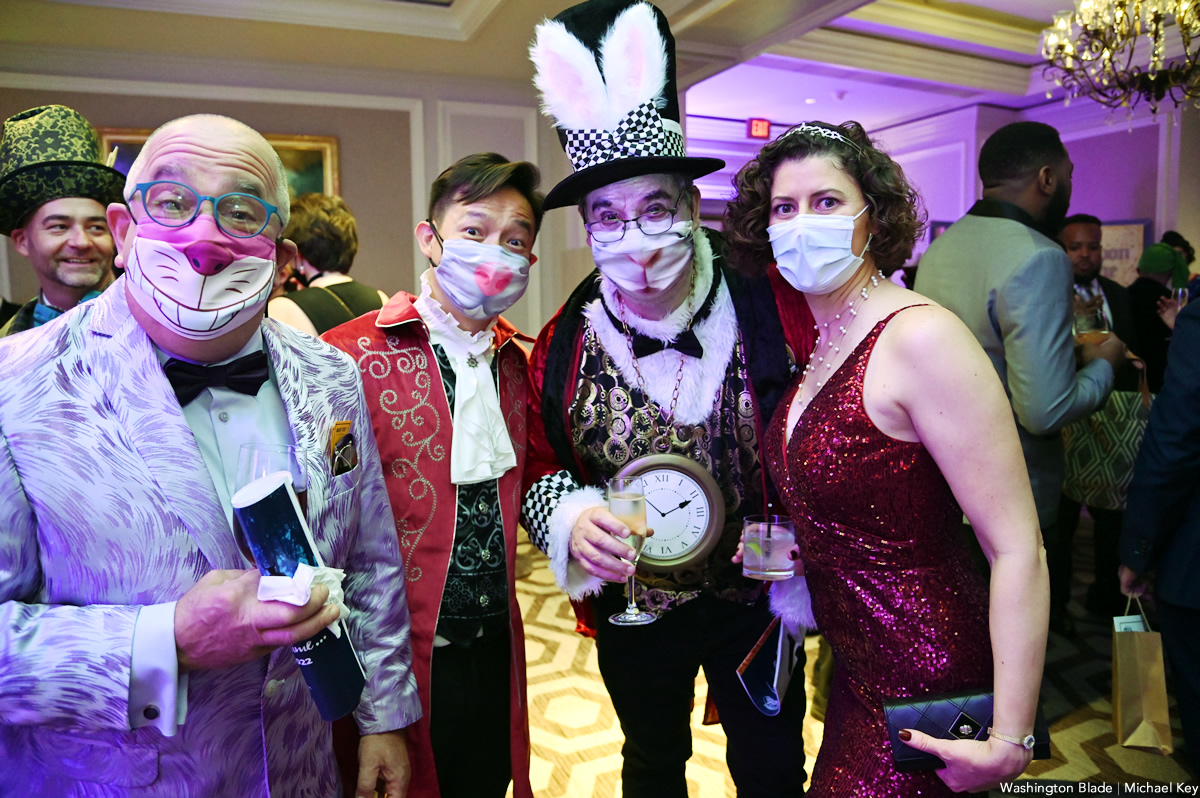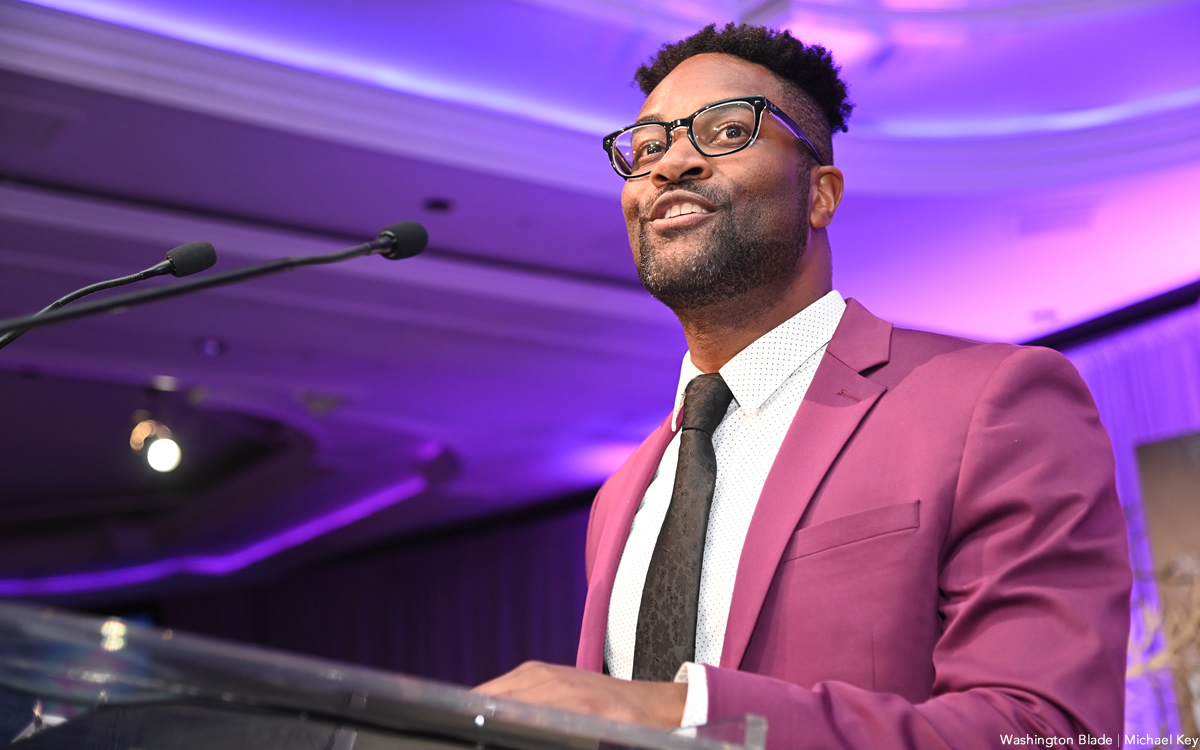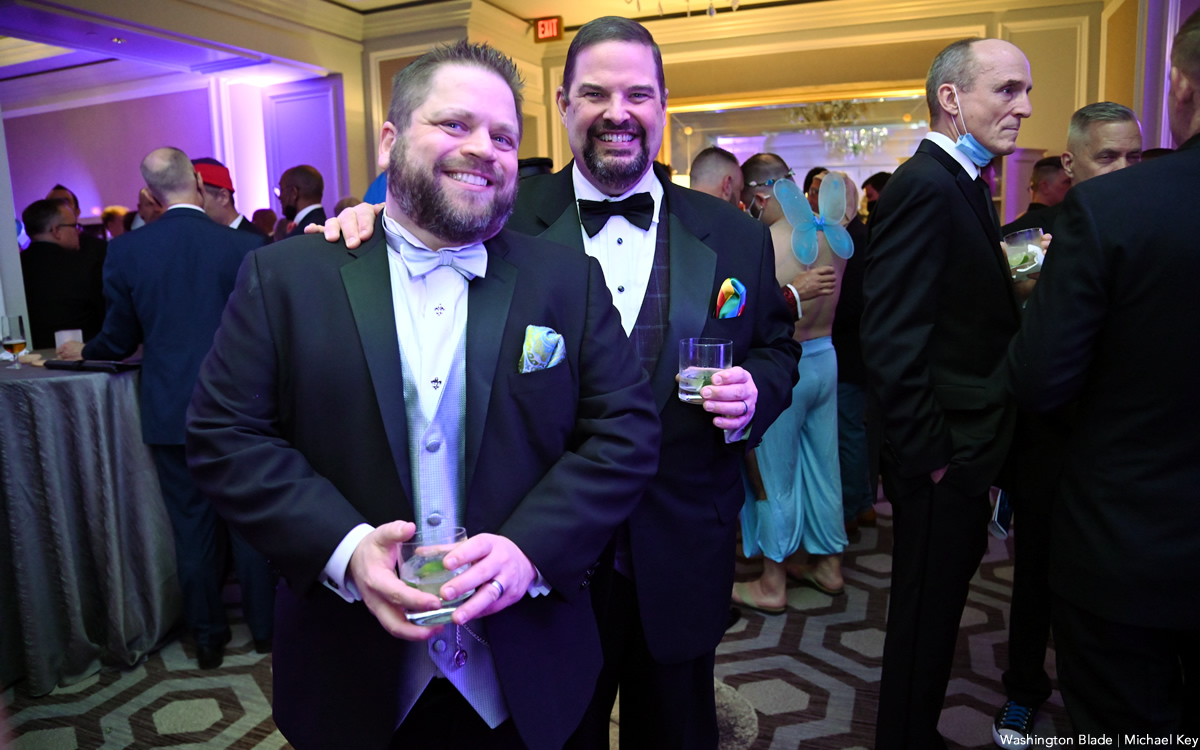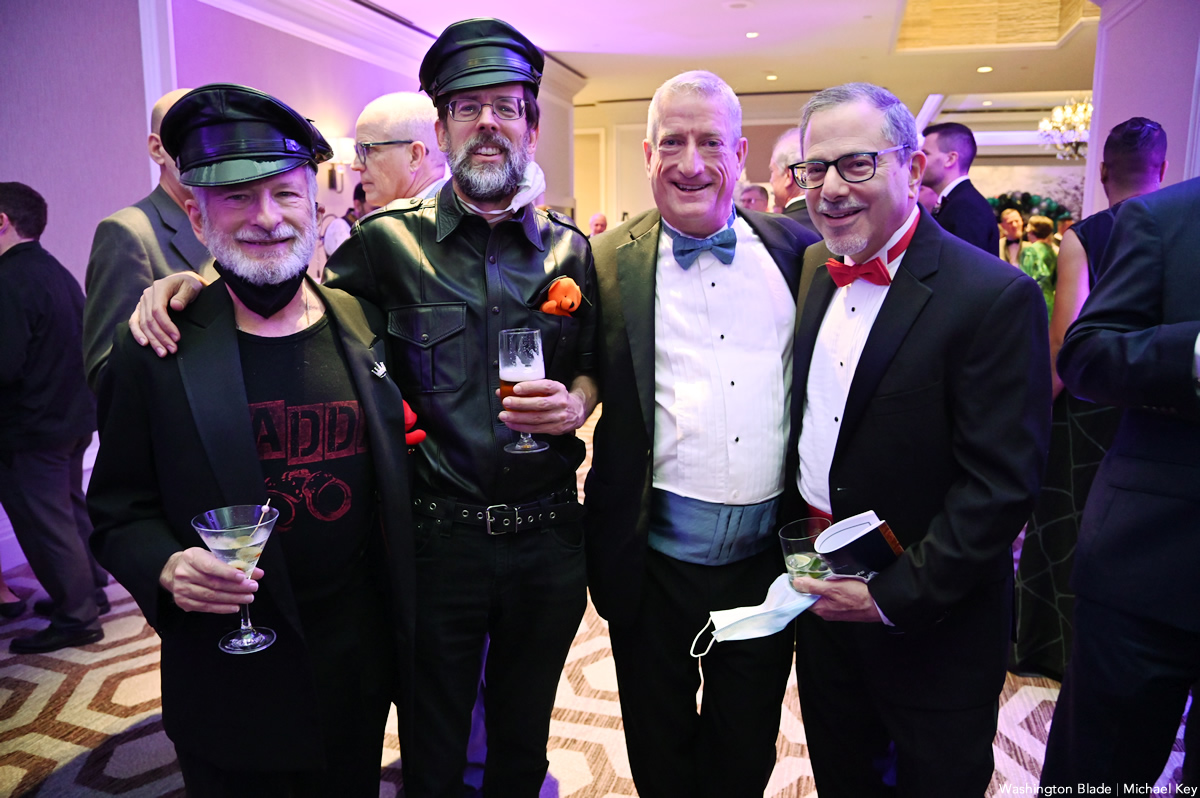 PHOTOS: Halfway to Halloween
Desiree Dik hosts spooky drag show on Friday 13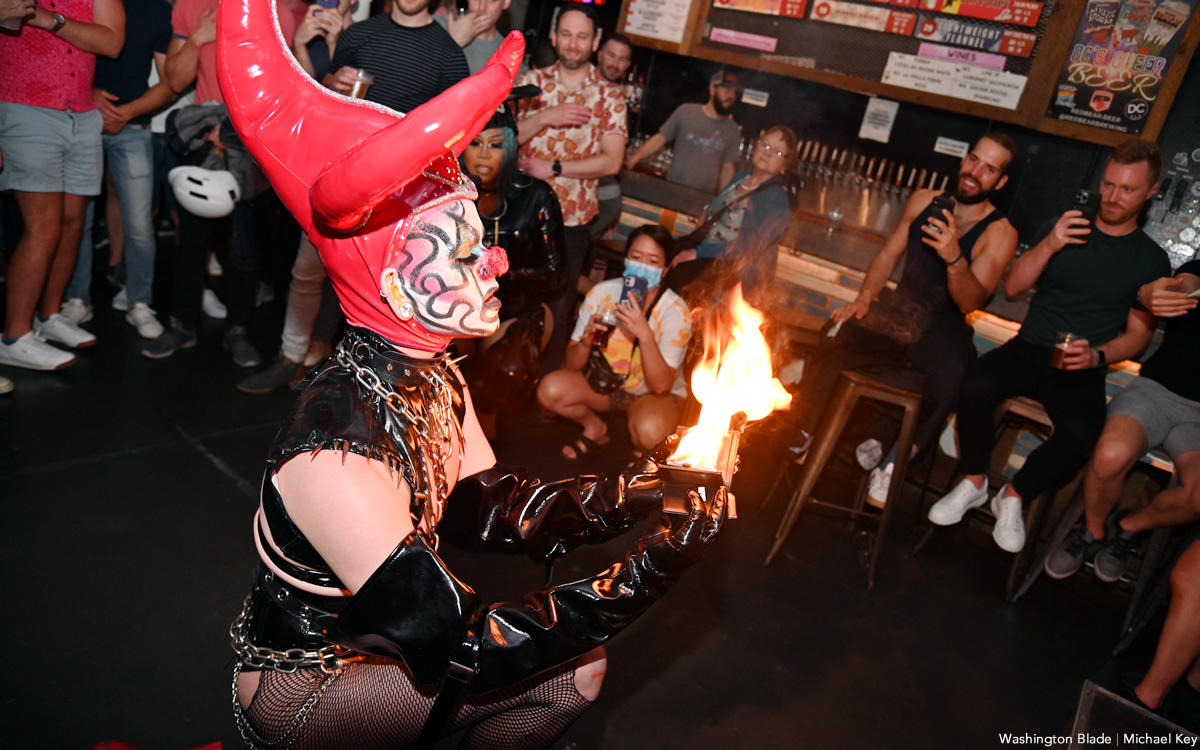 Desiree Dik hosted the "Halfway to Halloween" spooky drag show on Friday, May 13 at Red Bear Brewing Co. Featured performers included Baphomette, Sirene Noir, Ty Dupp and Aave Blue.
(Washington Blade photos by Michael Key)