November 30, 2018 at 7:00 am EST | by Staff reports
Colo. hospitals making strides in trans sensitivity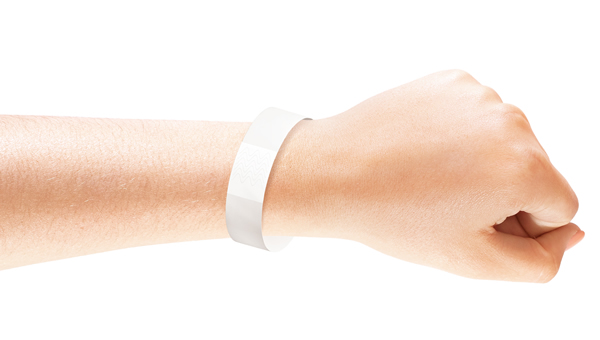 DENVER — From medical records to wristbands, Colorado hospitals and health systems are finding new ways to change how they record patients' gender identities, The Denver Post reports.
This year, Kaiser Permanente changed its electronic medical record system so physicians can note patients' gender identity and preferred pronouns alongside their legal names and other information typically included in medical records.
"We know that we're telling that member we accept who they are," said Dr. Brian Bost, medical director of transgender services at Kaiser Permanente, according to the Post. "We want them at ease."
Children's Hospital Colorado still uses "male" and "female" gender designations in medical records, but it has removed them from patients' wristbands.
"We also are committed to offering culturally responsive care for the diverse populations we serve so that we can create a welcoming, supporting and safe environment that is so important for all of our patients and families," spokesperson Elizabeth Whitehead said in an email to The Denver Post.
Roughly 20,850 individuals in Colorado identify as transgender according to a 2016 study by the Williams Institute at UCLA School of Law.
One of the barriers transgender people face in accessing health care is that they fear discrimination and the possibility that a provider will use the wrong name and pronouns, said Daniel Ramos, executive director of One Colorado.
Addressing transgender patients by their proper names and pronouns is "incredibly important," Ramos told the Post. "And ensuring that transgender folks can access affirming care."
Centura Health has just updated its electronic medical record system, which it said will give physicians greater flexibility when it comes to recording gender identity. Previously, the system only had a field for documenting a patient's "sex." Centura Health said it is able to put a patient's preferred name under a field called "alias."