December 15, 2018 at 2:49 pm EST | by Staff reports
Mischievous high school students skew surveys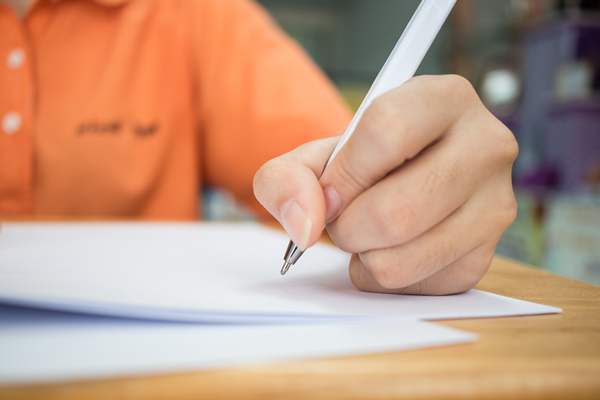 NEW YORK — High school students are skewering scientific surveys claiming to be LGBT, The Daily Beast reports citing data from the American Journal of Public Health.
The study's primary author, Joseph R. Cimpian, became suspicious while looking at the results of one report showing correlations that made little sense.
Restricting their study to the 2015 survey, they focused on responses from states and districts that included questions on sexual identity and orientation. This gave them a data set of 72,641 males and 76,319 females to look at, The Daily Beast reports.
In examining the results from their test subjects, researchers looked at the relationship between those reporting as LGB — the study did not include transgender people — and other items on the survey that are otherwise unrelated.
The false responses were predominately from boys.
Reports of cocaine and ecstasy use alone fell 28 percent by removing the suspect responses.
Removing all mischievous reports did not significantly change the results when it came to suicidal ideation and bullying, The Daily Beast reports.
Support LGBTQ Journalism.
Donate to the Blade Foundation.
Sorry. No data so far.
Sign Up for Blade eBlasts