January 3, 2019 at 3:28 pm EST | by Mariah Cooper
Kevin Hart to appear on 'Ellen' Monday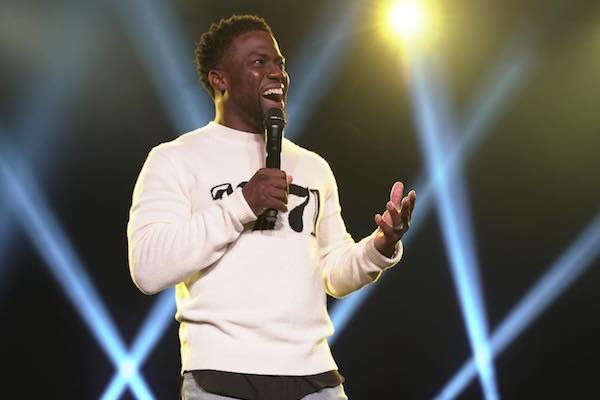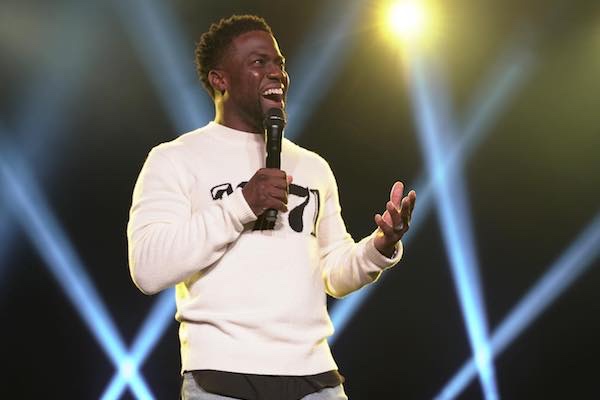 Kevin Hart is scheduled to appear as a guest on "The Ellen DeGeneres Show" on Monday, according to a report from the Daily Beast's Matt Wilstein via Twitter.
👀 @KevinHart4real will be a guest on @TheEllenShow next Monday, Jan. 7th

— Matt Wilstein (@mattwilstein) January 3, 2019
Hart will be promoting his new film "The Upside," co-starring Bryan Cranston, which finally hits theaters on Jan. 11 after struggling to stick to a release date in the wake of the Weinstein controversy.
DeGeneres interviewing the comedian will be notable as Hart stepped down as host of the Academy Awards after refusing to apologize for past homophobic jokes which included a joke about wanting to kill his young son if he was gay.
After stepping down, Hart eventually did issue an apology saying "I sincerely apologize to the LGBTQ community for my insensitive words from my past."
Hart's interview with DeGeneres airs on Monday at 3 p.m. on NBC.