January 3, 2019 at 12:35 pm EST | by Mariah Cooper
Queerbook photo shoot is Jan. 12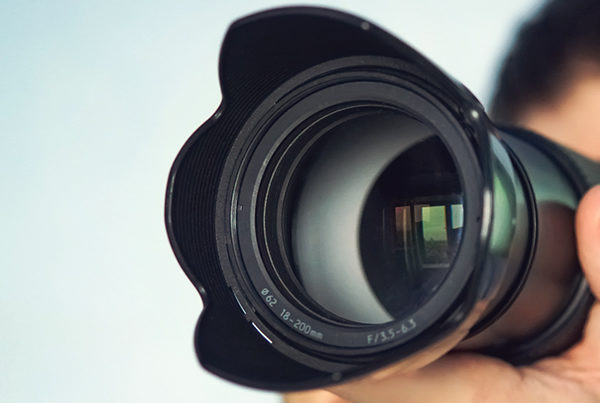 The Queerbook holds a photoshoot for LGBT performers at the D.C. Center (2000 14th St., N.W.) on Saturday, Jan. 12 from noon-2:30 p.m.
Queer photographer Chris Jay will snap photos to be used in a yearbook of photos of LGBT performers from around the country. There is a suggested donation ranging from $25-50 but donations are not required for a photograph. Participants are asked to come camera ready.
For more information, visit queerbook.com.