January 22, 2019 at 6:00 am EST | by Staff reports
Blade returns to Central America to cover Trump immigration policy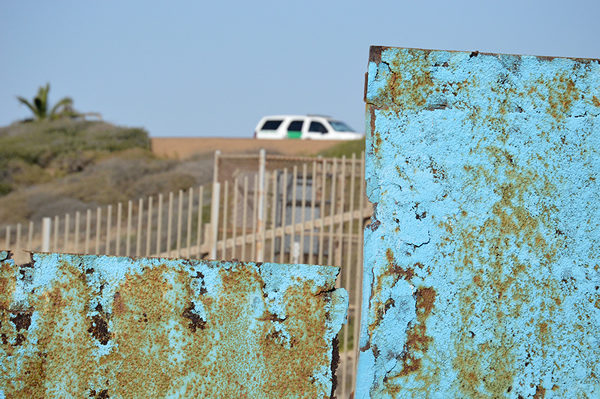 WASHINGTON — The Washington Blade, the country's oldest LGBT newspaper, today announced International News Editor Michael Lavers will return to the Southwest U.S., Mexico and Central America to continue reporting on the impact that President Trump's immigration policy is having on LGBT migrants and asylum seekers.
Lavers will be in the region through Feb. 5.
He will interview LGBT migrants who continue to be impacted by Trump's policy. Lavers will also speak with activists who are providing assistance to them, and government officials.
Lavers reported from Arizona, California, Mexico, Honduras and El Salvador in July 2018. This latest reporting trip is part of the Blade's multi-year project to provide in-depth coverage of LGBT issues in Latin America. Mexico Correspondent Yariel Valdés González and El Salvador Correspondent Ernesto Valle are part of the Blade's growing number of reporters who are covering these issues in the region.
"President Trump's immigration policy continues to have a very real impact on the lives of LGBT migrants and communities along the Mexico-U.S. border," said Blade editor Kevin Naff. "It remains vitally important to provide our readers with in depth, on-the-ground coverage of these issues. It is also imperative for the Blade to provide reporting that challenges the rhetoric and misinformation around LGBT migrants and the situation in border communities."
The Blade will celebrate its 50th anniversary in October. For more information on the project, email Naff at knaff@washblade.com or Lavers at mlavers@washblade.com.