February 13, 2019 at 9:00 am EST | by Lou Chibbaro Jr.
Mayor's LGBTQ Affairs Office subject of Council oversight hearing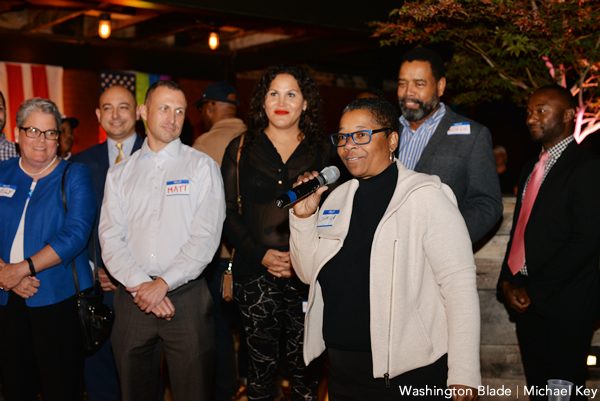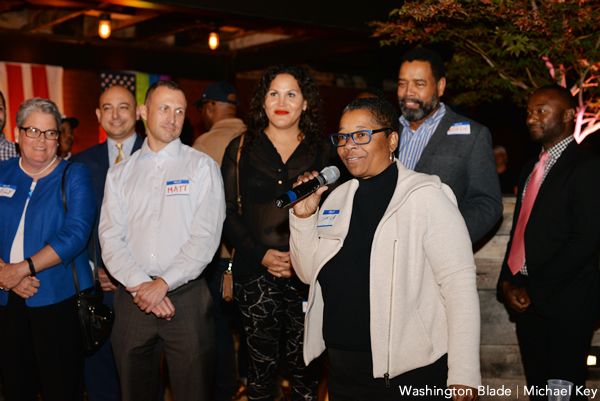 At least 10 witnesses, most from local LGBT organizations, were scheduled to testify Wednesday afternoon, Feb. 13, at a Performance and Oversight Hearing on the Mayor's Office of LGBTQ Affairs called by the D.C. Council Committee on Government Oversight.
Among those scheduled to testify were Sheila Alexander-Reid, director of the LGBTQ Affairs Office; Ruby Corado, founder and director of the D.C. LGBT community services center Casa Ruby; Dr. Imani Woody, founder and CEO of Mary's House for Older LGBT Adults; and David Mariner, director of the D.C. Center for the LGBT Community.
Also scheduled to testify were local transgender and anti-violence activist Dee Curry and Ward 8 Advisory Neighborhood Commissioner Darrell D. Gaston.
The hearing was to be presided over by Council member Brandon Todd (D-Ward 4), who serves as chair of the Government Operations Committee.
In addition to the Office of LGBTQ Affairs, the hearing was scheduled to review the activities of the Mayor's Office of Women's Policy and Initiatives and the Mayor's Office of Veterans' Affairs.