February 14, 2019 at 3:05 pm EST | by Mariah Cooper
'Queer Eye' season three gets premiere date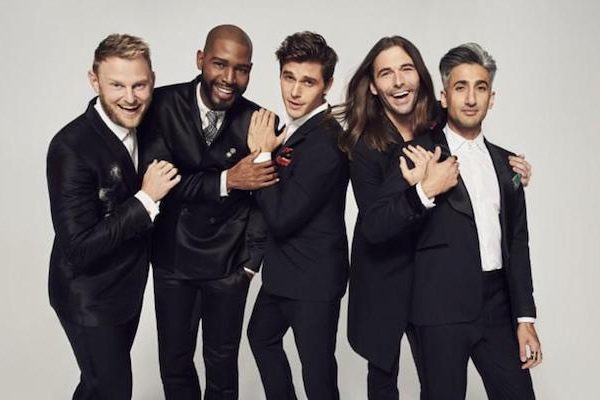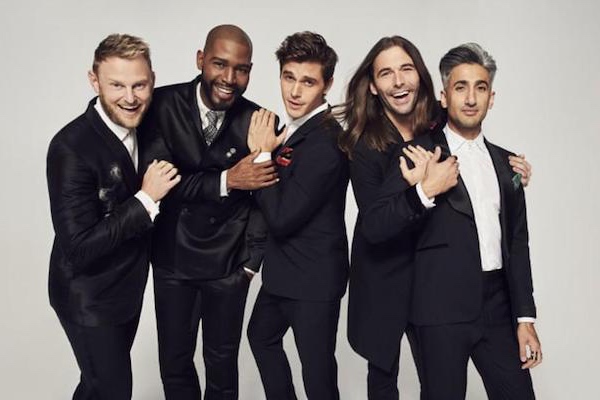 "Queer Eye" announced its season three premiere date with a little help from Carly Rae Jepsen.
Netflix released a 30-second teaser featuring a new song by Jepsen called "Now That I Found You." New episodes start streaming on March 15.
Jepsen tweeted her support for the show writing "Can't wait. Love you guys!!"
The Fab Five has helped change the lives of people in Atlanta for the past two seasons but this time the third season will take place in Kansas City, Missouri.
Watch below.
WE'RE BAAACK HENNYS! Get ready to 💗 L<3VE YOURSELF! 💗 Queer Eye 3 launches March 15. HUGE thanks to @carlyraejepsen for this exclusive preview of her *NEW BOP*, "Now That I Found You." 😘 pic.twitter.com/Dmj3ygXnhV

— Queer Eye (@QueerEye) February 13, 2019
CAN'T WAIT. Love you guys!!

Pre-save #NowThatIFoundYou here: https://t.co/6Mnx5JQW9T https://t.co/ZsA1DnuDoN

— Carly Rae Jepsen (@carlyraejepsen) February 13, 2019