March 19, 2019 at 5:43 pm EDT | by Mariah Cooper
Trans Visibility Festival is March 30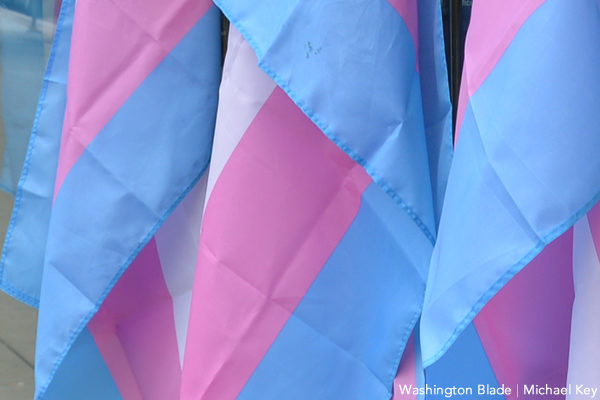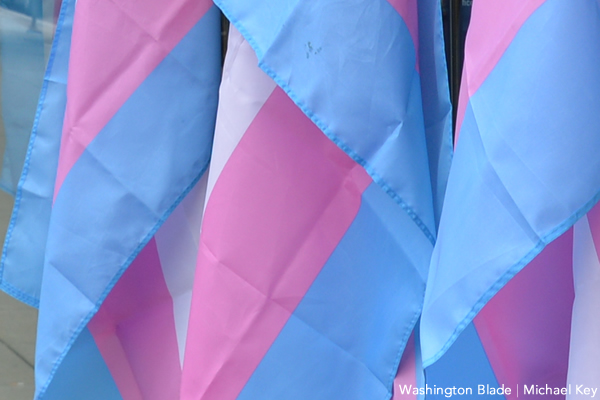 The Trans Visibility Community Festival is at Spaces Washington D.C. (1140 3rd St., N.E.) on Saturday, March 30 from 1-5 p.m.
Organizations that serve the transgender community will exhibit their services. Transgender artists and creatives will also showcase their work. There will also be film screenings, open mic sessions, food and a raffle. Admission is free.
For more details, visit transvisibilityfestival.com.