April 12, 2019 at 6:30 am EDT | by Peter Rosenstein
Comings & Goings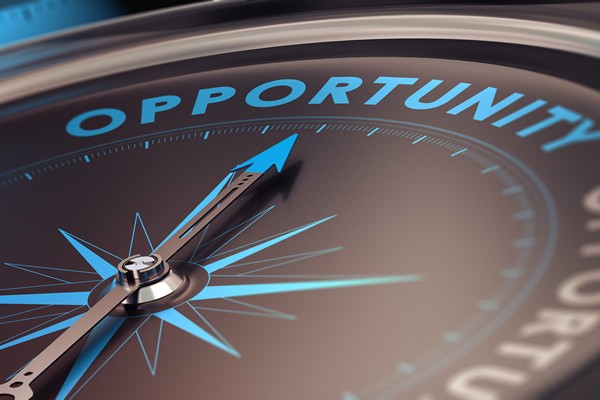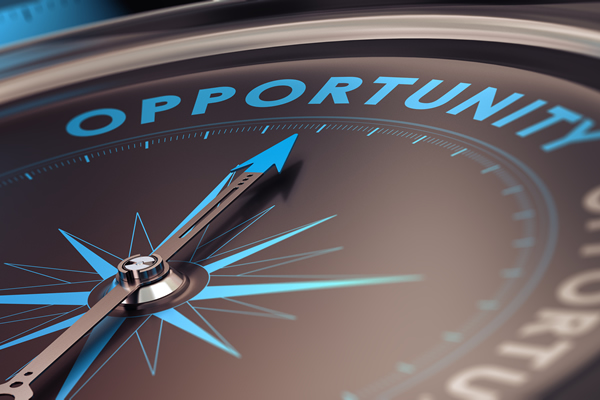 The Comings & Goings column is about sharing the professional successes of our community. We want to recognize those landing new jobs, new clients for their business, joining boards of organizations and other achievements. Please share your successes with us at: comingsandgoings@washblade.com.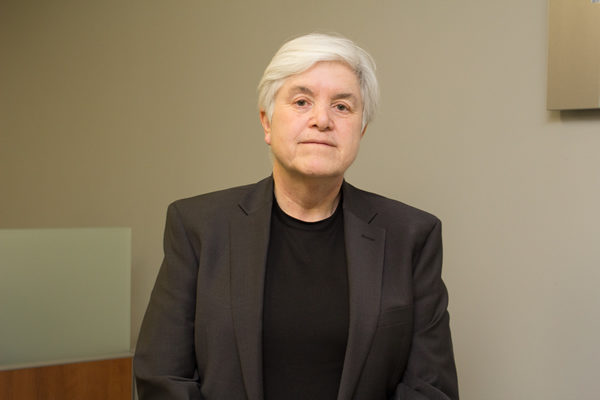 Congratulations to Michele Zavos who joined Delaney MCKinney LLP as a partner. They are a family law firm representing clients in divorce, child custody and other matters in Maryland and Washington, D.C. Zavos said, "In addition to admiring the quality of their legal work for many years, I chose to move to Delaney McKinney because we share a commitment to finding legal solutions that work for all families, and to preserving the dignity of individuals as they make challenging life decisions".
She brings 40 years of experience representing all kinds of families and individuals in the metropolitan D.C. community, on issues ranging from the birth or adoption of children and family formation, through a change to the structure of a family because of divorce or dissolution of adult relationships, to estate planning and the probate of an estate. She is well known in the community for being instrumental in advancing the legal interests of LGBT families and helping to represent individuals and families with artificial reproductive technology and surrogacy legal issues. She has been named a Top Estate Planning lawyer by Washingtonian Magazine, the Family Law Practitioner of the Year by the Montgomery County Bar Association in 2013, and a top lawyer by the Blade's Best of Gay D.C. Zavos was elected to the American Academy of Adoption Attorneys in the spring of 2005 and to the American Academy of Assisted Reproductive Technology Attorneys in 2010. It was recently announced that she will receive Rainbow Families' first Hero Award.
Congratulations also to Eugene Resnick who joined the press office of New York City Comptroller Scott Stringer. Resnick has extensive communications and government experience in public engagement, media relations and writing. He said, "I am excited to contribute my skills and experience to Scott Stringer's office."
Resnick recently was Deputy Communications Director and LGBT Liaison with Brooklyn Borough President Eric L. Adams. He developed relationships with major New York City media outlets including journalists and producers across electronic, print, television, and radio. His experience includes organizing press conferences and managing the Brooklyn Borough Hall website and managing day-to-day social media across Facebook, Twitter, Instagram, and YouTube. Prior to that he worked as a communications and advocacy senior associate with Global Health Strategies, New York.
Resnick went to school in London and worked there for Local Dialogue as an account manager. He also spent time working for APCO Worldwide in London. He was an intern in the White House Office of Presidential Correspondence.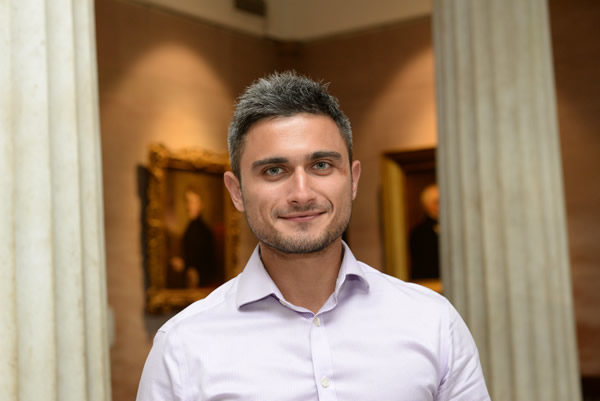 Congratulations also to the new board of directors officers of the LGBT Congressional Staff Association. The LGBT CSA is a non-partisan, officially sanctioned organization in the U.S. House of Representatives. The Board includes: President Chris Cunningham, Legislative Assistant for Rep. Ben McAdams (Utah); Vice President Hector Colón, Legislative Assistant for Rep. Max Rose (N.Y.); Communications Director Austin Laufersweiler, Communications Director for Rep. Andy Levin (Mich.); Professional Development Director Matthew Ramirez, Outreach Adviser for Speaker Nancy Pelosi; Social Events Director Sarah Jackson, Policy Associate for Speaker Nancy Pelosi; Membership Director Lauren Hughes, Scheduler and Legislative Assistant for Rep. Sanford Bishop (Ga.); At-Large Director Howard Ou, Policy Adviser for Rep. Gil Cisneros (Calif.); and At-Large Director Catherine Jucha, Staff Assistant and Legislative Correspondent for Rep. Mark DeSaulnier (Calif.).
Cunningham said, "It's a tremendous honor to lead the LGBT CSA Board of Directors following the election of the most diverse freshman class in the history of Congress. This year our board hopes to strengthen and expand its membership to all LGBTQ staffers, fellows, and interns on Capitol Hill with mindful inclusion of groups that are currently underrepresented."